Assiniboine College is an accredited college in the Province of Manitoba with campuses located in Brandon, Dauphin and Winnipeg.
The college offers more than 50 unique certificate, diploma and advanced diploma programmes in business, culinary arts, hospitality, agriculture and environment, health and human services, technology and trades etc. 
The main task of the college is to give students the necessary set of knowledge and practical skills to prepare them for further work in Manitoba. Therefore, the campuses are equipped with labs, kitchens, shops, fields, the college's Sustainable Greenhouse and a brand new centre for creative media with its own radio station and television studio where students can experience hands-on learning. Assiniboine College also partners with dozens of communities and organisations across the province to deliver place-based education and training.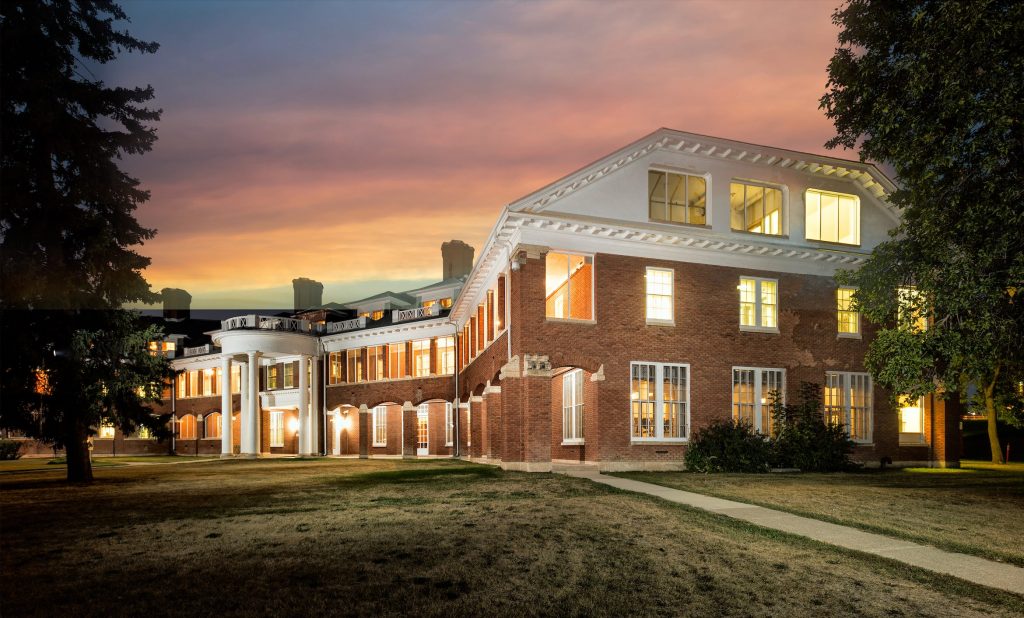 Assiniboine College – North Hill Campus
Popular Programmes
Business Administration 
Duration – 2 years
Intakes – May, September, January
Students have the option of four specialisations: Accounting, Finance, Marketing and Human Resource Management.
*As it is the most popular programme, cohorts get full very quickly, so please apply in advance if you are interested.
Web & Interactive Development 
Duration – 2 years
Intakes – September
This programme consists of a lot of creating digital content: animation, websites, video, game design, etc. Students will learn about programming, app development, augmented reality, virtual reality. 
Communications Engineering Technology
Duration – 2 years
Intakes – September
The programme's employability rate is close to 100%. There are numerous employment opportunities in fields like computer-aided design, electronic design and repair, computer programming, network design, communications installation or design.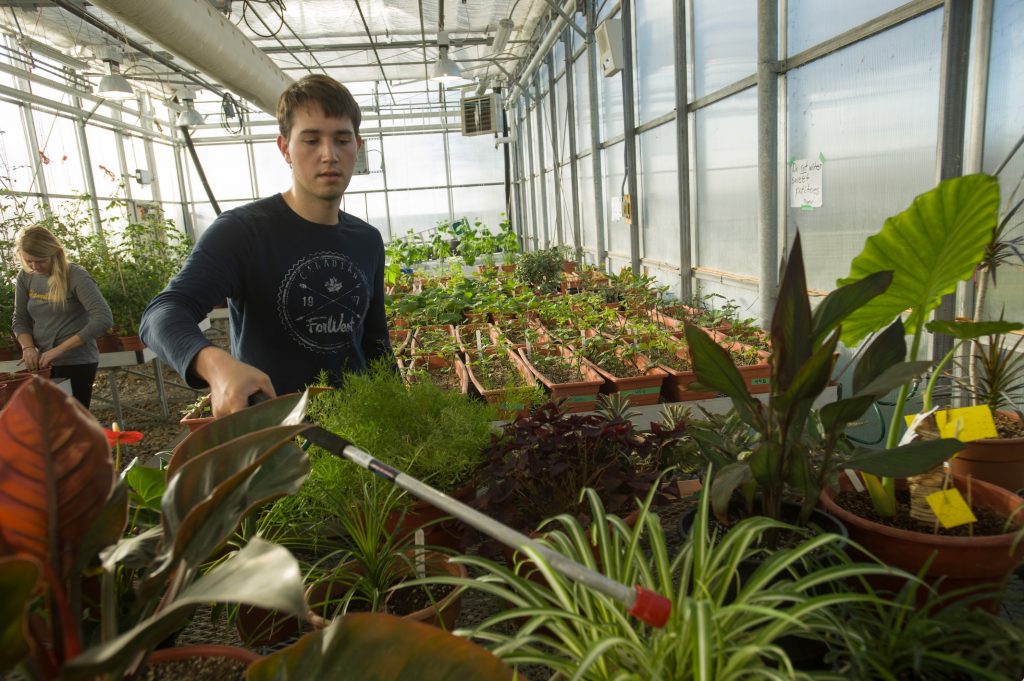 Agribusiness
Duration – 2 years
Intakes – September
Enhance your skills in agronomy, GIS, GPS and computer applications, livestock production, communications, customer service, sales and marketing, and business management. This programme includes a co-operative work placement between the first and second year, giving students practical experience before graduating.
Land and Water Management
Duration – 2 years
Intakes – September
It is a great programme for those who love working outdoors. It brings together natural resources, technology and the environment in an agricultural context. Become skilled at monitoring and evaluating the quality of rural land and water resources, and at managing activities so that those resources are used sustainably.
Assiniboine College is also one of a few schools that offer trades programmes to international students, such as carpentry, metals fabrication, automotive technician, heavy equipment technician and piping. 
See the full list of programmes available to international students 
Special offer for citizens of Ukraine
For the coming 2022-23 academic year, Ukrainian Citizens pay domestic (Canadian) tuition rates at Assiniboine Community College. This offer is related to the Federal Government Canada-Ukraine authorisation for emergency travel (CUAET).
This offer applies to all the programmes available to international students. The cost of the programmes will be CA$ 4,000-7,500 per year instead of CA$ 16,000-20,000 per year.  However, an International application fee ($200), and mandatory Health Insurance (approx. $1000) are still required.
Students entering a two-year programme that begins in the 2022/23 academic year will be eligible for domestic tuition for both years of their programme.
The college temporarily accepts DuoLingo for ELP requirements for Ukrainian Citizens and works with students on a one-on-one basis if they are missing required documentation such as transcripts.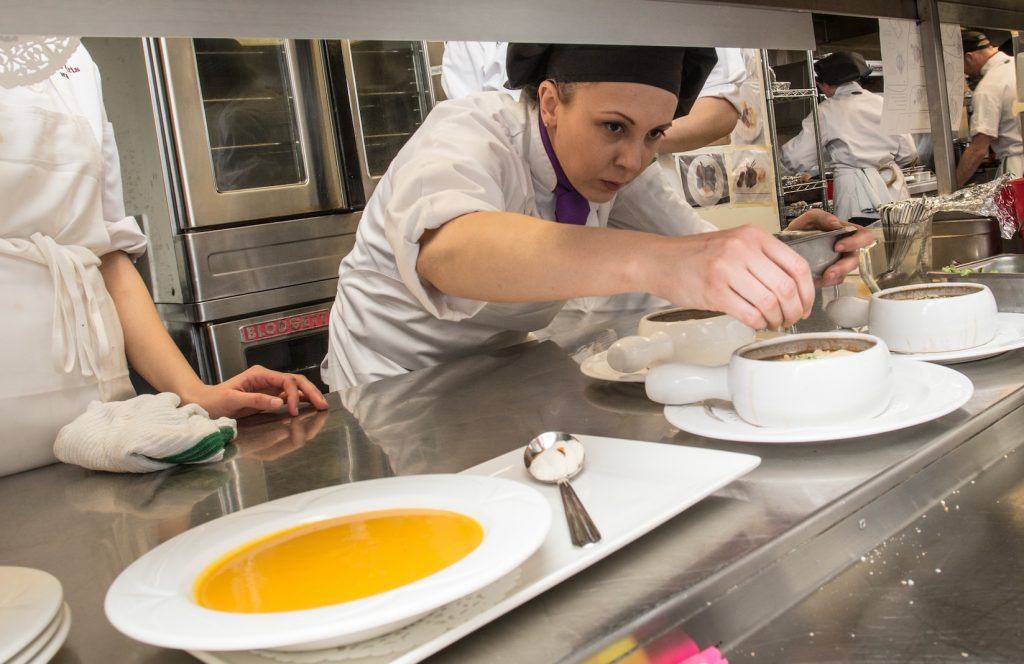 Entrance Award
As a full-time certificate, diploma or advanced diploma student at Assiniboine, you may be eligible for an entrance award to apply directly against your tuition.
Recipients of the international student award who are in a two-year diploma programme will receive the award against their tuition in both their first and second year of studies.
The college also offers bursaries of up to CA$ 2,000 to support international students returning for their second year of study. These bursaries are awarded to students who demonstrate the most financial need.
If you are interested in studying at Assiniboine College, fill out our application form below. Our consultants will be happy to help you enrol and get a student visa.
Subscribe to our newsletter
Subscribe to our newsletter to stay up to date with the latest news, events and offers