About Toronto Film School
Toronto Film School ranked as a top film school by the QS World University Rankings, offers a fast-paced, hands-on and highly collaborative learning environment. Toronto Film School graduates worked on such acclaimed productions as The Shape of Water, The Lion King, Suicide Squad and The Handmaids' Tale, among many others. 
Whether your aspirations are in film, design, video games or fashion, Toronto Film School is where you will find a creative community, award-winning instructors, and a network of peers to propel you into the career you dream of.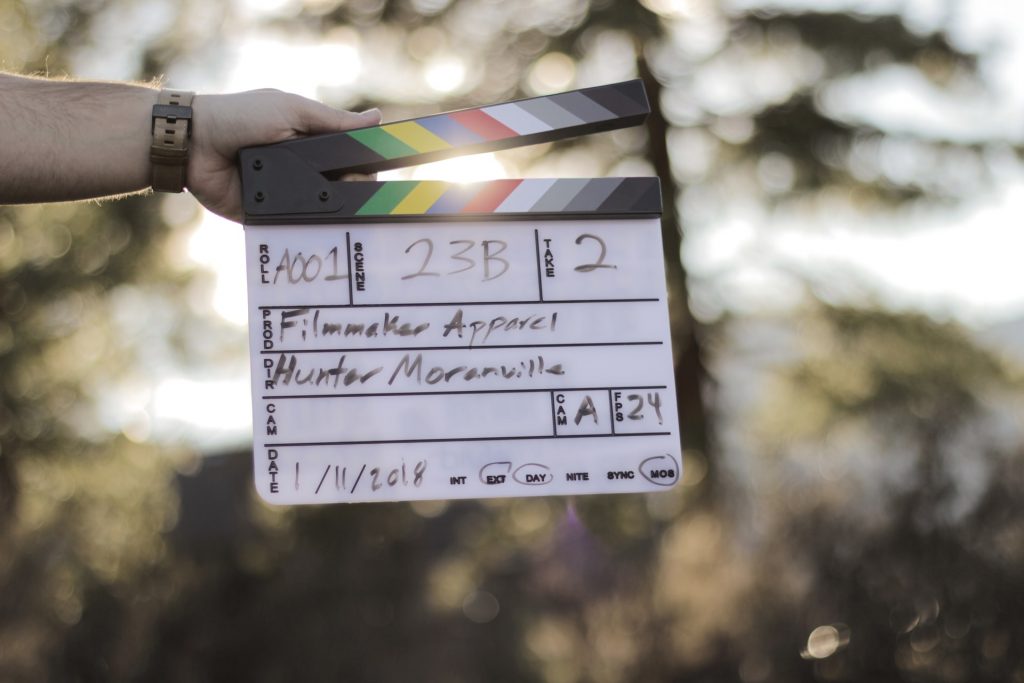 Diploma in Intensive Film Production
The 18-month program gives the theoretical and practical skills needed to thrive in the creative screen industries.
Experience every phase of pre-production, production and post-production while learning from industry-active filmmakers. Learn to shoot, direct, block, light scenes and capture audio, as well as assemble, cut and manipulate footage. 
The program covers various aspects of filmmaking including: 
writing and analyzing screenplays,

 

developing storyboards,

 

creating shot lists and preparing budgets and schedules.

 
Following completion of the course, you will have the opportunity to apply for a 6 or 12-month work placement, where you will be embedded in the industry, and work alongside professionals at studios and production houses. 
Film Production Work Placement
Film Production Work Placement helps Film Production Diploma students break into the Toronto film industry. Here, they become a part of the creative industries and work on film projects alongside professionals in studios and production houses.
Key Placement Details:
Film Production graduates can choose a work placement period of 6 or 12-months.
Most work placements are offered in 3-month increments.
Students have the chance to work with multiple companies during the placement period.
Work placements are a minimum of 20 hours a week.
Students collaborate with industry professionals, getting hands-on experience in various aspects of filmmaking.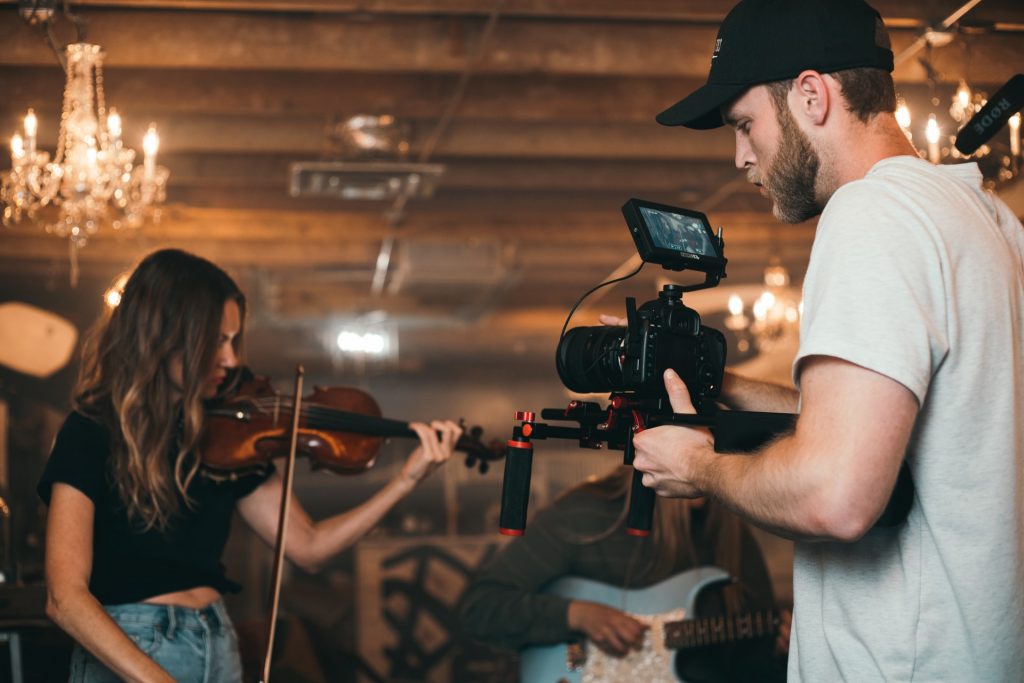 Program Entry Requirements
Movie Critique. Write a professional critique (300-500 words) about any feature-length film, describing the film's strengths and weaknesses and assessing its overall entertainment value. You should also comment on various elements of filmmaking such as direction, acting, lighting, editing and effects.

 

Storyboard. Dream up any film idea and develop a storyboard. You may also include dialogue and direction. Do not worry about your drawing skills; you can use storyboard software or stick figures. The school is looking to see your ability for putting single visual frames into a sequence that tells a story.

 
For the program admission and enquiries, please, feel out our application form.
Subscribe to our newsletter
Subscribe to our newsletter to stay up to date with the latest news, events and offers