Canada is a country of immigrants. This was the case during the time of the first European colonialists, and the trend continues to this day.
About 300,000 new immigrants come to the country annually (313,600 people in 2019,  and 284,390 people in 2020 ). By 2021, the Canadian authorities are planning to accept about 400,000 new immigrants.
According to polls, Canada comes in an honourable second place among the countries people worldwide dream of moving to (according to the UN in 2019).
In Canada's case, you can make your dreams come true because the country has many immigration programs supported by the government.
About 21 per cent of the population of Canada are immigrants, that is, people who were born in another country and, for one reason or another, moved to Canada and received permanent residence status.
Immigration process
The entire process of obtaining Canadian citizenship can be divided into three stages:
Travel visa (study, work, etc.) — sometimes this stage can be skipped,
Permanent resident status (residence),
Citizenship.
To become a Canadian citizen, you need to:
have status as a resident,
live in Canada for at least three years out of five (1,095 days),
submit a tax return (if applicable),
pass an exam for citizenship,
prove your level of English or French.
The application can be considered for up to 12 months.
The primary law governing immigration to Canada is the Immigration and Refugee Protection Act of 2002.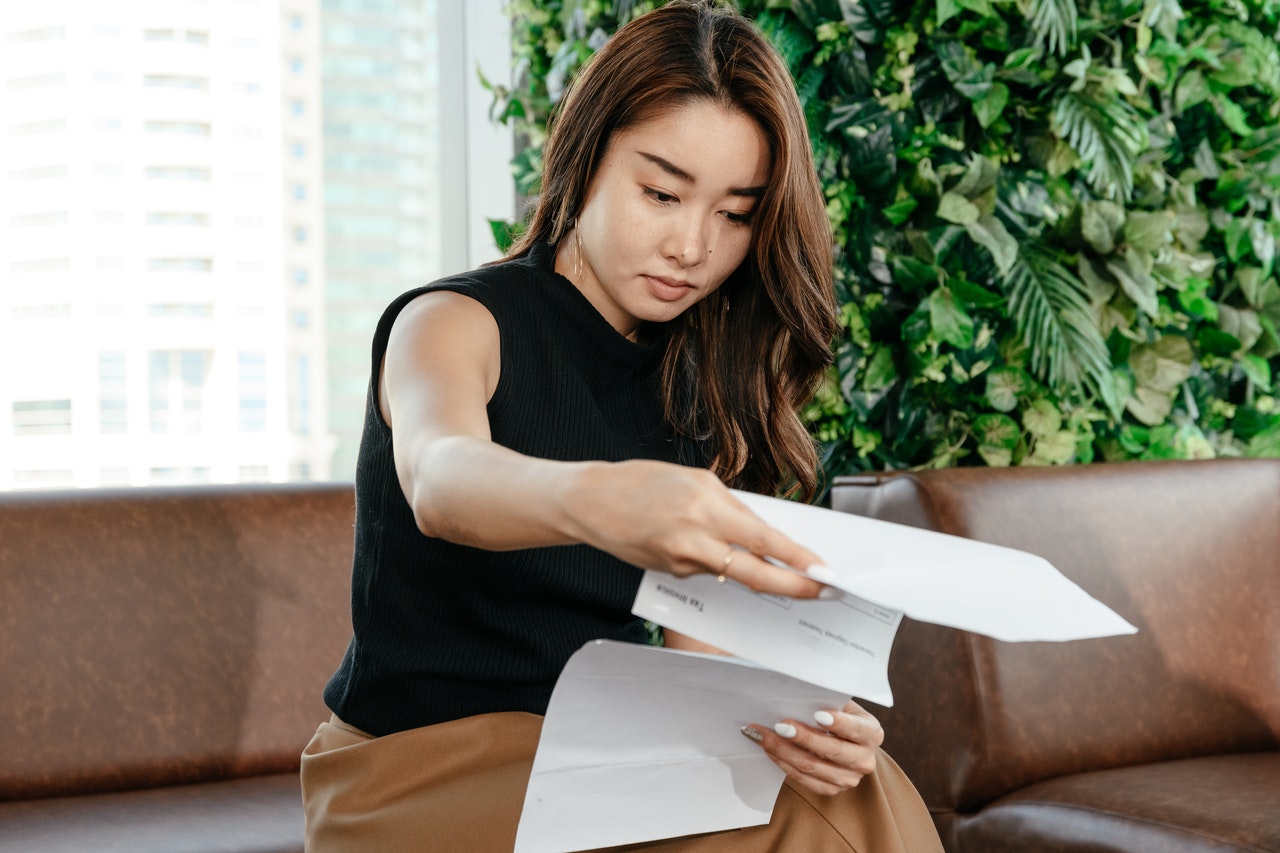 In accordance with Canadian immigration law, all immigrants are divided into four classes:
family class – a resident or citizen of the country sponsors a family member to enter Canada
economic class – people who can make a positive contribution to the development of the country's economy
refugees – people who are forced to leave their home countries because of persecution
"other" class – immigrants coming for humanitarian reasons
Of course, skilled workers (economic class) make up about 50% of the total number of immigrants.
Immigrants are a vital source of development and prosperity for a country. Thanks to the immigrants, Canada has become the country we know — a multicultural country with a strong economy, and constant potential for further growth, a place where you want to live and raise children.
The Government of Canada offers a large number of economic immigration programs and attracts talented and educated people to the country who contribute to the development of Canadian society.
Economic immigration
Economic immigration programs are divided into:
Federal programs (selection is carried out through Express Entry, an online system for selecting candidates with the highest number of points)
Federal Skilled Worker Program (FSWP) – for qualified specialists,
Canadian Experience Class (CEC)for those who already have experience working in Canada (graduates, professionals with work visas),
Federal Skilled Trade Program (for workers with specialities).
Anyone eligible can apply to the Express Entry online system to become a Canadian permanent resident through the FSWP, CEC or FSTP. Each candidate will be assigned a specific number of points (maximum 1,200 points) for education, work experience, age, knowledge of English / French and other personal details, after which the score will be compared with the scores of other candidates according to the Comprehensive Ranking System (CRS).
Applicants with the highest CRS score are encouraged to apply for Canadian residency every two weeks. From this moment, it can take up to six months to obtain resident status.
Those who have not been selected should not be upset. After all, they can improve their score, for example, by re-passing the language test and getting higher marks, receiving additional work experience or an offer from a province through the Provincial Nominee Program (and this is an additional 600 points).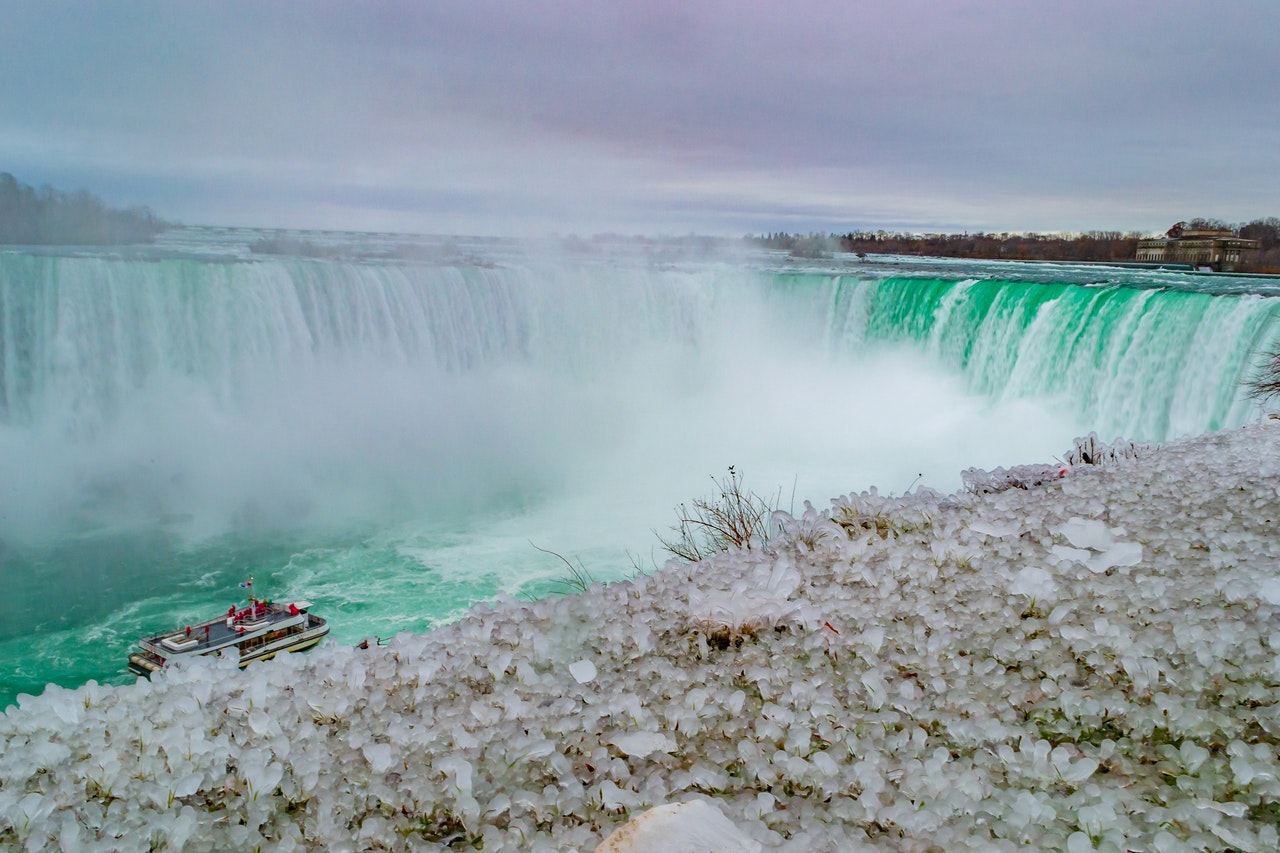 Provincial Program (Provincial Nominee Program, or PNP, and Quebec Skilled Worker program)
Provinces and territories of Canada may choose the people they need. Provinces and territories have their own Expression of Interest candidate selection systems, similar to Express Entry, and invite candidates with the highest score.
To participate in provincial programs, you need to apply directly to one of the basic PNP streams. However, registration in Express Entry is often required.
A special immigration program with its own rules exists in the province of Quebec (the Quebec Skilled Worker program). Registration in the Express Entry system is not required here.
Other Federal Immigration Programs (temporary)
Atlantic Immigration Pilot – a program for qualified people who are ready to live in one of the four Atlantic provinces: Newfoundland and Labrador, Prince Edward Island, New Brunswick and Nova Scotia. This program is also suitable for students who graduated in one of the designated provinces. There are plans to make this pilot program permanent.
Rural and Northern Immigration Pilot – a program aimed at attracting specialists to small communities, especially in rural areas. Employers post vacancies themselves, and a foreign specialist can apply for them. If the candidacy of a foreign specialist is approved, the community will recommend them for resident status. Almost 70 per cent of immigrants move to Ontario, British Columbia, and Quebec, and rural areas that lack qualified professionals.
3-year Agri-Food Immigration Pilot (in 2020) – a program designed to attract experienced non-seasonal workers in certain food industries and professions.
Home Child Care Provider Pilot (attracting people in the country to care for the children) and Home Support Worker Pilot (searching for qualified personnel who are ready to assist the elderly, people with disabilities undergoing rehabilitation, providing personal care and communication during recovery time).
Business immigration
(for entrepreneurs, investors, startups, and the self-employed)
Read more about business immigration in our article.
Immigration through studies
Many international students come to Canada to study. In 2019, 642,000 international students studied in Canada.
Many immigration programs give preference to candidates who are already somehow connected to Canada, or with a specific province, or have local work experience or local education. Canadian international students can take advantage of these benefits and obtain residency through one of the economic immigration programs.
Read more about this type of immigration to Canada and many others here:
Subscribe to our newsletter
Subscribe to our newsletter to stay up to date with the latest news, events and offers