The Canadian education system is considered one of the best in the world (QS Top Universities). A high standard of living and security, internationally recognised diplomas, a multicultural environment and additional opportunities for immigration make Canada an attractive destination for education.
There is no unified education system in Canada. Each province and territory has its own system, each with its own characteristics and features.
The government ensures that educational institutions and their programs meet high academic standards. Therefore, Canadian education is an investment in yourself or your children.
Canadian education systems have the following structure:
Early education or pre-elementary schools and kindergartens
Children 3-5 years old (and sometimes 1-2 years old) can attend pre-schools or daycares/childcare areas.
At the age of 4-6, children move into kindergarten, which is a must in New Brunswick and Nova Scotia, while it is optional in other provinces and territories.
Classes are held in a relaxed atmosphere and include acquaintance with the alphabet, counting, music and art. Children learn to interact with peers and prepare for the next stage — primary school.
School education
School education is divided into primary (elementary school) and secondary (secondary or high school).
In most provinces and territories, children go to primary school from the age of 5-6 and study there until they reach the age of 16 (up to 18 in Nova Scotia, New Brunswick and Manitoba).
The academic year lasts about ten months (from late August to mid-June). Classes are held from Monday to Friday from 8 A.M. to 3 P.M. Children have Saturday and Sunday off.
For citizens and residents of the country, schooling is free. For international students, the average tuition fee is from $8,000 to $14,000 CAD per year.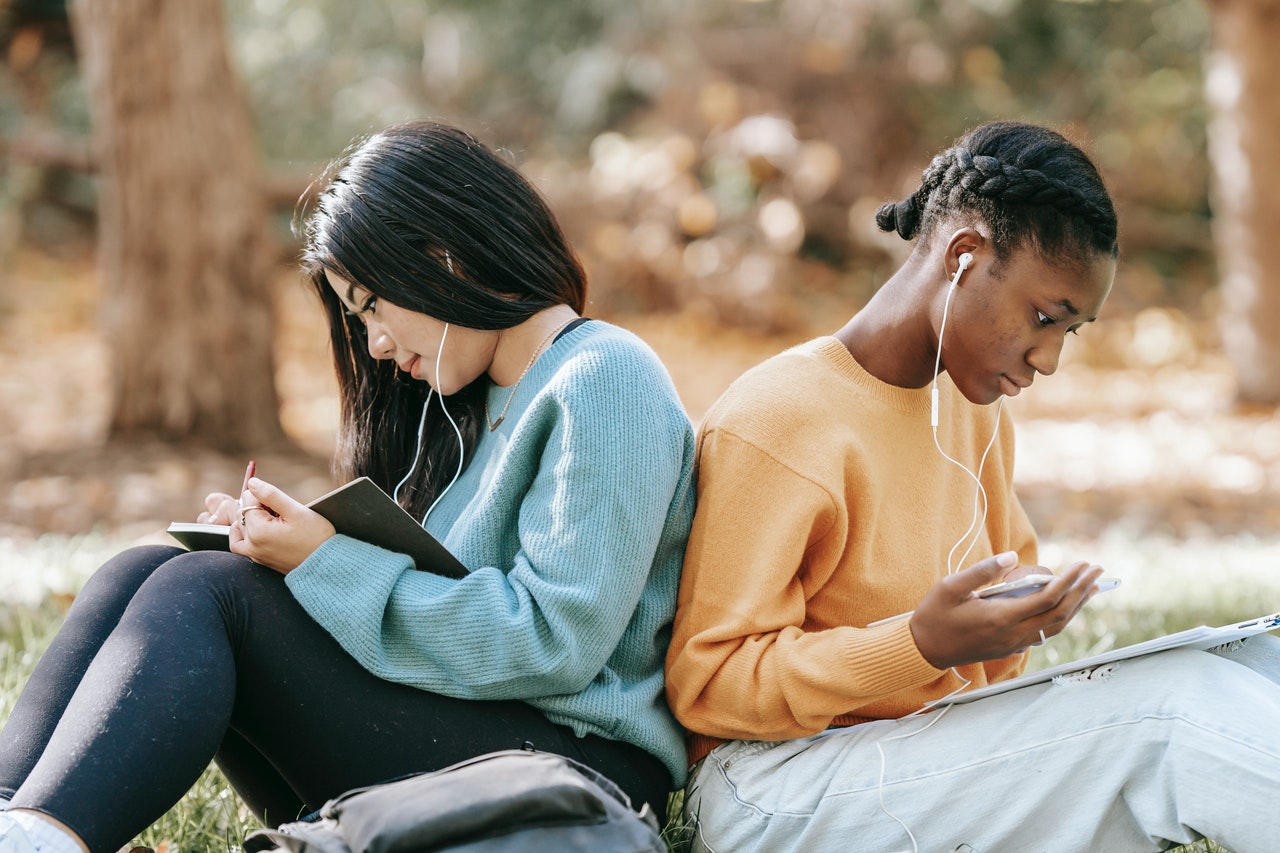 Higher and vocational education
Canadian high school graduates can enter a wide range of study programs in different fields and disciplines.
Higher and professional education in Canada is available in the form of universities (emphasis on academic knowledge) and professional institutions (vocational colleges, career colleges, community colleges, institutes of technology or science, colleges of applied arts or applied technology, which tend to teach practical skills and abilities). In Quebec, after grade 11, students can choose a two-year vocational training at CÉGEP, after which they can continue their studies at university.
The academic year consists of two semesters: from September to December and from January to April. Summer classes are also available.
Higher education in Canada is divided into:
Bachelor's degree. Admission requirements: high school certificate. The term of study is 3-4 years.
Master's degree Admission requirements: bachelor's degree. The term of study is 1-3 years.
PhD – postgraduate study, doctoral studies. Admission requirements: Master's degree. The term of study is three or more years.
In Canada, more than 200 public and private institutions award degrees. The institutions that award degrees differ from province to province. These can be universities, university colleges, colleges, institutes of technology and specialised institutes.
Important! In Canada, you must obtain a study permit to study at an accredited institution (Designated learning institutions).
If you want to study in Canada, fill in our application form. We will help you choose a study program and apply for a study permit.
Subscribe to our newsletter
Subscribe to our newsletter to stay up to date with the latest news, events and offers