Immigration through education is a fairly common and proven way to settle in the country. The learning path, of course, is not fast and not cheap, but it is reliable and fairly widespread, and obtaining an internationally recognised diploma is itself a significant contribution to personal and professional development.
Advantages of immigration through education
If we compare the cost of studying in Canada with other popular English-speaking regions (USA, UK), Canada offers lower cost diploma programs. The savings will be up to 50 per cent or more. But, the quality of education and the international recognition of Canadian diplomas are well-known facts.
You can study at Canadian universities at any age. Do not be embarrassed if you are already at a respectable age and your student days are long gone. In Canada, no one will look askance at a 30-year-old or 40-year-old student since studying in adulthood is the norm here.
An important factor is the possibility of an official part-time job while studying: 20 hours a week on weekdays and a full day during the weekend. A part-time job while studying not only provides income but also allows you to establish important contacts and acquire acquaintances, which, after graduation, will help you find a job much faster.
You have the ability to stay with your family. Students' partners are eligible to apply for an Open Work Permit. Moreover, an invitation from the employer is not required in this case. You can look for a job in any area within a framework and with trusted employers. And this helps a lot. After all, the ability to work and support a family financially is crucial while adapting to a new place. And children of international students can attend school for free up to high school.
Plus, it is much easier to find a job with a Canadian diploma because the employer understands what kind of diploma you have. The work experience gained during your studies will also help you socialise more, which will be a significant advantage in your studies and further employment.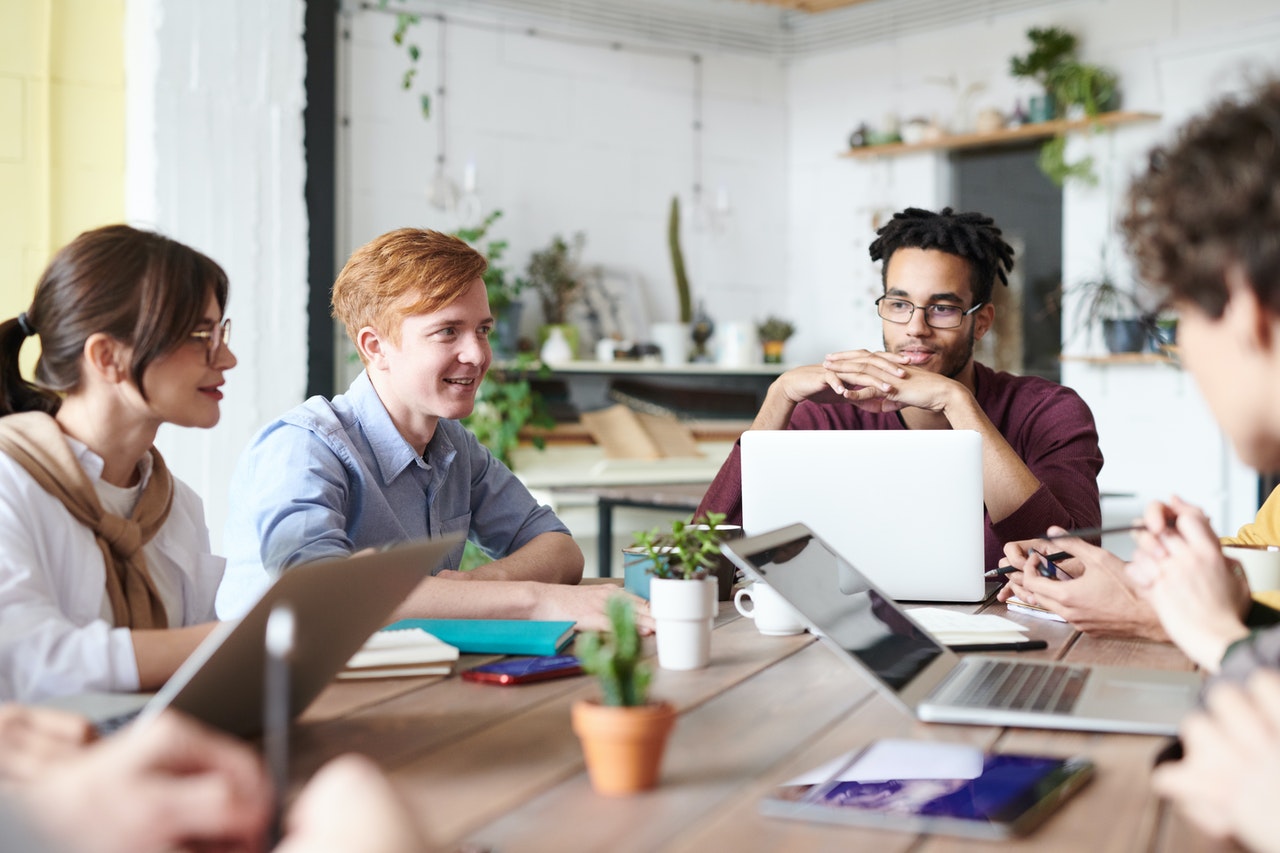 Let us also draw your attention to the fact that Canada is a country of immigrants, which means that there are many different accents, which, at times, are not at all easy to understand. During your studies, you have an excellent opportunity to improve the level of spoken English / French and deal with different accents because you'll be in an authentic environment. As a result, students feel quite confident when seeking employment, understanding people when they speak, leading to productive dialogue.
In most cases, graduates have already formed an understanding of the Canadian labour market, know how to write a resume and can position themselves in professional social networks.
In summary, we can conclude that a graduate of a Canadian university is fully adapted, equipped with knowledge and skills, armed with correct documents and is ready to move on to the cherished citizenship.
The entire pathway
Choose a university and enrol
This is a very crucial decision. You need to remember registering an open work permit (Post-Graduation Work Permit (PGWP)) can only be done on the basis of a diploma received from a university accredited by DLI (designated learning institution). This accreditation is awarded to educational institutions by provincial or territorial authorities. If the university is a DLI, it means that it is assessed, verified and can admit and train international students.
We recommend that you pay attention to this critical point and clarify the details with your consultant or university directly.
For admission to a college or university in Canada, you will need a few documents. The good news is that you don't need to be nervous about the entrance exams: the package of documents for admission in most cases includes an IELTS Academic certificate/certificate of knowledge of French as confirmation of a decent understanding of the language and several translated documents about education and work experience.
Requirements for university vary depending on the province or territory of the institution.
However, there is the question of college or university. The clarify this:
College means applied practical education. There are many valuable life skills that will come in handy in future work.
Cost: a very average figure is $14,000 CAD per year.
The cost depends on several factors:
– location and college (prices in provinces and territories vary);
– focus and programs (for example, business programs will be cheaper than engineering);
– duration of programs.
Universities in Canada offer academic programs with in-depth study of the subject. There is a serious scientific base here—lots of theory. Upon completion, you can apply for higher positions, especially after graduate programs.
Cost: University programs are usually more expensive than college programs. The price per year of study starts from $15,000 CAD.
Again, the price of the program depends on the location of the university, level and duration.
Read how to choose an education provider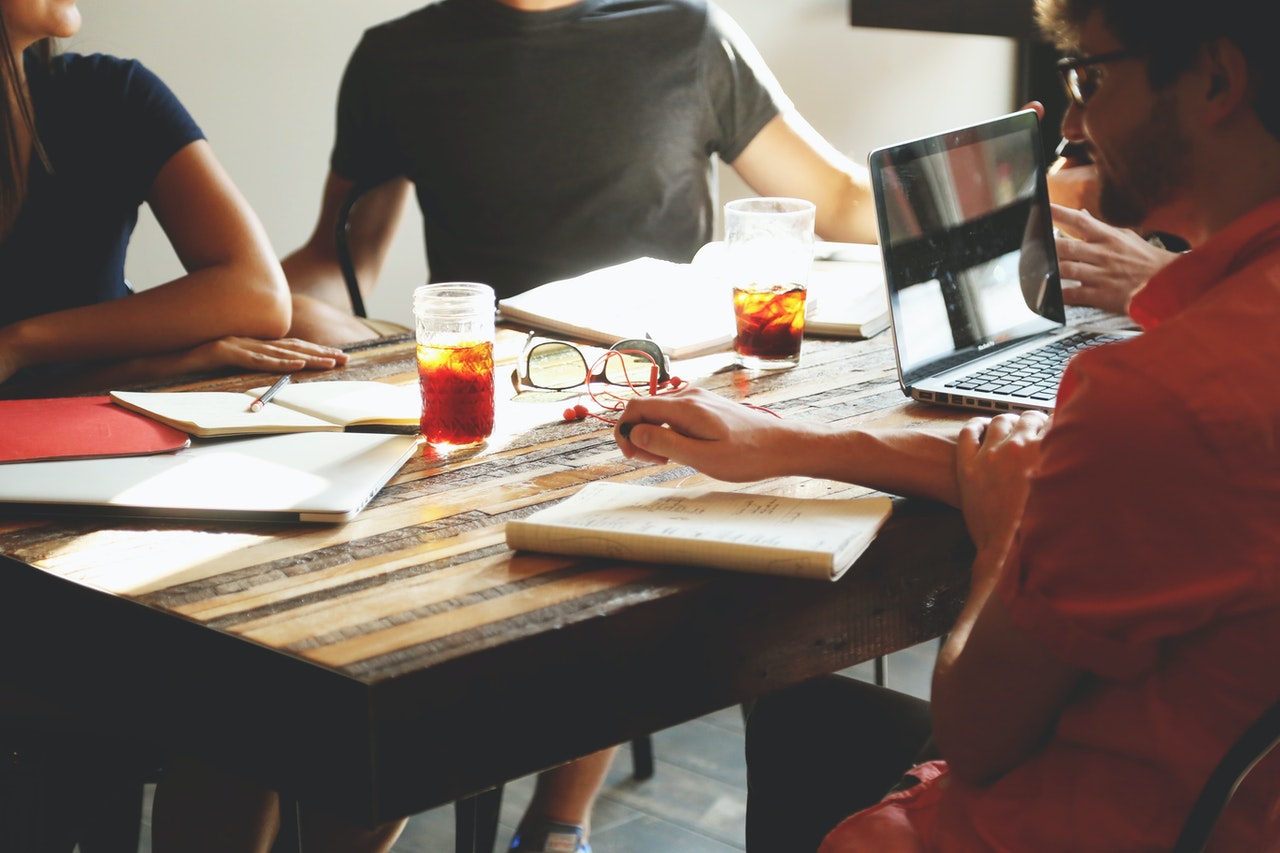 So, after making this choice, the next steps are:
Collection and submission of documents to obtain a Study Permit and a study visa
You also need to be extremely careful and take all the nuances that Canadian immigration authorities pay attention to into account when considering visa applications.
Important! A Study Permit can only be issued based on an Acceptance Letter from an accredited university (DLI – designated learning institution).
Read about study permit in Canada
Studying and getting a diploma
The success of this part is entirely on the student. We advise you to take your studies as seriously as possible, submit all assignments on time and do not miss classes.
Registration for an open work permit (PGWP) and preparation of all necessary documents for the renewal of legal status in Canada
The duration of the PGWP will depend on how many years your diploma program lasted: if the diploma took less than two years, then the PGWP will be equal to the duration of the study, but if the studies lasted two years or more, then you can count on a 3-year PGWP.
Search for an employer and employment in order to gain the necessary work experience
It usually takes a year or two.
Next, you can prepare the necessary package of documents to apply for Express Entry (Canadian Experience Class program)
Or another provincial or pilot program for international students. Almost every province is interested in attracting students and keeping them.
After receiving a Permanent Resident visa (and having lived with this status in Canada for 2-3 years), you can apply for citizenship
The advantage of immigration through training is that Canada is interested in specialists with a local diploma, who have good English and are already familiar with the culture and life in the country.
Both the education system and the visa stages are built very logically. They are aimed at giving an international student an opportunity to get an education and then successfully find a job and gain a foothold in the country.
It is important to understand that an immigrant in Canada is not a second-class citizen, but one of the many educated and successful professionals for whom Canada becomes a second home, where they can realise their potential that is often unused at home.
If you want to study in Canada, fill in our application form. We will help you choose a study program and apply for a study permit.
Subscribe to our newsletter
Subscribe to our newsletter to stay up to date with the latest news, events and offers