Canada has a large number of immigration programs. Most often, the immigration process begins by registering in the Express Entry system that the three main federal programs and most of the provincial immigration programs work with.
Federal programs include: 
Federal Skilled Worker Program – the most popular immigration program for qualified professionals.
Federal Skilled Trades Program – for working specialities. Work experience required (2 years over the last five years) in one of the NOC occupations.
Canadian Experience Class – for those who already have work experience in Canada.
Submission of documents through Express Entry can be divided into two stages:
Stage 1: Registering and filling out a questionnaire with information about the principal applicant, family composition, etc.
At this stage, you do not need to upload documents, but it is better to have them at hand. Upon successfully registering in the system, the applicant will be assigned a number. Enrollment in the system is free.
Based on the questionnaire data, each applicant is assigned points (for age, education, work experience, knowledge of foreign languages, etc.) in accordance with the Comprehensive Ranking System (CRS). Scoring calculator.
About every two weeks, a sample of applicants with the highest scores (about 460 points) is taken. Those who have been chosen receive an email invitation to apply (ITA) – for residency, which will be valid for 60 days. During this period, it is necessary to make a decision and provide all documents.
Stage 2: Uploading documents
If everything is in order with the documents, consideration of the application begins, taking up to six months.
As soon as the Passport Request (PPR) is sent by email, you can pack your suitcases since you have been approved for a one-time immigration visa to Canada (for a certain period).
Important! During the registration and Express Entry process, you will be asked which province/territory you would like to live in. You can choose one, several or all at once (except for Quebec – it has its own system). Depending on the answer to this question, the selected provinces/territories will also be able to consider you under the provincial programs.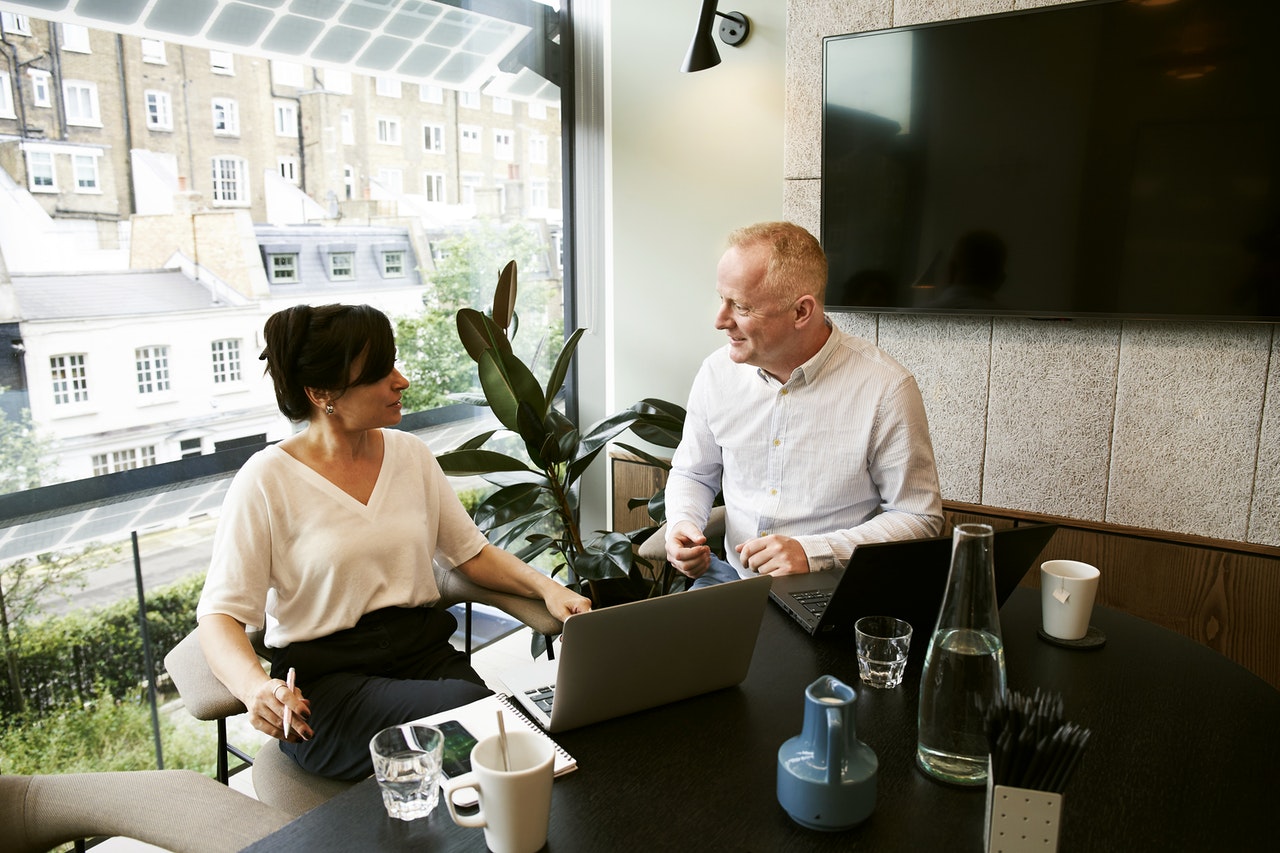 For Express Entry, you will need the following documents:
1. A foreign passport (for 12 points maximum)
2. Language test results (maximum 28 points). This can be: CELPIP General or IELTS General for English; TEF Canada or TCF Canada for French.
In the future, the results of the language test will be correlated with the Canadian Language Benchmark (CLB) and Niveaux de compétence Linguistique canadiens (NCLC).
The number of points you receive for your knowledge of English / French can be viewed on the official website.
Important! The Express Entry profile is valid for 12 months. The language test results must be valid for this entire period. If not, you need to retake the language test and update your Express Entry profile information.
If the applicant does not receive an ITA within a year, a new profile must be created in Express Entry.
3. A Canadian diploma (from an accredited educational institution) or proof of your diploma's compliance with Canadian standards for immigration purposes, Educational Credential Assessment (ECA), if you are applying for the Federal Skilled Workers Program or want to receive points for education received outside of Canada). (maximum 25 points).
You can evaluate the diploma with one of five organisations. Most often, the diploma is assessed by World Education Services (WES).
You can view a full list of diploma assessment organisations here.
4. Nomination from the province (if any).
5. A written invitation from an employer in Canada (if any, gives a maximum of 10 points), proof of work experience, or confirmation from a Canadian province or territory that the job is qualified (maximum 15 points).
6. Confirmation of funds in your bank account ($12,960 CAD if the applicant is travelling alone, $16,135 CAD if with a partner, $19,836 CAD for a family with one child and $24,083 CAD for a family with two children) + statement for the last six months.
Also, points are given for the ability to adapt (maximum 10 points)
Participation in the Federal Skilled Worker program is for those who:
Have at least one year of work experience in one of the specialities in the National Occupational Classification (NOC) 0, A, B. You can see the list of specialities on the official website
Passed the language exam with not less than 7 CLB or 7 NCLC for each module. You can get additional points for the second language if you have at least 5 CLB or 5 NCLC,
Gained at least 67 points in Express Entry.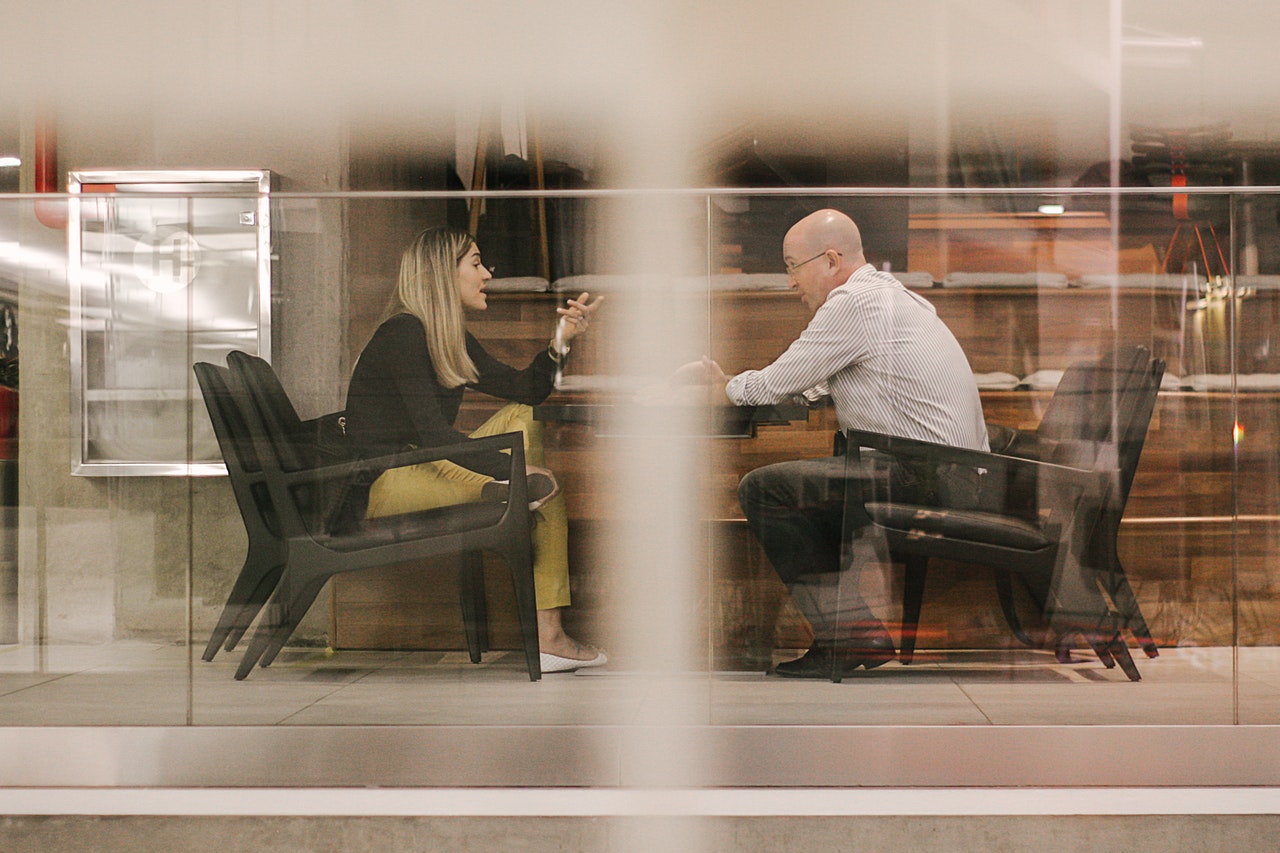 Important! Do I need to register for Express Entry if I am not collecting points?
Even those who do not score 460 points should apply through Express Entry.
First, it is not known in advance how many points will be needed for the sample next time (depends on the number of applications, quotas, etc.).
Secondly, the provinces and territories can see you as a candidate in the pool. You will be able to pass the PNP and obtain residency under a provincial program.
Third, by submitting an application to Express Entry and not collecting the required number of points, you can increase your points (getting the best result in the language test, gaining more work experience, receiving additional education, including in Canada, or receiving a nomination from a province.
You DO NOT need to register with Express Entry if you plan to apply for temporary visas (guest, tourist, student, work) in the near future, as immigration services will see your intention to immigrate, which can significantly complicate the process of obtaining a temporary visa. Do not forget that the tourist visa assumes that you will visit countries. In this case, there should be no hint of immigrating.
Subscribe to our newsletter
Subscribe to our newsletter to stay up to date with the latest news, events and offers