About Australia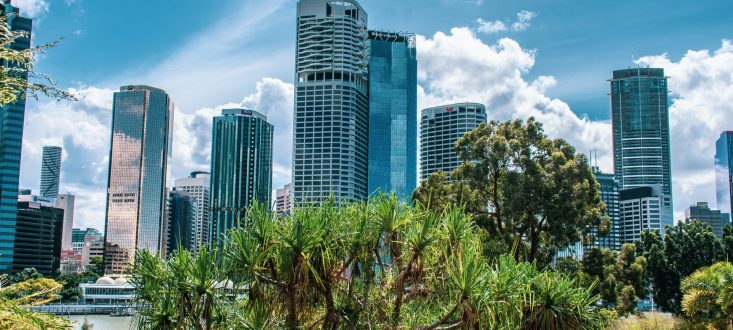 General information about the country and cities to make a decision to move, prepare and make it as comfortable as possible
More
Immigration to Australia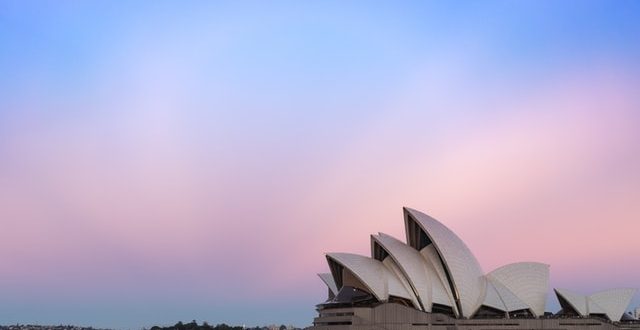 Australian visa options for skilled professionals, students, investors or businessmen. This section will help to choose the right path for you.
More
Study in Australia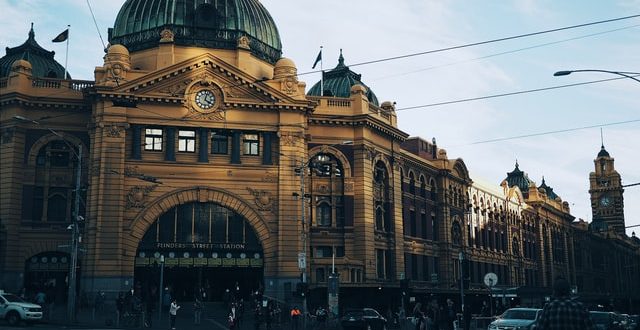 Your study is your future in Australia. Find out more about universities, institutes, colleges and schools, discover the programs they provide.
Invest in your future wisely.
More
Working in Australia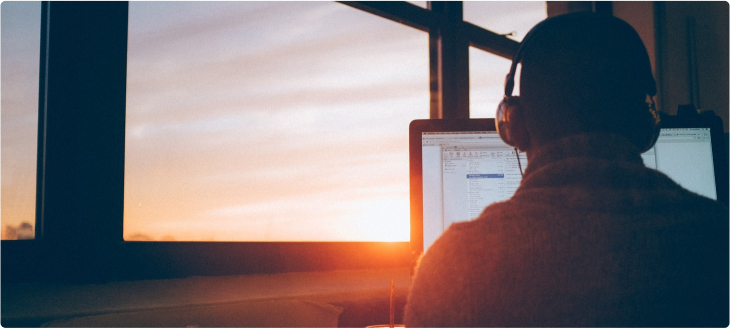 In this section, we will help you understand the Australian labor market specifics, as well as popular qualifications and destinations.
More
How can we help you?
Kiwi Education is a recognised educational agency and the leader of the New Zealand education market, actively conquering Australia, Canada, the UK and Ireland. We help people from all over the world come to their chosen country for immigration, study or travel. Free consultations and applications for student visas. We have been working since 2013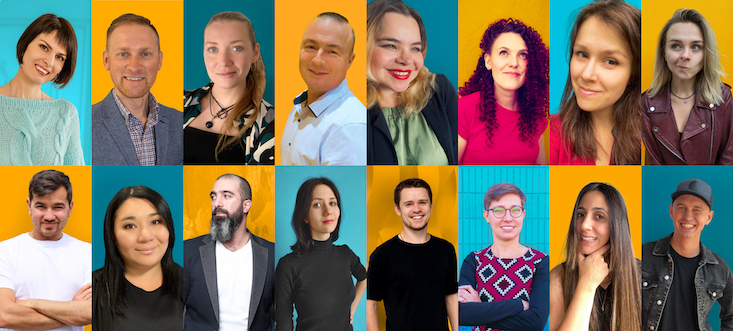 Explore the information on the site about countries, immigration opportunities, job search, training, and also visit our events
Apply for free help by filling out the form, and we will select the most optimal options for moving and studying for you
Find the right training program, compare courses and institutions with each other, receive invitations to study, get free assistance from us in obtaining visas
Stay updated by subscribing to us on social media and receiving our newsletter
Obtaining an invitation and visa processing
Our caring experts will help you prepare and submit all the documents necessary for a student visa

Free assistance in obtaining student visas
Checking documents before submission
Licensed advisor for individual cases
Tips and help
The process of studying abroad and relocating has never been as easy as it is today. Read our selection of lifehacks for preparing for a move, accommodation searching, learning and settling in a new country

Consulting on questions about studying
Assessment of the chances of getting a student visa
Consultation with a licensed advisor
Assistance in obtaining student visas
A huge database about Australia
Stay with us
(we will help you navigate on the spot)
Subscribe to our newsletter
Subscribe to our newsletter to stay up to date with the latest news, events and offers