Finding a job is perhaps the most stressful and challenging phase of the immigration process to Australia. Even though Australia lacks qualified specialists, the chances of finding a job largely depend on the candidate — on their English level, professional skills, self-presentation skills, knowledge of the local labour market's subtleties and nuances, and, of course, on their activeness and perseverance.
In this article, we will tell you how to look for a job in Australia.
How to Get a Work Visa
You can only work in Australia if you have an appropriate work visa. There are a few types of work visas in Australia, both for temporary and seasonal work, and for employment with the possibility of obtaining residency. You can read about work visas in our article here.
In general, the process of finding a job and obtaining a work visa from outside Australia looks like this:
Have your qualification assessed by ANZSCO – Australian and New Zealand Standard Classification of Occupations. You may need to submit your diploma for assessment as well.

Then, you need to find an employer willing to hire you.

Pass all stages of the interview and get a job offer.

Pass the IELTS or other internationally recognised English test for the required score.

Apply for a work visa and wait for a response from the officer. The processing time can take 5-12 months.
This process is not as simple as it seems at first glance, since a number of requirements are imposed on both the employee and the employer. Thus, the employer must have permission to sponsor foreign workers, and the vacancy must be in demand in Australia and listed on the Skilled Occupation List. The employee must also have qualifications from the applicable SOL and meet the requirements for educational level, work experience and English knowledge.
With this option, workers often face some difficulties: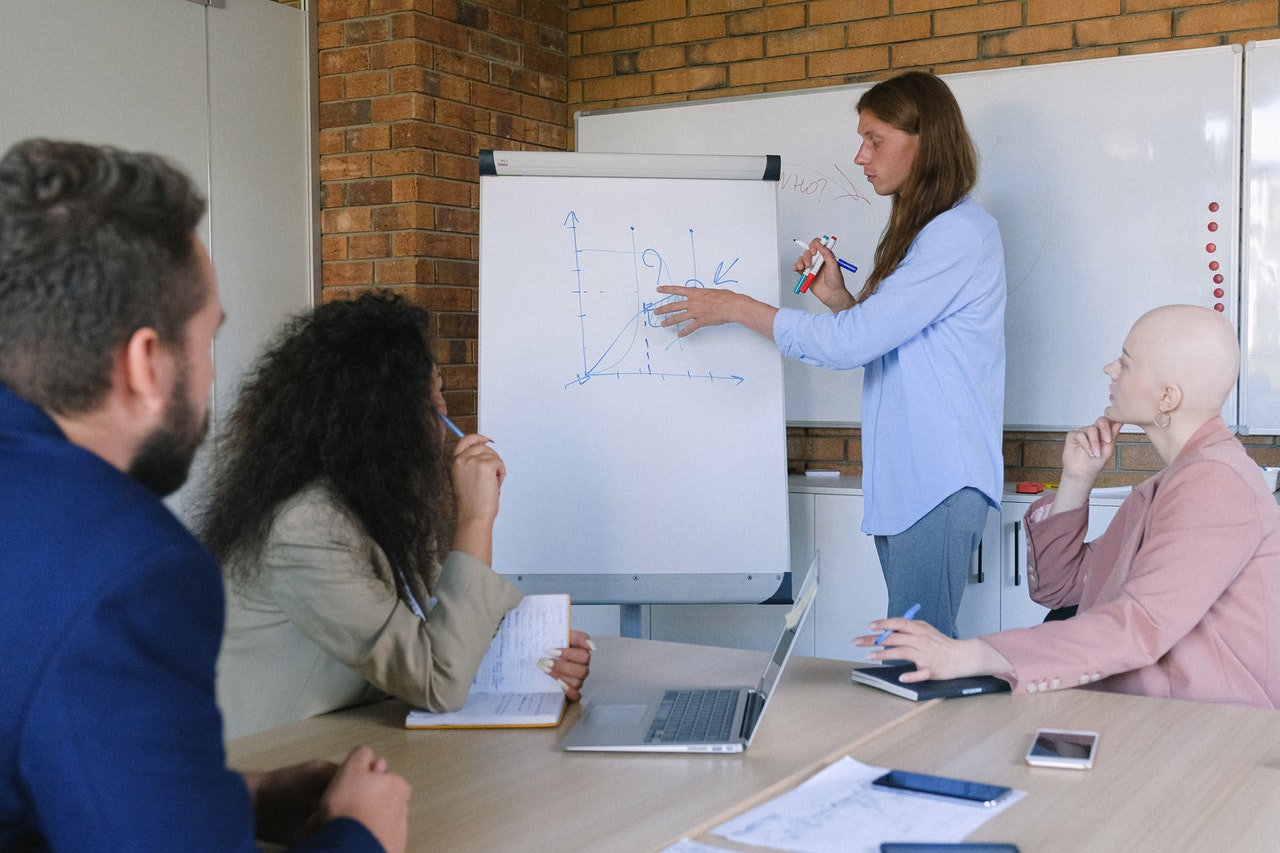 An alternative option is to come to Australia on a student visa and look for a job onshore. It can be an English language course, during which you can significantly improve your English, look for a job and go to interviews in your free time. It can also be a diploma or degree program, after which a graduate obtains a work visa for 18 months – 4 years, depending on the program. Having such a visa makes it much easier to find a job. Besides, on a student visa, you have the right to work 40 hours a fortnight, which allows you to get local experience and recommendations during your studies.
Read more about immigration to Australia through education
Job Search Web Sources
Of course, the most popular source of vacancies is job search websites. Here are some websites for jobs in Australia:
Australian government websites:
Specialised websites for a job search in Australia:
Another reliable way to find a job in Australia is through recruitment agencies. There are thousands of such companies in the Australian job market, so your choice will depend more on your personal preferences. Here are the most famous of them:
If you want to work for a specific company, you can send your CV directly to them and inquire about the available vacancies. Also, do not underestimate the help of relatives and friends, as networking and references are very important in finding a job.
Helpful Tips to Find the First Job
How easy is it to find a job in Australia? This question is very difficult to answer because even within the same profession, the results can be completely different. Someone finds a job in Australia in the first week after one interview, someone else needs several months, and someone else cannot find one for a whole year, wandering through interviews. What's the matter? Of course, luck plays a role here. However, most of the luck depends on the candidate's actions and personality. Here are some life hacks to increase your chances of finding a job:
Start looking for a job after Christmas and New Year's. In December and January, Australians enjoy their summer, so it's a period of holidays and annual leaves. As a rule, employers don't want to think much about recruitment. Therefore, it is better to start looking for a job in February or March when companies return to a regular work rhythm. However, the summer period is a perfect time to look for a temporary or seasonal job to replace workers on vacation.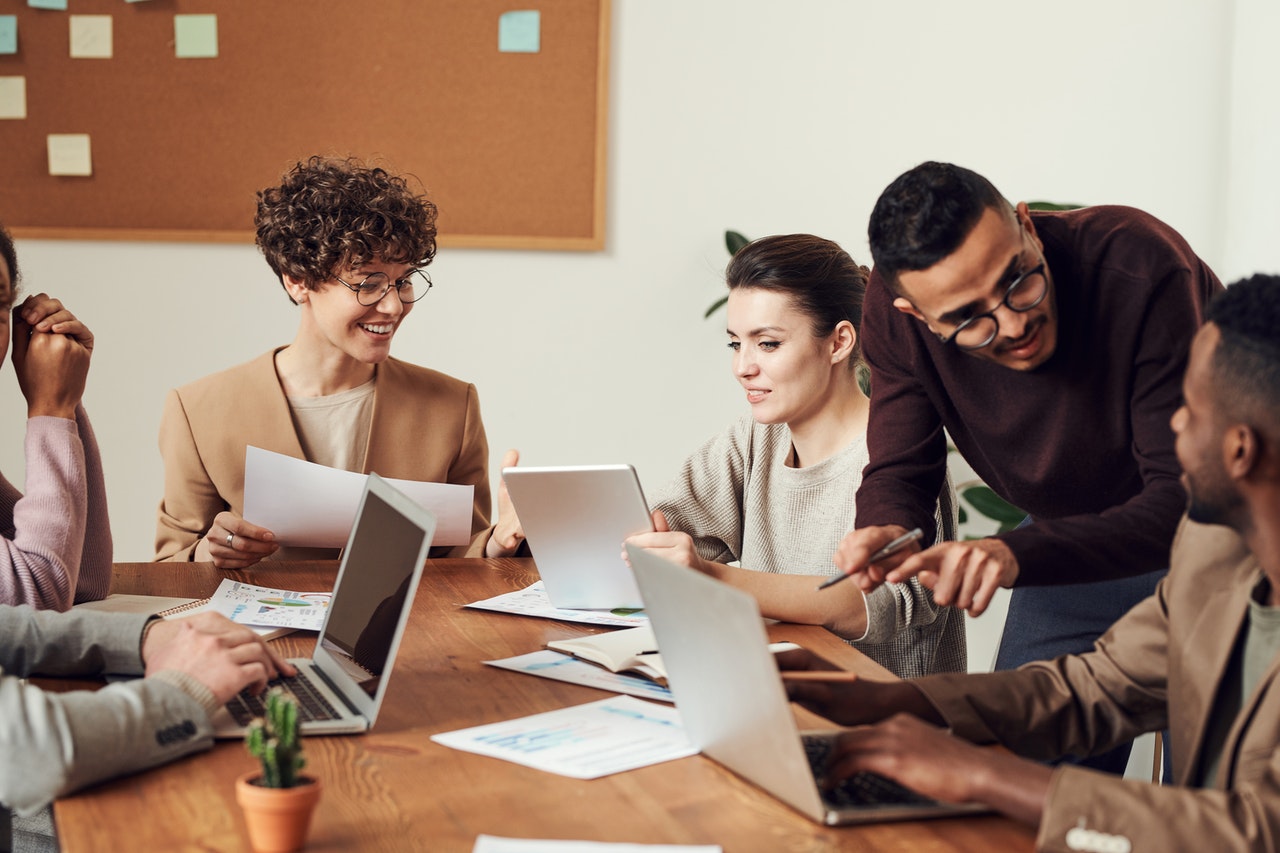 Send your diplomas for assessment. If you have an overseas qualification, you should assess it with the appropriate Australian authorities. They check if the applicant's skills meet the standards required to work in a particular occupation. As a rule, every sphere has its assessing authority. You can find the right one for your qualification on the Skilled Occupation List. 
Tailor your CV to Australian standards. The style of writing a resume can be different in your home country. Research what Australian employers want to see in a candidate's CV and how it should look. A career advisor or a recruitment agent can help you with that. Or you can use The Australian Employment Guide. It will help you write your CV and prepare for the interview. It also contains useful articles on working with agencies.
Local experience is key. Australian employers want to make sure that a candidate can work in the local environment because every industry in Australia has its specifics. Therefore, even if you were in a senior position in your home country, there may be some downshifting in a new country. Don't be afraid of temporary work, volunteering and internships at the beginning. It helps a lot to enter the industry, get local experience and letters of recommendation that you can use to search for your main job.
Master your English and self-presentation skills. Australian employers pay a lot of attention to the personal and communication skills of a candidate. Even if you are a great specialist, you may fail an interview because you were not open and friendly enough or because your English was poor and it's difficult to communicate with you. Thus, it is vital to be able to present yourself and stay positive. Before the interview, do some research about the company, practice answering the most common questions, take care of your looks. And, of course, smile and stay confident.
Wages in Australia
As for February 2021, Australia's national minimum wage for qualified employees is AUD $753.80 per week, for a 38-hour week, or AUD $19.84 per hour.
The national minimum wage is just a starting point. For most employees, it depends on their qualification and industry. Their minimum wages are regulated by awards — the legal documents that set minimum salaries for different industries and work types. There are more than 100 industry or occupation awards that cover most people who work in Australia. 
To know the minimum wage for your occupation, you can use the Pay Calculator on the Fair Work Ombudsman website.
Of course, most Australian workers are paid above the minimum rate. To see the average salaries for each occupation, you can also use the YourCareer website. 
For example, a software and applications programmer earns $2,003 per week, а bank worker – $1,193 per week. This website is also great because it shows the daily responsibilities, the skills required, the number of vacancies in the country and whether this profession will be in demand in the future. You can analyse your career prospects and chances for employment.
The source for fresh graduates to learn about the salary they can expect (by industry).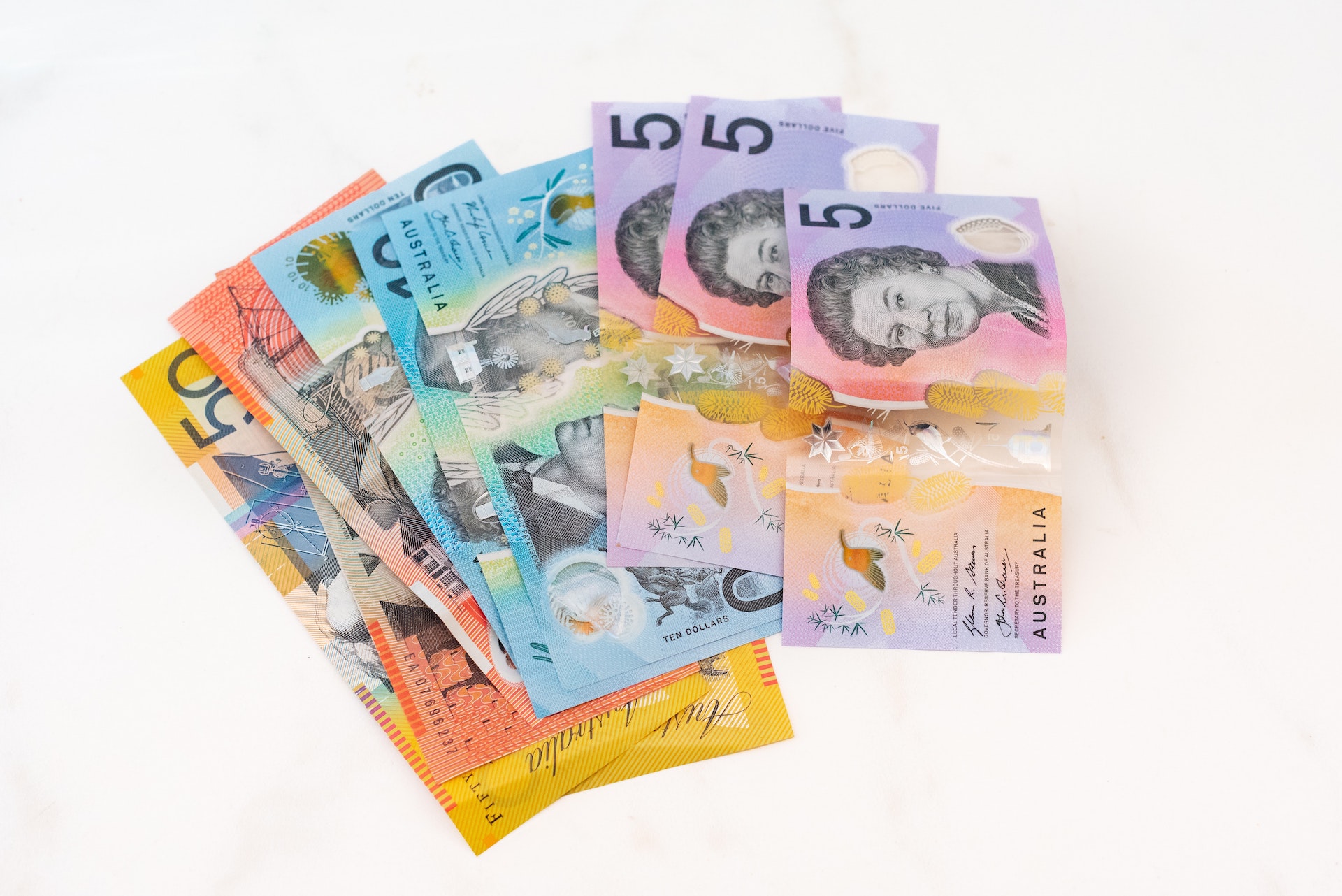 Employment Statistics
According to the Australian Bureau of Statistics, the unemployment rate in Australia is 6.6%. It is the average figure for the whole country. However, in each state and even in each area, the unemployment rate can be higher or lower. Thus, Australian Capital Territory has the lowest unemployment rate of 3.7%, and Queensland has the highest —7.5%. 
Inside Queensland, the worst unemployment rate is in Wide Bay and Sunshine Coast (8.7%) but in Mackay and Darling Downs, it's just 5.5%. To see the unemployment rate by region. 
International students' employment varies from 70 per cent for graduates of VET courses to 79 per cent for graduates of bachelor and postgraduate degrees.
Thus, there are many jobs in Australia, which makes this country very attractive for immigration. However, you will have to work hard to win your place in the sun and stand out among local specialists. If you are ambitious and used to achieving your goals, Australia is waiting for you.
Discuss the project
Subscribe to our newsletter
Subscribe to our newsletter to stay up to date with the latest news, events and offers