Disclaimer: This article is for informational purposes only. All information is taken from the Australian Government website. For the individual consultation on investors' visas and immigration, please contact a registered migration agent.
Investors can immigrate to Australia under the Business Innovation and Investment (Provisional) visa (subclass 188), which is granted for four years and three months. After four years of complying with investment (12 months for Premium Investors), a candidate can apply for a permanent visa (subclass 888) if they meet certain requirements. There are different criteria for investors, depending on the amount of capital they are willing to invest:
Investor Stream
(minimum amount of investment – AUD 1.5 million)
Under this stream, an investor must:
Be under 55 years old.

Be nominated by an Australian state or territory.

Have managed a qualifying business or investments to the value of at least AUD $1.5million

Have a net business, investment and personal assets of at least AUD $2.25 million

Have at least 3 years of experience managing one or more qualifying businesses or eligible investments and demonstrate a high level of management skill

Score at least 65 on the points test. Points can be credited for age, English proficiency, qualifications, business experience, net personal and business assets, business turnover, innovation and special endorsement.
Significant Investor Stream
(minimum amount of investment – AUD $5 million)
Under this stream, an investor must:
The $5 million should be distributed in the following proportions: 
AUD $500,000 in venture capital and private equity funds that invest in start-ups and small private companies, 

AUD$1.5 million in approved managed funds and 

AUD $3 million in managed funds (a "balancing investment"). 
Direct investment in residential real estate is not allowed in Australia, but you can invest in managed funds that invest in commercial real estate.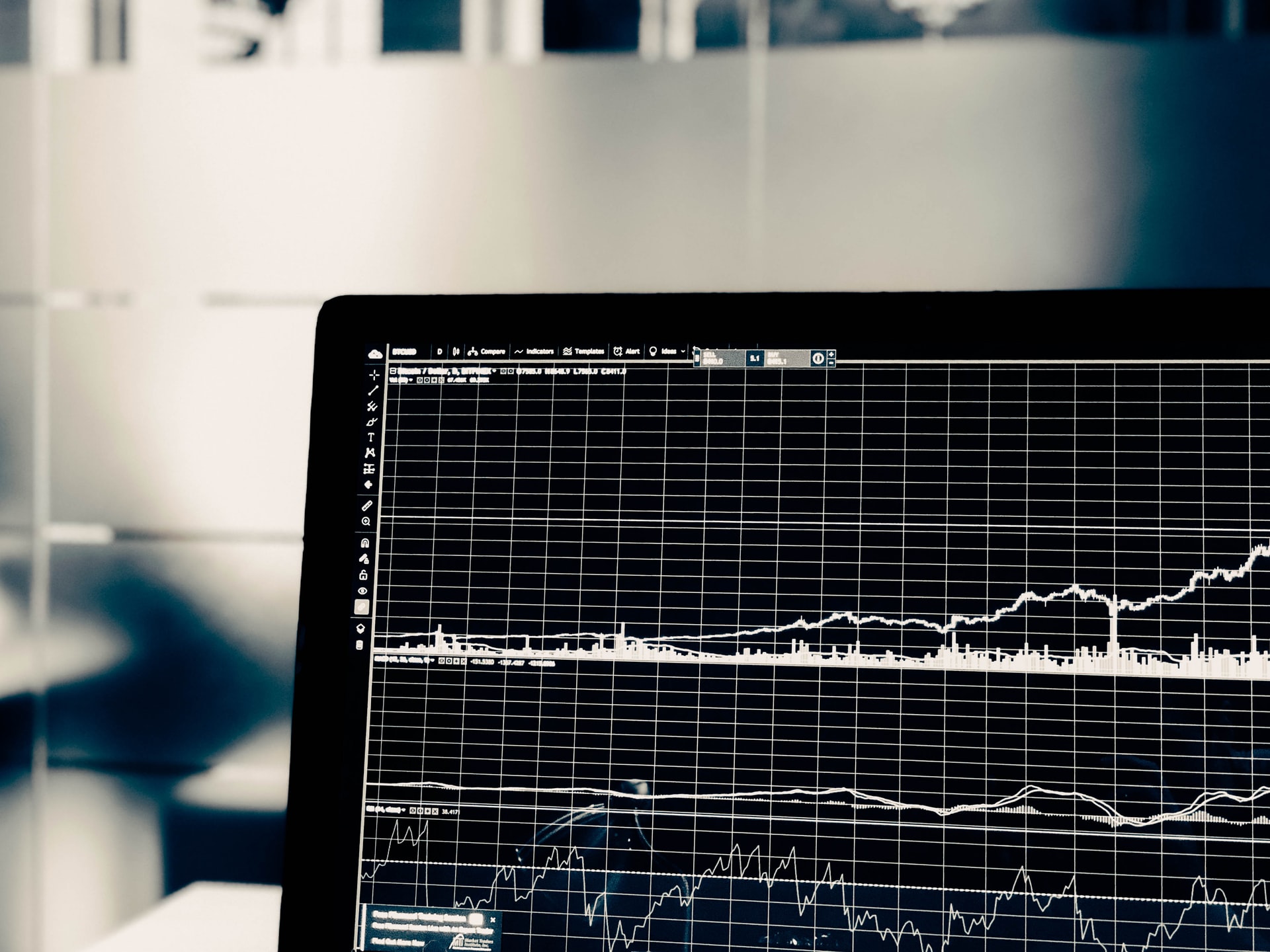 Premium Investor Stream
(minimum amount of investment – AUD $15 million)
This category of investors can be nominated only by Austrade. They have more options as to where they can invest money, and they can decide for themselves in what proportion to invest. Moreover, they can make a philanthropic donation (endorsed by a state or territory government) with part or all of the capital.
Also, premium investors can apply for residency 12 months after receiving a provisional visa, but not after 4 years, like others. Since they are not nominated by a state or territory, they can be located in any part of Australia, while Investors and Significant Investors have to live in the state or territory that nominates them.
For significant and premium investors, there is no age limit. Applicants under Investor Stream can also avoid the age limit if a state or territory that nominates them considers their investment a significant contribution to the economy of the region. However, all types of investors have to prove that they have at least functional English (IELTS 4.5 overall or equivalent).
If your English level is not high enough to apply for this visa category, it is beneficial to take an English course in Australia. During the course, you can raise your level and prepare for IELTS and, at the same time, explore investment opportunities while in the country. Contact us for English course options.
Subscribe to our newsletter
Subscribe to our newsletter to stay up to date with the latest news, events and offers