Visitor Visas
A visitor visa is issued for the purpose of tourism, visiting relatives and friends, medical treatment, as well as for short-term business trips, for example, negotiating or taking part in a conference, trade fair or seminar. The visa is issued for the period required for a visit, but not more than 12 months. For citizens of some countries, there is also the possibility of obtaining a multiple entry visa for 12 months. Still, the period of stay in the country with such a visa is limited to three to six months from the date of entry.
You cannot work with a visitor visa, but for citizens of some countries, there is a Work and Holiday visa, which allows you to work and travel around Australia for up to four months.
You can study for up to three months on a visitor (tourist) visa. If you want to study longer, it is better to get a student visa.
Studying and Training Visas
A Student visa is granted for the period of your course of study, up to five years. A student visa can be issued for study in one program as well as for packaged courses if there is a Confirmation of Enrolment (CoE) for each course. Sometimes IELTS 6.0 is required as well to demonstrate language skills.
There is also a Training visa to visit Australia for a workplace-based training session with the eligible sponsor organisation. Under this visa, a student can improve their skills or undertake a professional development training program.
Read more about student visas to Australia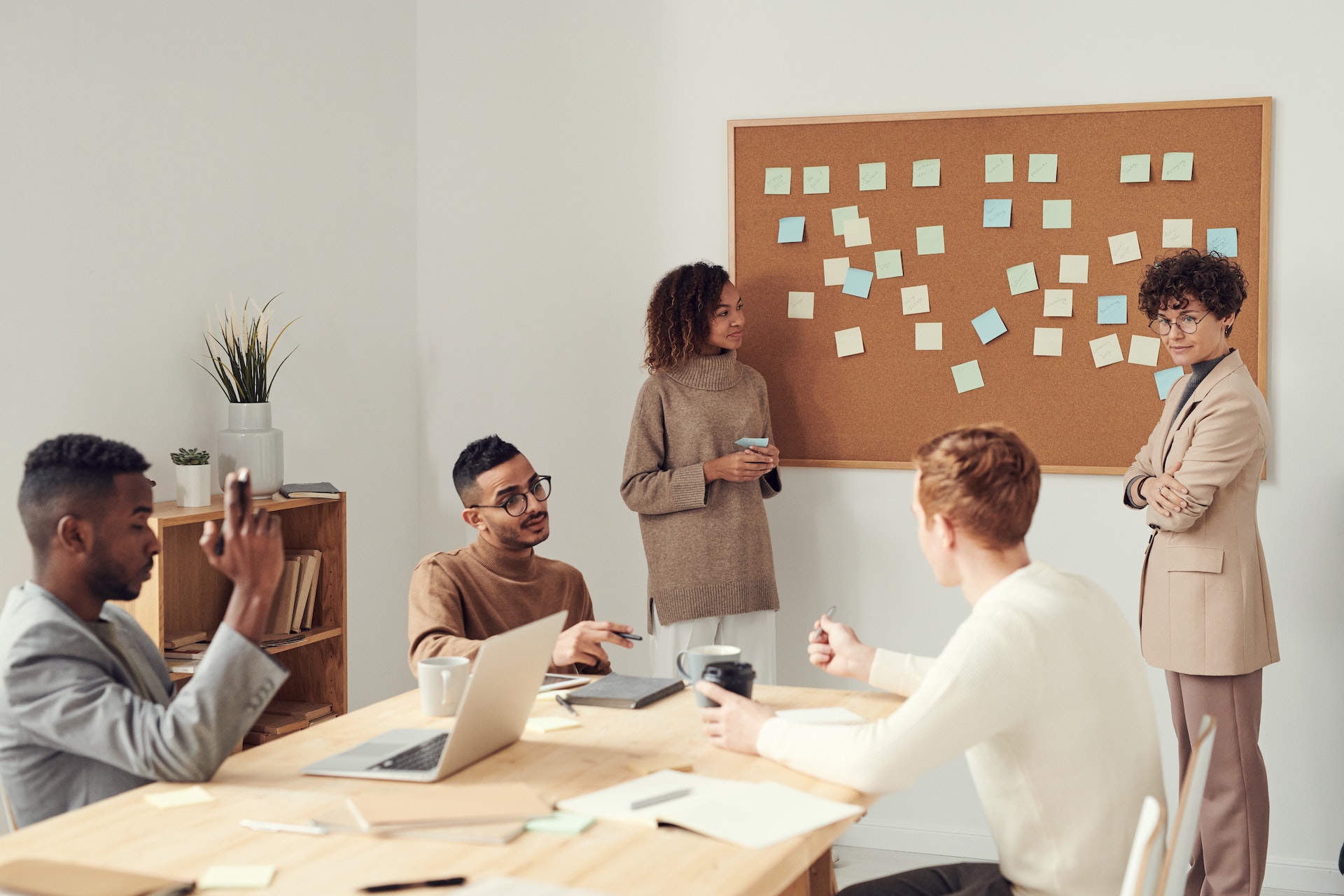 Family and Partner Visas
If you want to travel to Australia with your family, there are plenty of visa options for partners and dependent children. For some visas (like a student visa, for instance), there is an opportunity to include your partner and children in your visa application. In some cases, family members have to apply for their own visas.
If you are going to marry an Australian citizen or resident, there is a Prospective Marriage Visa, which is issued for up to nine months for the purpose of marriage to the prospective spouse. After marriage, you can apply for a Partner visa.
Read our article about coming to Australia with a partner and children
Work Visas (temporary and provisional)
If you want to work full-time in Australia, you need a work visa. There are different options available depending on your qualification and the country you are from. Some work visas allow for working in Australia temporarily (from six months to four years, depending on the visa). But there are also provisional visas that provide for the possibility of applying for residence after a certain period of work if all the visa conditions have been met.
Read more about work visas to Australia
Resident Visas (permanent)
Resident visas allow their holders to stay in Australia permanently. They can work, study, travel to and from Australia and use Australian public healthcare facilities. The residence can be obtained in different ways — through work, business or investment. As a rule, resident visas have stringent requirements, and some of them are point-based, so it sometimes takes time to get enough points. Depending on the qualification and the pathway, some applicants can apply for the resident visa directly, even from outside Australia. Some people, however, have to study and work in the country on a temporary or provisional visa for several years before they become eligible to apply for residence.
Read more about how to immigrate to Australia.
Bridging Visas
Bridging visas are temporary visas issued if you are in Australia, you have applied for a new visa, and you are waiting for a decision on it, but your current visa has already expired. This type of visa allows you to stay in Australia lawfully and wait for the decision on your new application.
A Bridging visa is issued automatically, there is no need to apply for it. You will receive a letter with all the conditions. Sometimes work is allowed while on a Bridging visa, but it depends on whether the substantive visa you had or the visa you applied for lets you work. Therefore, read the conditions of your Bridging visa carefully if it is granted to you.
The full list of Australian visas can be found on the Australian Government website. 
Subscribe to our newsletter
Subscribe to our newsletter to stay up to date with the latest news, events and offers