Disclaimer: This article is for informational purposes only. All information is taken from the Australian Government website. For the individual consultation on work visas and immigration, please, contact a registered migration agent. 
Australia is an economically developed, but sparsely populated country, and therefore needs highly qualified specialists in some areas, where no Australian workers are available. Therefore, Australia is interested in attracting skilled migrants who make a significant contribution to the country's economy and regional development. The age limit for most professional immigration visas is 45 years old. 
All the occupations in Australia are collected in the Skilled Occupation List (SOL). There are also some specific lists like the Medium and Long-term Strategic Skills List (MLTSSL), the Short-term Skilled Occupation List (STSOL), the Regional Occupation List (ROL) and the Regional Sponsored Migration Scheme (RSMS) ROL List.
Read more about SOL in our article
Find your occupation in the list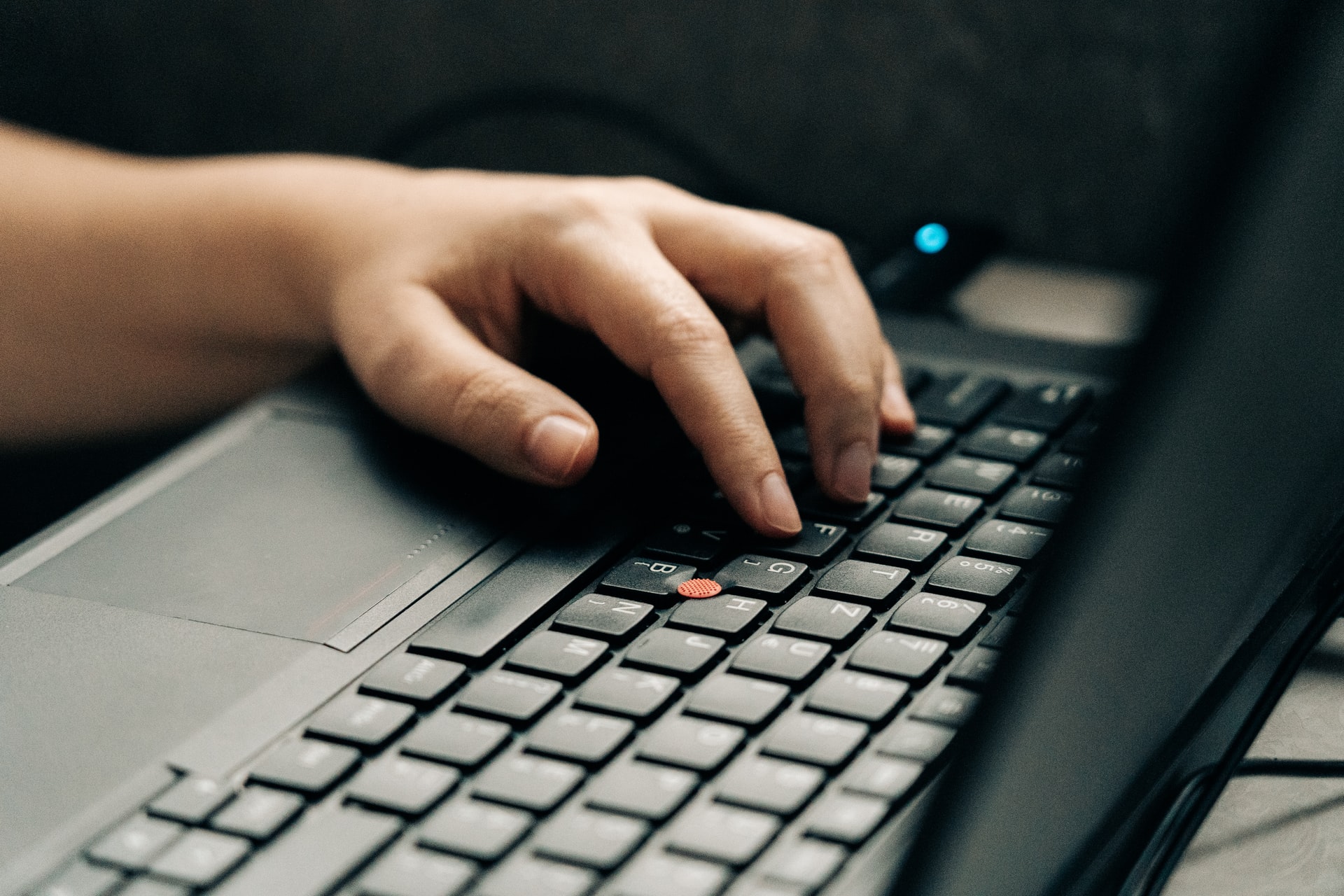 So, there are a few paths for skilled immigration to Australia. Let's consider them in detail.
Skilled Independent Visas
There is only one visa in this category – Skilled Independent visa (subclass 189). As the name suggests, this visa can be applied for directly, even while outside Australia. Unlike other visas, this visa does not require an applicant to have a job offer from an employer or to be nominated by an Australian state or territory. However, this type of visa is only available to holders of professions from the Medium and Long-term Strategic Skills List (MLTSSL). These are mainly workers in the IT sector, engineers, accountants, specialists in agriculture, biological sciences, environmental sciences and medicine. There are even representatives of culture and art, for example, dancers or choreographers, as well as trade qualifications — mechanics, carpenters, electricians, etc.
Note: there are four occupations in MLTSSL that are not eligible for a Skilled Independent visa. These are Chief Executive or Managing Director, Chief Information Officer, Corporate General Manager and Faculty Head.
The Skilled Independent visa is point-based. It means that a candidate should have enough points (at least 65) to be invited to apply for this visa. Points are credited for age (the younger, the better), English level, work experience (both in Australia and overseas), education (including received in Australia), studying in regional Australia, partner skills, etc. Look up the points calculator for the details.
Skilled Nominated Visas
An immigrant can also consider regional programs where Australia's state or territory nominates a professional to apply for a visa. Each state has its own lists of in-demand occupations and criteria for deciding who they will nominate. You can find this information on the official websites for the states:
In this group, there are two visas:
Skilled Nominated visa (subclass 190) allows you to get the residency directly if you meet the criteria and score 65 points on the points test.
Skilled Work Regional (Provisional) visa (Subclass 491) is granted for up to five years. After three years of living and working in Australia, an immigrant can apply for residency. But they must live and work in a designated regional area — not in Sidney, Melbourne or Brisbane.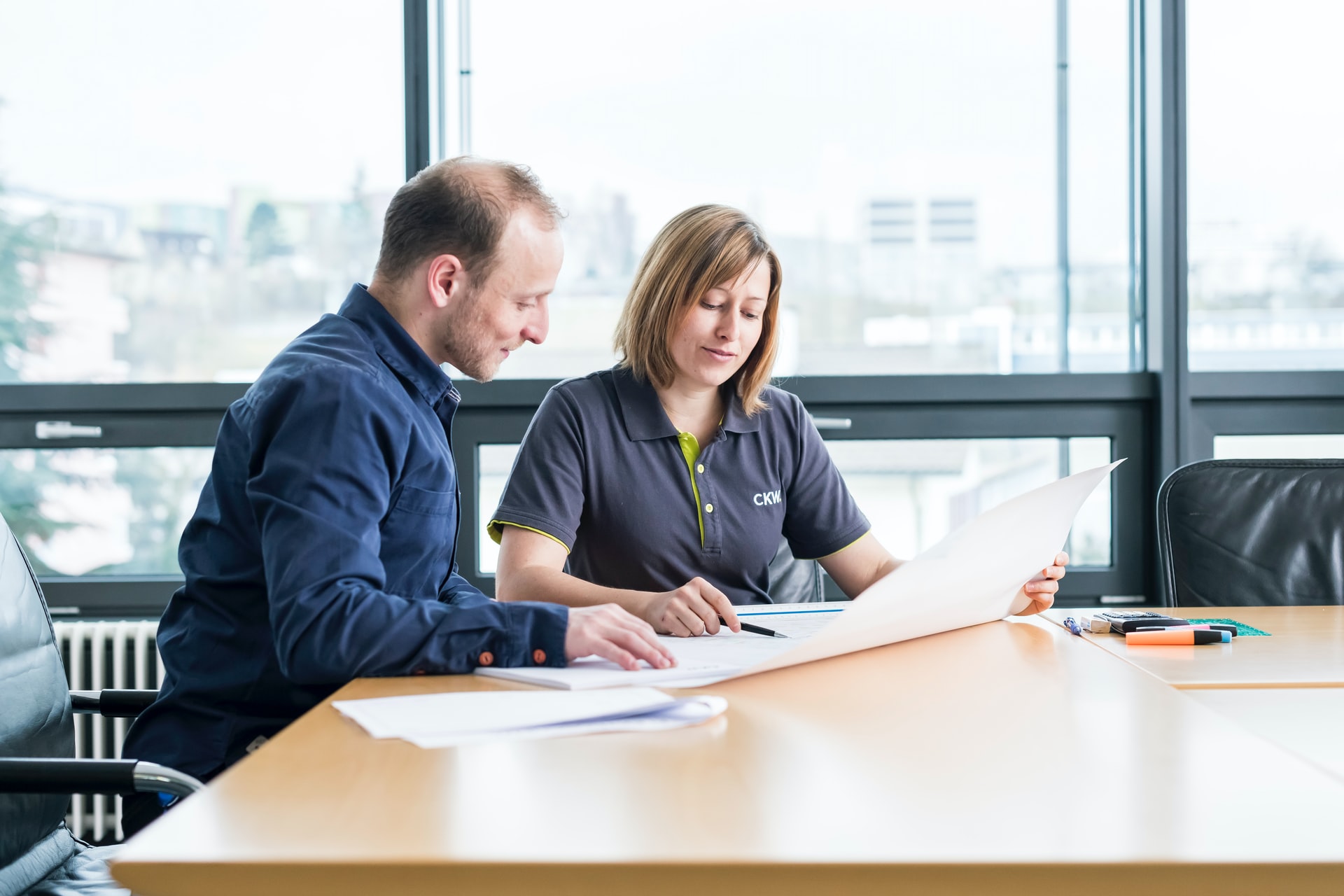 Employer Sponsored Visa Programs
If the immigrant's occupation doesn't suit either an independent or regional program, they can try to find an Australian employer who will sponsor their visa application. The advantage of this pathway is that it is available to a broader range of specialists from the Skilled Occupation List. The main catch here is finding an employer who will agree to be a sponsor. Also, the employer may have requirements for the business size, the presence of specific registrations and the salary that they will pay you. For some types of visas, the employer must be in regional Australia.
This pathway includes a number of visas that can be obtained with the support of an employer:
Skilled Employer Sponsored Regional (Provisional) visa (subclass 494)

is issued for work in Australia's designated regional areas. After three years of work, an immigrant can apply for permanent residence.

Temporary Skill Shortage Visa (subclass 482)

is issued for two to four years, and it also allows the immigrant to apply for permanent residence after three years of work for the same employer.

Employer Nomination Scheme (subclass 186).

Under this visa, an employer nominates a worker to apply for residence. The worker can apply directly from outside Australia or after three years of working on a temporary or provisional visa.  

Regional Sponsored Migration Scheme Visa (subclass 187)

is a residence visa for workers from regional Australia. Before applying, they should have worked for the same employer on visa 482 for at least three years.
It can be hard sometimes to find an employer who is ready to become a sponsor. For the companies, it's time-consuming and requires a lot of paperwork. Some visa applications are considered within 12-15 months, so it's not just any employer that will want to deal with workers from overseas. Moreover, the chances of finding a job are always better when a candidate can physically come to an interview and start working as soon as possible. 
For those who struggle to find a job in Australia or whose level of English is not high enough to be competitive in the Australian labour market, we recommend considering the path of immigration through studying in Australia, either in language courses or a professional program. Read more about immigration to Australia through education.