Australia is well-known for its high quality of education. There are hundreds of education providers all around the country, providing thousands of courses and programs. Which one should you choose when planning to study in Australia? What are the differences between them? Does the prestige of the university or college influence future career prospects? This article will help you find the answers to these questions. 
Types of education providers in Australia
In Australia, tertiary education is offered by universities, TAFE and private colleges. Consider them in detail:
Universities offer the most prestigious, high-quality education. There are 42 universities in Australia (40 Australian, 1 international and 1 private). Seven of them are in the top 100 in the QS ranking of the world's best universities. Studying there, you will enjoy great campus facilities and equipment, highly qualified faculties, as well as a real atmosphere of student life on campus. However, university tuition is the most expensive. It is at around AU $25,000 – 39,000 per year.
TAFE (Technical and Further Education) provide mainly vocational training focused on practice and further employment. TAFE institutions also have big campuses with all the necessary facilities for comfortable study — computer classes, libraries, cafeterias, sports courts, etc. They usually offer programs of levels 1-6, but in some TAFE institutions, you can get bachelor's and master's degrees as well. The cost of study in TAFE is about AU $7,000 – 20,000.
Private Colleges are the most affordable education providers, which is important for international students. Campuses are not big but have all the necessary facilities and equipment. Private colleges offer qualifications of Level 1-7. The average price range in such colleges is AU$9,000 – 15,000.
There are also three Public Colleges in Australia. They are narrow-specialised in such fields as Dramatic Art (NIDA), Aviation (Aviation Australia) and Meteorology (Bureau of Meteorology). Education there is quite expensive and varies from AU$31,560 to AU$ 85,000 per year.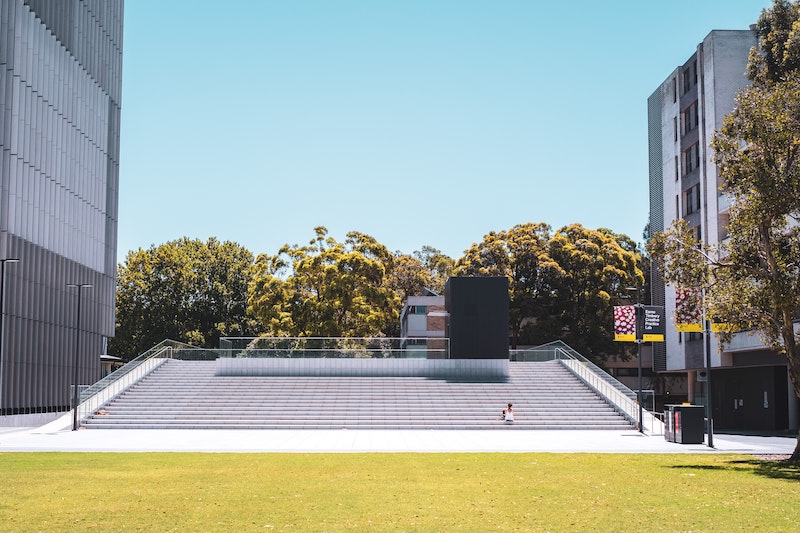 Does the prestige of the education provider matter for employment
From the experiences of numerous graduates from Australian colleges and universities, we can establish factors, in order of importance, that affect employment after graduation:
Visa. This is the most important point. Most employers do not want to solve visa issues for employees, so they are looking for people who already have working rights.
Local experience and recommendations. Australian employers want to make sure that a candidate can work in the local environment because every industry in Australia has its own specifics. Therefore, we strongly recommend that our students seek a part-time job or even volunteer for the duration of their studies. This helps not only financially and psychologically, but also increases the chances of finding a permanent position in the future.
Professional skills. Employers want to see a person with particular clear skills. So, it is essential to know how to make a good CV and present your skills at the job interview.
Overseas experience. Of course, the knowledge and experience gained in your country will always remain with you and can play a positive role in finding a new job. Not all knowledge will be relevant and useful, but if you have work experience with international companies, it can help you.
Your personality. Australian employers pay attention to a candidate's personal and communication skills. Even if you are a great specialist, you may fail an interview just because you were not communicative and friendly enough or you would not fit the team, in the employer's opinion. Thus, it is very important to be able to present yourself and stay positive. Most likely, you will work in a team, and your ability to relate to other people will be taken into account.
The prestige of education. As you can see, it is the last point the Australian employers look at. Perhaps, if they have a few equal candidates, they may give preference to the one with a more prestigious diploma. The prestige of education plays an important role in academic, scientific, medical, and engineering jobs. However, you will not find these programs in cheap private colleges as studying these qualifications requires good, modern equipment and facilities that private colleges cannot provide. So, if you want to study one of these specialities, you will find it only in universities or TAFE institutions that meet all the industry requirements. 
Thus, the prestige of the education provider does play a role, but not the primary one. It is better to choose a more prestigious university if you can afford it. But even if your budget is limited, you still can choose a private college and have all the opportunities to be employed. After all, the prestige of your education does not matter when it comes to obtaining a work or residence visa.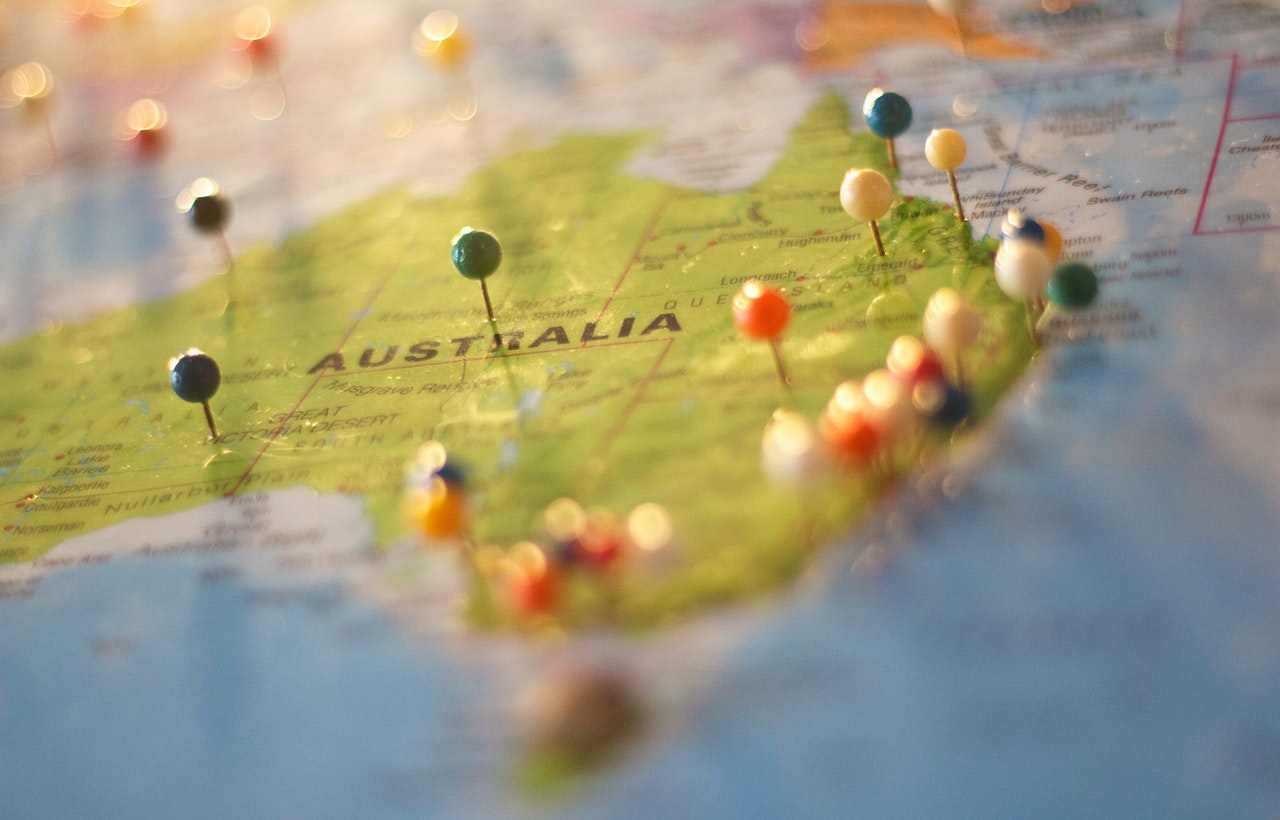 Is the location of an education provider important
Most of the international students prefer studying in the three biggest cities of Australia — Sydney, Melbourne and Brisbane. People are attracted by the wide choice of education providers, big city vibes, and great nightlife and entertainment. However, studying outside these cities has some perks:
Additional points when applying for residency. If an applicant applies for residency under a point-based program, they can get 5 additional points for studying in regional Australia.

Lower living costs. The rental prices, groceries and public transport fares are much cheaper in small cities.

Quieter lifestyle. It will be especially beneficial for people who come to Australia with children. A more relaxed atmosphere, a cleaner environment and less traffic make family life more enjoyable.

Sense of the real Australia. Living in a small city, you can dive into the local community and explore the stunning Australian nature.
Do not be scared of the expression "Regional Australia". It doesn't mean remote villages somewhere in the desert. Regional Australia is everything except Sydney, Melbourne and Brisbane, which means you can study great cities like Gold Coast, Adelaide or Perth and still be eligible for 5 extra points.
Read our detailed article about the cities of Australia
Subscribe to our newsletter
Subscribe to our newsletter to stay up to date with the latest news, events and offers