Pros:
High Living Standards
Australia is a country with a highly developed economy, and its cities consistently occupy the top spots in the ratings for comfort and quality of life. The country has high salaries that ensure comfortable living, a high level of social protection, as well as a low unemployment rate – only 6.8% (as of August 2020).
Climate and Nature
Australia is a unique country, definitely worth visiting, where you can find white-sand beaches, mountains, rainforests, lakes and waterfalls. In National parks, you can meet such unique animals as kangaroos, platypuses, echidna, koala and wombats.
Australia has a diverse climate that will delight lovers of stunning beaches and tropical rainforest, snowy mountains, rich meadows and arid deserts. Temperatures range from below zero in winter to high forties in summer.
Read more about the climate in our article.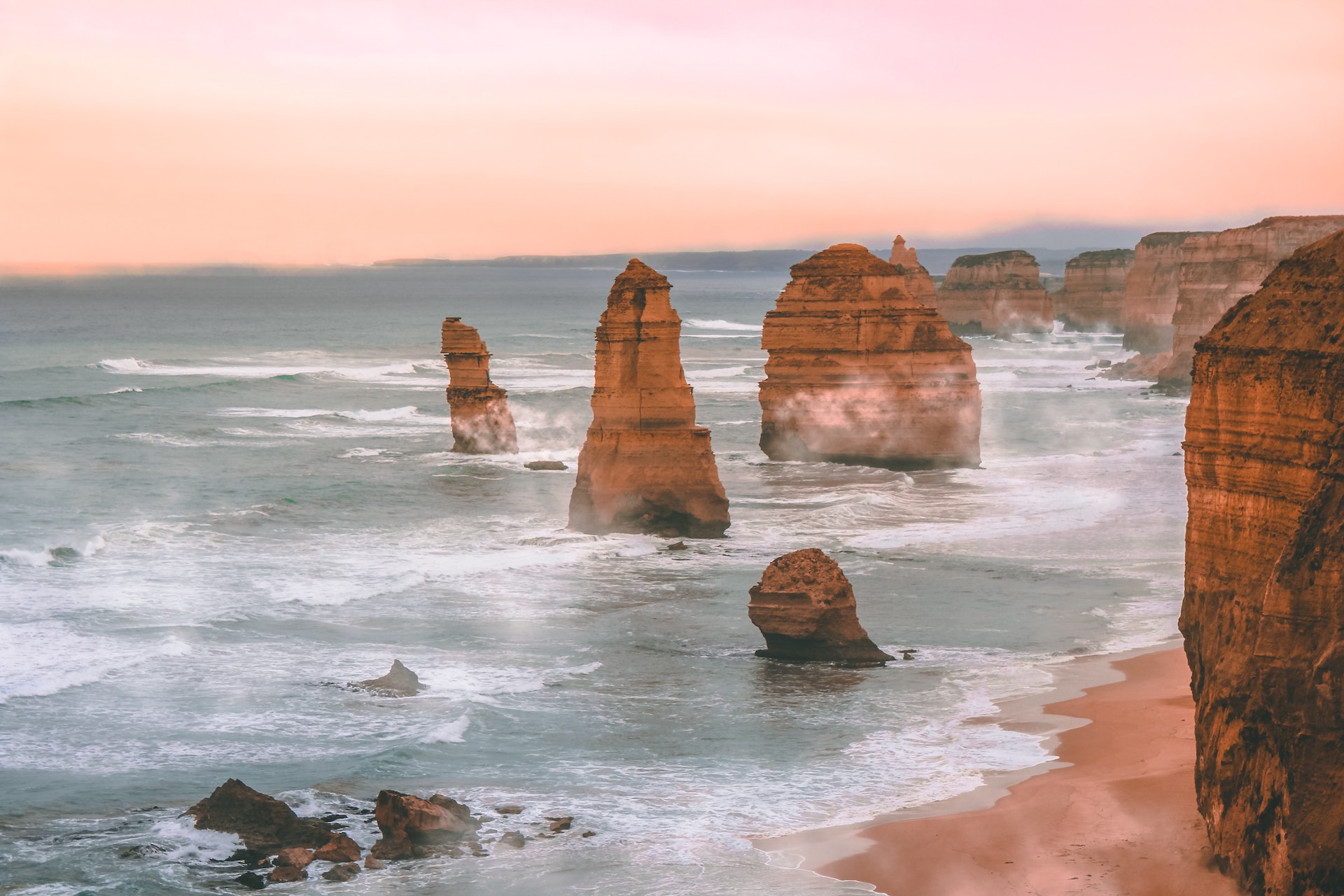 Culture and Entertainment
Australia is a relatively young country with its own unique history. The big cities like Adelaide, Melbourne or Sydney have plenty of museums, live music events, festivals, nightclubs and even concerts by world-famous stars. In the inland Australian towns like Armidale, Rockhampton or Ballarat, you can immerse yourself in the atmosphere of the Victorian era and the gold rush.
Immigration Opportunities
Australia has a fairly loyal immigration policy, welcoming valuable professionals, business people and investors from abroad. As a result, 30% of Australia's population was born in other countries. After four years of living in the country, you can get an Australian passport, which gives you the right to visa-free access to 183 countries.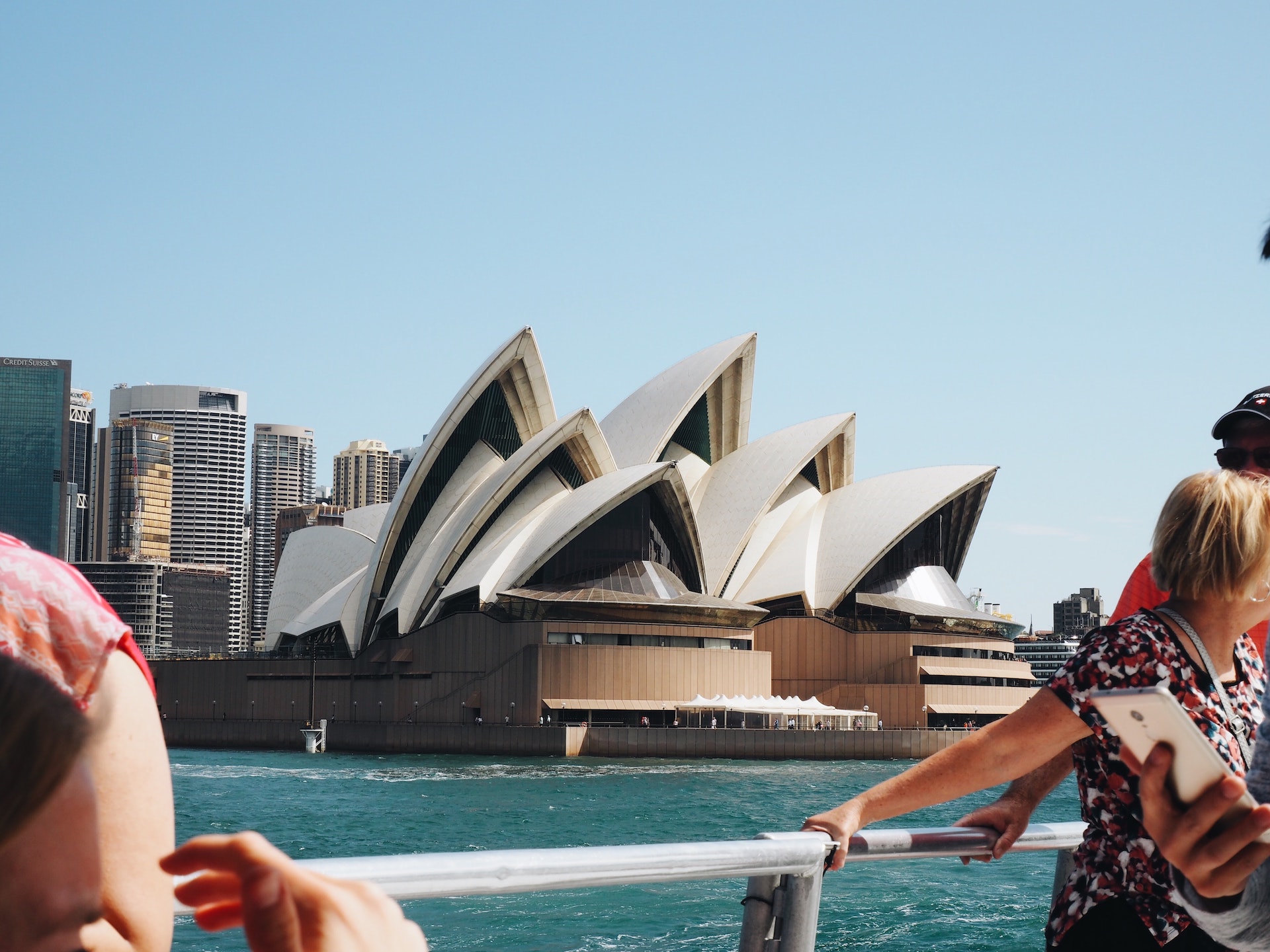 Education
Australia is renowned for the high quality of its higher education. Australian degrees in the humanities and natural sciences, as well as medicine and technology, are recognised and valued all over the world. And universities such as the University of Melbourne, University of Sydney, Australian National University, University of Queensland, Monash University and the University of New South Wales are included in the top 100 best universities in the world rankings. Australia is the third most-popular study destination with overseas students, after the US and England.
Cons:
Cost of Living
High living standards require high living costs. Studying at an Australian university costs an average of 13,000-45,000 per year. Generally, the student needs to have AUD 21,041 per year to live. Some visitors complain about the high cost of public transport and services. But the most expensive thing, eating up half of the weekly budget, is the cost of renting. 
Read more about the cost of living in Australia.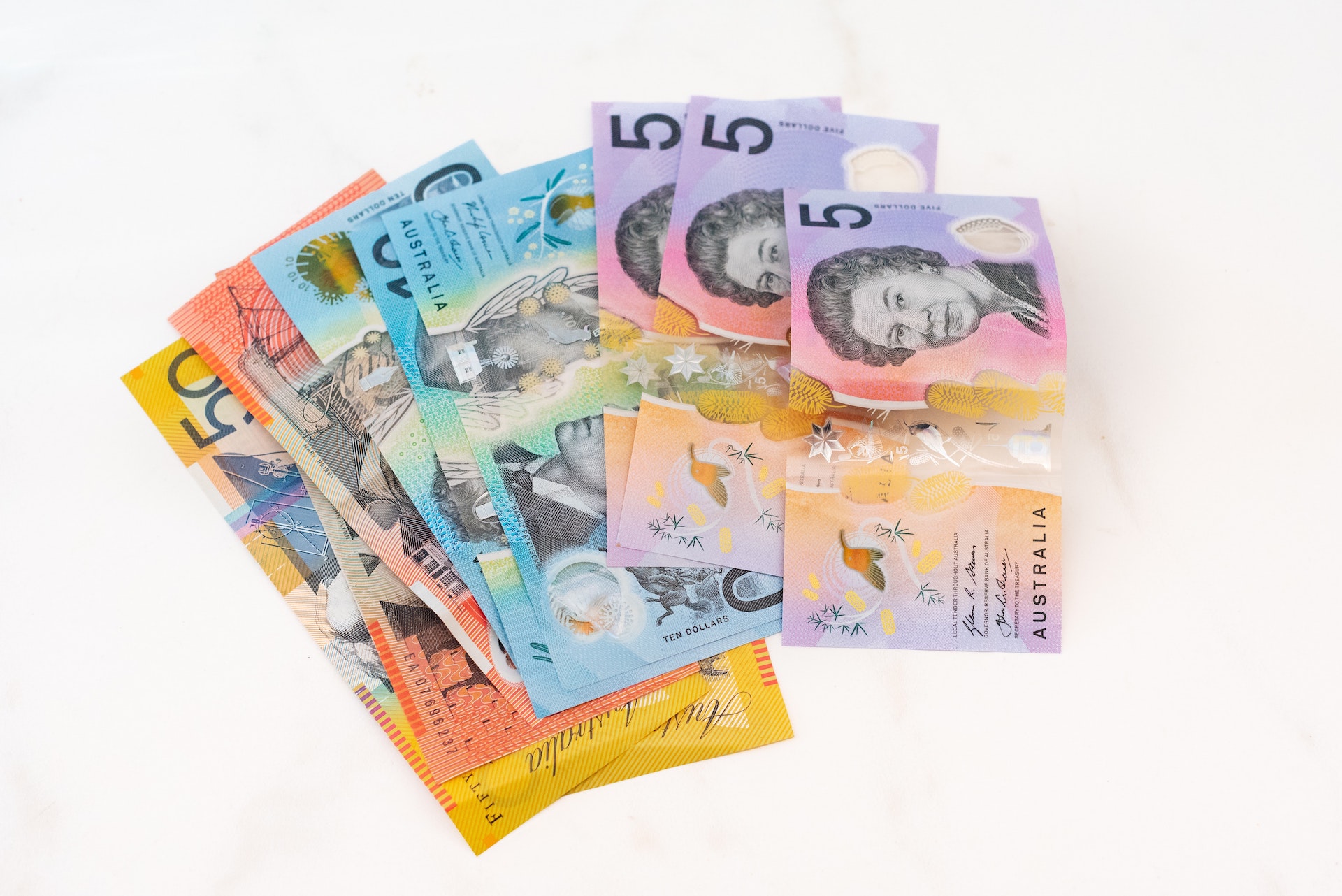 Remoteness
A trip from Australia to Europe will take two days and will cost about 2,000 AUD. The distance is a significant disadvantage if you have relatives and friends in your home country and need to visit them urgently. Also, being remote from the rest of the world limits opportunities to travel abroad. But there is an opportunity to explore the countries in Asia and Oceania.
Dangerous Fauna
Many people associate Australia with venomous snakes, spiders, jellyfish, sharks and crocodiles. For example, six of the ten most venomous snake species in the world live in Australia. However, they can be found only outside of big cities. The likelihood of a harmful snake or spider bite is minimal as Australia is quite developed, and any hospital has an antidote. Nevertheless, observe safety precautions:
Do not leave your shoes outside.

Go hiking only along specially equipped trails and do not leave the route.

Swim and surf only in permitted places on beaches where there are lifeguards.

Read the signs and warnings carefully and you will be fine.
High UV Index
Australia has a very active sun. The UV index there is 10 times higher than in Europe. Therefore, the risks of sunburn and skin cancer are very high. Apply sunscreen, even if you leave the house for only half an hour, wear hats and do not stay under the sun on hot days.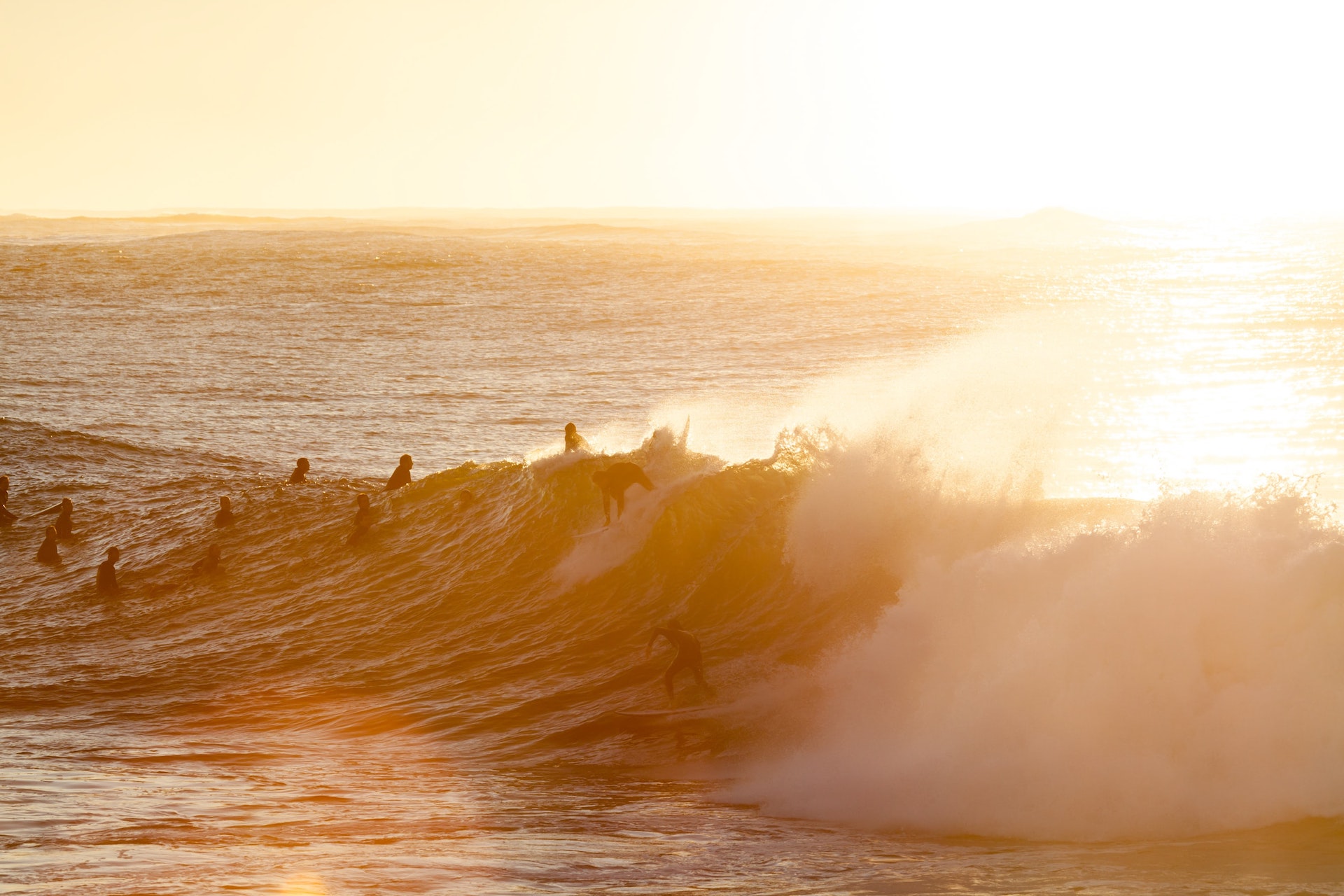 Bushfires, Floods and Cyclones
Australia has an arid climate, so water use is restricted when a drought is officially announced. For example, from 10 a.m. to 4 p.m., you are not allowed to water the lawn and paths, or fill pools. Also, droughts and high temperatures cause bushfires in Australia. Hurricanes, tropical cyclones, tornadoes, and storms are also common in tropical north Queensland. 
Subscribe to our newsletter
Subscribe to our newsletter to stay up to date with the latest news, events and offers