Disclaimer: There is no official immigration path through education. However, a well-planned study strategy leads to obtaining a Permanent Residency and Australian citizenship.
Benefits of Moving through Education
An open work visa for a job search.

It can be hard sometimes to find an employer who is ready to sponsor a worker and support them in getting a work visa because it requires too much time and paperwork. Therefore, employers give preferences to candidates who already have a work visa and can start working soon. With a Temporary Graduate Visa after study, a candidate increases their chances of finding a job.

Recognised qualification.

Australia is renowned for the high quality of its tertiary education. Australian universities hold top positions in world university rankings and their degrees in the humanities, the exact and natural sciences, as well as medicine and technology, are recognised and valued all over the world. Whether you decide to stay in Australia or move to another country, Australian education can be a great investment in your future career growth.

Time and experience.

During your studies, you have the opportunity to explore the country and see if you like it and want to stay there. Also, you will make many interesting and useful contacts, including for subsequent employment, and gain valuable local experience working part-time on a student visa.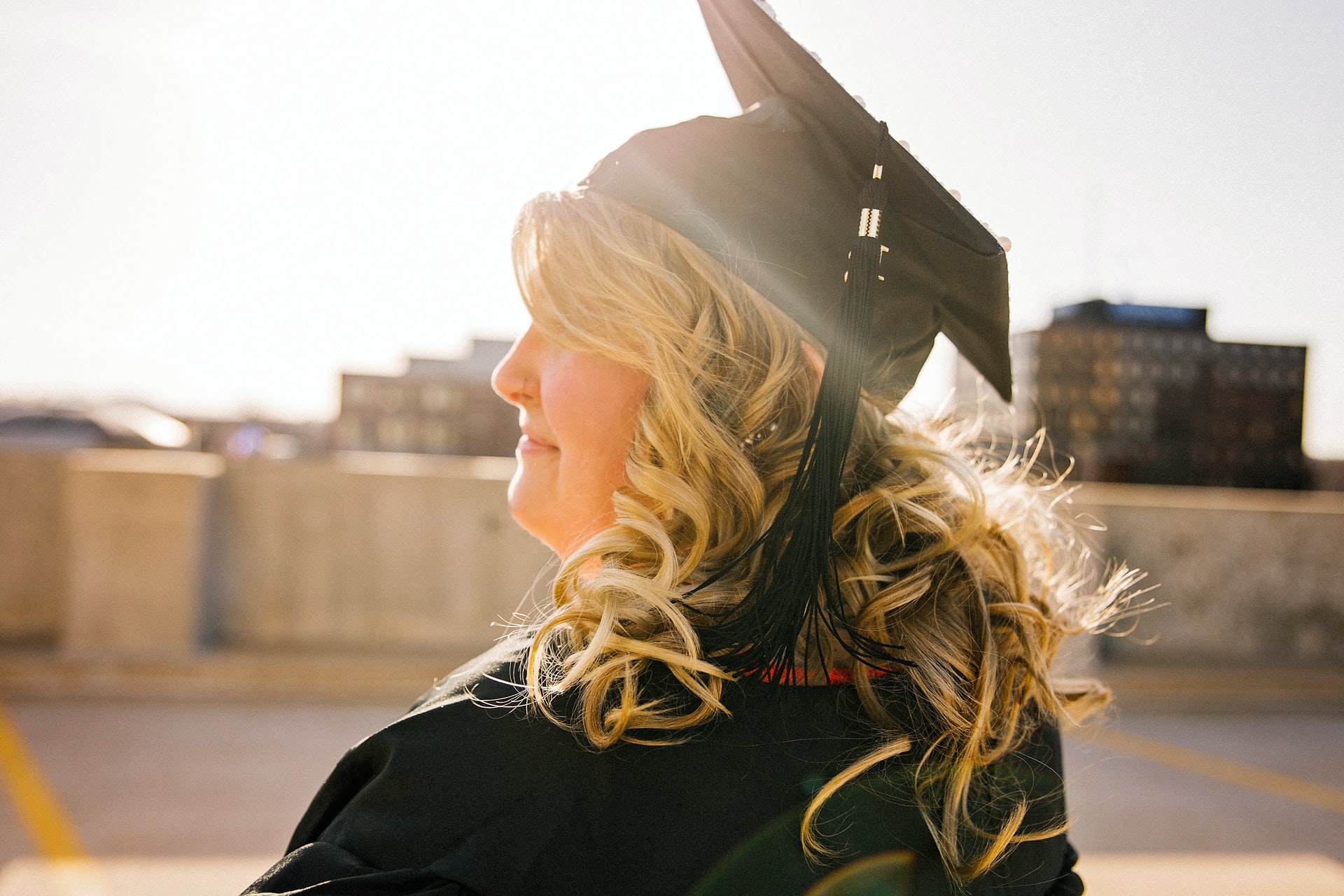 Cost of Study in Australia
The cost of a study program depends on the speciality and the education provider. There is more information about the types of education providers in Australia in our article. Overall, studying at an Australian university costs an average of AU$ 12,000-45,000 per year. 
Additionally, international students need at least AU$ 21,041 to cover living expenses. For a student's partner, the required sum is AU$ 7,362. For dependent children, it is AU$ 3,152 each.
Who is an Australian education suitable for?
School graduates

who want to receive a quality tertiary education recognised throughout the world. We noted the prestige of Australian education above. If you are really interested in getting a degree from one of the top 100 universities in the world, we recommend you pay attention to Australian universities. 

Specialists whose qualifications are not in demand.

It is much more difficult for such specialists to find a sponsoring employer because in such cases, the employer has to prove that they did not find any local to fill the job. In this case, a Temporary Graduate Visa will be an excellent way out of the situation. Moreover, you can even gain a new speciality and up-to-date knowledge that is more in line with the requirements of the modern labour market.

Those who have not found an employer that is ready to sponsor them.

Even with a speciality on one of the shortage lists, immigrants may experience difficulties finding a job, as they either have insufficient English, or lack local experience or education, or their foreign diploma is not recognised in Australia. In this case, they can get a local diploma in two years, and during that time, improve their English and build up local experience, thereby increasing their chances of being employed.

Those who have an appropriate qualification but do not have a good level of English.

Even as a highly professional worker in your sphere, you will not be able to demonstrate your high level of knowledge and make a good impression on the employer if you do not speak English well. In this case, language courses will help you improve your English to the required level, and, at the same time, allow you to attend interviews and assess the situation.

Those who want to improve their qualifications and get additional points by obtaining an Australian education.

For education obtained in Australia, including studying in regional Australia, additional points are awarded when applying for residence. Points are also awarded for proficiency in English at the Proficient level and above. Therefore, language courses and professional education in Australia add points to the candidate, thereby increasing the chances of obtaining residence.
Thus, getting an Australian education can be an important step on the path to immigration, and knowledge of English is generally necessary for everyone, regardless of the chosen path to immigration. Time and money invested in self-development will pay off with new career opportunities.
We will be happy to help you choose the most effective options for your case.
Read more about Australian education providers and cost
Fill out our application form to start your immigration journey 
Discuss the project
Subscribe to our newsletter
Subscribe to our newsletter to stay up to date with the latest news, events and offers