Disclaimer: This article is for informational purposes only. All information is taken from the Australian Government website.
If you are reading this article, you have probably already done some research and come to the conclusion that Australia is a country that definitely suits your wishes. If you are still hesitant and do not know which country to choose for emigration, read our article Why Australia.
The process of immigrating to Australia can be roughly divided into three stages:
Temporary visa (for study, work or business)

Permanent residence

Citizenship
However, some applicants can skip the first stage and apply immediately for residency if they meet certain requirements. We will talk about this in more detail below.
Skilled Migration Program
Australia has a few occupation lists with qualifications that are in high demand, and there are no Australian workers available for these positions. To move to Australia, workers in these specialities only need to confirm their qualifications to special authorities, have a competent level of English and score 65 points, which are credited for age, work experience, education received in Australia, etc. Then there is a chance to get a Skilled Independent visa, which gives them the right to come to the country and look for work in their speciality.
Also, a candidate can be nominated by a specific state or territory of Australia that needs such specialists. In this case, an applicant will have to work and live in this region for a certain period of time (usually at least two years).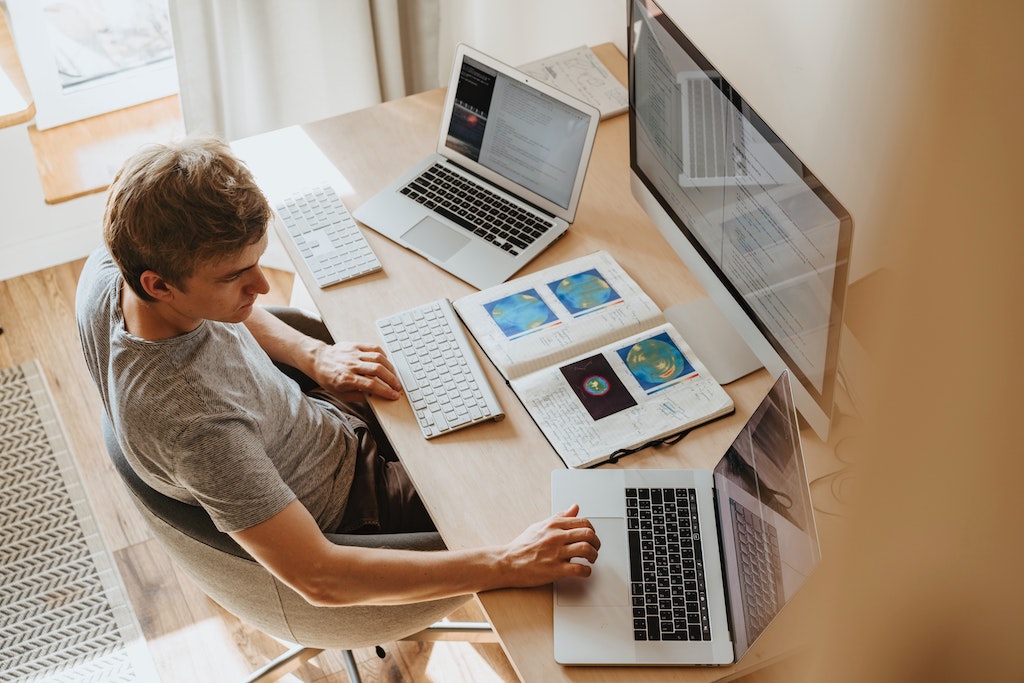 There are also skilled occupation lists for temporary and provisional work visas, which contain many more qualifications. According to these lists, there is a chance to get a temporary or provisional work visa if you find a sponsoring employer and apply for residency after three to four years of work in the speciality. To obtain such a visa, a worker must also meet the criteria for age, work experience and level of English. If an employer sponsors an employee under a regional program, it is necessary to work for this particular employer in that region.
Read more about Immigration to Australia for Work
Educational Path
It's important to note that there is no official immigration path through education. However, a well-planned study strategy leads to permanent residency and Australian citizenship. Indeed, after two years of study at an Australian university, a graduate is issued a work visa to look for work in their speciality. The duration of the visa varies from 18 months to 4 years, depending on the level of the diploma or degree. Being physically in the country and having a work visa, it is much easier to find a job than being overseas. Thus, this path is suitable for:
School graduates who want to receive a quality foreign education recognised throughout the world;

Specialists whose qualification are not in-demand;

Those who have not found an employer ready to sponsor them;

Those who want to improve their qualifications and get additional points by obtaining an Australian education.
During the study, a student has the right to work part-time, and this is a chance to gain valuable local experience before searching for a full-time job. 
Read more about Immigration to Australia Through Education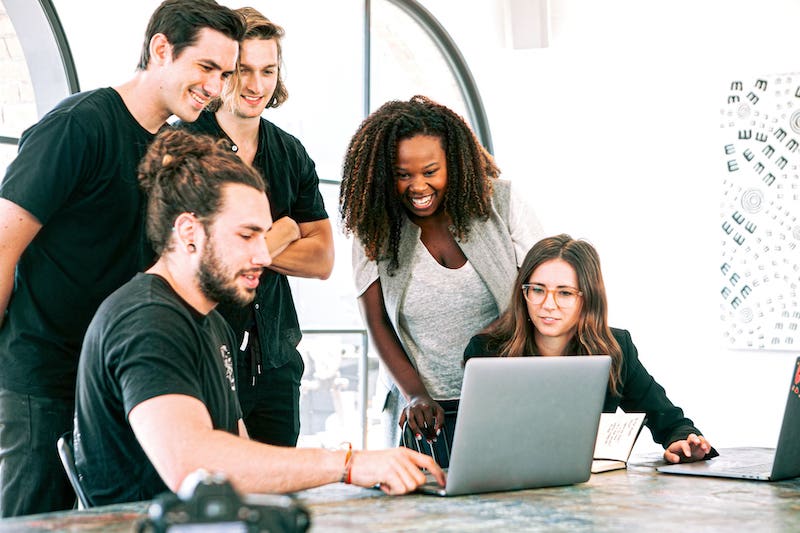 Immigration For Business People
Entrepreneurs can also move to Australia. You can start a new business there or continue an existing one. Those who want to run a business in Australia can first get a provisional visa for four years, and after a few years of running a successful business, apply for permanent residence. The minimum starting capital required is AUD $200,000. You also need to show your business plan and meet the English language requirements (IELTS 6.0 for each test component).
There is also a Business Talent (Permanent) visa, which can be obtained:
either by experienced business owners with the net value of at least AUD $1.5 million and annual business turnover of at least AUD $3 million,

or startups who have sourced at least AUD $1 million of venture capital funding from a member of the Australian Investment Council (AIC).
Read more about Business Immigration to Australia
Immigration For Investors
Investors can immigrate to Australia under the same scheme as entrepreneurs: a provisional visa for four years with applying for permanent residence. There are three streams for investors, depending on the amount of capital they are willing to invest:
Under Investor Stream, you must:
Be under 55 years old

invest AUD $1.5 million in an Australian State or Territory

score at least 65 on the points test

have a net business, investment and personal assets of at least AUD $2.25 million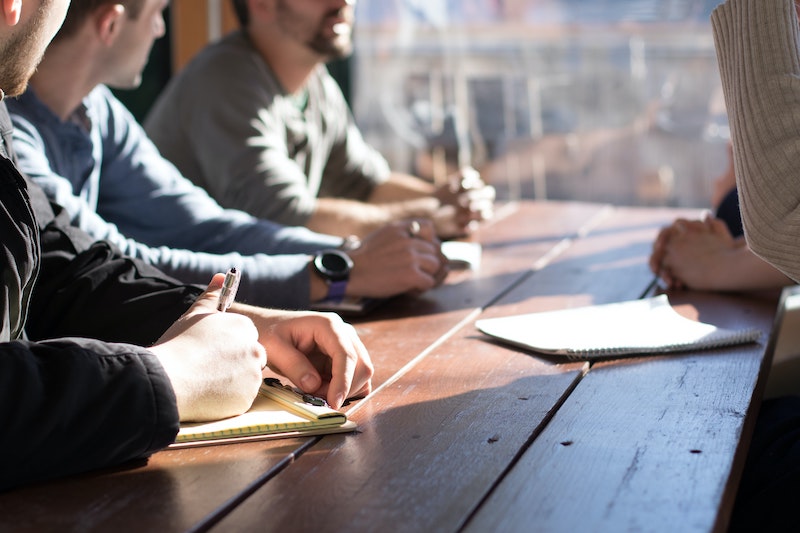 Under Significant Investor Stream, you must:
be nominated by a state or territory government agency or Austrade

invest at least AUD $5 million and meet certain requirements

have a genuine intention to hold that investment for at least four years

have a genuine intention to live in the state or territory that nominates you
Under Premium Investor Stream, you must:
be nominated by Austrade 

invest at least AUD $15 million in Australian investments and/or philanthropic contributions that meet certain requirements 

have a genuine intention to hold the investment for the whole period of the visa.
For significant and premium investors, there is no age limit. However, all the investors have to prove that they have at least functional English (IELTS 4.5 overall or equivalent).
Read more about Immigration to Australia for Investors
How to move in with poor English
As you can see, English is necessary both to find a job, to enter a university and to do business in Australia. Therefore, it is impossible to move with absolutely zero knowledge of English. However, you can first come to Australia for language courses to improve your English to the required level, and, at the same time, explore the country, meet different people and assess your opportunities for immigration.
If you are interested in language courses or professional education in Australia, fill out our application form, and we will find options that are suitable for your specific case.
Subscribe to our newsletter
Subscribe to our newsletter to stay up to date with the latest news, events and offers