If you are choosing a country for study or immigration, be sure to pay attention to Australia. This distant country definitely has something to offer you.
First, some statistics:
The population is about 25.5 million people.

Life expectancy is 83.9 years.

86% of the population lives in cities

60% of population growth is provided by migrants. People mainly move here from United Kingdom and New Zealand, as well as from China and India.

80% of people live by the coastline

The most populated cities of Australia are Sydney (5.3 mils), Melbourne (4.9 mils) and Brisbane (2.4 mils).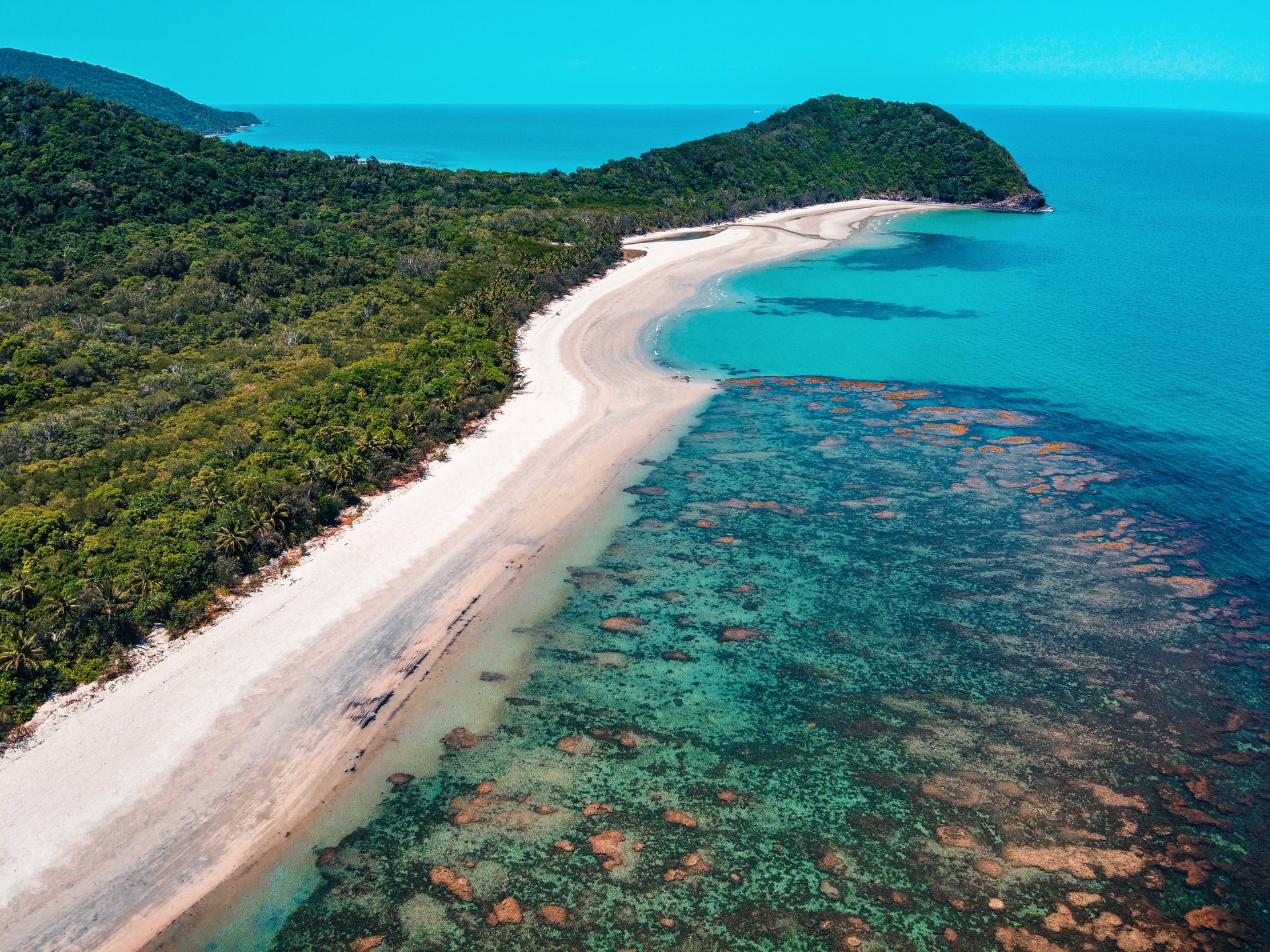 The standard of living in Australia
According to Numbeo, Australia is one of the most comfortable countries in the world in terms of salaries, the ratio of income to property prices, high level of healthcare, safety, climate and environment. The IT and construction industries are rapidly developing in the country, a lot of attention is paid to education, arts and the environment and, therefore, specialists in these areas are in great demand. Australia has an unemployment rate of just 7.5%, which is one of the lowest in the world.
Nature in Australia
Australia's ecosystem is really unique. It is home to rare animals that cannot be found anywhere else in the world. Flora and fauna in Australia number about 12,000 species and 9,000 of them can only be seen here. In addition to the familiar kangaroos and koalas, Australia is home to a huge number of rare birds such as emu, kookaburra and lyrebirds. Also, only in Australia can you find herds of wild camels.
Even though 40 per cent of Australia is desert, the country provides a great number of natural attractions, national parks and trekking routes with stunning views. The warm climate with hot summers and the availability of the oceans offer excellent opportunities for a beach holiday.
Immigration rules in Australia
A simple and transparent immigration policy, as well as a large number of different categories of visas, which make it possible for both specialists from the list of in-demand occupations and people of other professions (with the support of an employer), as well as entrepreneurs and investors, to move there, make Australia very attractive for immigration. After four years of living in the country (12 months of which is with permanent resident status), you can get an Australian passport, which gives you the right to visa-free access to 183 countries.
Leisure in Australia
Australia offers plenty of things to do and to see for its guests and residents. You can relax on the endless golden sandy beaches or have a picnic with a BBQ in the park. You can also get into active sports. Australia is famous for its surf spots and perfect surf waves. Sailing, kayaking, hiking, biking and many other sports are also popular. And, of course, diving or snorkelling on the Great Barrier Reef is a must! For those looking to explore the continent, it is a great idea to drive a campervan and see Blue Mountains, Daintree Rainforest, Ayers Rock and Great Ocean Road.
Australia's cities also have a lot of entertainment for every taste: skydiving, paragliding, sailing and scuba diving, rock climbing, white water rafting, extreme cycle tracks, theme parks and water attractions. You can fly over the Sydney Opera House and walk over the top of the Sydney Bridge, climb the highest towers under the supervision of experienced instructors, take a boat trip among crocodiles and drive through the savannah among African animals. In addition to this, Australia has numerous museums and theatres, botanical gardens and parks, nightclubs, bars and restaurants. Melbourne, for example, is renowned for its delicious, fresh and varied food. Sydney also has a number of places to eat out. Both of these cities are great for shopping enthusiasts as well. And the Gold Coast combines both the best beaches and the widest choice for outdoor activities day and night.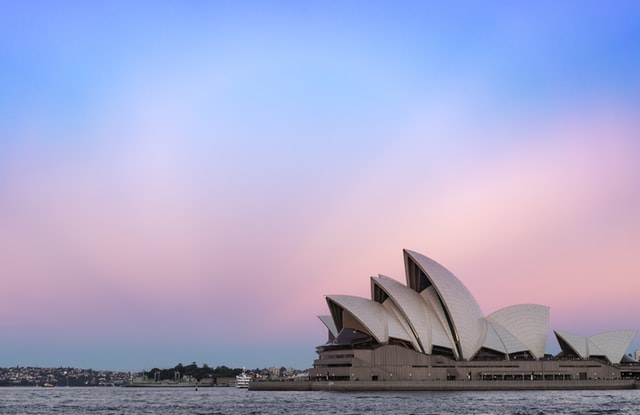 If you want to move to Australia, please, contact Kiwi Education. We will be glad to answer all your questions and find the best option for you.
Subscribe to our newsletter
Subscribe to our newsletter to stay up to date with the latest news, events and offers