Diana is taking an English course at the Southern Institute Of Technology (SIT)
The idea of moving
New Zealand is an amazing country that I have always known about but never thought of as an opportunity to live and get an education in it. Everything changed after meeting my partner. He offered to move to New Zealand, and this decision was not easy since all my life I have been running away from English, I could not learn it either in school or in college, anywhere.
The solution was found thanks to KiwiEducation. They helped me to understand a completely unfamiliar system and find courses. My choice fell on six months of English training at SIT, as my partner studies in Invercargill and knows this city well.
Obtaining a visa
The process of obtaining a student visa took just over a month. I can't imagine how I would have figured it out without the help of a manager Helen. We drew up an action plan and collected all the necessary documents. She responded very quickly to all messages and urged me on as much as possible in collecting the necessary pieces of paper. A competent specialist, she always gives answers to all questions.
Training on courses
As mentioned above, knowledge of the language was limited to the alphabet and a dozen outstanding words, such as cat, dog, mother, father. I had to start the courses with Pre – Intermediate (the lowest level of English in SIT).
For 6 months of study, I switched to Upper – Intermediate-3, which is already considered a sufficient level for living in an English-speaking country. Almost 100% understanding of what was said and read, but for free communication, nevertheless, there is not enough practice.
English in the classroom is not as easy to understand as the locals'. It is very difficult for me to understand their accent and how they change the words familiar from American films and music.
It is best to come with a more serious base in order to reduce the time spent on language courses and facilitate adaptation.
The level of teaching is generally good, but it all depends on the teachers. From my own experience, I can say that the best teachers I had were at the Intermediate-3 level, and the strongest progress was also noticeable there. Studying at a higher level does not mean that teachers will be stronger and better, that the material will be harder. My teacher from the beginner level taught at a higher level at exactly the same pace and manner, which forced me to ask for an early transfer to another group.
Speaking of transitions, an internal exam is held every 6 weeks, after which you are either transferred to a higher level or left in the current class.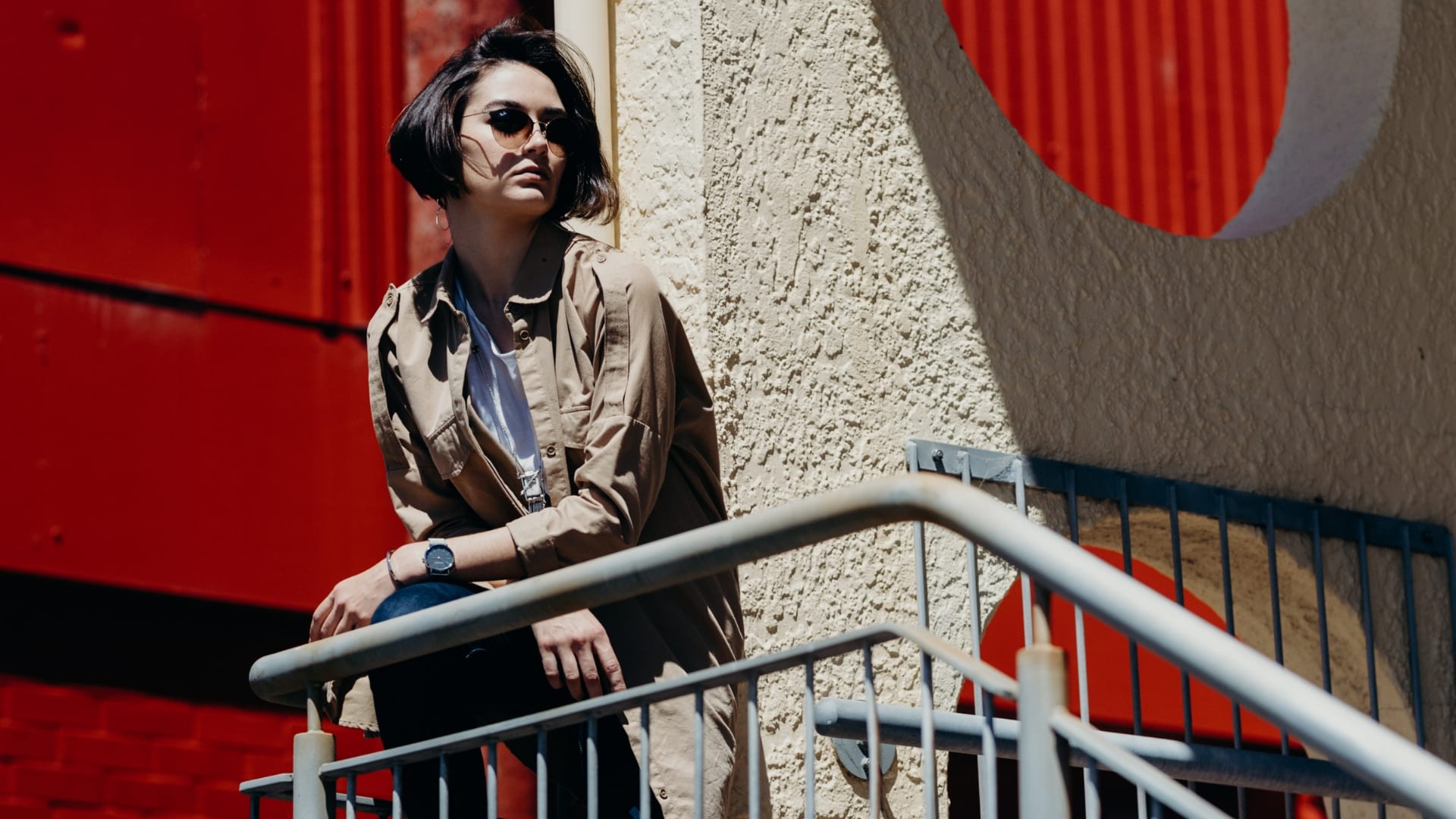 It is important to study on your own
You need to make great efforts yourself. Get the most out of every lesson, because often the learning speed is not what you want. Only self-education and interest in the fastest possible result will raise the level of the language. You should not count on homework from teachers. It is practically nonexistent. Everything is based on rummaging through books and learning, reading and memorising from everywhere to the maximum.
Teachers for whom teaching is a calling foster strong growth. They are active and responsive and provide everything you need. The main thing is to be lucky and get to such specialists more often.
Life in New Zealand
I can say one thing about living in New Zealand. Calm down. And this is not about Invercargill, which is very small and quiet. It's about all of New Zealand! Compared to Israel, people here are relaxed and in no hurry.
We have visited many interesting and beautiful places. The cities are all different and each is special in its own way. If we talk about Invercargill, then for a full life you need a car, since most of the beautiful places and entertainment that the locals love are not within walking distance.
In the city, there are many supermarkets and hardware stores, there is a cinema and all kinds of cafes. There are beautiful buildings and nooks. There is a good park, which is an outlet for the residents of the city. Don't expect to see a thriving and vibrant New Zealand here. It is better to choose another place for this.
You won't feel lonely here
People from all over the world come to study at SIT and this makes it possible to learn new things and create friendships. A rather large Russian-speaking group has formed here, so you certainly won't feel lost and lonely.
In Israel, I worked in the field of photography and here I met many talented photographers with whom I am on good terms.
English is essential here, and KiwiEducation helps you to get comfortable and find your place as much as possible.
New Zealand is a great start to a new phase of life!
Subscribe to our newsletter
Subscribe to our newsletter to stay up to date with the latest news, events and offers