September 24 2021
The NSW government revealed details of the pilot plan, according to which 500 students from around the world will be permitted to travel into Australia on two chartered flights.
The returning students will also have to undergo a mandatory 14-day quarantine in Redfern in inner Sydney. The Redfern quarantine facility has a capacity for 650 students under COVID-safe standards that have been approved by NSW Health and NSW Police, the government says.
Who will be eligible to return?
The plan includes a "triage system" to identify students most in need of face-to-face learning. Priority will be given to PhD students, those who have nearly completed degrees, and students studying medicine and health-related courses.
To be eligible to return to Australia, students will need:
A valid Australian Student Visa.

A negative COVID-19 test pre-departure.

To be fully vaccinated with a TGA-recognised vaccine (Pfizer, AstraZeneca, Moderna and Janssen).
It means students will initially come from countries such as Singapore, Hong Kong, Malaysia, Japan, Thailand and the US. However, students from China, Nepal and other countries who have received other vaccines like Sinovac and Sinopharm would likely be excluded from the plan as they were not TGA approved at this time.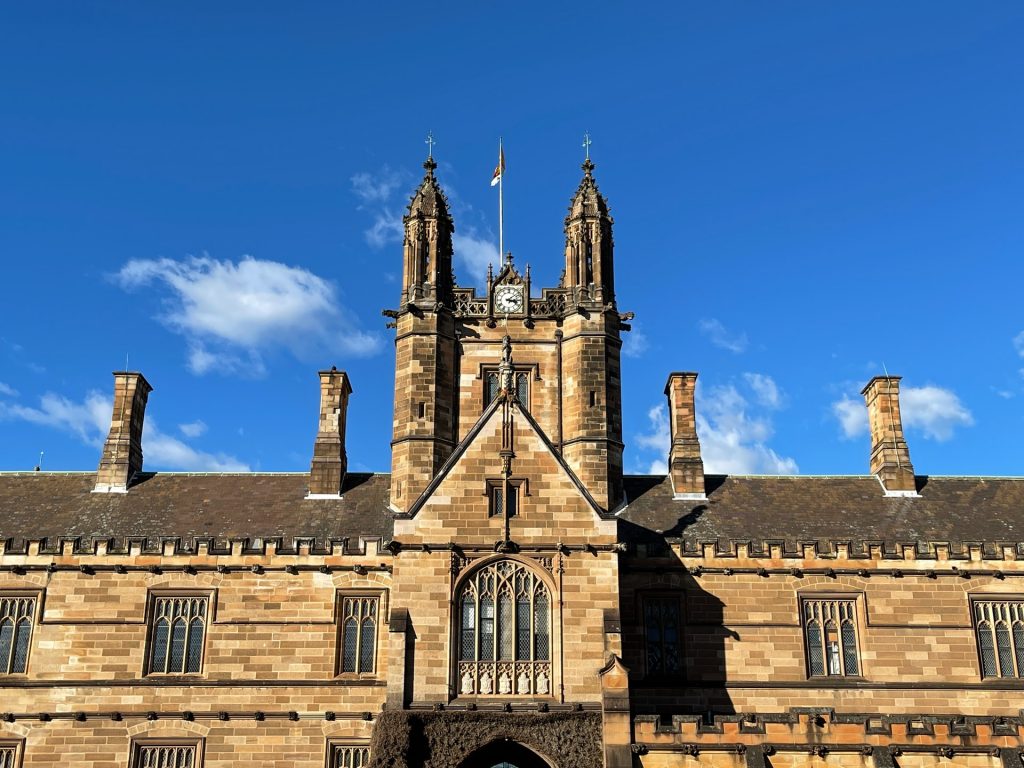 Universities involved in the pilot program
Western Sydney University, 

Macquarie University, 

The University of Sydney, 

UNSW, 

UTS, 

Australian Catholic University, 

The University of Newcastle and 

The University of Wollongong.
Independent providers are also involved, including the International College of Management Sydney, Kaplan, Navitas, RedHill and Study Group.
Universities will contact eligible students directly once the proposal is approved.
"It's a very small initial pilot but it's an important signal that we're opening up to international students again," Western Sydney University Vice-Chancellor Barney Glover said. Deputy NSW Premier John Barilaro said the pilot would expand as vaccination rates rise. Before the pandemic, about 250,000 international students were studying in NSW and represented the state's second-largest export.
Earlier, the minister for trade, tourism and investments announced that Australia is on track to allow borders to reopen for fully vaccinated travellers by Christmas. The process should begin after 80% of the population is vaccinated. As of September 22, about 38% are vaccinated in the country.
Learn more on the NSW Government website.
Subscribe to our newsletter
Subscribe to our newsletter to stay up to date with the latest news, events and offers