November 23 2021
The border opening became possible due to a new milestone in vaccination (85%) of the adult population. This number is extremely high compared to global standards and makes Australia one of the safest places in the world to live and study.
Fully vaccinated students traveling to New South Wales, Victoria and the Australian Capital Territory will be able to enter the country from December 1st without any quarantine requirements.
Queensland, South Australia and Western Australia have also pledged to lift quarantine requirements as soon as they reach their own vaccination milestones. We expect students to be able to return to all states by the start of the first semester of 2022.
More information on recognised vaccines can be found on the Department of Home Affairs website. Information on foreign certificates of vaccination required for entry can be found here.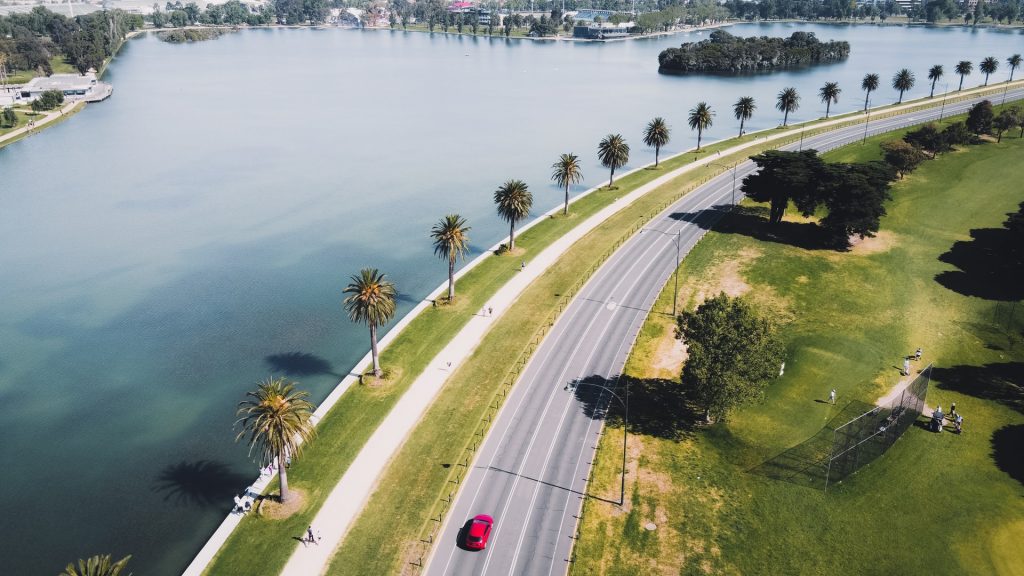 Kiwi Education will strive to help as many students as possible come to Australia by the start of the first semester in 2022. Check out current specials by Australian universities here.
Ready for a professional programme or language course? Fill out the application form below and our educational consultants will help you prepare documents for admission, obtaining a student visa and answer all your questions.
Subscribe to our newsletter
Subscribe to our newsletter to stay up to date with the latest news, events and offers