Canada is a popular destination for many foreign nationals who want to work in a country with a developed economy, competitive salaries, and many professional growth and development opportunities.
Canadian labour laws guarantee a high level of safety in the workplace and adherence to specific rules and regulations by all employers to ensure the well-being of their employees, and that the salaries of foreign nationals are legally equivalent to their Canadian counterparts. In addition, some Canadian work permits allow spouses and children of employees to accompany them to Canada.
After gaining Canadian work experience, a foreign national can improve their chances in immigration programs leading to residency, such as the Canadian Experience Class, Federal Skilled Worker Program, Federal Skilled Trades Program, some provincial programs (PNP), Quebec immigration programs and some pilot immigration programs.
Unlike permanent residents in Canada, non-residents (i.e. foreign nationals) need to obtain a special permit to work in Canada. Most often, it is a Work Permit.
There are two types of Work Permit:
Employer-specific work permit, which will contain the name of the company, term of work and location (issued by the employer)
Open Work Permit, which allows you to work for almost any employer. An Open Work Permit can be applied for, for example, by those who have applied for Canadian residency, partners of an international student, partners of an applicant for Canadian residency, refugees, etc.
How to apply for a Work Permit
You can apply for a Work Permit:
while in Canada (already havе a valid Work Permit or Study Permit or being the partner of a student);
outside of Canada (the stated application processing time is two weeks),
or at the Canadian border (for example, if you are going to study).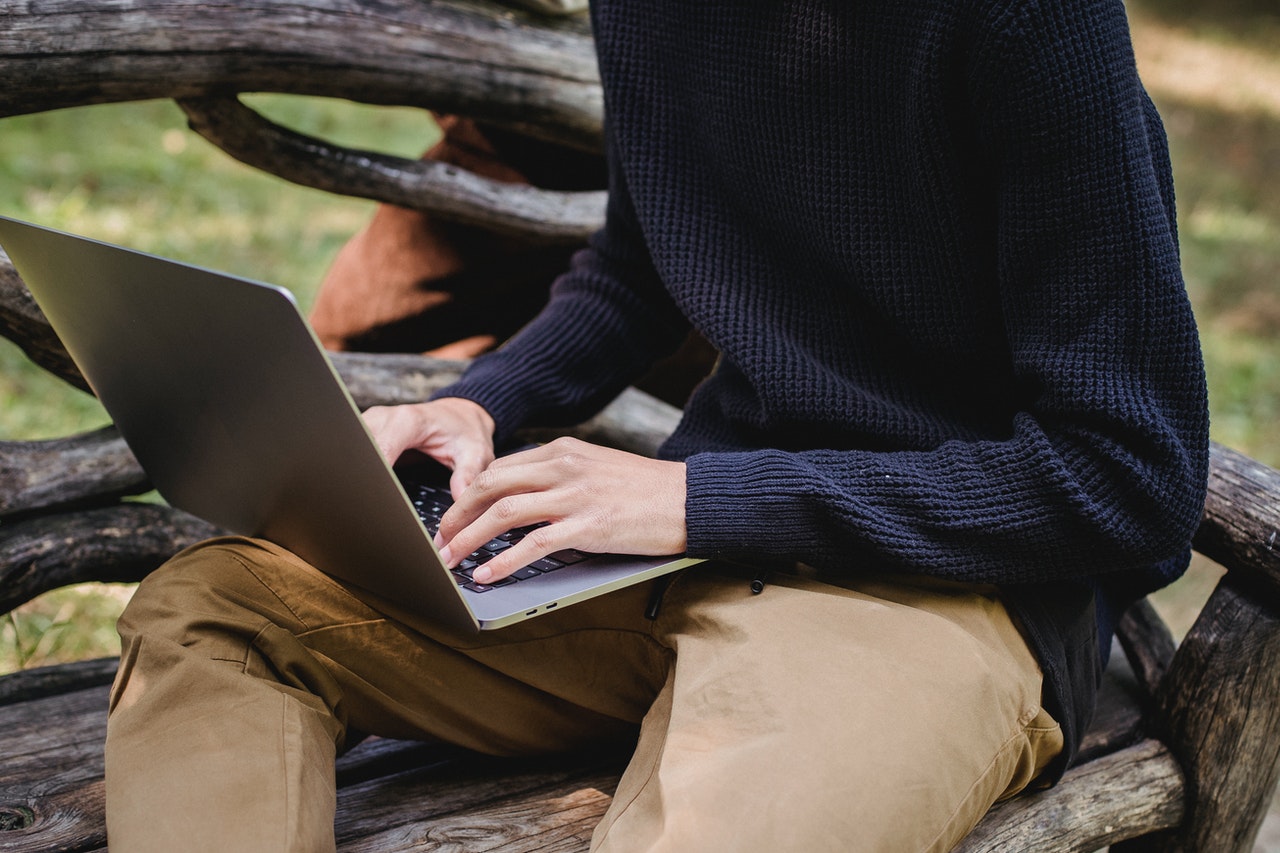 Regardless of where you are at the time of applying for a work visa, you will need to:
prove to the officer that you will leave Canada after the Work Permit expires,
show that you have enough money to take care of yourself and your family members during your stay in Canada and return home,
comply with the law and, if necessary, provide a police background check to prove you do not pose a danger to Canada
be ready to undergo a medical examination, if necessary,
do not plan to work for an employer with "ineligible" status,
do not plan to work for an employer that regularly offers striptease, erotic dances, escort services or erotic massage,
if necessary, provide other documents at the request of the visa officer.
You can apply for a Work Permit, provided that you have:
a letter of invitation from the employer or an employment contract, and
a letter of LMIA received by your Canadian employer. Sometimes the employer does not need to provide the LMIA, then the invitation from the employer will be enough.
In most cases, employers who would like to accept a foreign employee must obtain an LMIA (Labor Market Impact Assessment), which confirms that the employer could not find an employee among Canadian citizens and residents for a specific vacancy. Having an LMIA will allow a Canadian company to hire a foreign employee and direct a foreign employee to apply for a Work Permit or residency.
Sometimes an employer doesn't need to have an LMIA, but this applies to some specialists whose skills are related to NOC 0 and A and can apply for a Work Permit from abroad. LMIA is also not needed if an appropriate international agreement is signed between Canada and the applicant's country (Canada-Chile FTA) or if we are talking about transferring an employee to Canada within the framework of one multinational company.
When applying for an Open Work Permit, the employer's LMIA is not a prerequisite.
Foreign specialists may consider the Temporary Foreign Worker Program (TFWP), which allows companies to hire foreign citizens to fill a shortage of employees in specific areas and positions that are important for the economy of the country or a province.
Upon completion of training in Canadian diploma programs, graduates can apply for the Post-Graduate Work Permit, an Open Work Permit that is issued for eight months to three years, depending on the program completed. Read more about immigration to Canada through education.
Subscribe to our newsletter
Subscribe to our newsletter to stay up to date with the latest news, events and offers