Canada is a country with a developed economy, a high standard of living, a sound healthcare system, competitive salaries and many opportunities for growth and development.
Residency and citizenship allow you to work and live in any part of Canada and enjoy all the country's advantages (health care, social services, the ability to live, work and study anywhere and be protected by the Canadian legal system).
Canada has many official immigration programs, and in most cases, Canadian work experience is not required but may add additional points.
But if you have already worked in Canada, this will only increase your points in the Express Entry system, and there will be more chances of getting the coveted Permanent Resident Card.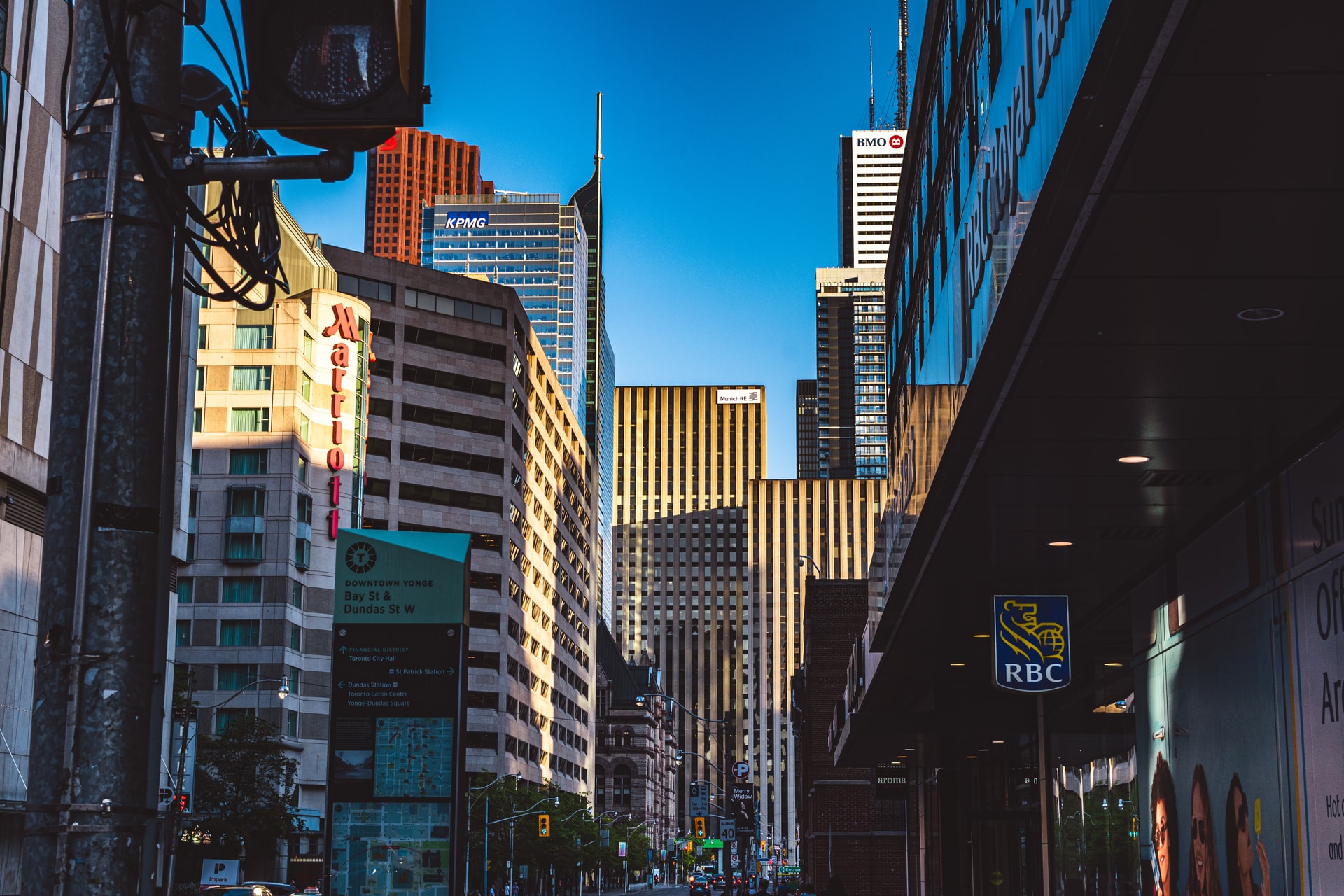 Canadian Experience Class Program (CEC)
For example, to participate in the Canadian Experience Class Program (CEC), a candidate must have had at least 12 months of qualified full-time work experience (or equivalent part-time experience) in Canada in the last three years. The job must be NOC 0, A or B, legal and paid. If the position corresponds to NOC 0 and A, you must pass the language exam and get a seven on the CLB (Canadian Language Benchmark) scale or a five on the CLB scale if the position corresponds to NOC B. When registering with Express Entry, it will be important to clarify if the candidate plans to live and not work in the territory of Quebec (in Quebec, their immigration programs do not work on the basis of Express Entry). It is worth noting that when submitting documents to the CEC, you will not need to show funds in your bank account.
If you have at least 12 months of Canadian work experience in the last ten years, and it was a qualified full-time job (or equivalent part-time work experience) and met NOC 0, A or B, was legal and paid, this will add you up to 15 points in the Federal Skilled Worker and Federal Skilled Trades programs.
What is a NOC?
NOC – National Occupational Classification is a Canadian occupational classifier used by immigration authorities to understand what kind of work experience you have.
NOC includes 10 groups (0 to 9) and 5 levels (0, A, B, C, D).
If the skill level corresponds to NOC C or D, regional and pilot immigration programs can be considered.
NOC type 0 (zero) are managerial positions, such as restaurant manager, a manager in an industrial sector or the captain of a fishing vessel.
NOC level A includes occupations that require higher education and advanced degrees. For example, doctors and architects.
Level B NOCs are technical majors and skilled professionals with technical or vocational education. These can be electricians, plumbers or cooks.
Level C NOCs require secondary education and/or diplomas/certificates of completion of professional courses. For example, truckers, butchers, or food workers.
NOC level D includes professions for which skills are acquired directly: pickers, cleaners and workers in the oil fields.
Subscribe to our newsletter
Subscribe to our newsletter to stay up to date with the latest news, events and offers