When planning a new stage of life in Canada, it is natural that questions arise regarding moving with the whole family. For most, the issues of obtaining visas, kindergartens, school education and children's leisure are very important.
We will try to cover all these points.
Family visas
The advantage is that if one of the partners is a full-time student in Canada studying at the Designated Learning Institution, which leads to the Post Graduation Work Permit, the other is entitled to apply for an Open Work Permit.
Moreover, an invitation from an employer is not required in this case. You can look for a job in any area among trusted employers, which is very helpful as the ability to work and support a family financially is crucial when adapting to a new place.
However, it can be difficult to get a partner visa during the pandemic. Most of the chances are for those partners who either already have a Job Offer from a Canadian employer, or their profession belongs to NOC 0, A or B, plus they have a good level of English, confirmed by a language exam.
There are exceptions when the partners are in a civil marriage but do not have adequate documentation to confirm a long-term relationship for over a year (joint accounts, tickets, photos, etc.).
Further, when the partner is already working (in a position of NOC 0, A, or B), the other can also apply for an Open Work Permit.
There is also an important nuance: if a partner works for a position in NOC C or D, the second can apply for an Open Work Permit only for individual programs in certain provinces.
Kindergartens
It's worth stating right away that there are no free kindergartens in Canada.
Kindergartens, as we understand them here, are called daycares.
They usually have their own building with rooms for several different ages and areas for walking and playing. In addition, children are engaged in music and other developmental activities. Children who are one or two years old can be taken here.
The cost of kindergartens in Canada significantly affects the budget. Traditionally, the highest prices are in the cities popular among immigrants: Vancouver and Toronto. Prices for a month of attending a preschool childcare institution range from $1,000 to $1,500 CAD.
It is worth clarifying that in Quebec, the cost of daycare is significantly lower.
Daycares in Canada are, for the most part, private organisations, where, nevertheless, the safety conditions for children are strictly monitored.
Also, the high cost of staying in daycare is due to small groups and decent wages for educators. They do not seek to recruit a large group, and it can be limited to 4-5 children. But looking after a small number of children will be incomparably better.
You can hope to receive compensation for the cost of daycare from the government if you provide documents indicating that your income does not exceed a certain amount. Such requests for subsidies are not dealt with quickly, but it is possible to receive compensation in the end.
More budget-friendly options are home daycares.
Usually, this is a business run by an individual family, which uses its own house (most often, the lower floors and a yard for walks) for looking after children during the day. The teachers here are the owners of the house themselves. These daycares accept 3-6 children.
There is a rule that there should be no more than six children per adult educator. That is, ten children can be taken to the daycare, but then there should be two educators.
A license in the case of home daycares is required if parents plan to apply for subsidies from the government.
The cost of such daycares is around $1,000 CAD per month.
If you wish, you can also find Russian daycares. It is logical to expect that they are located in Russian areas.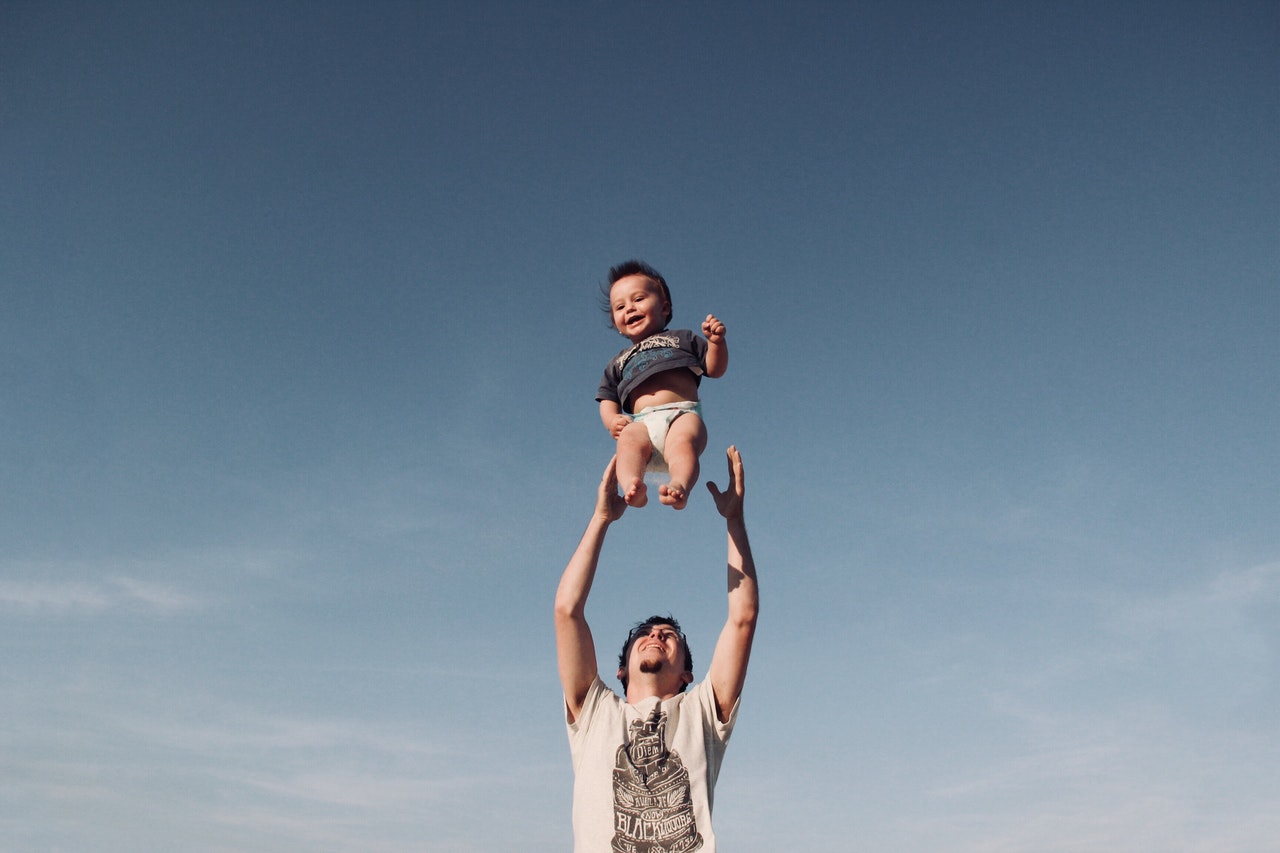 General education schools (or public schools)
Canada is one of the top places in the world for quality education. The school period there lasts 12 years.
It is important to remember that the instruction system, the schedule and even the grading can be completely different depending on the province, territory, and even the city where the school is located.
There are public schools and private schools. There is also a homeschooling option.
Stages of the school system:
Kindergarten or preparation for school. You can start from 4-5 years old. Since this is a transitional period between kindergarten and school, learning here is based mainly on games, and children also draw and walk a lot. They are introduced to letters and numbers and become gently accustomed to the school system.
Elementary school. Children come here from the age of 6. This is the period from grades 1 to 6 or from 1 to 8, depending on the location of the school.
High school Again, depending on the school and its location, it can be either grades 7-12 or 9-12. Everything here is aimed at preparing for admission to college or university. Major subjects are chosen and much more time is devoted to studying. The next step for many senior students is admission to a university in Canada.
Children's leisure in Canada
In Canada, they are very sensitive to children, and conditions are created for comfortable upbringing and leisure.
In addition to the incredibly popular ecotourism, you can visit theme parks with children, which can take a whole day and continue the next.
The most famous are:
"Canada's Wonderland" located near Toronto (Ontario). This theme park is designed similarly to Disneyland. Here you can find the whole range of entertainment for children of different ages. These are breathtaking roller coasters, theme rides based on famous films and many restaurants and souvenir shops.
In British Columbia, the most famous is LocoLanding Adventure Park.
In Edmonton, Alberta, there is the giant World Waterpark. It is worth noting that the park is located in the shopping centre.
And this is not the whole list.
A very convenient system for visiting museums has been developed in Ottawa. There you can purchase a family ticket that allows you to see about ten of the city's main museums using a single pass.
It is also worth mentioning the many beautiful parks and playgrounds that are equipped with sleeping areas.
It is very common to visit berry farms during the harvest season, where for a small fee, you can pick ripe berries and breathe in the fresh air.
And, of course, one cannot fail to mention the mandatory visit to Niagara Falls, boating on rivers and lakes. National parks (over 36) invite you to take a break from the urban atmosphere and enjoy the tranquillity and silence. Although, this type of recreation is more likely to attract adults than children.
Summing up, we can safely conclude that Canada is a country for people and especially for children.
After all, they care not only about raising an educated population but also pay a lot of attention to the high-quality and necessary rest, without which, as you know, it is impossible to be effective.
Subscribe to our newsletter
Subscribe to our newsletter to stay up to date with the latest news, events and offers