As you know, Canada offers a friendly immigration policy. But the immigration process itself is energy and labour-intensive, and one of the most challenging steps is finding a job. Knowing how difficult it can be to find a job, the Canadian authorities at the provincial level provide assistance in finding work for immigrants.
What actions are being taken
How to organize the job search process
Look for options via the internet and contact employers directly. For example, the resource Job Bank posts up to 2,000 offers daily;
Create a LinkedIn profile. Almost all recruiters in Canada use this network to find candidates. Not using all the benefits of these social networks will severely limit your chances of finding a job;
While in the country, visit job fairs and learn all the details of interesting offers from the employer in person;
Monitor the sites of the companies you like for vacancies;
Apply to job search agencies;
Notify all friends and acquaintances that you are actively looking for work (it often happens that a vacancy is not posted publicly, as employers prefer to look for an employee among friends).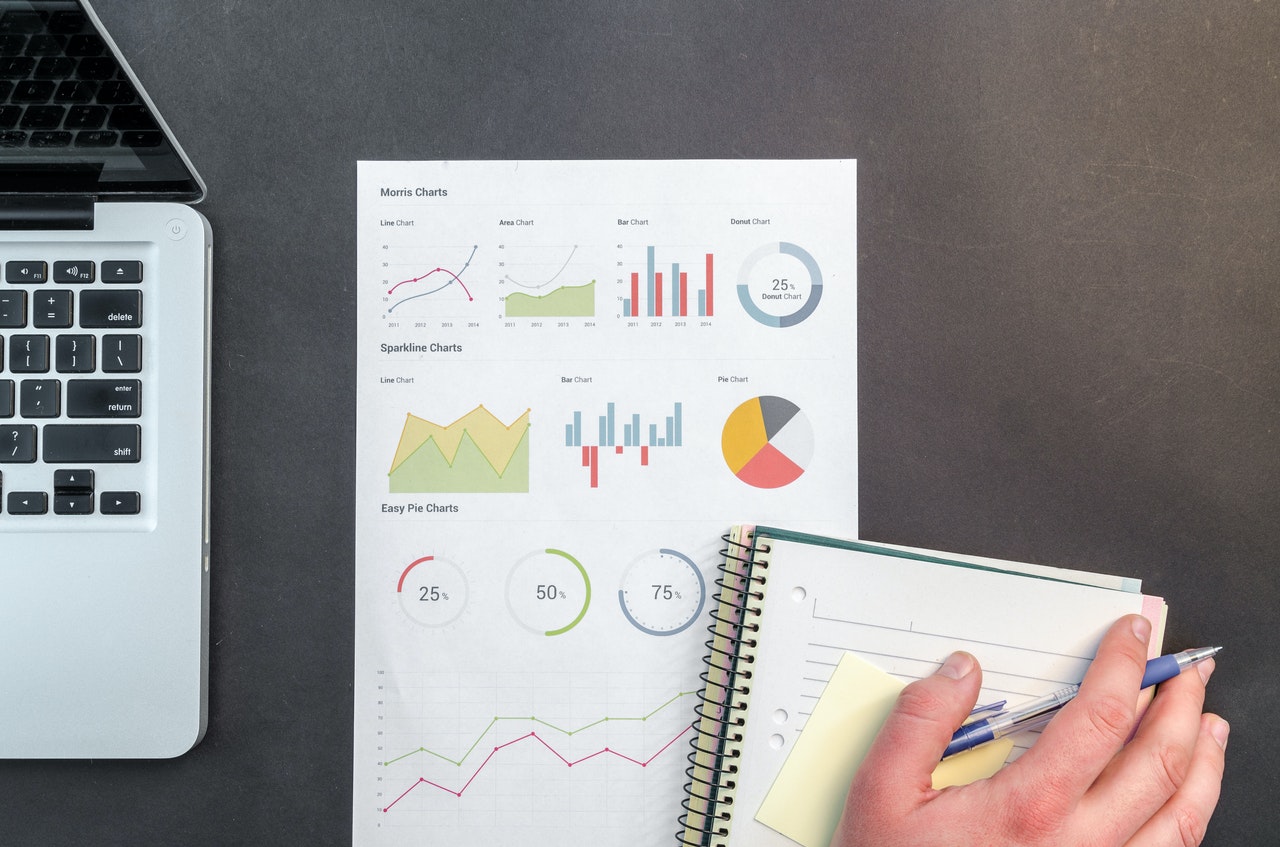 Then, when a number of interesting vacancies have been selected, it is time to send your resume and cover letter.
There are specific rules for CV writing and cover letters for the foreign labour market. That is why the help mentioned above exists.
Employers receive hundreds of resumes. Your resume must comply with the rules of writing, and if it is drawn up correctly, then this significantly increases the chances that you will be noticed and taken into consideration.
Suppose you are applying for a modest, ordinary vacancy. In that case, you do not need to indicate that you were a specialist in several areas or even held top management positions in your homeland. These will bring your chances closer to zero, as you will be too qualified for the job.
In other words: we recommend that you edit your resume in accordance with the vacancy you are applying for.
If this selection stage is successful, you will be invited for an interview to clarify the details and make a final decision on your candidacy. Let's clarify there may be multiple interviews and the whole hiring process can be, to put it mildly, not quick and may take several months.
Here, we also highly recommend preparing for an interview in English. You can easily find the most popular interview questions on the weblearn how to answer them briefly. Therefore, we advise you to be patient, prepare well and be as friendly as possible so that it becomes immediately clear that you will fit into the new team ideally.
Volunteering
We always recommend that our students volunteer whenever possible. Or take part in free internships.
Even though such work does not pay, it provides several advantages:
obtaining Canadian work experience for your resume;
English / French practice;
the development of valuable connections and contacts;
getting acquainted with potential future references;
adaptation to the working life of Canada;
an opportunity to show your skills and abilities to a potential employer.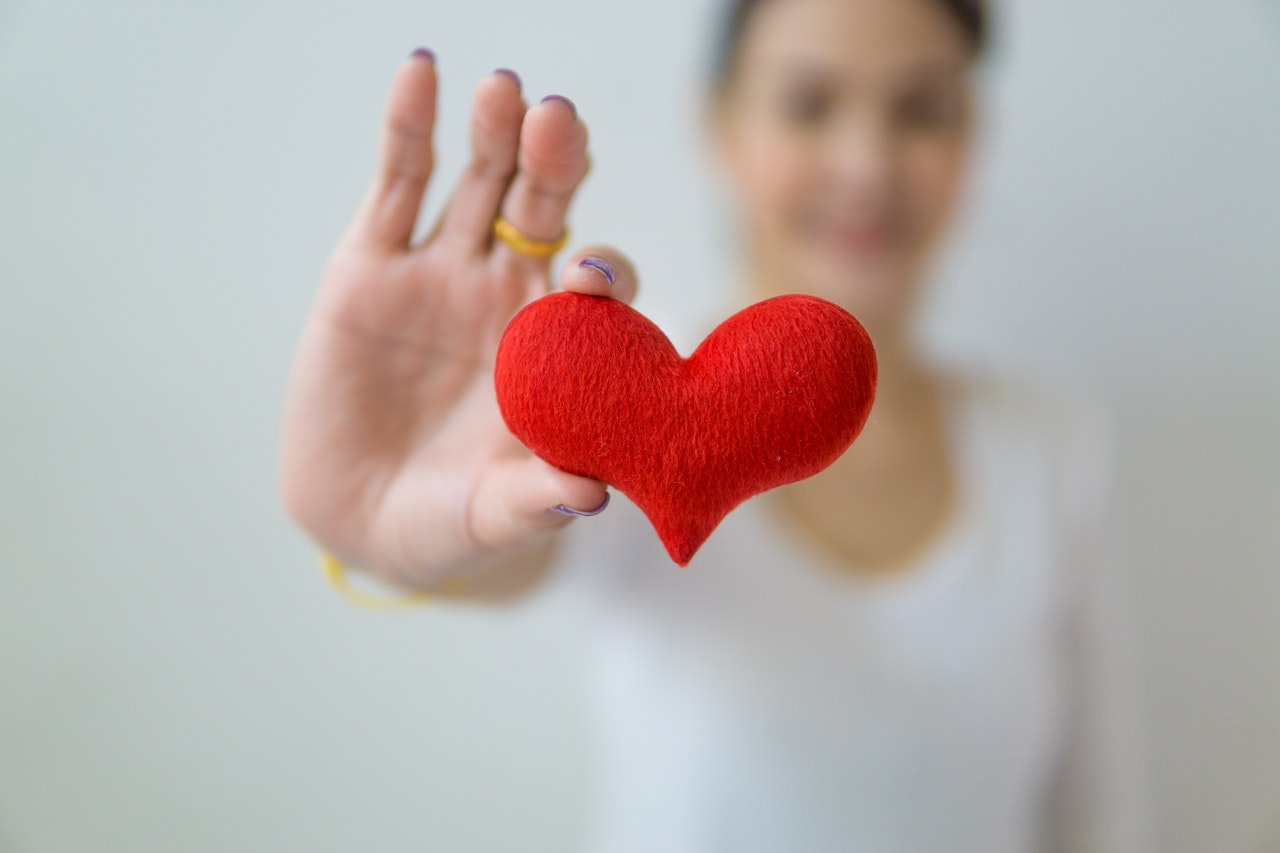 We would like to draw your attention to the fact that, unfortunately, it is challenging to find a job remotely outside Canada.
The employer needs to go through the complex process of applying for a foreign applicant, which includes obtaining a permit to hire a foreign worker (LMIA-Labor Market Impact Assessment). It is necessary to prove to the authorities that the local market does not have specialists with the required level and qualifications. And that the employer needs this particular foreign worker.
It is clear that not every employer will get involved in such a time-consuming process.
Also, there is a severe risk for the employer that the employee will change plans after all the paperwork is complete, and they simply will not come. That is why employers are much more willing to hire applicants with clear visa status and those who are already in Canada.
For example, it is much easier for a work visa holder to find a job in Canada.
One of the most advantageous options for obtaining a work visa is the Post-Graduation Work Permit, which is available after completing a degree program in Canada.
Another indisputable advantage will be having a Canadian diploma, which, in some cases, also presupposes Canadian work experience. The fact is that the programs in Canadian colleges often contain a practical training aspect and provide an internship during the program. This will help you include relevant work experience in your resume.
Here are some free resources for finding work in Canada:
And although difficulties will likely arise when seeking employment, we hope that the information above will be helpful and will help at all stages of the job search.
Subscribe to our newsletter
Subscribe to our newsletter to stay up to date with the latest news, events and offers