International education is an integral part of Canada's development. This is how new ideas and projects develop along with intercultural interaction, strengthening international relations. Those who decide to stay in Canada after their studies will be able to contribute to the development of the economy. Those who decide to return home will come back a different person and will broadcast Canadian values ​​throughout their lives.
The number of international students in Canada increases every year, and many graduates choose to stay in Canada after graduation.
More than half of Canada's universities are located in the two most populous provinces — Ontario and Quebec. The provinces with the most international students are Ontario, British Columbia and Quebec.
Each higher and professional institution in Canada is unique —they differ in size, specialisation, location, the language of instruction, etc. Institution sizes range from small campuses where humanities are taught to large universities with a wide range of undergraduate, graduate and professional programs (over 10,000).
Higher and secondary special (tertiary) education in Canada is represented by the following types of educational institutions (depending on the diploma issued):
Universities
University – a higher education institution that is authorised to award academic degrees. At the university, a student can obtain Bachelor's, Master's and PhD degrees.
Undergraduate students receive more general knowledge in a specific area, but there is no specialisation in one particular topic. Master's and PhD programs are graduate programs. The knowledge gained is highly specialised, and the emphasis is on research. It is assumed that the student already knows and can do a lot.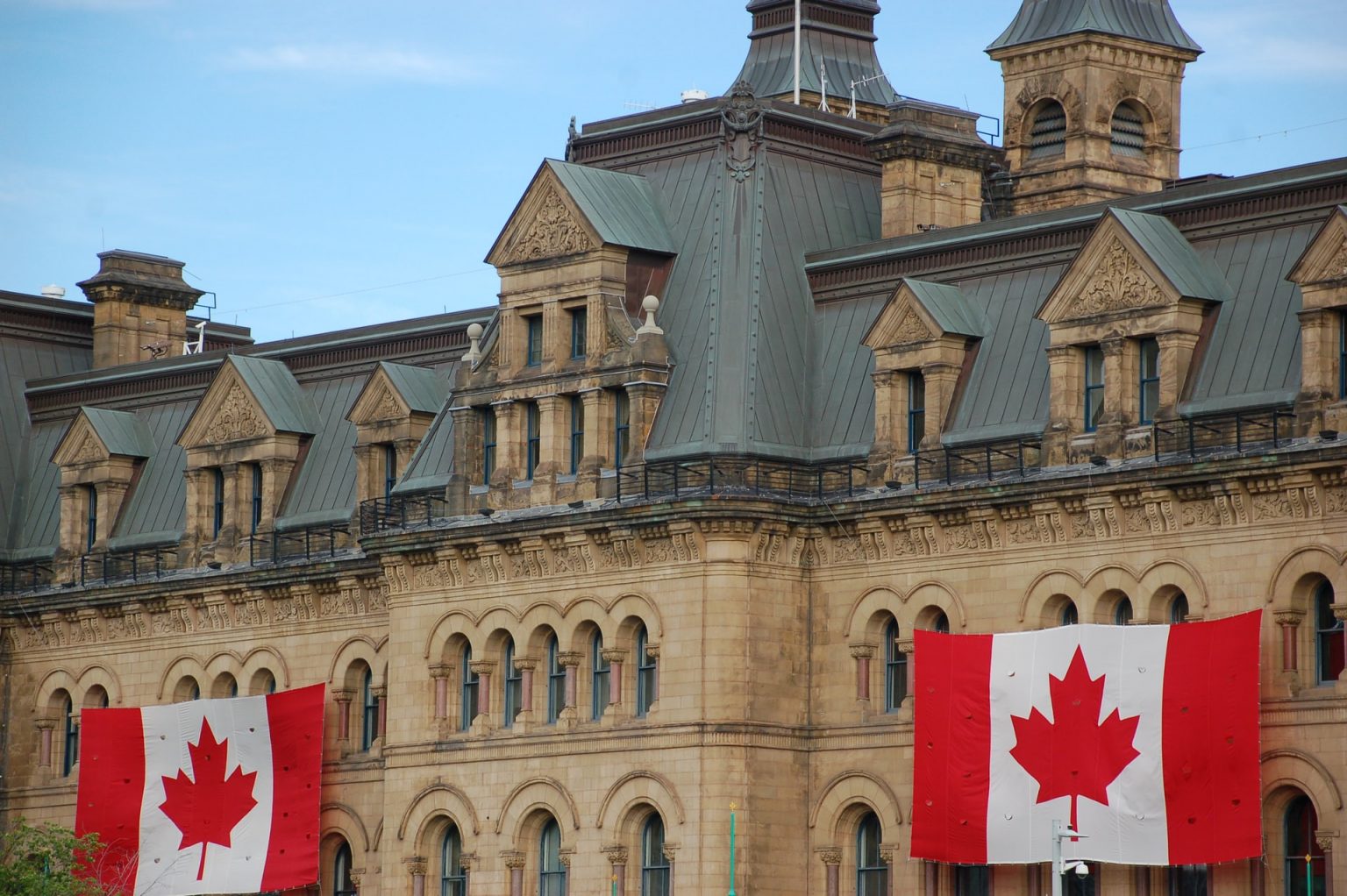 The average cost of university tuition is from $15,000 to $20,000 Canadian dollars per year.
Examples of universities:
McGill University (Montreal)
University of Toronto (Toronto)
McMaster University (Hamilton)
University of Alberta (Edmonton)
University of Calgary (Calgary)
University of Ottawa (Ottawa)
University of Waterloo (Waterloo)
Western University (London)
University of British Columbia (Vancouver)
Colleges
Colleges are educational institutions that offer training programs and upon completion, graduates receive diplomas and certificates. Compared to universities, college programs are directly focused on acquiring the applied skills necessary for further work (such as graphic design or cooking).
In colleges, you can take continuing education courses and increase your chances of finding a job (for example, taking language courses). Colleges also offer programs and internships in areas related to skilled trades, such as carpentry and welding.
In some cases, after college, you can enrol in an undergraduate program at a university. At the same time, the period of study at the college will be credited, and the student will be able to continue their studies from the first year.
Public colleges in the three territories of Canada have implemented programs to obtain a degree in accordance with the agreements with universities.
College tuition fees average between CAD $15,000 and $18,000 per year.
Examples of colleges:
Centennial College (Toronto)
Fanshawe College (London)
Douglas College (Vancouver)
Bow Valley College (Calgary)
Assiniboine Community College (Brandon)
New Brunswick Community College (Fredericton)
Other Institutions
Trade School / Apprenticeship – Institutions that focus on hands-on learning and training. Once a novice specialist has received sufficient training, they can undergo an internship under the guidance of an experienced specialist to improve their knowledge and skills.
Vocational school is where students acquire the technical skills needed to be employed in a specific skilled or low-skilled occupation.
When choosing an educational institution, it is essential to know if it is a Designated Learning Institution (DLI), an institution with the right to accept international students. This is required to obtain a Study Permit.
All elementary and secondary schools are DLI. As for school, DLI status can be checked on the official website of the Government of Canada. Specify the name of the province or territory. The list will indicate whether the student will be able to apply for a work visa after training.
In a pandemic, it is also important to check that the selected DLI institution is on the list of educational institutions with a COVID-19 readiness plan approved by the province or territory. Such educational institutions can accept international students from abroad, despite the restrictions on entry into the country. We recommend using the official source.
Most universities have a dedicated section on their website for international students. There you will find information about student life, accommodation options during study, the documents necessary for the program, all of the requirements, etc.
If you want to study in Canada, fill in our application form. We will help you choose a study program and apply for a study permit.
Subscribe to our newsletter
Subscribe to our newsletter to stay up to date with the latest news, events and offers