All countries of the Western world are in dire need of doctors. They can be found in almost all lists of in-demand qualifications. However, getting a license and starting to work in Western countries is not easy. This article will tell you what steps you need to go through to become a medical practitioner in Canada.
The good news is that a foreigner can become a doctor in Canada. The only catch is that you need to go through a difficult and sometimes quite confusing process of obtaining a license and evaluating a foreign diploma.
Let's look at all the possible options.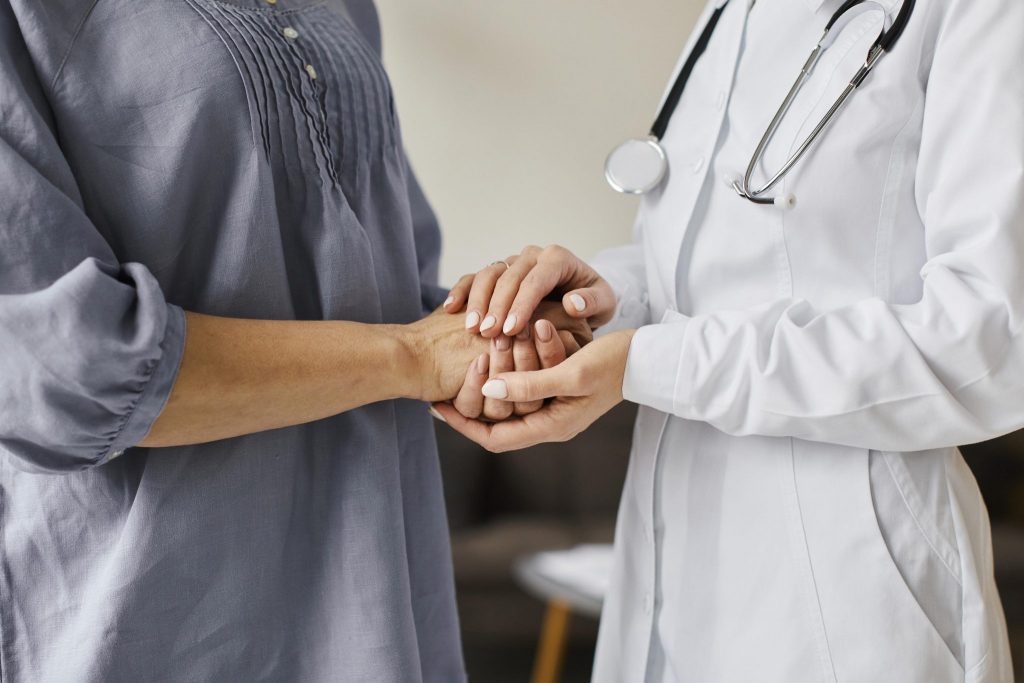 Admission to Canadian Medical School
The easiest but costly way is to study at a Canadian medical school. Thus, you study according to Canadian requirements, receive the necessary diploma, qualification and preparation for licensing.
When choosing a medical school, pay attention to academic standards, graduate average scores on the licensing exam, and alumni success stories in general.
What does training look like
Most students choose the Doctor of Medicine (MD) programme, but there is also an option to study at Medicinæ Doctorem et Chirurgiæ Magistrum (MDCM). MD lasts four years. During the first two years, you attend lectures and labs. After completing the first two years of study, it is recommended to pass the first stage of the USMLE Step 1 licensing exam. Then you can complete a residency in both Canada and the United States.
The second two years of study you are doing practice in medical centres. You will also need to pass the Medical Council of Canada Qualifying Examination (MCCQE) Part I to be eligible for residency in Canada immediately after graduation.
It is not necessary to study at a medical school in Canada. You can also study in the Caribbean, Australia, Ireland, USA and then move to Canada after passing the USMLE (the United States Medical Licensing Examination).
Residency
Often students complete the residency in the US and then move to Canada. If you choose to undergo residency in Canada, you need to complete your immigration process as you are required by law to be a permanent resident or citizen.
If you plan to pursue the residency in the United States, you will need to become certified by the Educational Commission for Foreign Medical Graduates (ECFMG) passing the second part of the USMLE Step 2 Licensing Exam.
Those doing the residency in Canada apply through CaRMS (Canadian Resident Matching Service). It is better to decide in advance on the province where you plan to do the residency, as the requirements differ in each of them.
Those who pursue US residency apply through the Electronic Residency Application Service (ERAS). Make sure the location you are applying to is prepared to support your H-1B visa application.
The residency lasts from 3 to 7 years. After completing your residency in the US, you will need to take the last step of the USMLE Step 3 exam before returning to Canada.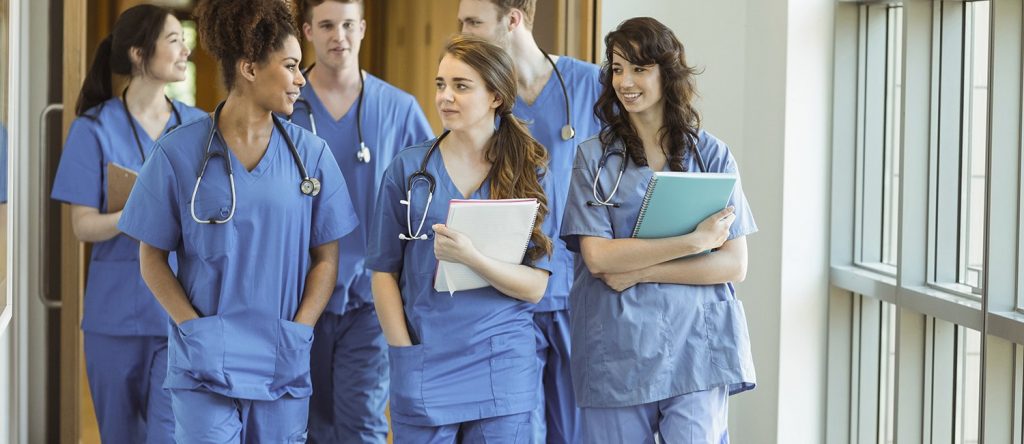 After residency, you will need to obtain a license from the Licentiate of the Medical Council of Canada (LMCC). If you are pursuing residency in Canada, you can begin obtaining a license after completing your first year of residency. You will need to pass both parts of the MCCQE exam. For US residency applicants, it is recommended that you first complete the programme and then move to Canada, become a permanent resident, and pass the second part of the MCCQE.
Next, you will need to obtain the necessary certifications in your medical speciality. The authority responsible for your particular speciality will review your degree and residency. You can start working after receiving the certificate.
We recommend choosing the province as early as possible since the requirements for certificates and doctors, in general, can vary significantly.
Simply speaking, if you are planning to go through the entire process in Canada, you need to:
go to medical school
upon completion, pass the MCCQE Part I
obtain the status of a Canadian resident and complete residency
during or after completing your residency, take your MCCQE Part II
get your speciality certifications in your chosen province, and start working.
Our managers are always happy to help you choose the right medical school for you or your child, considering your wishes and budget.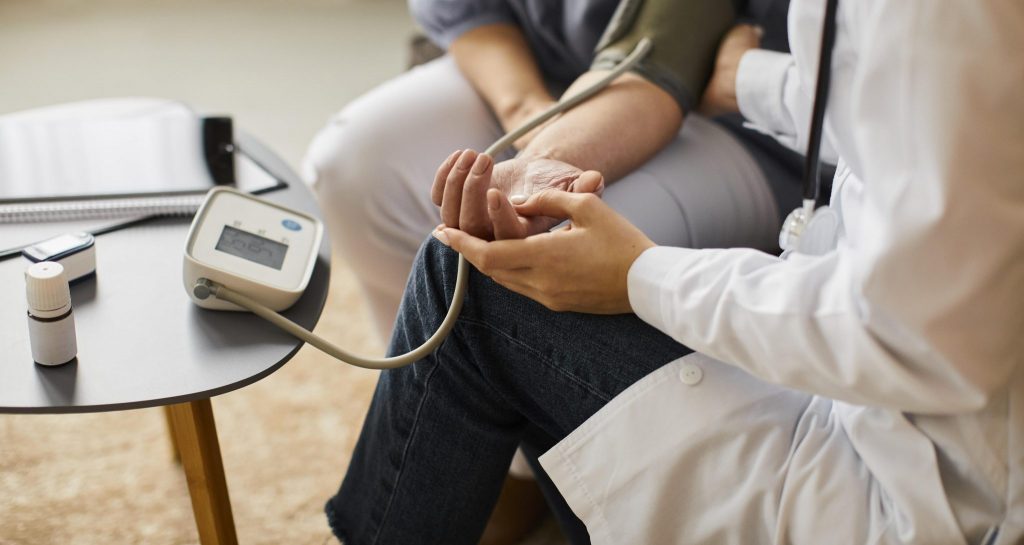 Diploma Evaluation and Obtaining a License as a Foreign Doctor
If you already have a medical degree and are a practising doctor in your country, obtaining a license is different for you.
Briefly describing the process, you need to:
prove excellent knowledge of English (as well as French in some provinces, for example, in Quebec);
evaluate your diploma;
pass the MCCQE Part I exam;
complete a year of medical training and practice under the supervision of a responsible authority;
register with one of the institutions: the Royal College of Physicians and Surgeons in Canada, the College of Family Physicians of Canada, or the College des Médecins du Quebec;
Get a work visa.
A few points to consider before choosing this immigration route:
The university you graduated from must be listed in the World Directory of Medical Schools under the Canada Sponsor Note tag.
The received diploma must be confirmed by passing the ECA procedure.
You must also go through the accreditation procedure with the Medical Council of Canada by sending them your evaluated diploma and transcripts. You can also attach proof of internship, advanced training, certificates, and a medical license. Read more here.
The Medical Council of Canada will then send you a list of subjects you need to take before they can recognise your qualifications and admit you to the MCCQE Part I exam.
In addition to the Medical Council of Canada, each province has its own criteria for working as a medical specialist. It is important to familiarise yourself with them, as there is a good chance that you need to take additional training or hours of practice. The most "friendly" provinces for foreign doctors are Manitoba, Saskatchewan and Ontario.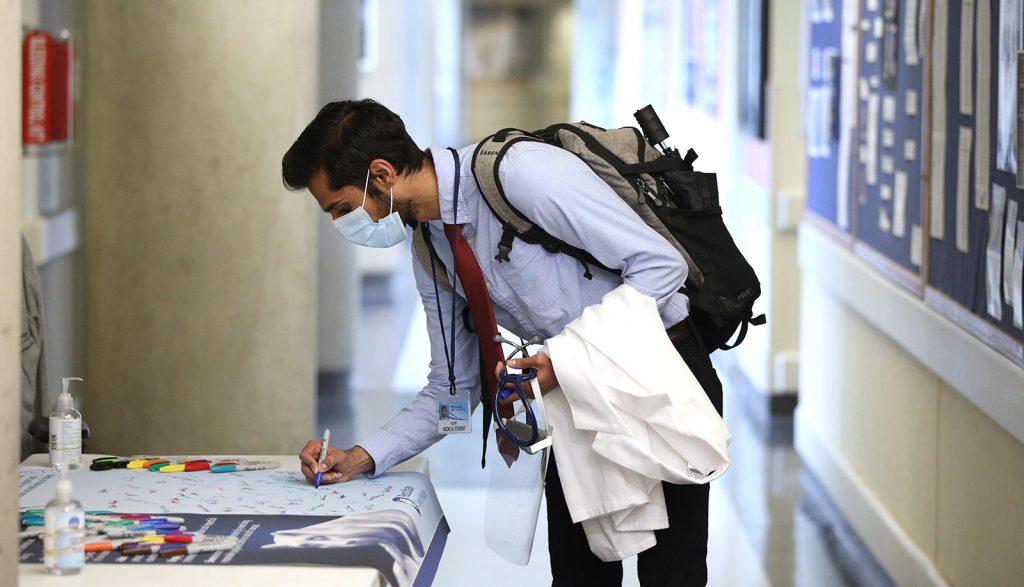 After you have learned the Medical Council's requirements and your province and received a list of subjects required for passing, you need to contact the organisation working with your narrow medical speciality. This organisation will also conduct your certification as a narrow specialist. It will check the success of your ECA and Medical Council examination of your diploma, see the list of subjects and put forward its requirements for certifying you as a doctor in your particular speciality. Usually, this is a series of paid qualifying exams. You pay for them yourself, and they can cost several thousand Canadian dollars.
In case of exam failure, the second attempt is possible only in a year after re-taking the subjects.
After passing the exams, you practice and undergo training under the supervision of the regulatory authority for a year. At the end of the year, you are eligible to begin registration with the Royal College of Physicians and Surgeons in Canada, the College of Family Physicians of Canada, or the College des Médecins du Quebec. The choice of a registration body depends on your speciality and residence (for example, College des Médecins du Quebec – for residents of Quebec).
With registration in hand, as well as a medical license from the Medical Council, you can apply for a work visa that allows you to start a medical practice.
As you can see, the process is challenging and costly but feasible. You can start it by improving your English level, as doctors have one of the most demanding language exams. You can start learning English and preparing for IELTS at a language school in English-speaking countries.
This article is for informational/educational purposes and is not an official guide to moving and passing exams. It means that the sequence of steps, as well as the steps themselves, may vary depending on your case, chosen province, educational institution, country of residence and other factors.
Subscribe to our newsletter
Subscribe to our newsletter to stay up to date with the latest news, events and offers