As is already quite clear, Canada aims to attract immigrants. Moreover, this is a country full of opportunities for successful business people, talented startup founders and gifted people.
First, let us draw your attention to the fact that business immigration programs differ depending on the province or territory in Canada. They are divided into federal and provincial. Quebec is practically a nation within a nation, and also offers several business immigration programs.
Why are these kinds of immigrants essential?
Below, we list several advantages:
Attracting additional capital to the country, which leads to further development of the economy;
New business ideas, possibly moving in a new direction that has not been considered;
Foreign business experience, new efficient practices and the exchange of expertise;
Entering new markets and experience working in them;
The influx of extraordinary, successful, young and mature immigrants;
The creation of additional jobs for Canadian citizens;
Settlement and development in less popular provinces.
Business Class Immigration Programs
As the name suggests, the program is designed for startup owners (up to 5 people). To participate in the program, you must find an accredited Canadian investor (designated organisation) interested in the idea and willing to finance it. In this case, you can apply for a permanent residence permit in the country for yourself, family members and even for several co-owners of a business idea.
Where to look for accredited investors:
Immigration, Refugees and Citizenship Canada (IRCC) has approved lists for the following organisations:
Venture funds – venture capital funds (investments from the fund/funds must be at least $200,000 CAD);
Business angels – angel investor groups (here you need to convince the group to invest in your business ideas starting at $75,000 CAD);
Business incubators – business incubators (to participate in the program, you need to be admitted to one of the business incubators).
In addition to the above conditions, the applicant/applicants must provide certificates of international exams with passing scores in English or French and sufficient funds for themselves and their family to live in Canada.
As for the province of Quebec, this program is not available there.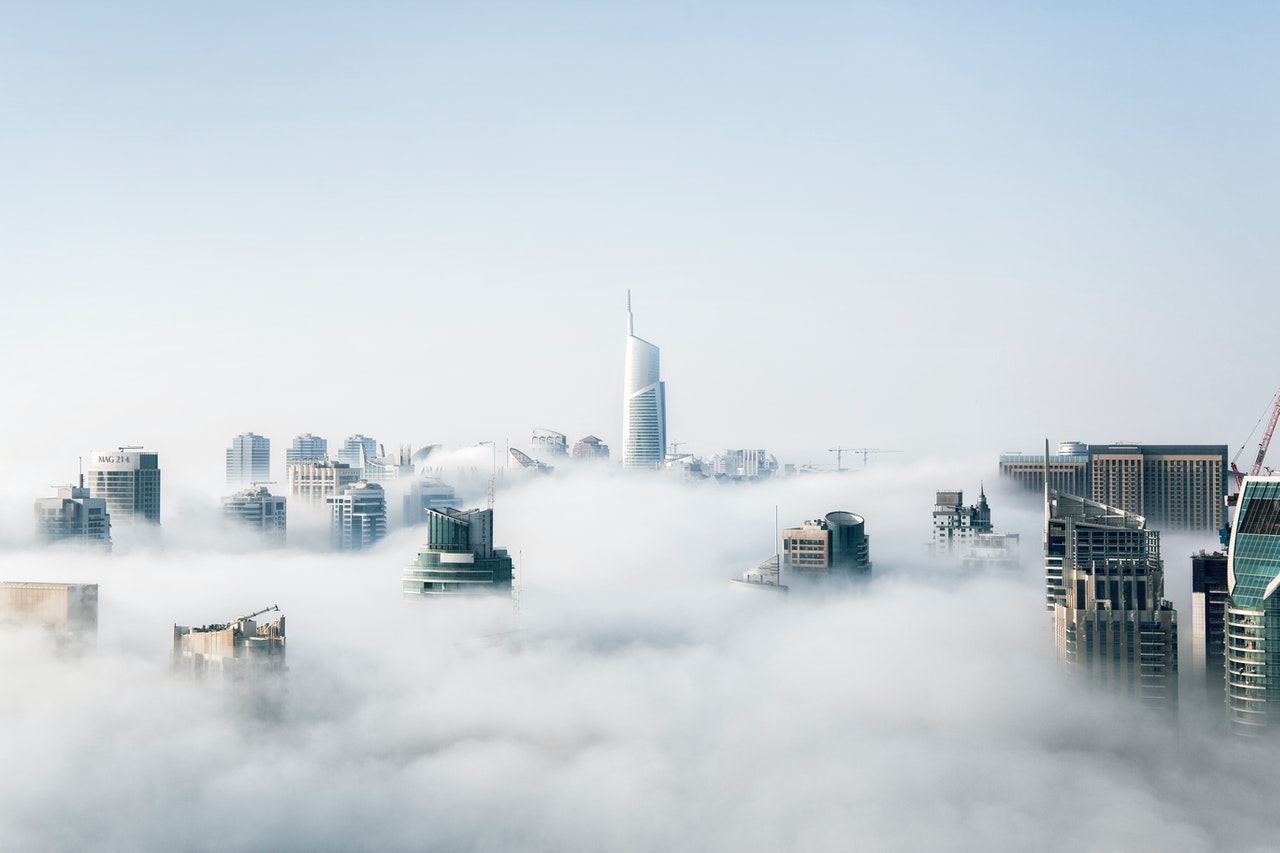 Canada self-employed immigration
These are programs for self-employed people with outstanding talents/achievements in the arts, culture or sports. Also, the applicant must be ready to continue to develop themselves in Canada (Federal self-employed person program) and provide themselves with employment in Canada on their own.
To be able to apply for programs of this kind, you need to meet several criteria, for example:
– have abilities and talents in particular creative or sports fields, and have worked independently in this field for at least two years;
– be a recognised professional, preferably at the international level (exhibitions, shows, competitions);
– have a certificate confirming a sufficient level of proficiency in English / French.
And several other requirements, including being of a certain age, and without a criminal record, etc.
Previously, these programs included people seeking to develop agriculture in Canada, but since 2018, applications from farmers, unfortunately, have ceased to be accepted.

Since 2014, the Immigrant Investor Program has been closed.
The acceptance of applications for the Quebec Investor Program has also been suspended.
Provincial Nominee Programs
Some provinces in Canada offer programs for business people to move to Canada by establishing their business and investing in the development of the economy in a particular location in Canada.
The conditions for each program vary: different amounts of investments and existing capital are required. The required duration of work experience in a managerial position can differ. Often, you must already have an established connection with provincial governments and get recommendations from them.
Also, some programs require providing several jobs for Canadian citizens.
Such programs operate in the following provinces: Ontario and British Columbia (there are several of them there), Alberta, Quebec, Manitoba, Nova Scotia, Saskatchewan, the Yukon, the Northwest Territories and others.
It is worth noting that Canada's immigration policy constantly offers new opportunities, including for business immigration. Also, do not forget that almost every province is interested in immigrants with a wide variety of experience and resources. Thus, we always recommend keeping track of the latest information from official sources or clarifying attractive options with immigration lawyers.
Subscribe to our newsletter
Subscribe to our newsletter to stay up to date with the latest news, events and offers