When thinking about moving, it is always necessary to learn as much as possible about the country where you will live and work, possibly for the rest of your life. Therefore, it is vital to soberly assess all aspects of life in a new country and understand that despite the many positive aspects, you may have to face some unpleasant issues as well.
Canada was ranked 9th out of 64 countries in a new study examining the level of satisfaction of immigrants in their new homeland.
The survey also showed that Canada is highly regarded as a desirable place to work and receive medical care, and many of those surveyed noted the friendliness of the locals.
Canada is considered a promising and comfortable place to work. 63% of respondents rate their career prospects highly, 84% assess the economy positively, and 57% are satisfied with the comfortable and safe working conditions.
However, Canada came in at a modest 43rd place when it came to personal financial satisfaction, with over a quarter of respondents saying that their current income is insufficient for their daily lives.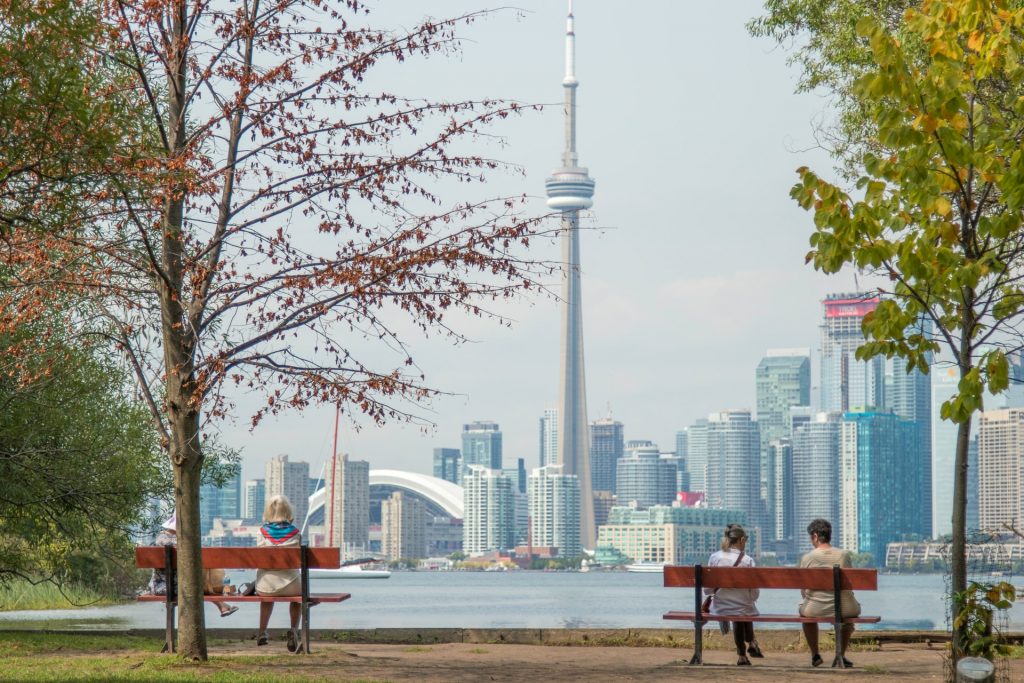 So, let's look at the main pros and cons of this picturesque country.
Pros
Developed economy and stable political situation
Canada is one of the most economically developed countries in the world, which has a positive effect on the living standards of citizens and visitors.
The industry is effectively developed here, transport links within the country have been established and there are unprecedented reserves of minerals.
Together with a competent policy for developing and improving these and many other areas, a country achieves a high level of economic well-being.
Successfully developing industries along with a huge, far from fully developed territory requires specialists from abroad. Here we see another positive feature of Canada:
Friendly immigration policy
Canada is among the top countries considered for possible immigration. 
You can get here in a variety of ways, absolutely legally: immigration through training, reunification with family members, relocation based on a profession in demand, and others. 
Official programs for immigration are constantly replenished with new pilot programs from provinces and even individual cities that announce a lack of particular specialists.
These websites are accurate travel guides to Canada and contain many informative articles and resources.
Healthcare
The Canadian health care system is recognised as one of the most effective. In most cases, you can get high-quality medical care here absolutely free of charge. 
Even serious illnesses that require lengthy and expensive treatment are covered by health insurance.
The hospitals are equipped with the latest technology, and doctors undergo extensive training and rigorous certification before they begin practising. 
Security
Living in Canada is safe. There are practically no reports of hooligan attacks, the number of thefts are very low, and even then, they're mainly in large cities. Bribes are not common, and it is not customary to "negotiate" with the police.
Climate and stunning nature
Canada is located on a vast territory and many different landscapes are represented: coniferous and deciduous forests, and vast territories occupied by tundra.
There is an unprecedented number of rivers and lakes here, which is pleasant. The care for the environment is not just lip service. National parks (over 36) and marine reserves are located everywhere. These territories are carefully preserved and are open to everyone for walks and travel.
Read more about the geography and climate of Canada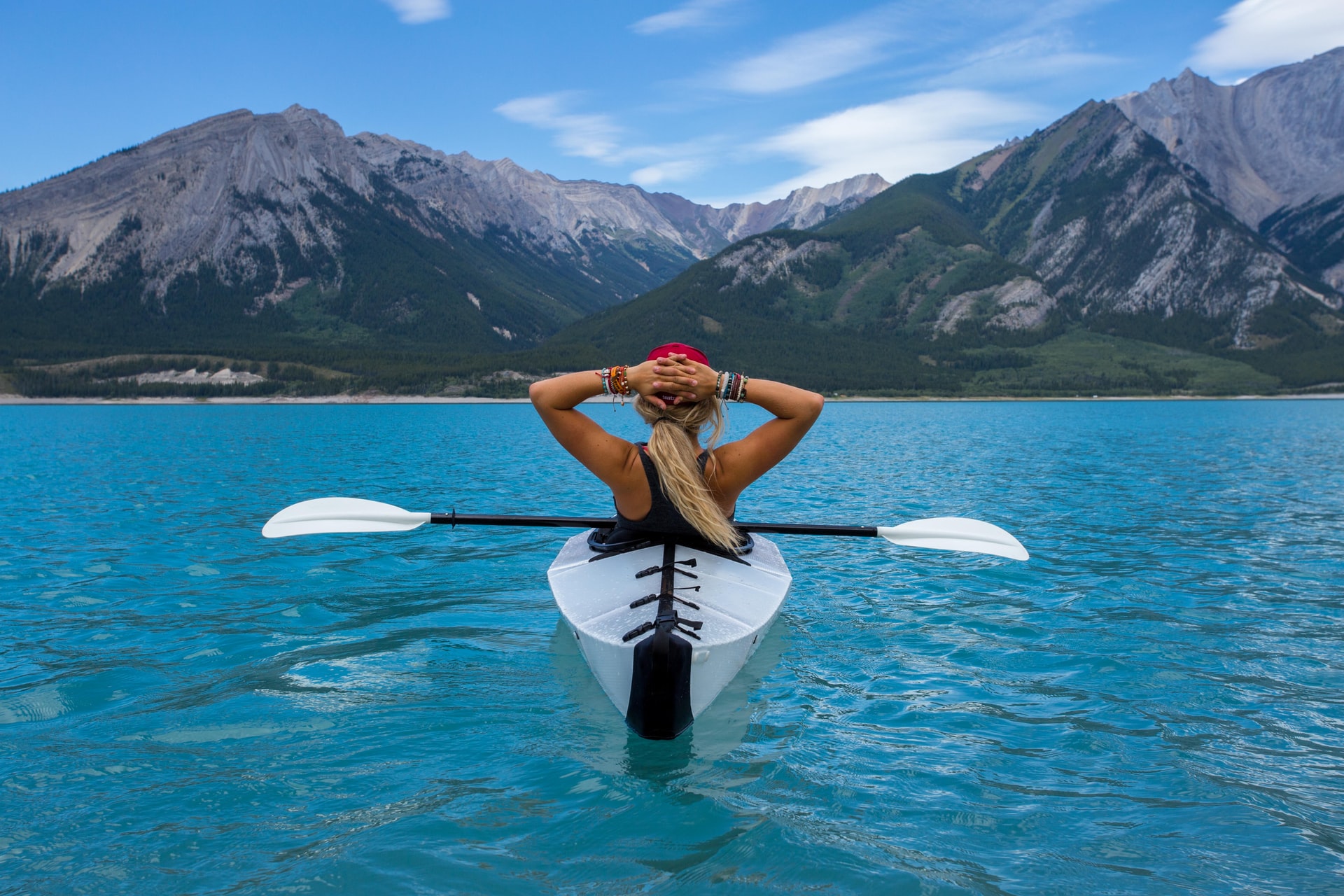 Maintaining balance
Working people in Canada spend less time in the workplace than the world average: 41.6 hours a week versus 44.9 hours a week. Therefore, most people in the country appreciate the ability to maintain a balance between work and personal life.
Multinational and multicultural space
Canada is a country of immigrants. You can meet people from different cultures and get acquainted with their traditions. This dramatically expands your horizons and teaches you to understand speech from the most exotic accents.
Courtesy and helpfulness
When you are in Canada, you will understand that the most popular word here is "sorry". You will hear it more often than others and literally everywhere. It is customary here to apologise for the slightest inconvenience caused to another person. Also, strangers on the street will help you and do it with a smile. For example, if you stop a Canadian and ask how to get to a particular place, it is possible that you will be taken to your destination.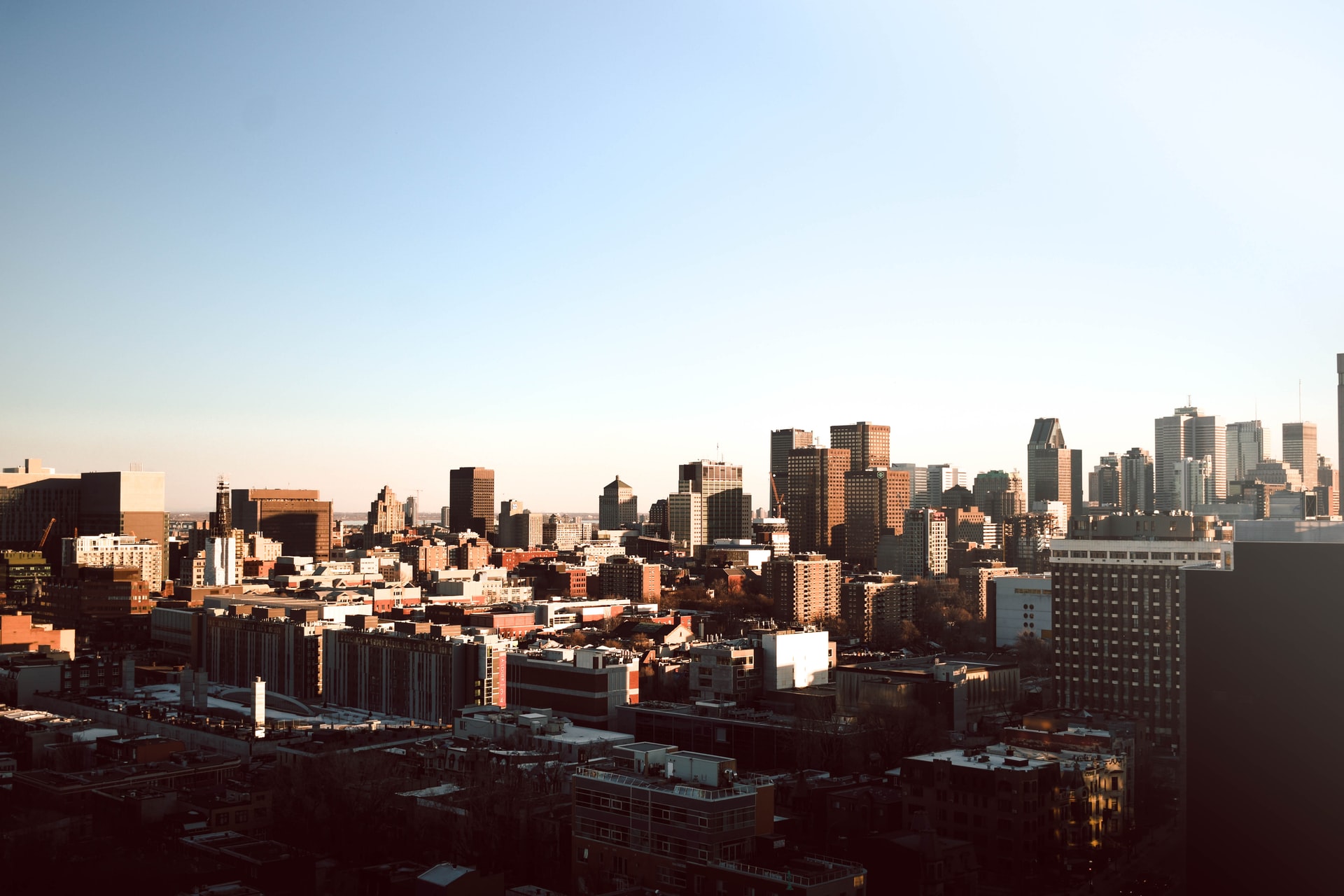 Cons
Of the well-known disadvantages, it is worth mentioning:
High taxes
Taxes in Canada are a serious item on the list of expenses, accounting for over 40 per cent of money earned. Taxes are used for the development of education, medicine, security and other government programs. Also, tax deductions, pensions and social benefits are paid to different segments of the population.
Moreover, the higher the salary, the higher the tax deductions.
Long job search
It is considered normal to find an excellent, high-paying job within 6-9 months. Employers want to find the most suitable candidate and take their time when hiring (for companies, finding good employees is always an expensive process).
Read how to find a job in Canada
Winter
Winter in Canada is pretty severe almost everywhere. In Montreal, snow falls regularly. In Calgary, you can get snow in August.
Toronto also experiences the delights of low temperatures and heavy snowfall. This point should be taken seriously if you want to live in a country with an exceptionally warm climate and mild winters. However, it is worth clarifying that, for example, in Vancouver, you are unlikely to see snow. The winter there is famous for its rain, and the temperature rarely drops below 0 C.
Expensive flights
If you love to travel, you should be prepared for high prices as domestic and international flights are not cheap.
The nuances of the healthcare system
Yes, that's right. This is both a plus and a minus. Because there are also paid services. An ambulance call must be charged for, as well as an appointment with a dentist or ophthalmologist.
Also, the disadvantages include a long wait for an examination or appointment. 
Legalization of marijuana
The adult population has a very ambiguous attitude towards this point. The availability of drugs always causes tension, especially among the parents of the younger generation.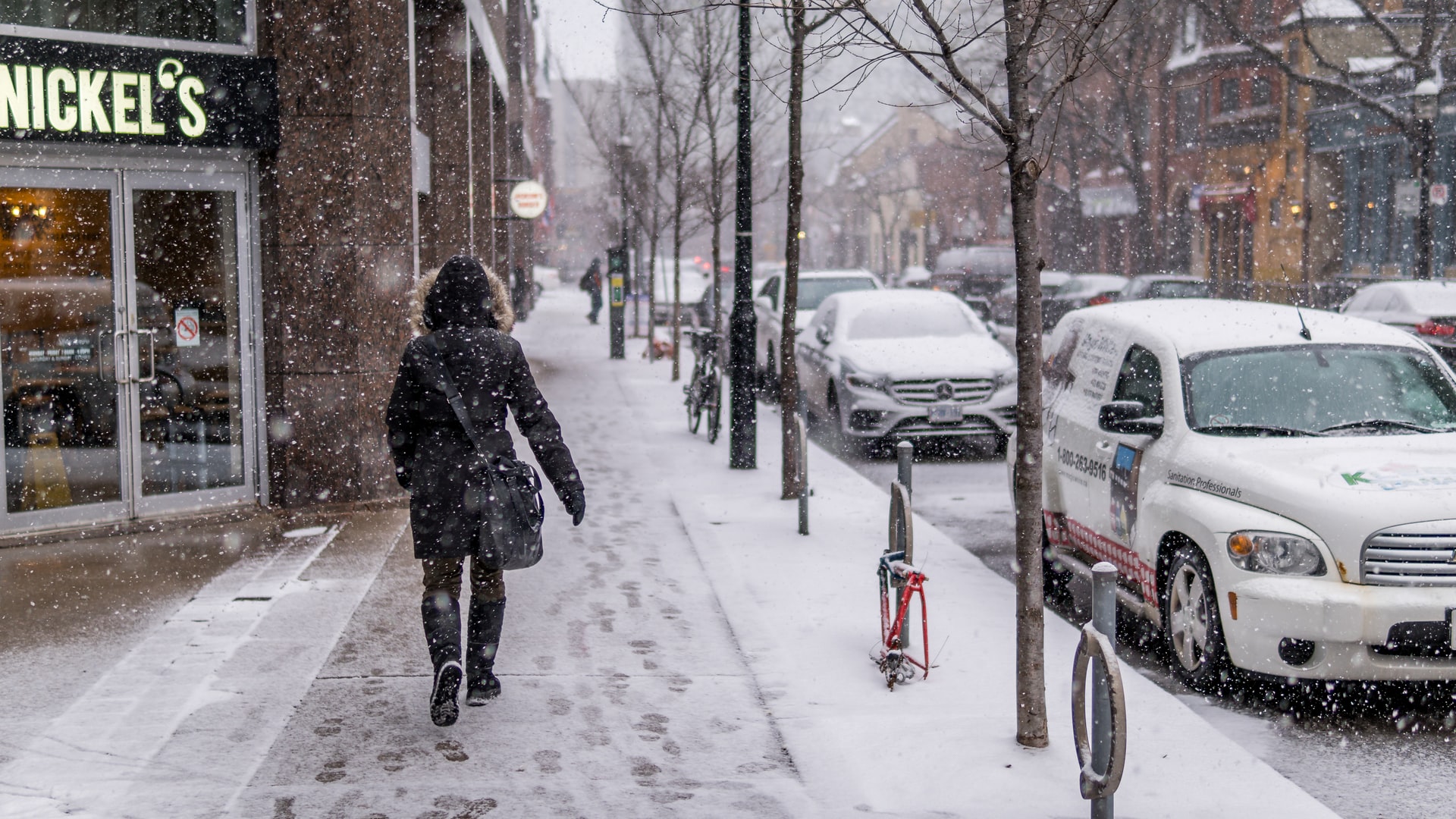 High prices for goods and services
Visitors note the high cost of many goods and services. Starting from real estate prices and ending with unusually large bills for internet and cellular communication.
Home prices in major cities such as Toronto or Vancouver have risen so much that few people can afford to buy their own home. Moreover, these sad statistics apply to Canadians and immigrants.
Services will also be expensive: you will have to fork over a lot of cash at a beauty salon, and you will also have to pay for the call to technical personnel. There are no home service organisations here, and every visit from an electrician or plumber needs to be paid.
Read about the cost of living in Canada
Social responsibility and civic duty
This is, again, a controversial point, but we added it to the list of minuses because it is difficult for immigrants from other countries to understand why a neighbour called the police after hearing a suspicious noise from your house and did not come to find out what was going on themselves.
It is considered the norm to bring in responsible employees in the event of a dispute in Canada. No one will go find out the reasons for noise on their own, and calling the police, in this case, is not considered a denunciation. This behaviour is perceived as a reasonable reaction from a socially responsible citizen.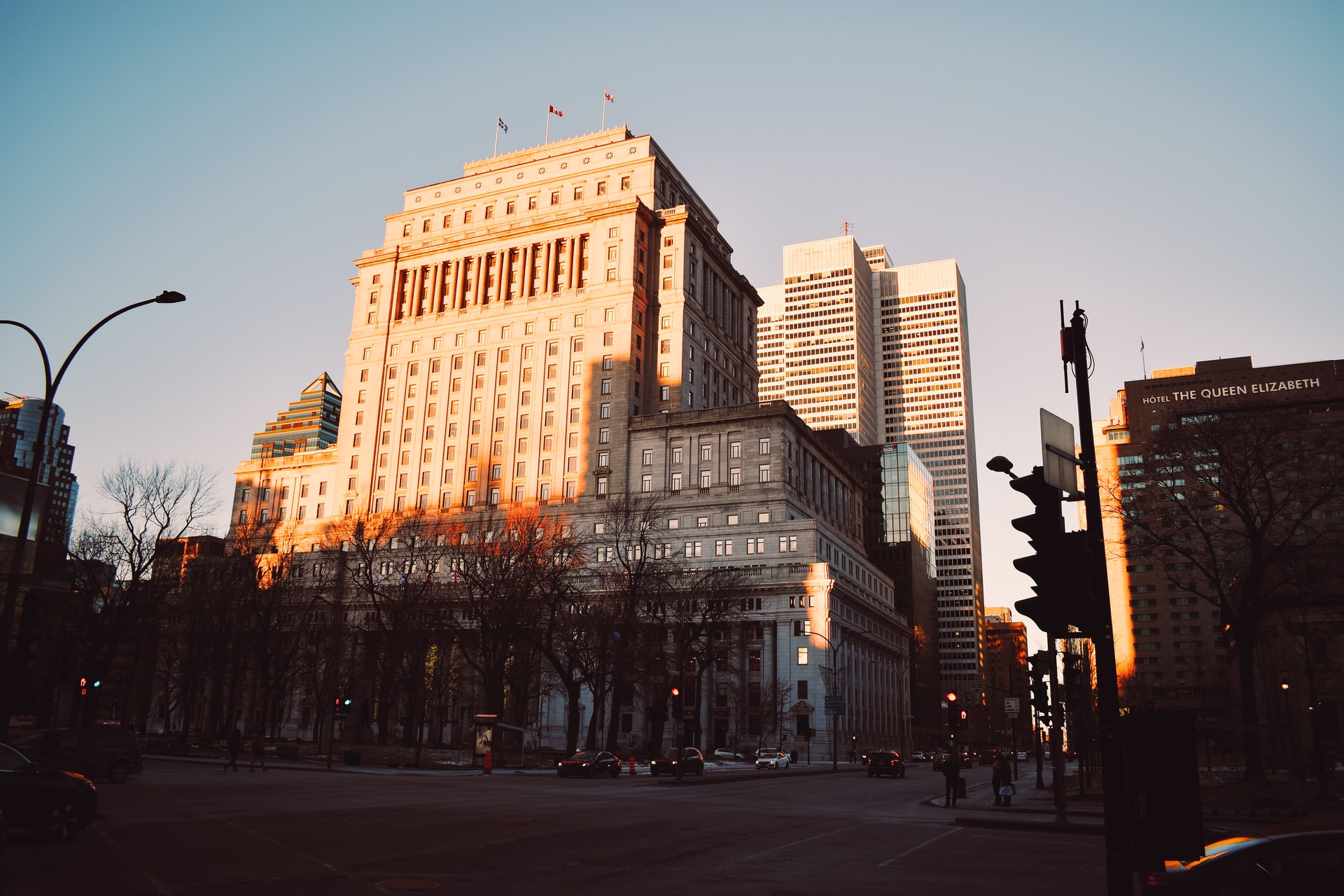 Widespread tolerance
This is not only a problem for Canadian society, beyond the reasonable fear of offending members of minorities, other nationalities and races. It is also important to always be calm and smiling. Your straightforwardness is unlikely to be appreciated here.
So, before making the final decision to move to Canada, we advise you to take all the points listed above into account because this is a different country and a different culture. You can't expect that life in a new country will be full of delightful surprises. We advise you to be positive and respectful of the peculiarities of Canadian culture.
Discuss the project
Subscribe to our newsletter
Subscribe to our newsletter to stay up to date with the latest news, events and offers