ILAC is one of the most recognised English language schools in the world, with campuses in Toronto and Vancouver. Every year ILAC wins awards from around the world that recognise their commitment to excellence. ILAC teaches English to students from over 90 countries, making it one of the most diverse language schools worldwide.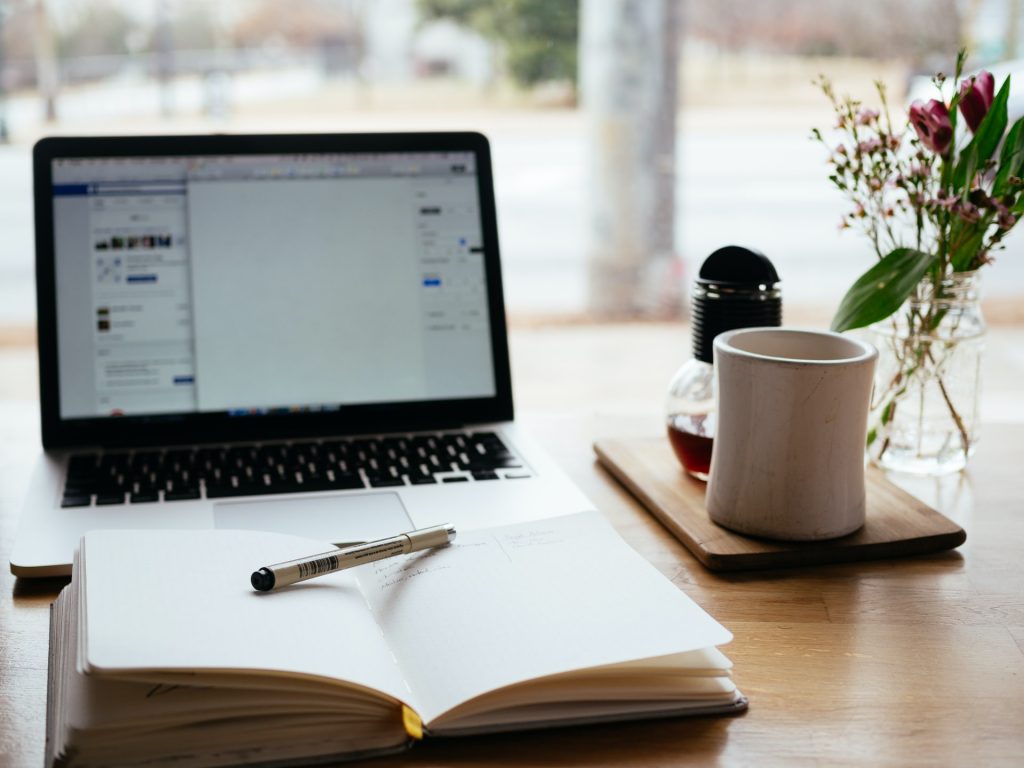 Online English Classes with ILAC KISS
Online English classes are tailored for every time zone, everywhere. There is a large selection of convenient timetables for students in different time zones. Learn in the comfort of your own home.
Register 8 weeks, get 4 weeks FREE!
Register 6 weeks, get 2 weeks FREE!
Special offer price
Full-Time (20 lessons per week Monday – Friday or Sunday – Thursday) – From CA$ 135 to CA$ 180 per week;

Semi-Time (12 lessons per week Monday – Thursday or Sunday – Wednesday) – CA$ 100 per week;

Saturday (6 lessons per week) – CA$ 60 per week.
Registration fee – CA$ 100 (registration fee includes an online test and consultation with ILAC KISS).
Materials – CA$ 10 per week (free materials are offered for the promo weeks).
Exam Preparation and Pathway Program
In addition to General English programs for all levels, the school also teaches online exam preparation and Pathway Programs.
Preparation for IELTS and Cambridge exams (suitable for anyone regardless of the further country of study);

Pathway programs (suitable for those who plan to study in Canada but failed to get the required IELTS score).
The offer is valid until September 30. Contact us for further information and enrolment.
Subscribe to our newsletter
Subscribe to our newsletter to stay up to date with the latest news, events and offers