March 18 2022
Canada has launched a new temporary residence programme for citizens of Ukraine. This programme is valid for citizens of Ukraine and their immediate family members (spouses and unmarried children under 22 and their children). If at least one adult in your family is a citizen of Ukraine, the whole family can take advantage of this programme.
General information about the CUAET
Temporary stay in Canada on a visitor visa, an open work or study permit is allowed for up to three years.
You should apply for a visitor visa online and submit biometrics at one of the visa centres outside Ukraine.
You can apply online for a 3-year open work or study permit either when applying for a visitor visa or from inside of Canada.
School students can immediately start their studies for free upon arrival in Canada. It is not necessary to obtain a study permit. School graduates must obtain a study permit to study at universities (tuition is not free).
Applicants who do not have a valid passport may still apply, and IRCC will issue a single journey travel document on a case-by-case basis, where appropriate.
Those already in Canada can extend their visas or permits for three years.

The visa processing time is about 14 days after receiving the complete package of documents.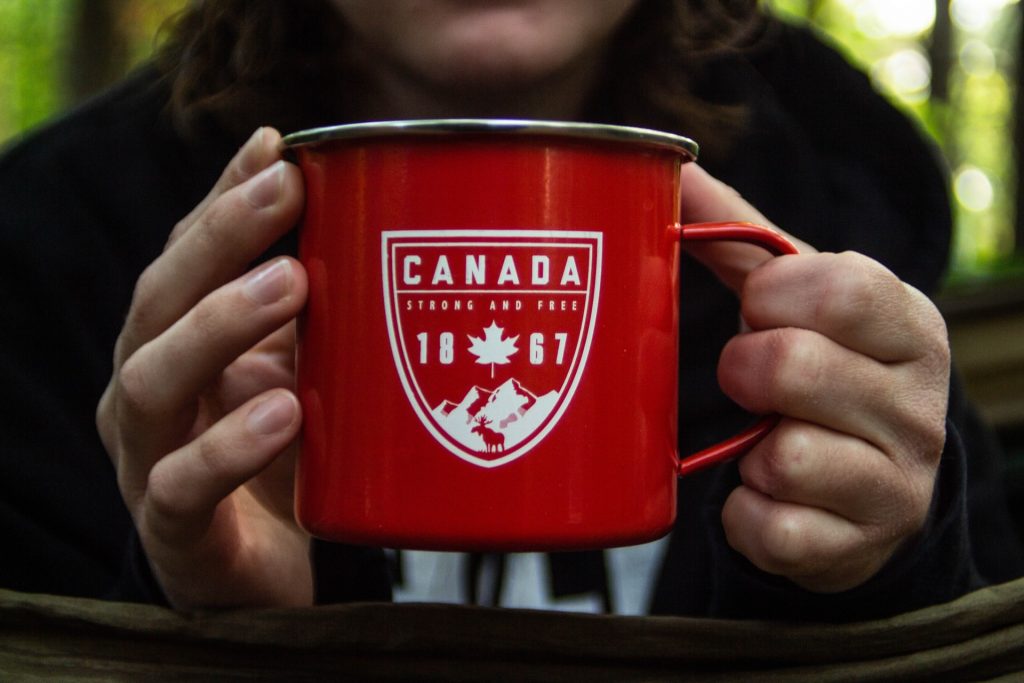 The Government of Canada encourages employers to register vacancies in the national JobBank to help Ukrainians. You can leave your job search application in a form (it does not guarantee a job offer). The government will also coordinate efforts with local organisations to help new arrivals.
The Government of Canada prioritises and accelerates the processing of all applications from Ukrainians, optimises and strengthens its activities around the world: additional personnel, equipment, mobile biometric data collection points etc.
Ukrainians and their family members are exempt from Canada's COVID-19 vaccination entry requirements. However, they must still meet all other public health requirements for travel, such as quarantine and testing. With limited exceptions, they must also use ArriveCAN.
The CUAET is a temporary residence pathway and is not a refugee stream. After your visa or permit is expired, you will have to leave the country or use one of the existing immigration programmes.
The Source: Canada.ca 
The details about a visitor visa under CUAET
Detailed guide on application for an open work permit under CUAET
Detailed guide on application for a study permit under CUAET 
Subscribe to our newsletter
Subscribe to our newsletter to stay up to date with the latest news, events and offers