July 20 2021
In Canada, the Covid-19 cases are declining, and the government decided to relax quarantine measures for fully vaccinated travellers.
As a first step, from August 9, 2021, fully vaccinated citizens and permanent residents of the United States are allowed to enter (the person must reside in the country – not transit).
If the epidemiological situation in the country remains favourable, from September 7, 2021, the government intends to open the borders to all fully vaccinated passengers.
Moreover, five additional airports are opening to receive international flights:
Halifax Stanfield International Airport;

Québec City Jean Lesage International Airport;

Ottawa Macdonald–Cartier International Airport;

Winnipeg James Armstrong Richardson International Airport; 

Edmonton International Airport.
Regardless of vaccination status, all travellers are required to provide the results of a Covid-19 test done no more than 72 hours before departure. Fully vaccinated passengers do not need to undergo a mandatory test upon arrival but may be randomly selected to complete a Day 1 COVID-19 molecular test. For those not vaccinated, an arrival test is mandatory, including a test on the eighth day of quarantine.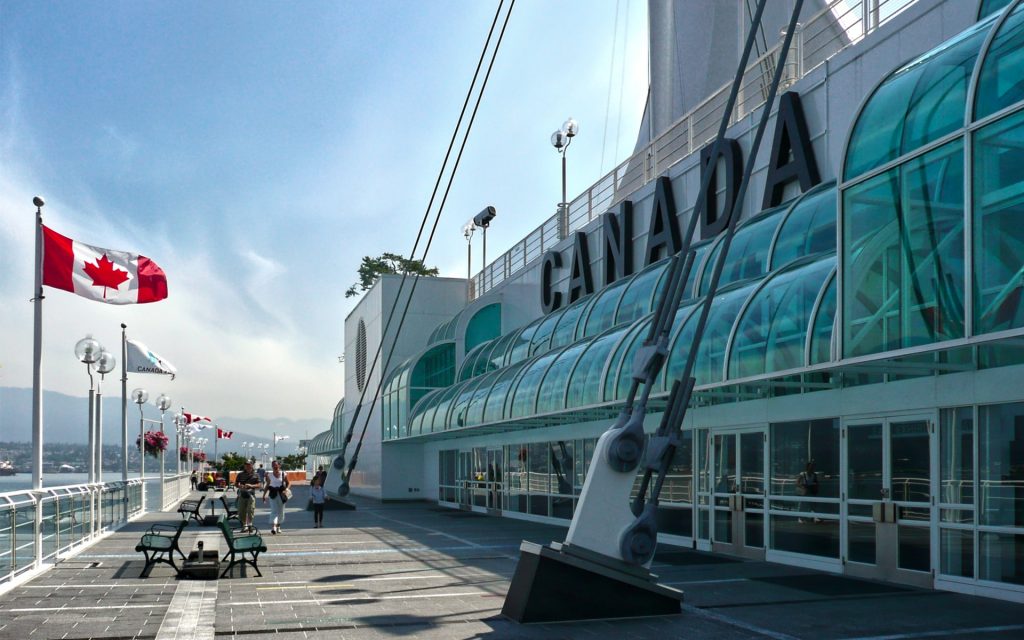 Elimination of quarantine hotels
From August 9, the obligatory 3-night quarantine in a hotel will be eliminated for ALL travellers. For fully vaccinated people, self-isolation is not required. For other travellers, it is required.
Vaccinated international students are exempt from hotel quarantine but must have a 14-day quarantine plan if it is determined at the border that they do not meet the requirements.
Unvaccinated children under 12 years of age are exempt from mandatory quarantine but must avoid mass gatherings (kindergartens, schools, etc.) for 14 days after arrival. At the same time, there remains a requirement for testing on the first and eighth days.
Important to remember
In all cases, the full course of vaccination must be completed at least 14 days before entering Canada (not including the day of vaccination)

The vaccine must be from the list of Government of Canada-accepted vaccines

All visitors must submit their travel information into the ArriveCAN app

The Border Service has the right to oblige to undergo quarantine, so you need to have a quarantine plan

In addition to federal requirements, there are also provincial requirements for tourists. Check the provincial websites.

⠀
These are not official instructions for action. Please check the website Canada.ca before your flight.
Subscribe to our newsletter
Subscribe to our newsletter to stay up to date with the latest news, events and offers