If you are not a citizen of one of the European Economic Area countries, you will need a study visa to study in Ireland.
If the duration of your studies is less than three months (90 days), you will have a study visa category C (short-term). If the term of study is more than 90 days, then you need to apply for study visa category D (long-term).
Your training program should be on the provisional list of approved programs ― programs that all international students can be enroled in. It will be impossible to obtain a study visa for a program outside this list. Also, your training should only be full-time (at least 15 hours per week).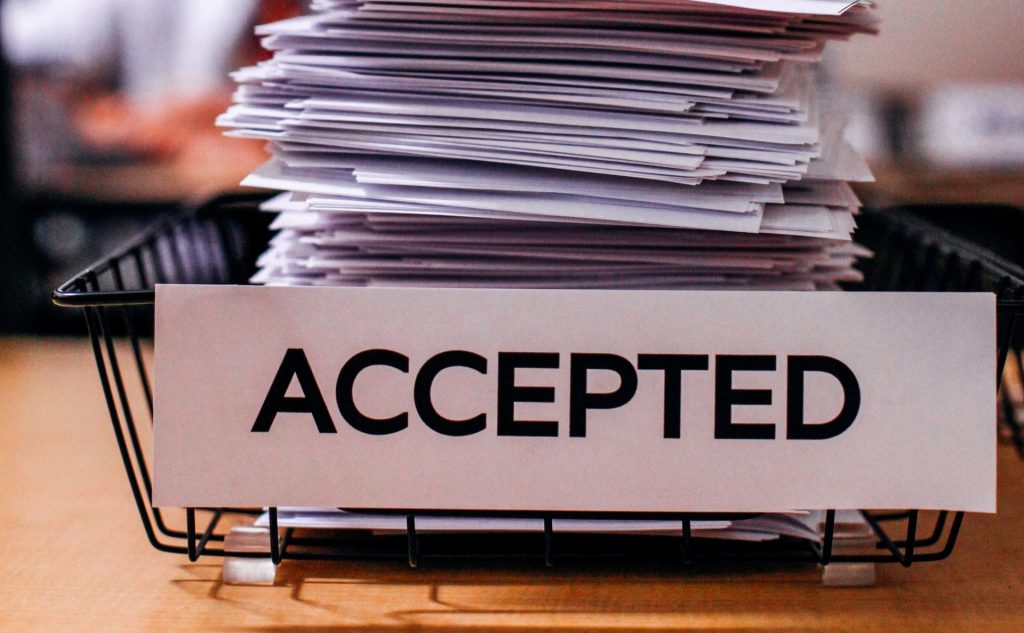 What is the visa processing time, and when is the best time to apply?
The Irish Immigration Services recommend that you apply no earlier than three months before the start of your studies. A visa response will come within eight weeks, sometimes earlier.
Can I work on a study visa?
Students on a long-term visa (course longer than six months) can work 20 hours a week during their studies and 40 hours a week during vacations. Holidays usually last from June to September, and from December 15 to January 15.
Is it possible to change the program during the learning process?
During the first year of study, you cannot change the course. After the first year of study, you can change the course to a similar or higher level.
How long can you stay in the country on a study visa?
The maximum duration of study in Ireland is seven years. There may be exceptions for PhD or medical students.
The maximum study period in a language course is two years (three visas, eight months each).
Can I take my family with me?
Unfortunately, Irish law does not provide for partner visas. If you want to study with the whole family, your family members must have their own reasons for staying in Ireland and apply for their visas separately. The only exceptions are for students in doctoral programs.
Read more about moving to Ireland with your family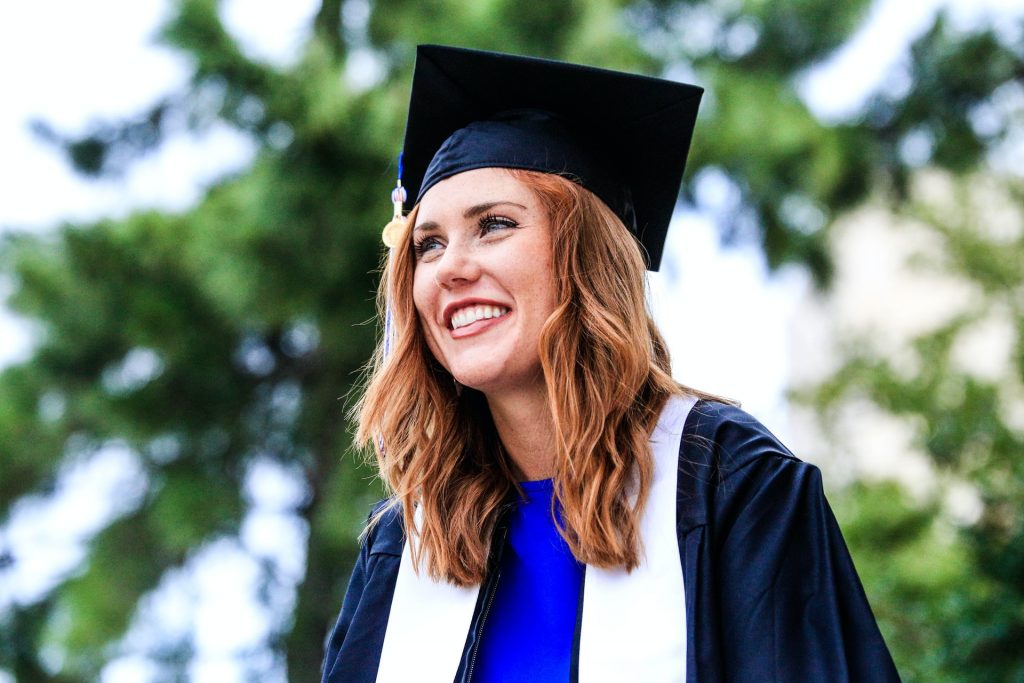 What documents do you need to provide for a study visa?
When applying for a visa, you will need to provide the following documents (remember that original documents are required, they must be in English or accompanied by a certified translation):
Photo.
A passport that is valid for at least one more year from the date of your intended arrival in Ireland.
Letter of acceptance from an educational institution in Ireland.
Proof of your ability to study in the chosen course ― documents of previous education.
Proof of English proficiency. If you are applying for a diploma program, such proof is an IELTS certificate or any other international test (TOEFL). If you are going into a language course, it is advisable to confirm a basic language proficiency level.
Proof of full payment of the course fee. If the course costs more than 6,000 euros, then it is enough to pay only that amount and pay the rest after the approval of the visa.
Proof that you have sufficient funds (€7,000) to support yourself at the beginning of your stay. An amount of 3,000 euros will usually be sufficient for long-term English courses.
Proof that you or your sponsor have access to a minimum of €7,000 for each subsequent year of study, in addition to the course fees for each of those years.
Medical insurance.
An explanation of any gaps in your educational history. For example, if you have worked, then provide a complete work history.
Confirmation that you intend to return to your country of residence when you leave Ireland.
A motivation letter explaining why you want to study in Ireland and other circumstances.
Visa history and visa refusals. Refusals must be explained.
The visa application form is filled out and submitted online. After online submission, you will receive instructions on where to send your passport and original documents.
The cost of applying for a study visa
At the moment, the visa fee is €60 for a single entry visa and €100 for a multi visa with the ability to leave the country and come back.
If you need help with your visa application, we are here for you. Just fill out our application form and our managers will be happy to answer all your questions and assist you throughout the entire process. In most cases, our service is free of charge.
Subscribe to our newsletter
Subscribe to our newsletter to stay up to date with the latest news, events and offers