Here are the main ways to immigrate to Ireland:
Study at a university, college or take a language course 
The government of Ireland allows anyone who has completed an undergraduate or graduate degree from one of the recognised educational institutions in the country to stay for one year on an employment visa. This program is called the Third Level Graduate Program.
Graduates of the master's program can also extend their employment visa for one more year to prove that they have taken all the necessary steps to look for a job in their field.
Although they do not give the right to an automatic employment visa, language courses in Ireland can help significantly in finding a job and obtaining an employment visa with the support of an employer.
More about immigration to Ireland through study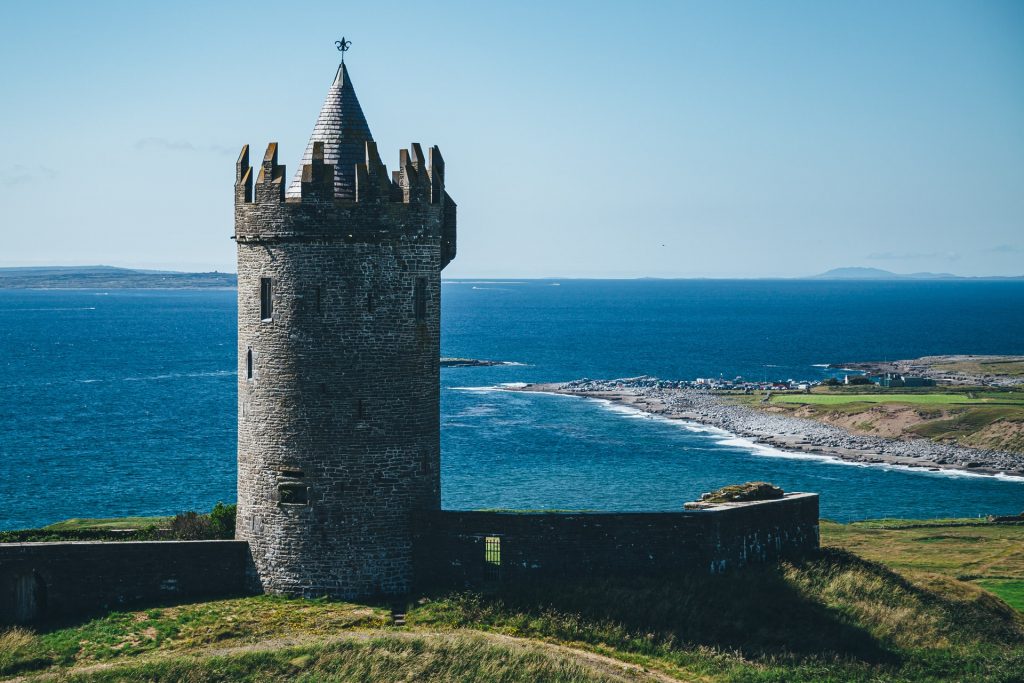 Work
Work and study is the surest step to immigrating. But without language skills, it is impossible to find a job— you simply cannot pass an interview.
Before looking for a job and an employer, you need to make sure that your profession allows you to obtain an appropriate employment permit and visa. So, you should check the list of in-demand professions  to see if yours is included. Many of the professions are in demand worldwide, such as programmers, engineers, financial analysts and project managers. In Ireland, for example, pharmaceutical marketers, Russian-speaking sales managers, nurses, architects, designers and many others are also required. If your profession is in demand, you have relevant experience and you are fluent in English, you can start looking for a job and a suitable employer.
Even if your profession is not included in the list right now, do not be discouraged. First of all, the list of professions is updated periodically. And secondly, you can find a job that is not on the list of in-demand jobs. But to do this, the employer will have to confirm that they could not find anyone suitable for the vacancy among European Union residents. The process of obtaining an employment visa itself will be more complicated and requires more documents, but there is an opportunity. However, it is strictly forbidden to hire foreigners for some vacancies, given that they need an employment permit. These are, for example, nannies, beauty salon workers, waiters, cashiers and other low-skilled professions.
Read more about the list of in-demand specialities
There are quite a few large employers in Ireland who constantly hire employees from all countries. These are Google, Facebook, Apple, Microsoft, PayPal, Accenture, DELL, Pfizer and TikTok.
Read more about working in Ireland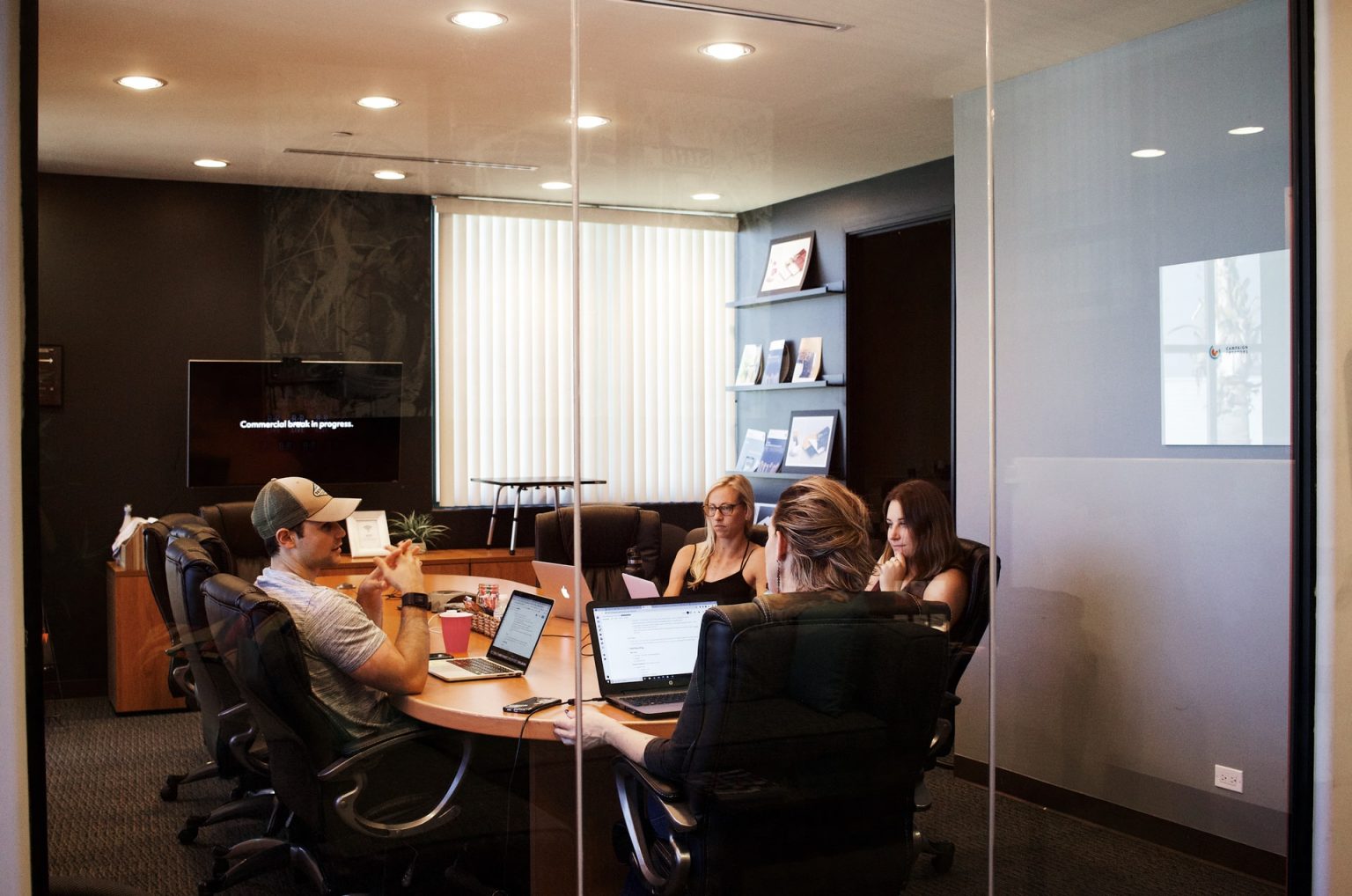 Business
There is no business immigration program in Ireland if you want to buy a mini-hotel or open a dumpling restaurant. But there is an immigration program for startups. To apply for this program, you must have an innovative business idea, a strong team, and money to develop a startup, at least 50,000 euros. Through Enterprise Ireland, the Irish government sometimes invests these 50 thousand euros itself because the country is interested in attracting potential unicorns — startups worth $1 billion dollars.
It is difficult enough to set up a business in a country whose language you do not speak. Therefore, language courses can be an opportunity to understand whether it is worth starting a business in this country (despite the pleasant taxes, legislation or the market). In most countries, you will also be able to take short courses on taxes, labour law, accounting and the general "rules" of doing business there.
A big plus may also be the opportunity to find partners "on the spot", attend more than one conference or exhibition in your field, meet the right people, build good relations with a bank, accountant and lawyer, and, of course, save money on translations from Russian.
More information about immigration to Ireland for entrepreneurs
Investments 
As the basis for a residence permit, investments start with one million euros. There are several investment options, for example, an Irish legal entity or a special fund (in agreement with local authorities) for three years. Or a million euros in government assets for five years at 0%. After three years, you can take back half of the initial contribution made to the fund or securities. At the end of the fourth year, you can take out another 25% and the remaining 25% in the fifth year.
More about immigration to Ireland by investment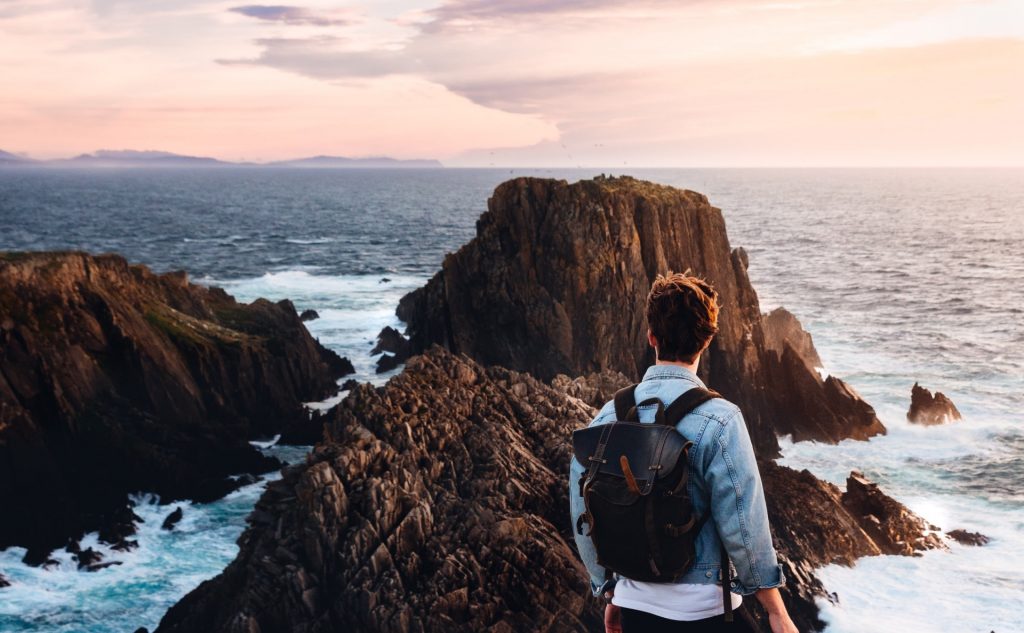 Freelancing or being financially independent
Being financially independent usually means retirees, whose pension and savings allow them to live in Ireland. But this method of immigration is also available for freelancers. Moreover, it is the most popular way to immigrate as a freelancer. You are already making money and would just like to change your place of residence. Most countries will accept you with your money. To live in Ireland, you need to show an income of 50 thousand euros per year, plus a certain amount for a "rainy day", covering the cost of housing on the island. This visa does not allow you to work or study in Ireland, but it does allow you to settle, find friends, live, get the right connections and get a job or start a startup.
Marriage
Marriage is also a valid method of immigration. Your significant other must have Irish citizenship and a stable income. They should also not have problems with the law. Moreover, they must permanently reside in the country. After three years of cohabitation, you will receive Irish citizenship. In addition to the spouse, there are other relatives with whom you can move to Ireland for a residence permit: parents and children.
You can come to take language courses to try to find your love. The language courses themselves, of course, may not be enough. To find The One, you will also need to attend a million different events, conferences and concerts. Is it possible to fall in love while on a 7-14 day vacation? Maybe you can. But when you take long-term language courses, you somehow merge into society.
The disadvantages of this option are the initially limited social circle. It's also not very suitable for those who are shy about getting to know others.
Learn more about language courses in Ireland
Asylum
Suitable only for refugees who are forced to flee their homeland due to hostilities or civil rights violations. A nuance: The Irish authorities will grant you asylum only if this country is the first on the path of your escape. Otherwise, they will try to prove that you had the opportunity to settle in a previous stop.
After five years in Ireland, you can apply for a permanent residence permit. And after another three years, you will receive the right to apply for citizenship.
If you want to move to Ireland, we can help you to fulfil your dream. Just fill up our application form and our managers will be happy to answer all your questions and find the best way to get you to Ireland. The consultation is free of charge.
Subscribe to our newsletter
Subscribe to our newsletter to stay up to date with the latest news, events and offers