Advantages of living in Ireland
High standard of living
Ireland ranks third in terms of GDP per capita, being overtaken only by Luxembourg and Singapore. It is in second place just after Norway on the well-known list of countries on the "Human Development Index", which is essentially an indicator of life expectancy, literacy, education and living standards for countries worldwide. It is also 12th place in the world in the "Where to be Born Index" from The Economist Intelligence Unit.
Work, career and business
Ireland (in pre-pandemic conditions) has one of the highest unemployment rates and the fastest-growing population income. There is plenty of work opportunities in Ireland and it is not too difficult to find a job, you just need to be willing to search for it.
The biggest changes occurred in 1999 with a change in corporate tax from 32 to 12.5%. The ​​result was Apple, Facebook, Google, Amazon, Johnson & Johnson, Accenture, Dell, Intel, Pfizer, Hewlett Packard and others (the list is very long) establishing their main European offices here. Working at such companies presupposes the opportunity to climb the career ladder and gain vast experience in a few years, and even start a new business if desired. The government actively sponsors startups, both domestically and those looking to establish a business in Ireland. There are low taxes for many startups and a very attractive bonus for choosing Ireland.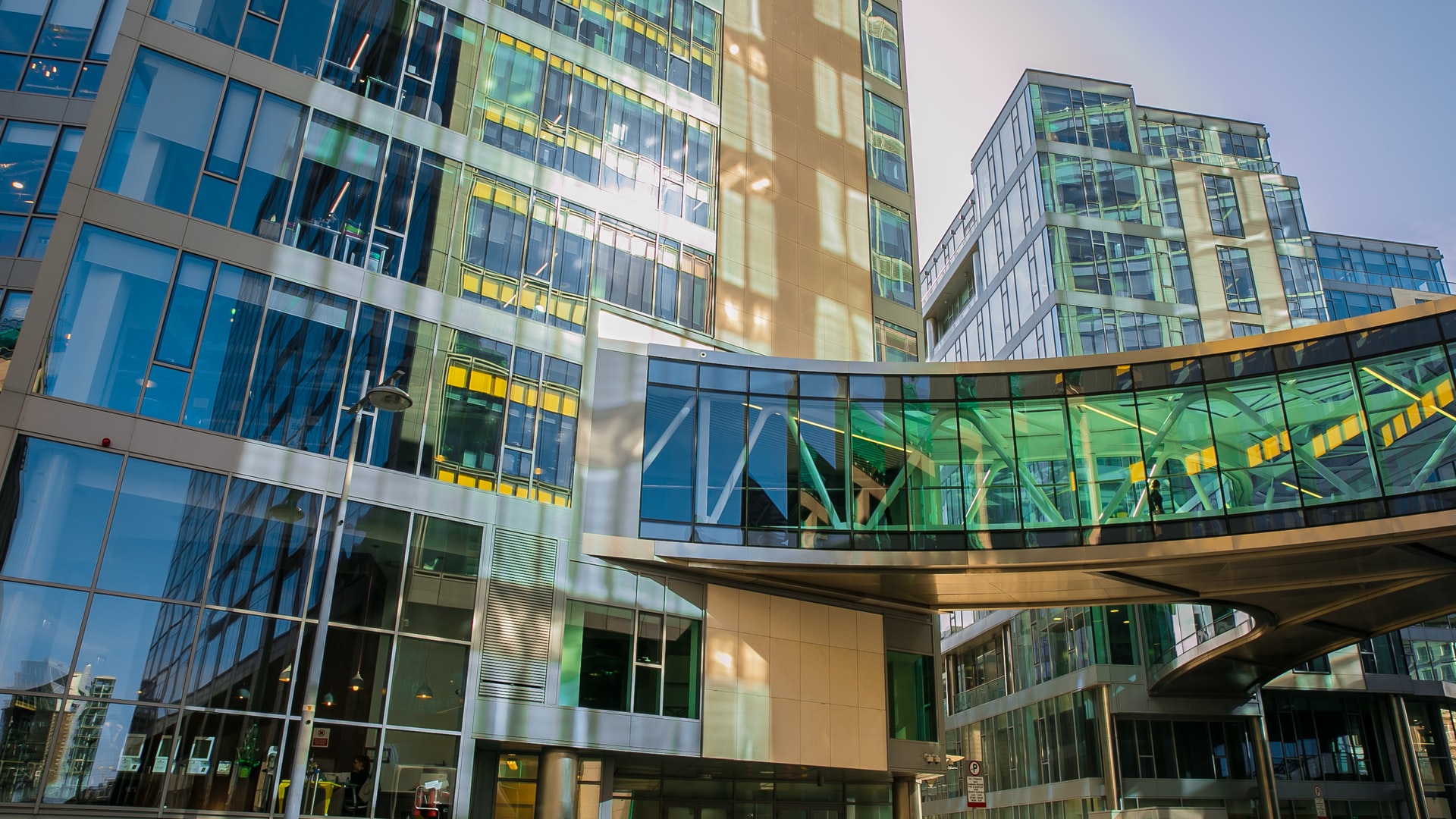 Passport
A fairly simple and straightforward way to obtain Irish citizenship is to work legally in the country for five years. The time that you did not work temporarily, for example, if you were on sick leave for a long time and received social benefits, or if you were suddenly laid off and you could not find a job for six months is also counted. For citizenship, you do not need to pass a language exam (neither Irish nor English) or an exam on life in the country / the constitution like in other countries. The only small downside is that time spent on studies does not count towards the five years, even if you were legally working part-time. The Irish passport itself allows you not only to work, study and do business in all EU countries, but also in the UK. Those countries have kept a special relationship despite Brexit, while citizens of other EU countries now need a visa to enter the UK. Also, other countries are opening to holders of an Irish passport — 95 visa-free countries, 38 countries will issue a visa upon arrival, and 65 countries require a visa in advance. Sometimes this procedure is formal, for example, for a trip to the United States, you just need to fill out the form on the website when you plan to fly.
Education and science
All universities in Ireland are in the top 3% of all universities in the world. But this is not the most important indicator. The most important, in our opinion, is the opportunity to find a job after graduation. After graduating from Irish universities, you have an 80-95% chance of finding a job within six months of graduation. Some programs have 100% statistics, but there is a lot of competition and the enrollment for the next year closes almost immediately in November. Most universities have very modern equipment, including laboratories, electronic libraries, laptops, access to most of the world's scientific papers in all languages, video and photo rooms, 3D printers, gyms, canteens with hot food made from local products (sometimes even grown by the university itself) ) and hundreds of clubs and communities of interest. School education is also of very high quality and available at much more attractive prices than neighbouring United Kingdom. Probably the most important (apart from employability and access to modern equipment) aspect is the attitude of the university and its staff towards students. Their main task is to make the student as comfortable as possible when studying and to provide absolutely everything necessary for successful study. All that is required from the student is desire.
Read more about education in Ireland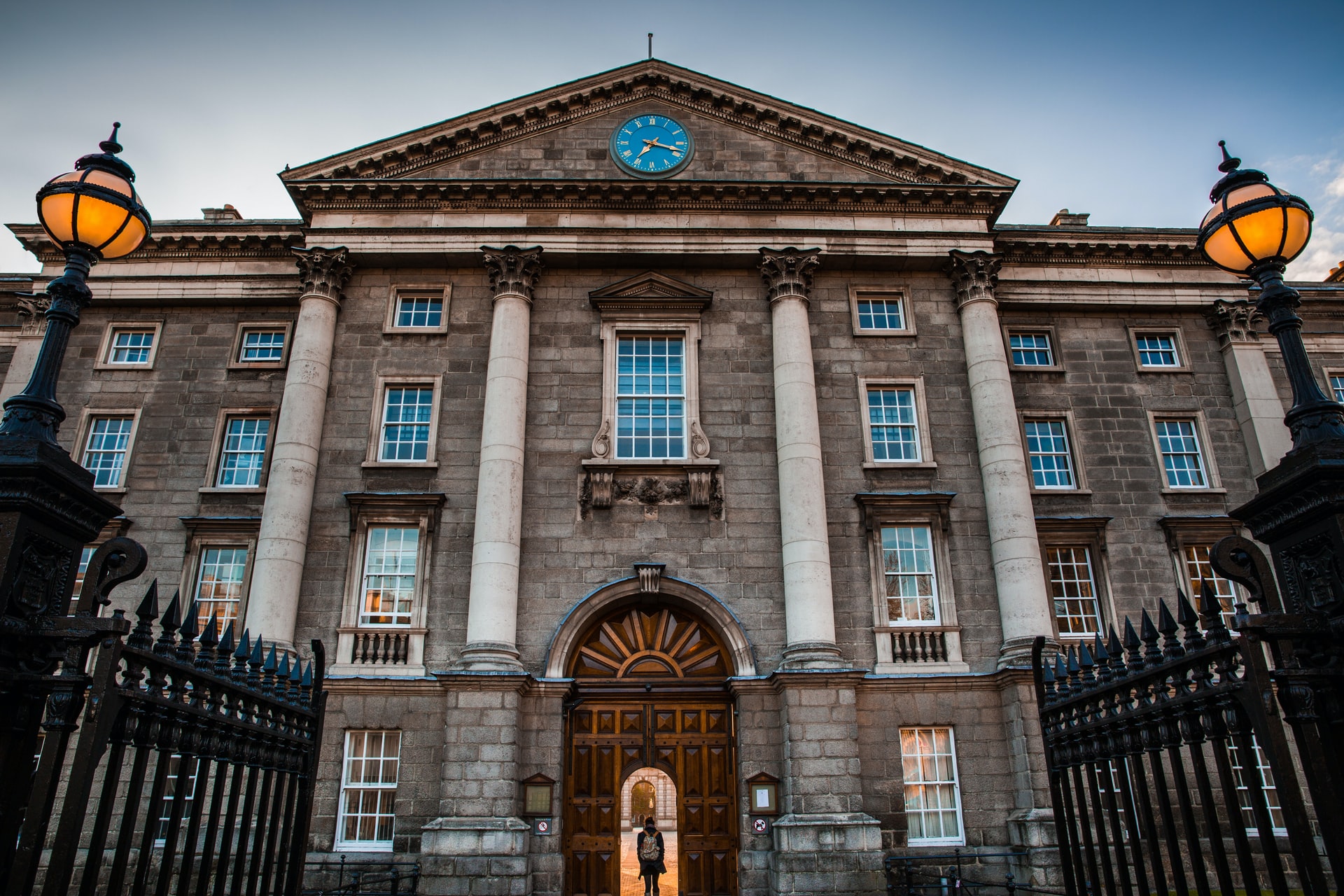 English language
Ireland is the only EU country where all residents speak English for work, study and doing business. Irish is also the country's official language, but only a very small percentage of the Irish themselves speak it in everyday life. According to statistics, you are more likely to hear Polish or even Lithuanian on the street than Irish.
Read more about language courses in Ireland
Social support of the state
Ireland is a welfare state that provides numerous social benefits and assistance (financial and discount) for its citizens, depending on each family's situation. There is the child allowance – € 140 per month, maternity leave from € 245 per week (26 weeks for mom and two weeks for dad), social housing (partial or full payment by the state for housing/rent), sick leave, sick and elderly care payments, payments related to the death of loved ones, payments in case of job loss/accidents, free university courses for continuing education, tax credits and numerous other programs and payments.
Nature and history 
Fifty shades of green — this is Ireland. Believe me, if you have not been to Ireland, you do not know what green is and how many shades of green there can be in nature. The island remains green all year round, with only snow on the tops of the mountains in winter. There are many nature reserves, parks, waterfalls and lakes on the island. You saw the Rocks of Moher in the movie Harry Potter and the Goblet of Fire, and it was there that the heroes of the film landed through the shoe portal. And Luke Skywalker was hiding from everyone in the latest Star Wars films on the rocky island of Skellig. Ireland has a huge number of castles, abbeys and estates in the medieval style. Some of them were destroyed, some were preserved and restored. In some, you can even have dinner, sleep or get married in them. One iconic historic building is the Newgrange Tomb, dating back to 3,200 BC, making it older than the Egyptian pyramids and Stonehenge.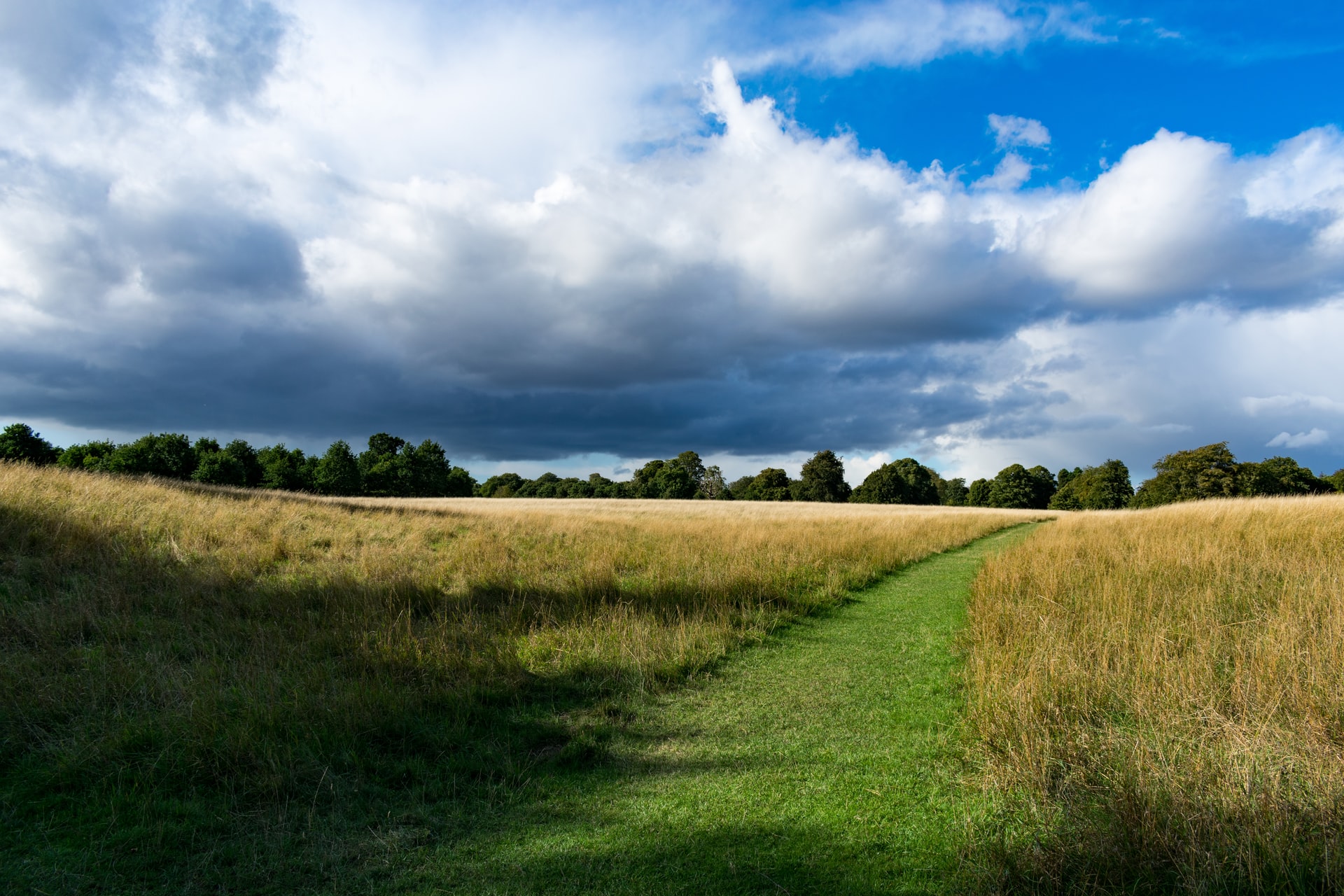 Friendly people and tolerance for immigrants
You have probably heard that the Irish are very friendly. That is indeed the case. They will tell you the way for sure, and maybe they will even take you where you're going and treat you to a pint of Guinness. The Irish are especially friendly towards immigrants. After all, the Irish immigrated from the country during the years of famine or were expelled from the country. There are 80 million Irish people in the world today, and only 4 million in Ireland itself. Unsurprisingly, the Irish can only vote in elections if they live in the country. Most Irish people live in the US, UK, Australia, Canada and New Zealand. Do not be surprised if your friends in Ireland have an aunt or uncle in the USA, a brother or sister in Australia, and worked in New Zealand for a year after university. They know what immigration is, how difficult it can be, and always lend a helping hand.
Environment and safety
Ireland is ranked in the top 15 safest countries in the world according to the Global Peace Index 2020. It is a safe country where you can still leave the door open in some regions. Also, Ireland is listed among the ten cleanest countries in the world. Here we are not talking about the cleanliness of the streets (some areas of big cities will not be the cleanest), but rather about caring for the environment, clean air, water and a variety of life forms. It is impossible not to notice that there are no snakes (St. Patrick drove them out), mosquitoes (immigrants remember this if they fly to other countries in the summer) and predators. The last wolf was killed back in the 18th century.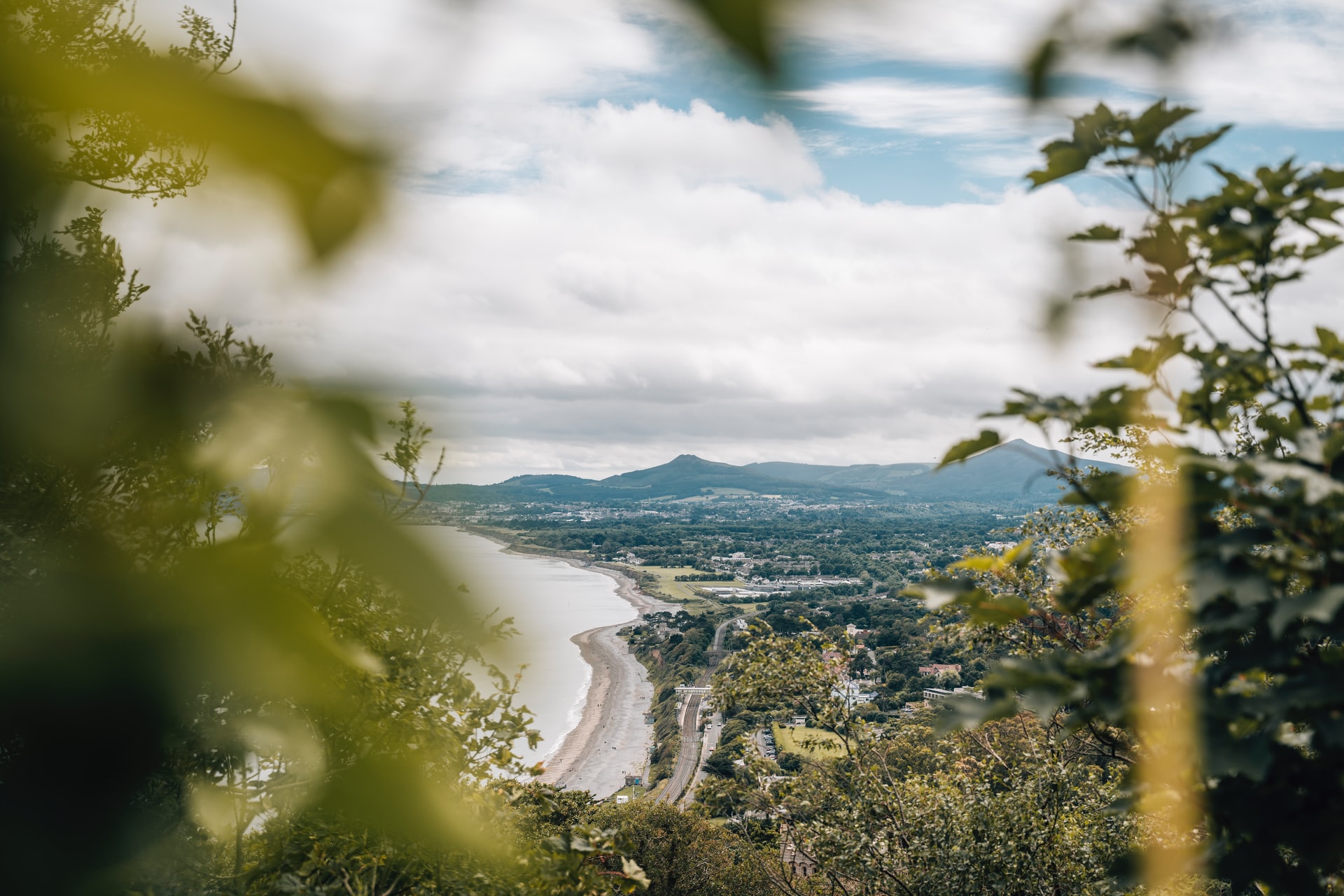 Although Ireland is certainly close to perfect (personal opinion of the author, who has lived on the island for 12 years), let's look at the downsides.
Cons of living in Ireland
High housing costs
High quality of life almost always means high prices, especially for the most expensive item  — housing. In large cities of the island, the issue of finding affordable housing for rent is quite acute. It's expensive, of course. Quarantine reduced the price a little because many students did not come to study, and office workers went to their homes in smaller cities. Of course, Dublin has the highest prices, renting a two-room apartment on the outskirts will start at two thousand euros per month. Furthermore, most students rent rooms or even share rooms with friends to save on housing costs. The state is constantly coming up with new social programs to provide residents with housing.
Infrastructure
Internet and cellular communication are expensive and very slow outside of large cities and can sometimes disappear along the way. The government promises that the internet will soon be available throughout the island, but these are only promises. There is no water tax in Ireland, but some areas have not changed their water supply for decades, so there is no drinking water from the taps in those areas. In all old houses (and in Ireland, most people live in houses), there are no faucets, just two taps, one with cold water, the other with hot. Transport is not a big problem in large cities, especially the surface metro in Dublin or the trains. However, the bus will not always run on schedule. Sometimes it may leave earlier or be late. And the driver can stop on the road to chat with a familiar neighbour. A car is a must if you plan to live outside the city.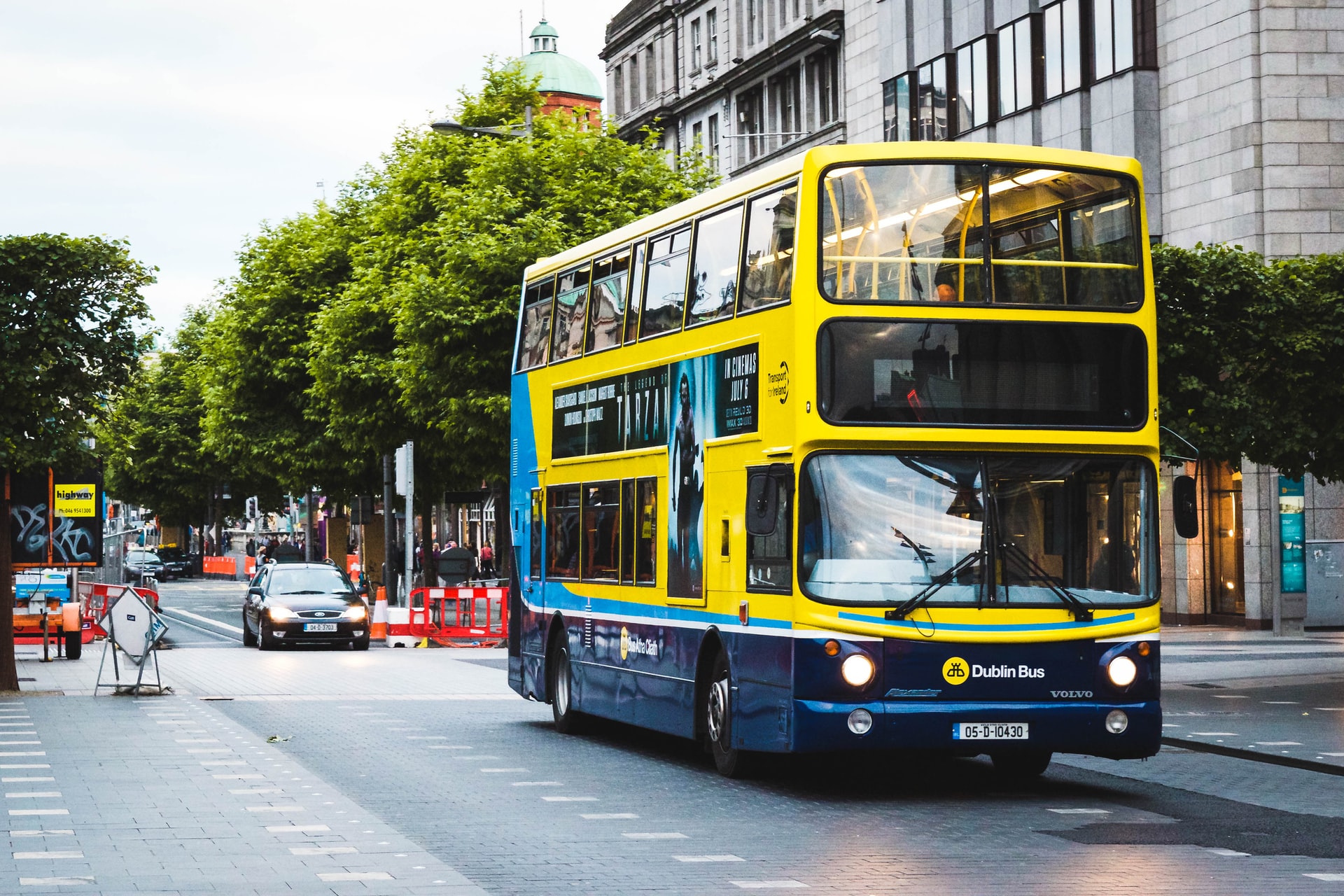 Weather
Ireland has a lot of rain. But storms are not long, sometimes only a few minutes, sometimes several hours. As the Irish themselves joke, they understand that summer begins when the rain becomes warm. Dublin usually has less rain than other cities. On the island's western side, there are very strong and cold winds, especially in winter. There are strong storms a couple of times a year and snow for 1-2 days a year. Some advice:  do not buy an umbrella, it will not be useful to you, it is better to buy a raincoat and rubber boots and have fun jumping through puddles.
Medicine is both a pro and a con
On the one hand, everything is very advanced, and at the highest level. On the other hand, there are nightmarish queues if you suddenly need help from a narrow-profile specialist, even with money. It is worth noting that you will not be prescribed antibiotics for a common runny nose and cough. The doctor will first try to treat you in other ways. Therefore, it is better to choose a doctor in advance and get to know him/her better.
Non-Schengen
Ireland has not signed the Schengen Agreement, so you will not be able to fly to Paris or Barcelona with an Irish passport. However, you can get a Schengen visa at one of the embassies in Dublin. For those who have a full-time job or are studying in Ireland, it is not difficult.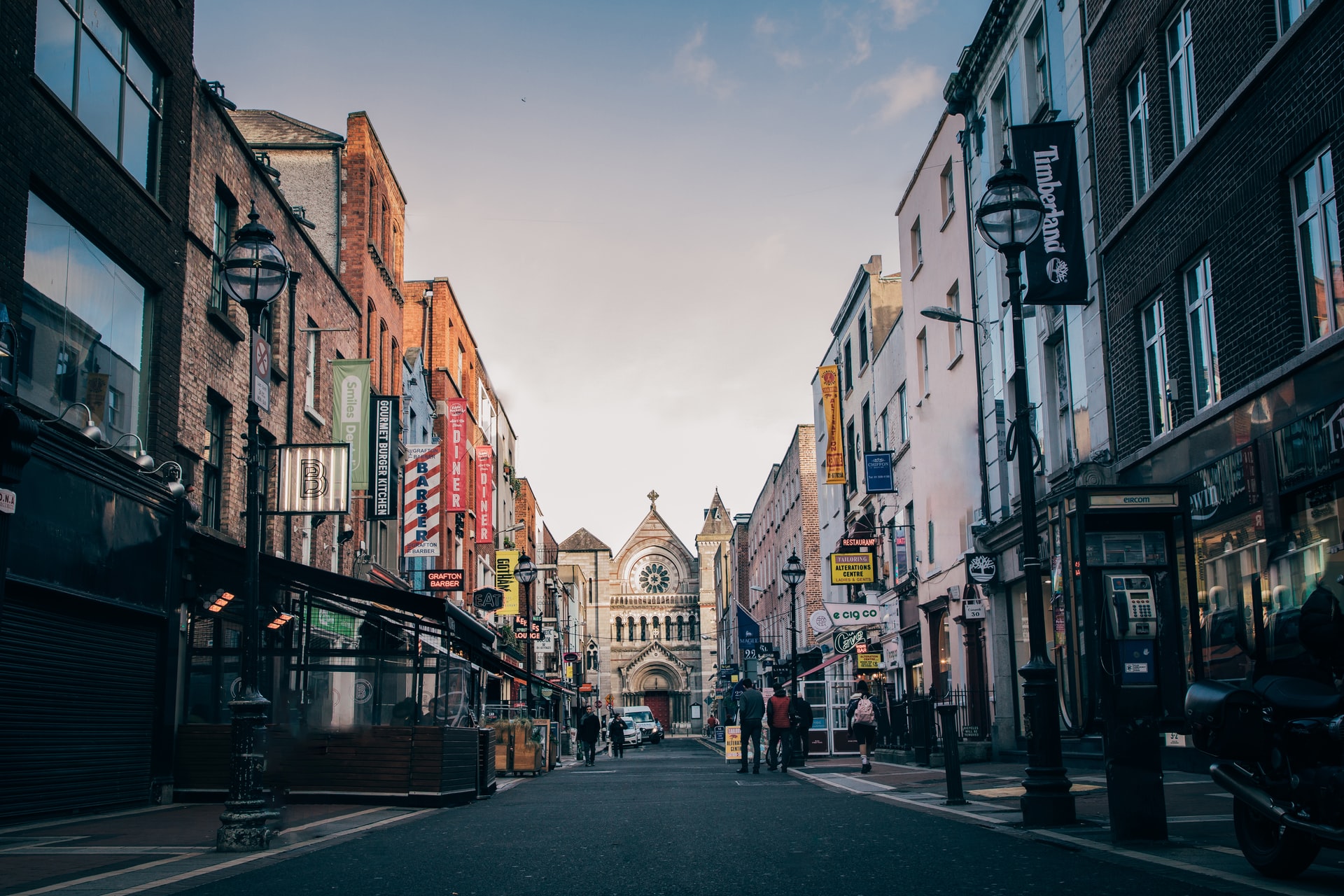 If you want to visit Ireland, we can help you to fulfil your dream. Just fill up our application form and our managers will be happy to answer all your questions and find the best way to get you to Ireland. The consultation is free of charge.
Subscribe to our newsletter
Subscribe to our newsletter to stay up to date with the latest news, events and offers