The Irish government allows anyone who has graduated from an Irish university to stay for one year on an employment visa. This program is called the Third Level Graduate Program.
A graduate's employment visa is not tied to their employer, meaning it is possible to work outside your profession if you cannot immediately find a job to your liking with a good salary. The employer also does not need to collect additional paperwork — you are hired on an equal basis as those who have Irish citizenship.
Length of stay
Those who received a bachelor's degree in Ireland can stay for one year;
Those who have received a master's degree in Ireland can stay for two years.
To stay for two years, those who received a master's degree need to confirm that they have been looking for a job or have taken active steps in looking for a job in their field within one year.
Of course, there are some restrictions — only studies in state-recognized educational institutions are taken into account. Namely:
Nine universities: Trinity College, UCD, DCU, Maynooth University, UCC, NUIG, the University of Limerick, Technological University Dublin, Munster Technological University
Royal College of Surgeons Ireland
Technological Institutes certified by Quality and Qualifications Ireland (QQI)
Learn more about the Third Level Graduate Program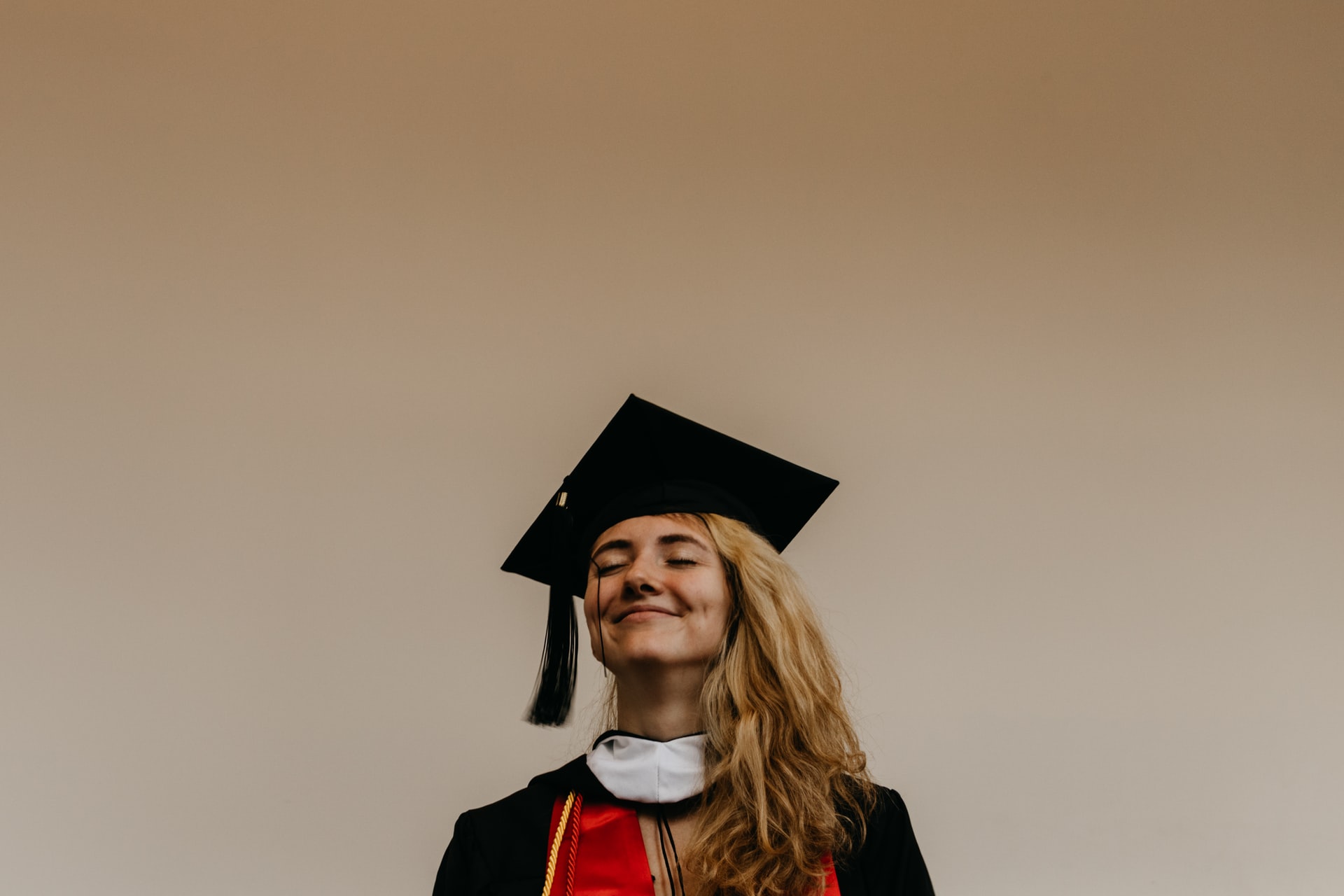 If you do not attend one of these schools, opportunities to get a higher education and your profession are not included in the list of permits that are not available for work. However, you can learn English and look for work simultaneously.
You can not immediately apply for a work visa after English courses, of course. However, when you are already here, employers take you more seriously. After completing language courses, you need to apply for a work visa tied to an employer.
More about language courses in Ireland
You can assess your chances yourself by looking at the list of in-demand professions or contact the Kiwi Education immigration lawyer.
Subscribe to our newsletter
Subscribe to our newsletter to stay up to date with the latest news, events and offers