Why is this emerald island so attractive? Green chess fields and white houses, as well as stone fences and Guinness rivers? It is, of course, true, but did you know that Ireland is one of the safest countries in Europe along with Austria, Switzerland and Norway? Only cold Iceland is ahead.
High standard of living
Ireland has one of the highest standards of living in the world. It is ranked 12th globally in the Economist Intelligence Unit's quality of life ranking, 6th in the Index of Economic Freedom and 3rd in GDP per capita. Ireland is overtaken only by Luxembourg and Singapore.
IMF experts presented an economic forecast and rated the countries that will gain the most wealth by 2020. Ireland is in an honourable sixth position. While exports remain the main engine of Ireland's growth, development is also driven by increased consumer spending and a recovery in construction and business investment. Unemployment is very low and household income is growing rapidly.
The biggest changes happened in 1999 when the corporate tax was lowered from 32 to 12.5%. The ​​result: Apple, Facebook, Google, Amazon, Johnson and Johnson, Accenture, Dell, Intel, Pfizer, Hewlett Packard and others opened offices in Ireland.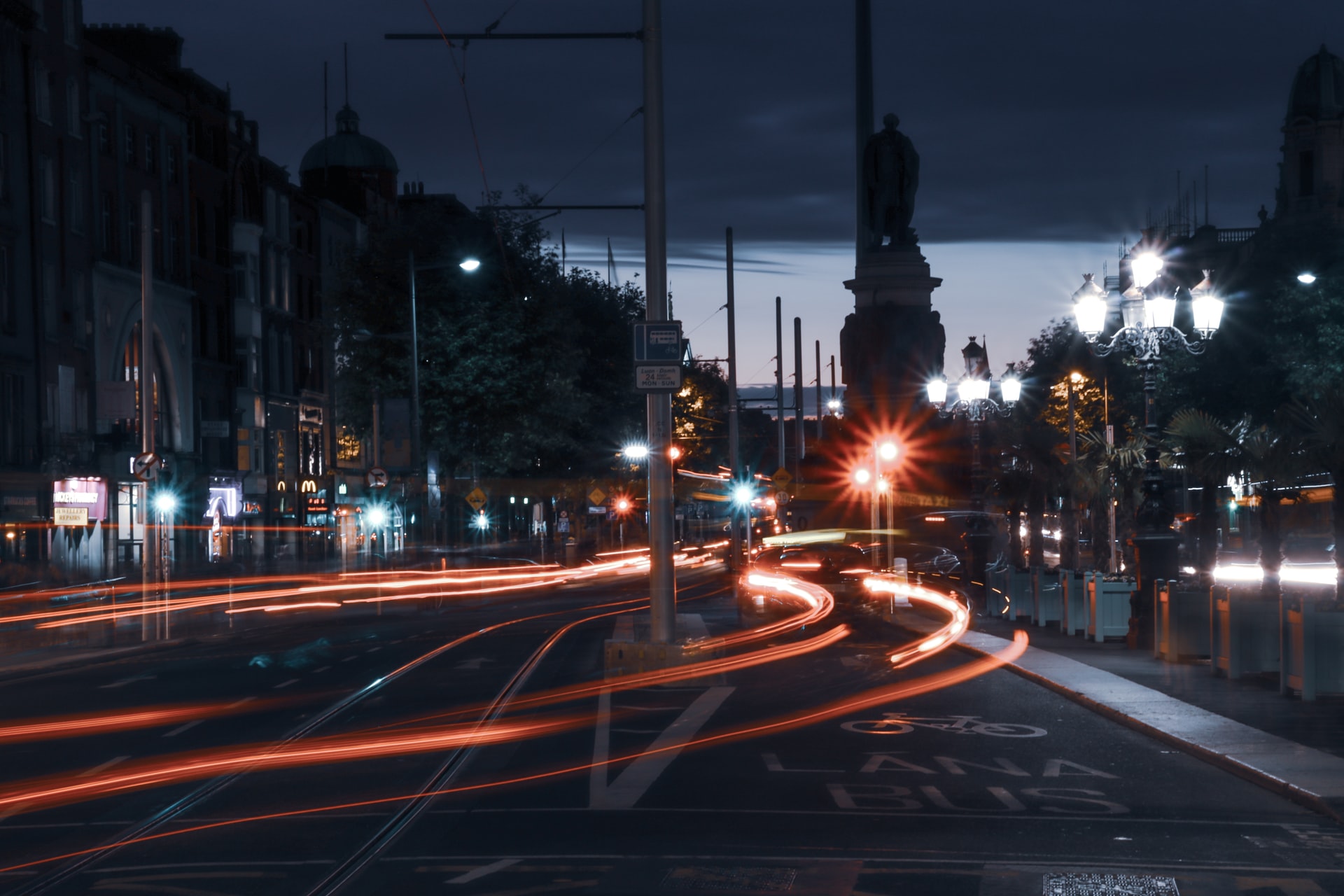 The country of startups
Ireland has recently become a tax haven and is attracting more and more startups from around the world. A university startup, ApsiProtect, received € 1.5 million in investment last year.
Therefore, yes, Ireland is, of course, an emerald island, but with gold veins.
Business climate
Forbes has rated the best countries for doing business, assessing 153 countries on fifteen different factors, which include: property rights, degree of innovation, the level of taxation, technology, corruption, freedom (personal, trade and financial), bureaucracy and security investors. Ireland is in the top ten – fourth place.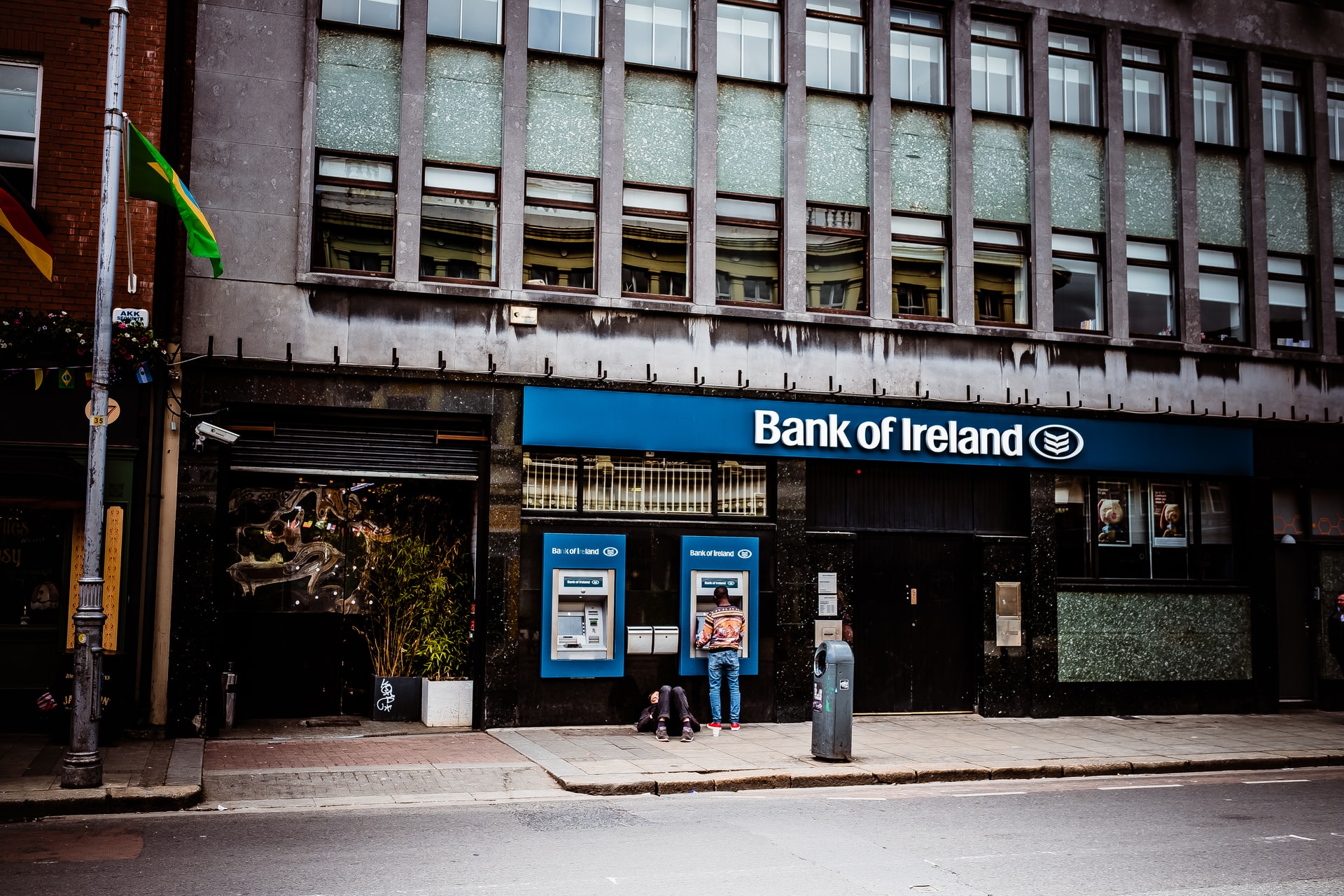 Ireland is the third most useful country in the world according to The Good Country Index. To draw up the most complete picture, the authors of the ranking took 125 countries and checked their achievements in seven categories: science and technology, culture, peace and security, world order, planet and climate, prosperity and equality and health and well-being.
Comfortable life
Ireland ranked seventh in the world on a list of most comfortable countries for retirees. The Irish Times reported on the rating, which was compiled by the international financial corporation Natixis for the sixth year in a row.
And finally, on the "Human Development Index", which is essentially an indicator of life expectancy, literacy, education and living standards for countries around the world, Ireland is consistently ranked second in the world.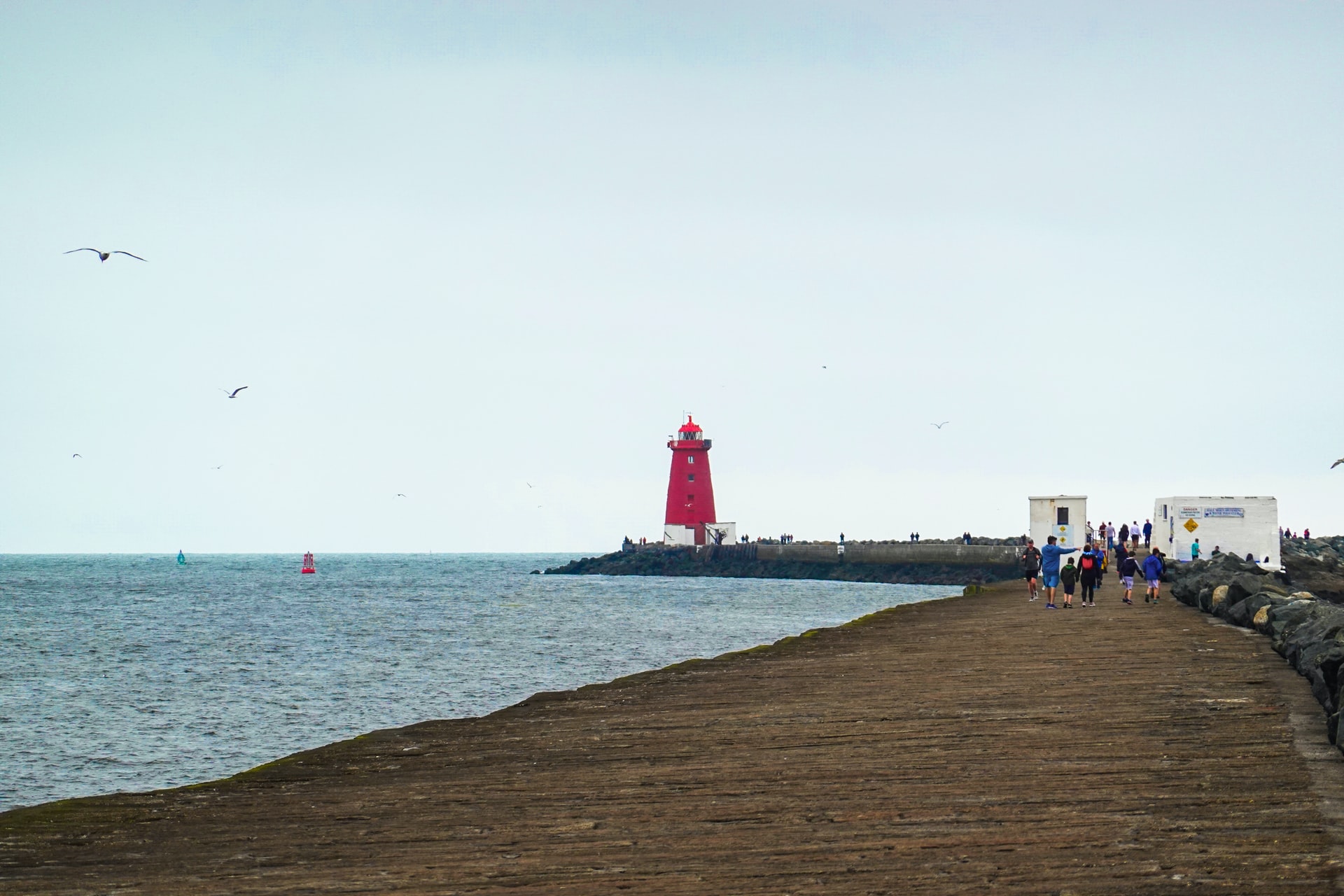 If you want to visit Ireland, we can help you to fulfil your dream. Just fill up our application form and our managers will be happy to answer all your questions and find the best way to get you to Ireland. The consultation is free of charge.
Subscribe to our newsletter
Subscribe to our newsletter to stay up to date with the latest news, events and offers