The list of in-demand occupations in Ireland is called the Critical Skills Occupations List. This list includes:
Scientists in the fields of chemistry, biology, biochemistry, biotechnology and manufacturing;
Engineers in the field of ASG, mechanical, electrical, electronics, energy and chemistry;
IT specialists – IT managers, project managers, analysts, system developers, programmers, web designers and developers, and others;
Healthcare professionals, managers and directors, physicians, industrial pharmacists, radiologists, gastrointestinal physiologists, vascular technologists/physiologists, audiologists, perfusionists and others;
Nurses, midwives and paramedics;
Teachers with a PhD or higher degree, especially in the field of ICT;
Certified accountants and tax specialists;
Business intelligence and big data consultants, as well as economists and statisticians specialising in big data;
Project managers in business and finance, specialising in financial and investment analytics, risk analytics, lending and fraud analytics;
Architects, construction project managers and estimators;
Specialists in quality control and environmental health;
2D and 3D animation designers, including art directors;
Highly qualified sports trainers at the national or international level;
Sales executives specialised in international sales and international marketers with experience and knowledge of products in the pharmaceutical, healthcare, electronics, B2B and SaaS software industries.
A complete list can be found on the website of the Ministry of Entrepreneurship, Trade and Employment.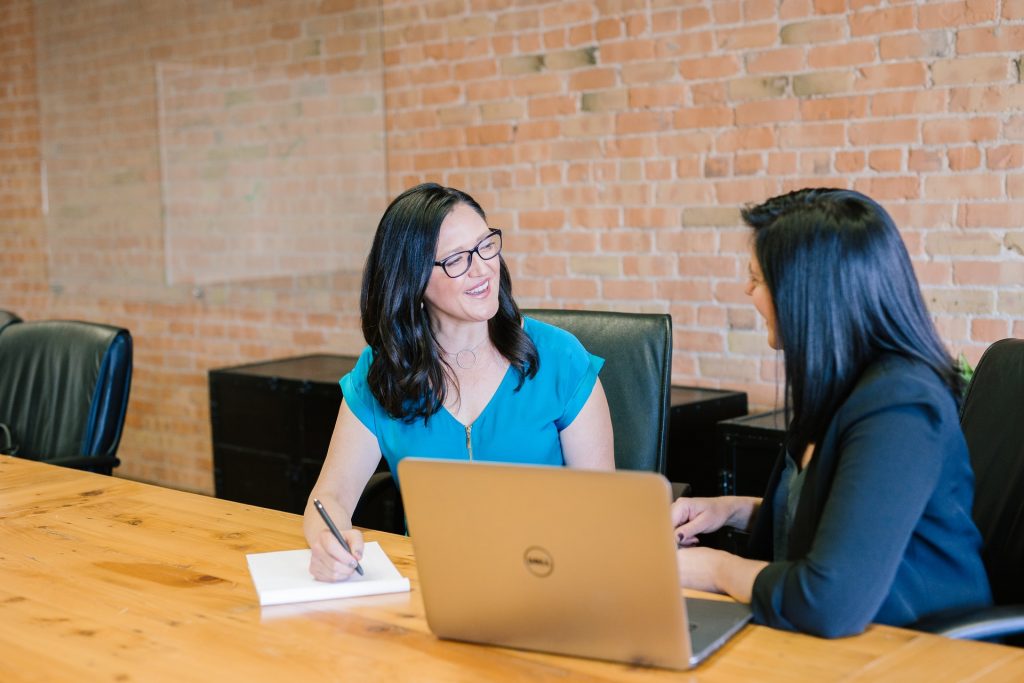 If your speciality is on the Critical Skills Occupations List, it means that you can apply for a Critical Skills Employment Permit if you find a job in Ireland. At the same time, the employer does not have to prove that they did not find anyone in the local labour market.
However, the candidate for the job must also meet the education and work experience requirements. Your qualification might match the lists, but you might not have a specialisation listed in the "Employments with Specific Skills" column. In that case, you will not be able to apply for a Critical Skills Employment Permit, but you can try other permits.
Read more about permits and work visas in Ireland
List of not in-demand occupations
In addition to the list of in-demand specialities, there is also a list of specialities that do not qualify in Ireland — the Ineligible List of Occupations. Unfortunately, if your speciality is on this list, it means that under no circumstances will you be able to get a work permit in Ireland, even if you find an employer.
The Ineligible List of Occupations includes:
Managers in various fields – hotel, restaurant and tourism, entertainment and sports, real estate, hairdressing and beauty salons, wholesale and retail trade, etc.;
Specialists in the field of therapy – physiotherapists (with some exceptions), occupational therapists, speech therapists and others;
Healthcare professionals – dental technicians, pharmaceutical technicians, acupuncturists, homoeopaths, massage therapists and others;
Social workers;
Urban Planning Technicians;
Police officers, firefighters, correctional officers;
Fitness instructors;
Organisers and managers of conferences and exhibitions;
Administrative positions (civil service);
Ordinary employees and clerks in finance, banking, librarianship, HR;
Office managers, secretaries;
Farmers and low-skilled workers in agriculture and horticulture;
Low-skilled transport workers – mechanics, maintenance specialists, drivers;
Electrical and electronic workers;
Construction workers – bricklayers, roofers, carpenters, joiners, plumbers, painters;
Other low-skilled workers including tailors, bakers, cooks (with a few exceptions), florists, hairdressers, packers, cleaners, and maids.
See the complete list of ineligible professions
The only way for specialists from this list to get a work permit is to retrain for a more in-demand speciality. After studying at one of the universities in Ireland, you can improve your qualifications or start a new profession. Graduates have the right to stay in Ireland for 1 or 2 years and find work.
Subscribe to our newsletter
Subscribe to our newsletter to stay up to date with the latest news, events and offers