The Irish government is actively investing in startups. The government organisation Enterprise Ireland allocates investments of up to 750,000 euros. The organisation was ranked third in the world for seed-level investments. The organisation invested 72 million euros last year alone.
In the NimbleFins ranking of the most suitable start-up countries in Europe, Ireland came in third, behind only Germany and the UK.
This is not surprising because Ireland has a convenient corporate taxation system: income tax for most business areas is 12.5%. And for businesses in industrial sectors, or in financial services and engineering, a preferential tax rate of 10% is provided; it is one of the lowest rates in Europe. It is also why Ireland is home to the European headquarters and customer service centres for Google, Microsoft, Apple, IBM, Dell, Intel, Motorola, Oracle, Lotus and Boeing Computer Services. The largest exporters and investors in Irish companies are Google, Facebook, Paypal, Intel, Roche, Johnson & Johnson.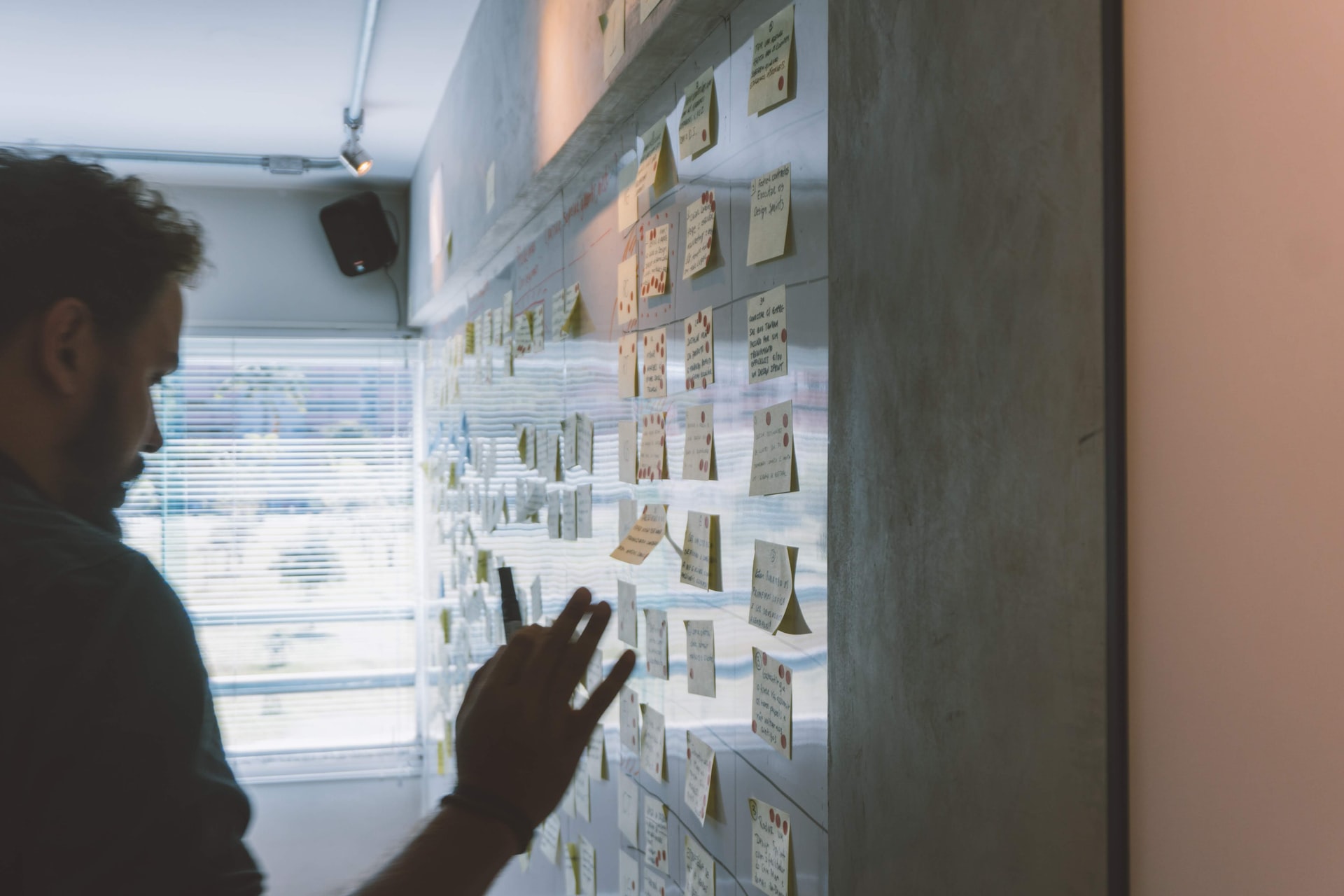 Top start-up industries
Health and MedTech (361m)
GreenTech (165m)
Enterprise solutions (157m)
Fintech (139m)
Medical devices (202m)
Internet of Things (137m)
Biotech (107m)
AI (62m)
Looking at the statistics on companies that receive state investment, preference is given to beginners. At the idea stage, 32% of companies received investments; while 20% of companies at the start-up stage received investment. So, if you meet the program's requirements, feel free to apply to Enterprise Ireland and fly to Ireland to live out your dream.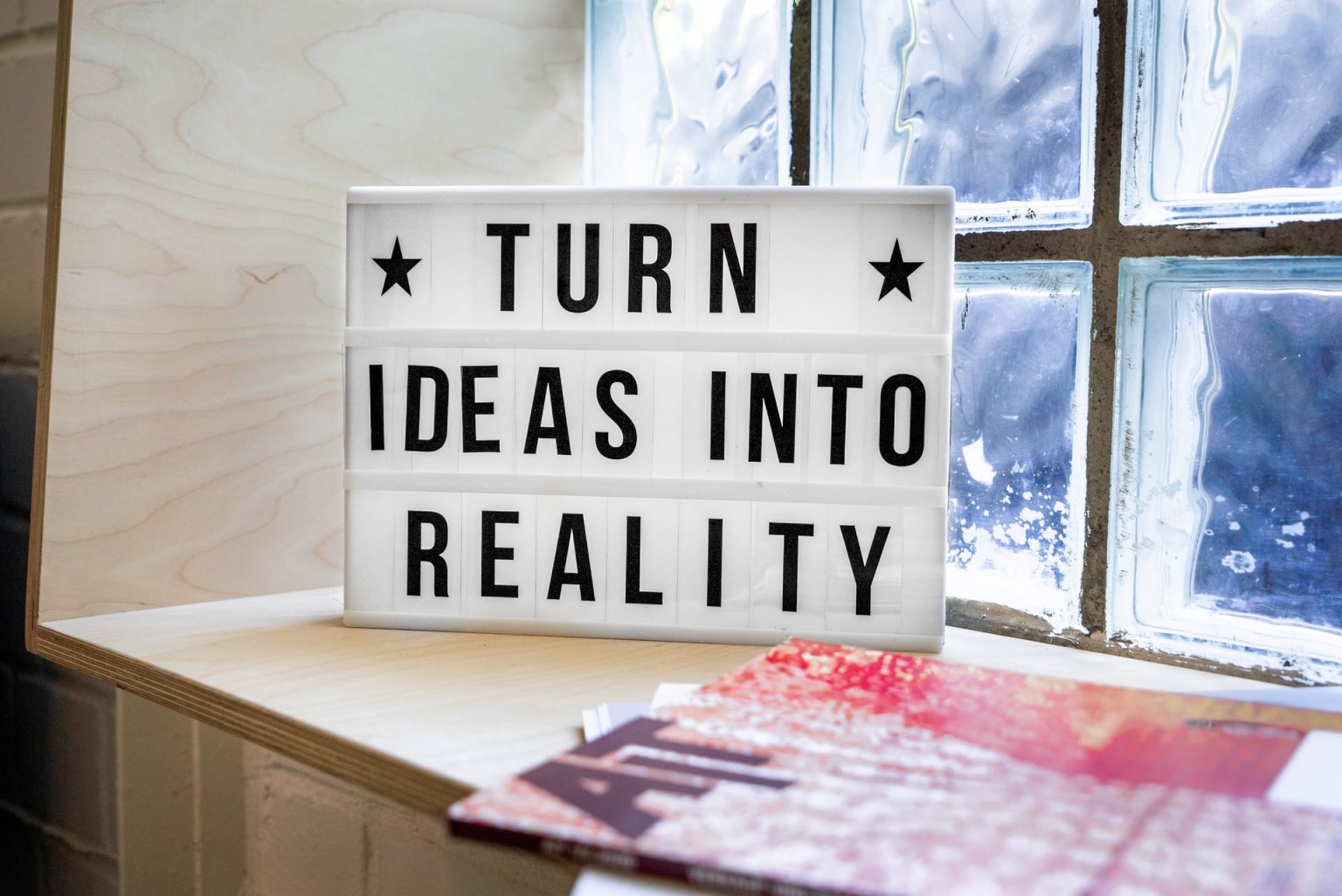 Requirements:
Business idea. It must be an innovative product or service.
Workplaces. The business must be able to provide at least ten jobs.
Main office. The main office must be in the territory of the Republic of Ireland.
The estimated income should be €1 million for the first three years.
Initial capital. You should already have an initial capital of €50,000.
Advantages of the program:
This type of immigration allows you to stay and work in Ireland for two years. After that, the visa is extended for three years and then for another five years.
You can bring your family (spouse, children) right away. Unlike an investor visa, which requires an investment of 1 million euros, 50,000 euros for a startup visa can be borrowed.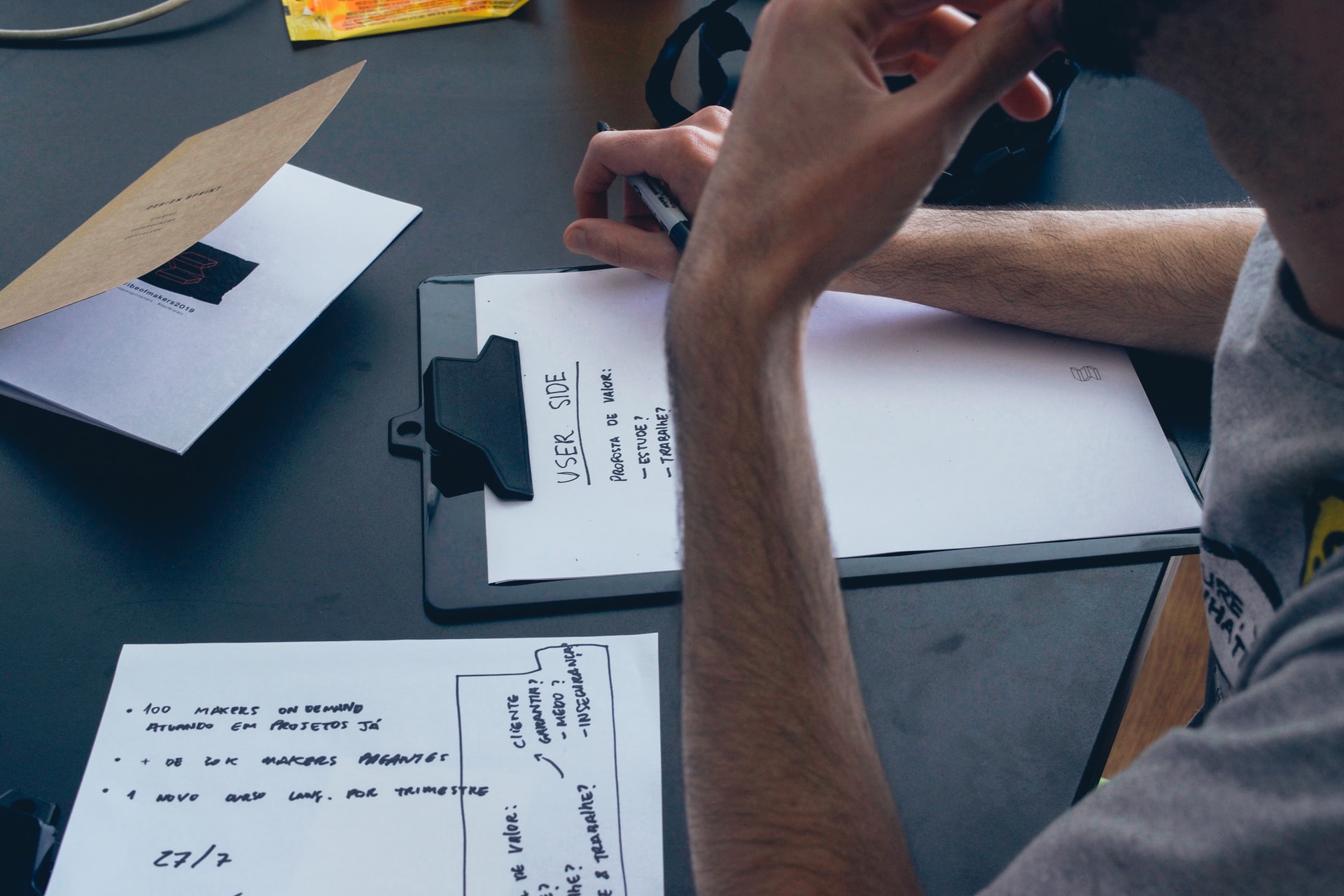 Where can I find the money for a startup?
Irish venture funds, government agencies and business incubators and accelerators are ready to provide financial support to help young companies. For about ten years, competitions have been held here among founders of startups, the winners of which receive large investments, information support when moving, and much more to help them develop their business in Ireland.
For example, Enterprise Ireland, the country's largest government agency, organises a Competitive Start-Up Fund at least four times a year.
Who can count on support for their "high potential" startups or HPSUs?
A high-potential start-up is a company that is focused on international activities. Within three to four years after starting work, you will be able to employ at least ten people in Ireland and achieve a turnover of one million euros per year.
Conditions for participation in the competition:
The company must be engaged in production, technologies or services in the international market;
the startup must not older than five years;
previous investments must not have been more than 100,000 euros.
Up to ten winners receive investments of up to 50,000 euros in exchange for 10% of the shares. It is noteworthy that the competition and the winners' assistance program are intended only for foreign (non-Irish) start-ups and early-stage companies.
Enterprise Ireland requires HPSU companies to raise investments in less than a year and a half. During this time, they work with clients to further develop or refine their proposal, further validate their product, develop the management team and help them prepare for investments. The main financial support from Enterprise Ireland for the startup is co-equity investments.
It's safe to say that Ireland is the perfect startup location. If you have a brilliant idea, consider Ireland.
Subscribe to our newsletter
Subscribe to our newsletter to stay up to date with the latest news, events and offers