Universities and Colleges 
There are only ten universities in Ireland. They are considered the most prestigious educational institutions in Ireland and are renowned for their quality of education.
Tuition costs an average of €14,500 – 19,000 per year, while programs at prestigious universities cost 20-29 thousand euros per year.
Learn more about universities in Ireland
Institutes of Technology
These institutes provide all types of programs — from certificates and diplomas to bachelor's, master's and doctoral degrees. These institutions are not as prestigious as universities, but individual programs might be better than at universities because they are designed to meet modern industry requirements and are more practical.
Tuition fees at schools of this type range from €10,000 – 20,000 per year.
Since 2018, institutes have been merging into technological universities. It is not a fast process, but Technological University Dublin is the result of such a merger of several institutions in 2019. And in 2021, several institutes merged into the Munster Technological University.
Private and independent colleges
These colleges do not receive financial support from the government and are less prestigious than others. However, financial independence from the state gives them some flexibility in managing and designing their programs. Here you can find inexpensive programs in the most popular subjects.
The cost of training at such colleges is €10,000 – 15,000 per year.
How to choose an educational institution
First of all, you should build on your wishes and priorities. If prestige is important to you, then you should choose among the universities after comparing their ratings. If prestige is not important to you, but you have a limited budget, you can consider private colleges.
Also, pay attention to the content of the program. What subjects are taught within the course, are they interesting to you, and are they useful for further employment? As we noted above, you can find much more practical programs at the institutes of technology.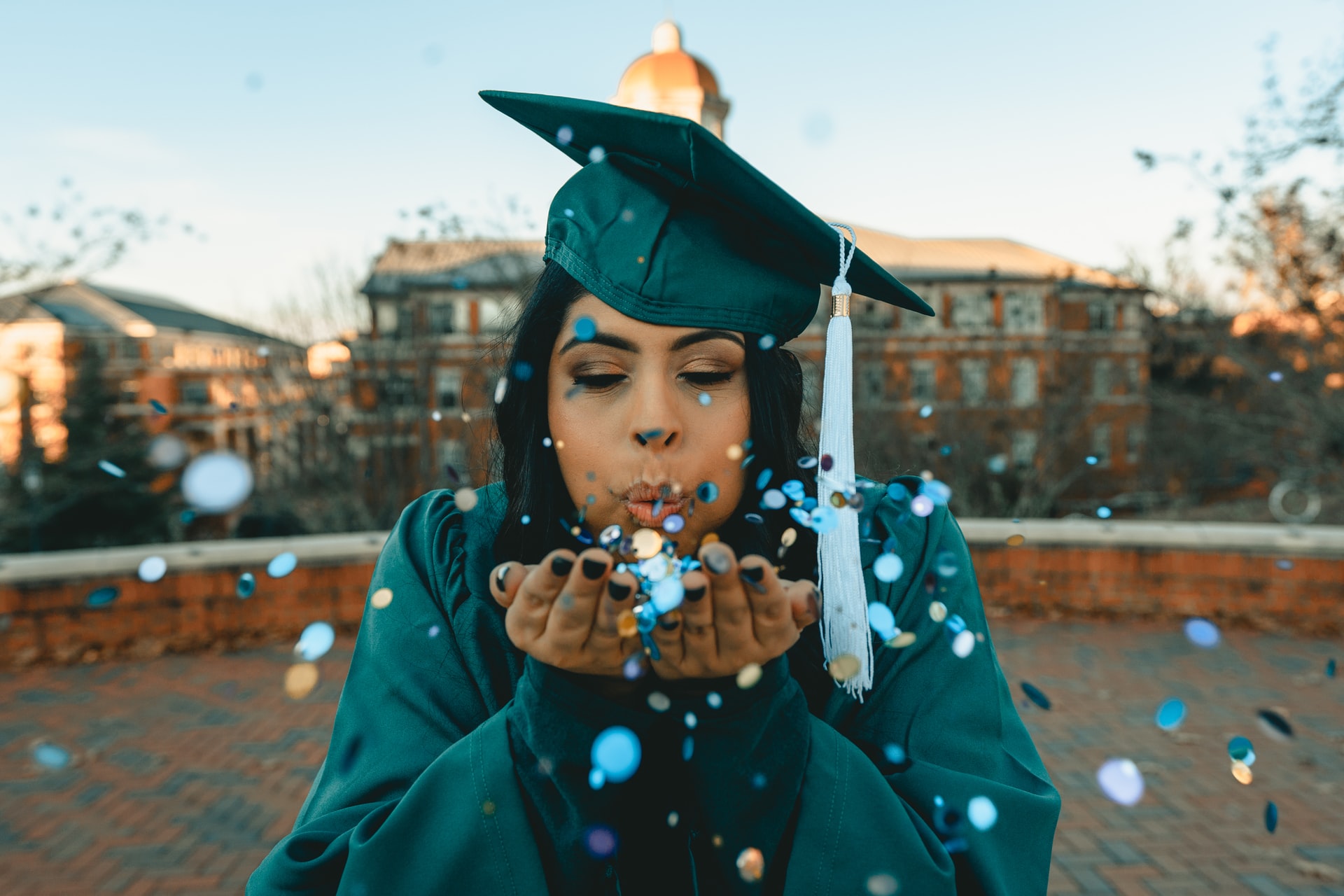 If you find choosing an educational institute difficult, write to us. We will help you choose a university for free, enrol in a program and apply for a student visa.
Subscribe to our newsletter
Subscribe to our newsletter to stay up to date with the latest news, events and offers