In 2019, 14,163 employment permits were issued to foreign employees. This is almost 3,000 more than in 2018. This is not surprising because many international companies who are happy to hire workers from all over the world are concentrated in Ireland. These are Facebook, Google, Apple, Amazon, TikTok, Pfizer, Accenture, DELL, Johnson & Johnson, Boston Scientific and Stryker.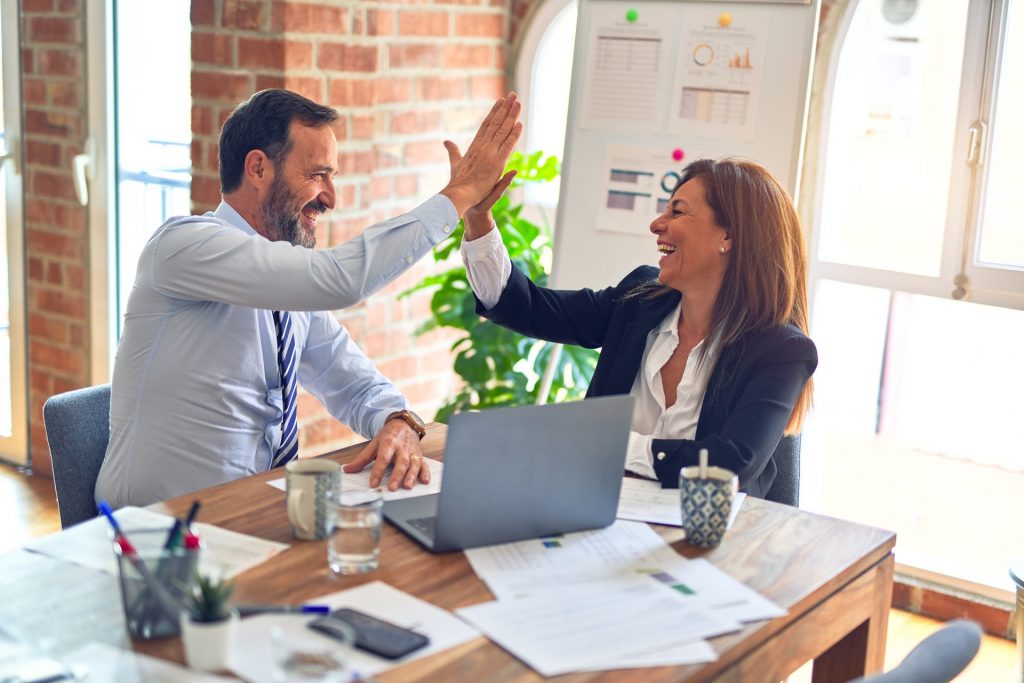 List of in-demand professions
However, working in Ireland is not something everyone can do. In contrast to the countries of Eastern Europe, low-skilled personnel will not be able to get a job here.
Ireland has a list of in-demand professions published on the official website of the Irish Department of Labor. This list consists mainly of engineers, IT professionals, scientists, accountants, financial analysts and designers. There are also project managers and marketers, but not in all areas, but specific industries such as IT, construction, financial and investment analytics. If your speciality is on the list of in-demand professions, you have a chance of finding a job and getting a Critical Skills Employment Permit. Companies are also allowed to bring sales managers and support specialists from non-European language groups, for example, Russian-speaking.
If your speciality is not on the list, it is still possible to find a job, but it will be a long and difficult process. The employer will have to prove that they did not find anyone for this position among the European Union citizens. They will need to do labour market research and provide all reports to the visa officer. It is also important that your profession is not on the list of occupations for which work permits are forbidden.
Read more about the list of in-demand professions in our article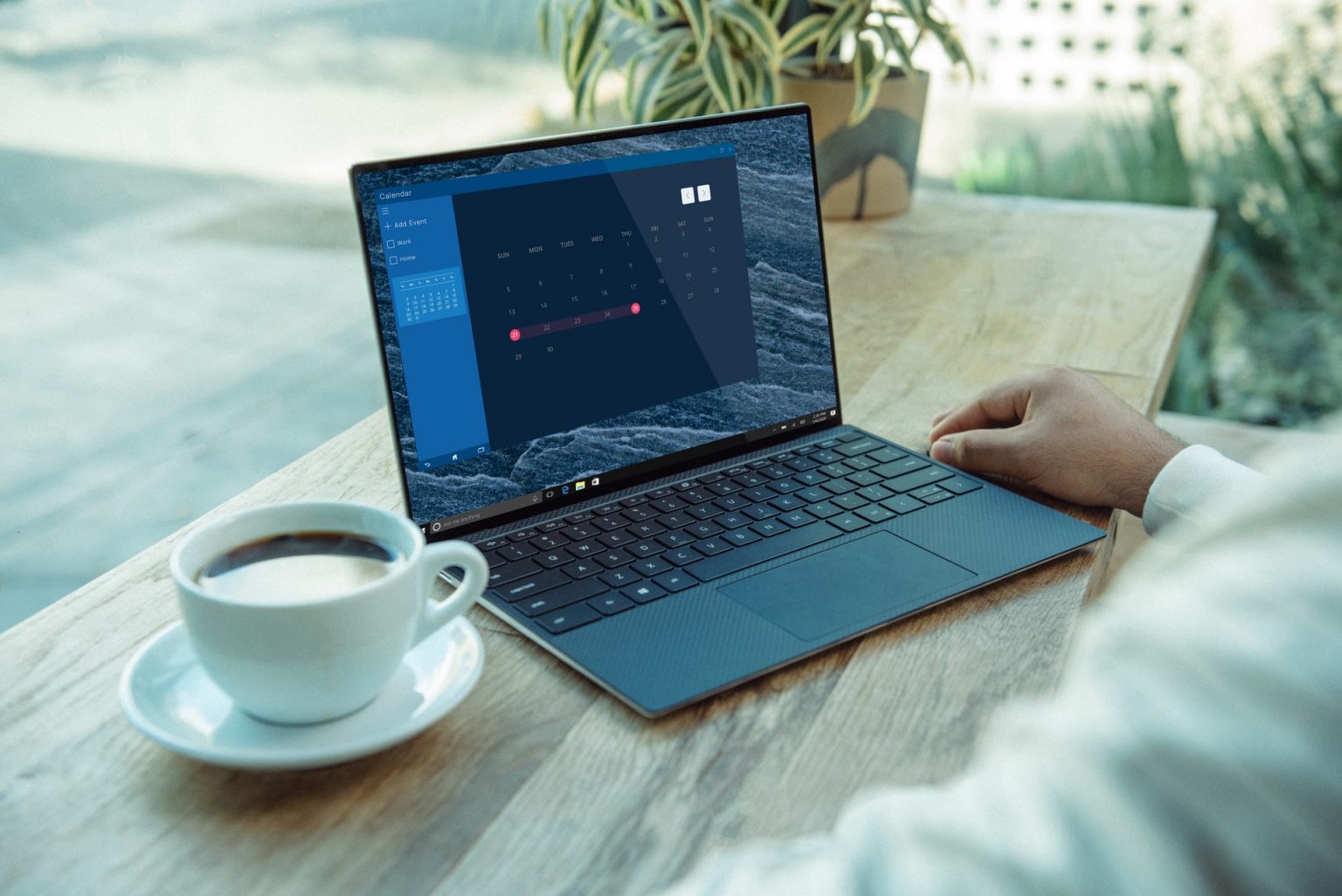 Criteria for successful employment
Work is one of the easiest ways to immigrate to Ireland, as it allows you to reach your desired financial level immediately. However, finding a job is not always easy because you need to work in an in-demand profession and speak English at a decent level. In this regard, many specialists take language courses in Ireland for a long period (often six months) and, while learning English, look for work and develop connections. Typically, if you are already in the country, you increase your chances of finding a job significantly.
Read more
Subscribe to our newsletter
Subscribe to our newsletter to stay up to date with the latest news, events and offers