Before looking for a job in Ireland, you need to answer four questions honestly:
1.Do I know English at a sufficient level for work?
Without knowledge of the language, it is impossible to find a job, as you simply will not be able to pass an interview. If your knowledge of the language is too low, you can take language courses in Ireland to learn English and look for work at the same time.
More about language courses in Ireland
2.Is my profession in demand in this country?
Ireland, like most other English-speaking countries, has lists of in-demand specialities. If your speciality is on the list, your chances of getting a job increase significantly.
Learn more about the list of in-demand occupations in Ireland
3.Do I have more than two years of work experience?
Typically, candidates are subject to professional experience requirements.
4.Do I have the necessary education and qualifications?
For a successful interview and work visa, it is important to have an education that matches your profession. If, for some reason, your education does not meet the requirements, consider moving to Ireland through study with the option of obtaining an open graduate work visa.
Learn more about immigration to Ireland through training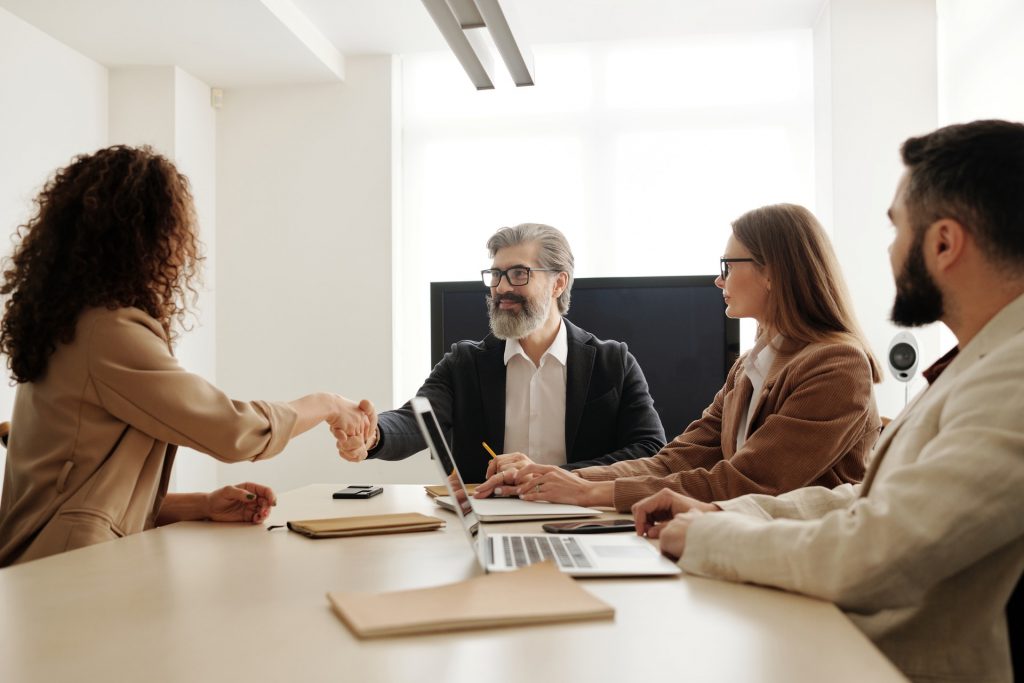 If you answered "Yes" to all of these questions, you have a chance to find a job in Ireland. You can try interviewing online from your home. However, employers have a certain amount of mistrust towards foreign workers and certain stereotypes about different cultures. Also, not all companies know the visa process for employees, so they prefer to deal with those who are already in Ireland and have a work permit (including those on student visas). As a last resort, you need to understand the process of obtaining a visa — which permit you can apply for and what is needed for it. Of course, being in the country and having a work visa increases your chances. That is why we recommend coming to Ireland for language courses or professional training to obtain a graduate work visa.
Where to look for a job?
Ireland job search sites
Social networks
LinkedIn is a fairly popular network for finding work in Ireland. Get yourself a page, add Irish company employers you would be interested in working for and track the vacancies tab. They appear every day.
Some companies also indicate when they are looking for employees on Facebook.
You can search for jobs using hashtags on Twitter and Instagram, but this is not as reliable as searching LinkedIn.
Job fairs
It is perhaps the most effective way to find a job, as you can communicate with the employer in person immediately. The disadvantage of this option is that to visit fairs, you must already be in Ireland on a tourist or student visa, for example, in a language course.

Thematic conferences
Thematic conferences are more for networking purposes. They can be both offline and online. Of course, you are more likely to stand out at such conferences if you attend them as a speaker and not just as a participant. If you are an expert on a topic and can talk about it and share your experience, do not hesitate to write to the conference organisers. As a rule, they welcome new speakers and give you the right to speak if the topic of your presentation is interesting from an international experience point of view.
There are a huge number of such conferences, we will list only a few of them.
Company Sites
A list of companies that are eligible to hire foreign employees is available on the Immigration Ireland website. You can send your resume directly to the company you want to work for.
How to look for a job
Consider the season when looking for a job
In Ireland, there is a decline in the labour market between November and December. The pre-holiday atmosphere reigns in the country when the vacation period is approaching. Also, by the end of the year, companies are running out of budget. But the New Year is also a new budget, which can also be spent on hiring new staff. Therefore, even companies that need employees to wait for a new budget to offer jobs to talented people.
There is also a big decline in summer. From mid-June to early September, it is difficult to even get a meeting. In September and October, there is a sharp rise before the decline at the end of November.
Prepare your resume according to Irish standards
The main reason many resumes go unanswered are:
The skills, knowledge and experience required for the job are not reflected in the resume;
There are a lot of general phrases, little specificity;
Your qualifications are insufficient;
There are no achievements in the job description;
The same resume and the same cover letter for all vacancies. Remember to tailor your resume for each job you apply for.
There are no words for yes and no in the Irish language
It is somewhat reflected in the culture. The Irish are too polite to say yes or no directly. Therefore, even if you got a callback or an answer to your letter, you should not get too excited. They may not tell you directly, but they may be implicit. Over time, you will learn to recognise such polite rejections.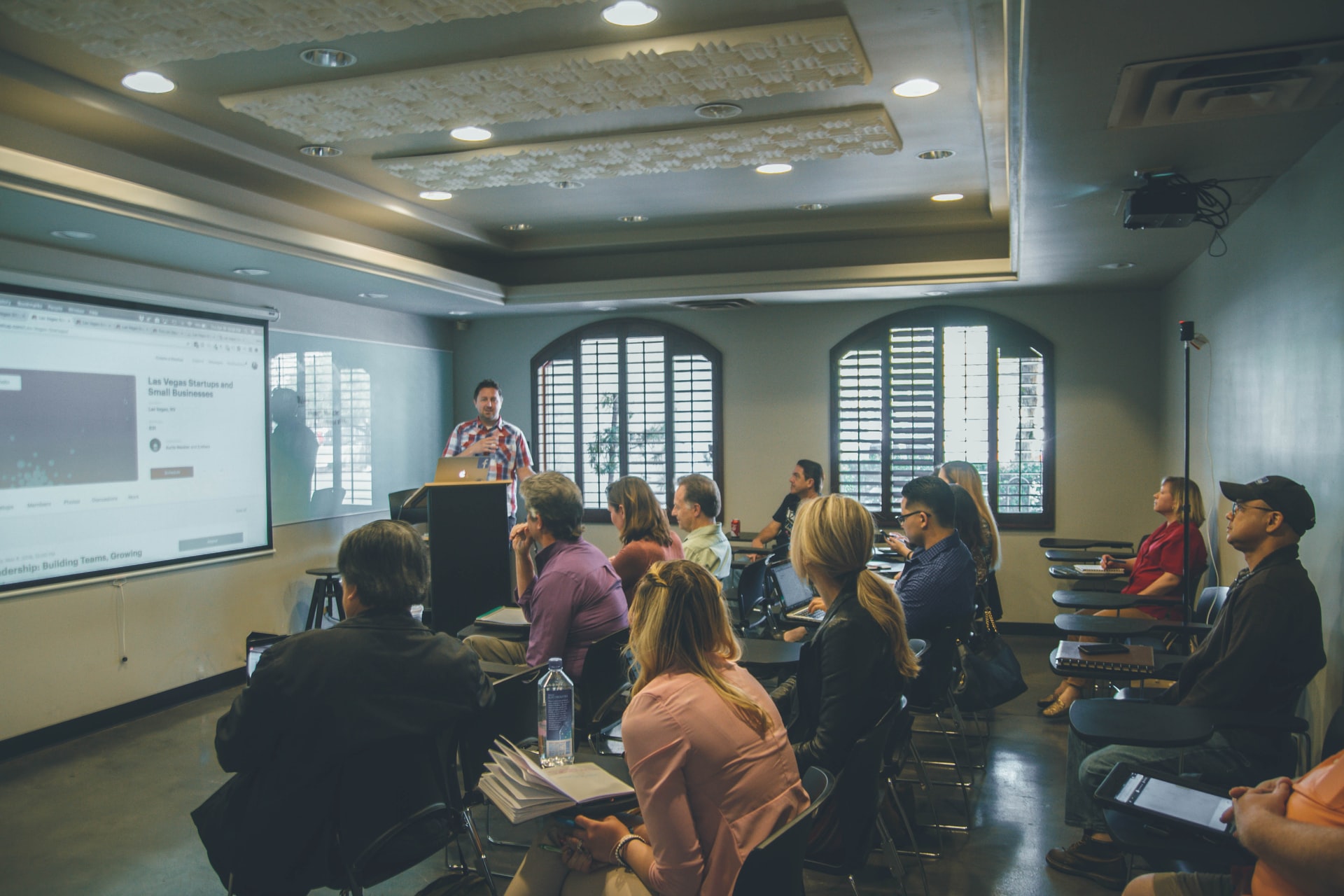 Persistence can be off-putting
You should not be overly straightforward and intrusive. Not everyone in Ireland reacts to this well. When communicating with employers, it is worth being tactful — let them know about yourself, let them know that you are interested in the vacancy, are ready to communicate, and then give the employer space to take a step forward. If there is no answer, you can ask after a week or two if they received the letter.
Stay heard and be interesting
It is one of the subtle ways to remind the employer that you exist. Update your LinkedIn profile periodically, share news about your professional development in the feed, take training, attend conferences and networking events. Even if your resume was not responded to the first time, the chances are that you will still be noticed in the business environment.
Prepare for the interview
If you've been invited for an interview, read the company values, meet employees on LinkedIn, ask them about the job and the team. Prepare answers to the most common questions. Do not underestimate your experience and knowledge, speak confidently about yourself, your skills and your achievements. Give specific examples, qualitative and quantitative indicators of your work.
They hire people who are pleasant to be with most of the day. Remember this and show your best side.
We hope you find these tips and resources helpful.
Subscribe to our newsletter
Subscribe to our newsletter to stay up to date with the latest news, events and offers