Family visas
It is only possible to bring family for some types of visas.
A study visa, with the exception of doctoral students, does not allow you to bring your spouse and children along. However, this problem is solved because family members can receive their visas for their own reasons, for example, taking a language course or for school/university.
Who can bring a family (dependent family members) with them
Students in doctoral programs
Employment visa holders (if you have a critical skills employment permit, you can bring a family right away, if you have a non-critical profession, your family will have to wait one year to reunite)
Holders of start-up entrepreneur visa
Investors on an investor visa
According to the rules, dependent family members (dependents) are:
Children under 18
Spouses/partners in unregistered marriage
Partners in same-sex marriage
In exceptional cases, children between the ages of 18-24 can also join their parents if they are unmarried and pursuing a college degree. Usually, children over the age of 18 cannot join their parents in Ireland as dependents. They must submit their visa application for the appropriate visa categories. It can be, for example, a student visa to study at a university.
In most cases, spouses of the four categories above are allowed to work full-time, and children are allowed to go to a free school.
The main condition for obtaining a visa for a partner or a child is sufficient financial resources to live in Ireland.
The processing time for some categories of join a family member visas can be 6-12 months.
Documents to apply for a visa
To apply for a visa, you will need a passport, passport photos, proof of relationship with the main applicant (marriage certificate or confirmation from an official source of cohabitation for at least two years and birth certificates of children), the status of the applicant (confirming that they can act sponsor and invite family), confirmation of the availability of finances (bank accounts, work contract, tax payments), confirmation of dependence (bank transfers, bill payments, etc.) and medical insurance.
Choosing accommodation
When the visas are resolved, the next issue is choosing a place for the family to live and assigning children to an educational institution after moving. There are several options for living, depending on your budget: buying a property (house or apartment) or renting. The cost of real estate in Ireland is quite high, but it is possible to buy housing on credit, even for people with an average income. Renting real estate is a good option for young immigrants and for people who want to get to know the area better before deciding to buy a home.
Early Childhood Education
Be prepared for the fact that the price of early childhood education in Ireland is one of the highest in the world. The state provides free ECCE preschool education for all children aged 3-5, but this is only 3 hours a day from Monday to Friday for two years. Most often, kindergartens provide only morning hours from 9 A.M. to 12 P.M. Some may have a daytime option from 12 P.M.to 3 P.M. The rest of the hours will have to be paid separately. Sometimes the same kindergarten also provides paid hours. Other kindergartens teach ECCE only and do not offer paid options. A nanny will cost at least 5-10 euros per hour, taking into account that you will also need to prepare food and transport your child. Some parents use Au Pair services. However, by law, if a nanny lives in your home, they must receive a minimum wage (which is € 10.20 per hour), paid vacation and work breaks. An employer can legally deduct living expenses (€ 24.10 per week) and meals (€ 0.91 per hour of work) from wages.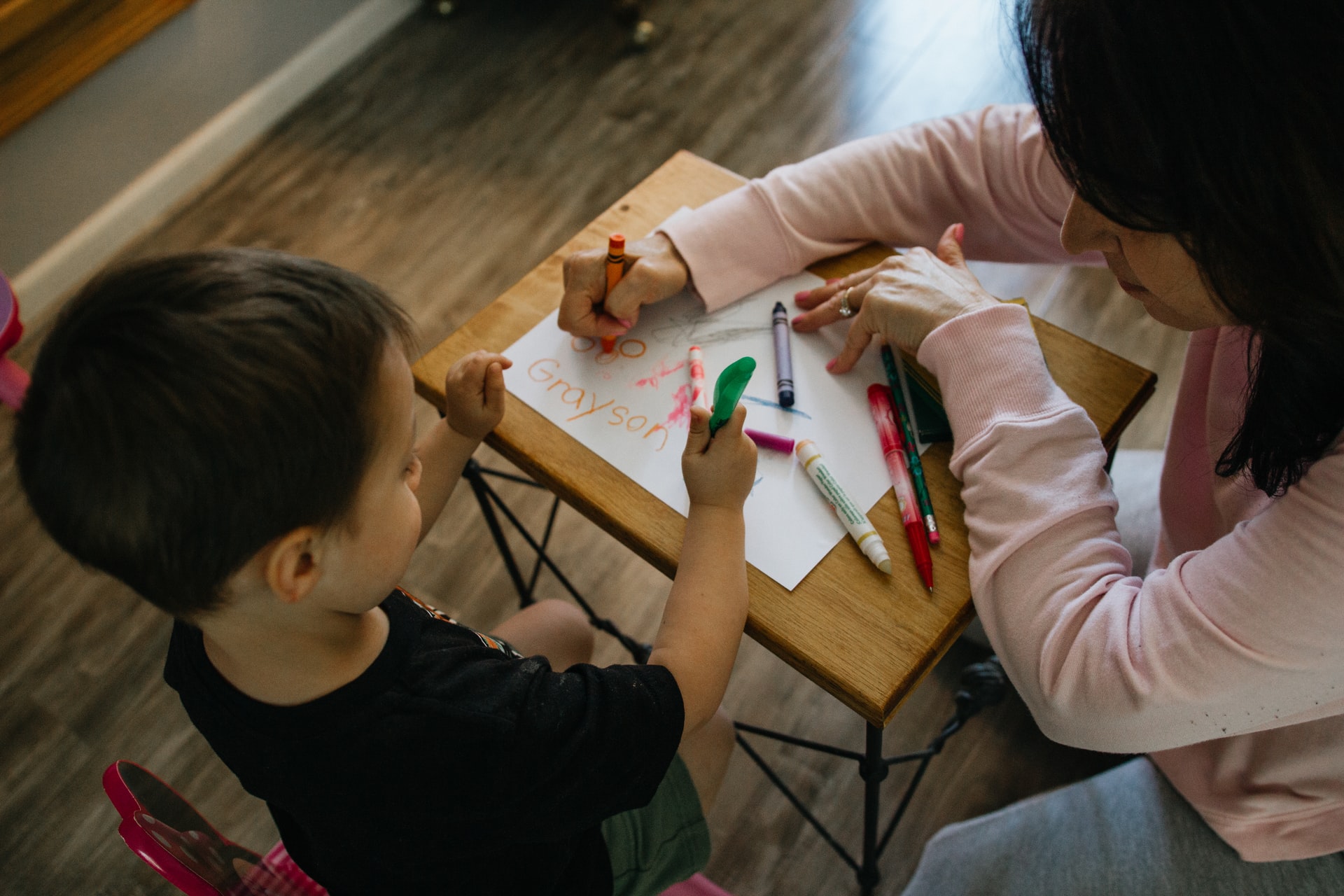 Schools
While education is considered compulsory from the age of five, the overwhelming majority of parents send their children to school as early as four years old. Ireland is one of the world's earliest schooling countries. All schools in Ireland are private and are most often church-owned. Therefore, about 90 per cent of all schools will be Catholic and single-sex. Most of the children go to free schools, only about 7-8 per cent of students attend paid ones. The cost of one year of school is 10-20 thousand euros. It is cheaper if you are already in Ireland on, for example, a work visa.
The level of quality of education in both free and paid schools is quite high. But every parent wants their child to go to the best school available to them. Therefore, many parents register their children even before they are born. This practice led to endless waiting lists and the inability of immigrant children to get into the desired school, even with money. To deal with this, the Irish government introduced a law prohibiting schools from recruiting students earlier than one year before school starts. All schools now begin enrollment on October 1.
In most cases, schools are not selective, which means that they do not look at the student's performance when making an admission decision. However, preference is always given to children of graduates, sisters and brothers of those already in school and people of the same religion.
If desired, parents can also teach children at home. To do this, you need to register and prove that you can offer your child home education at a sufficient level.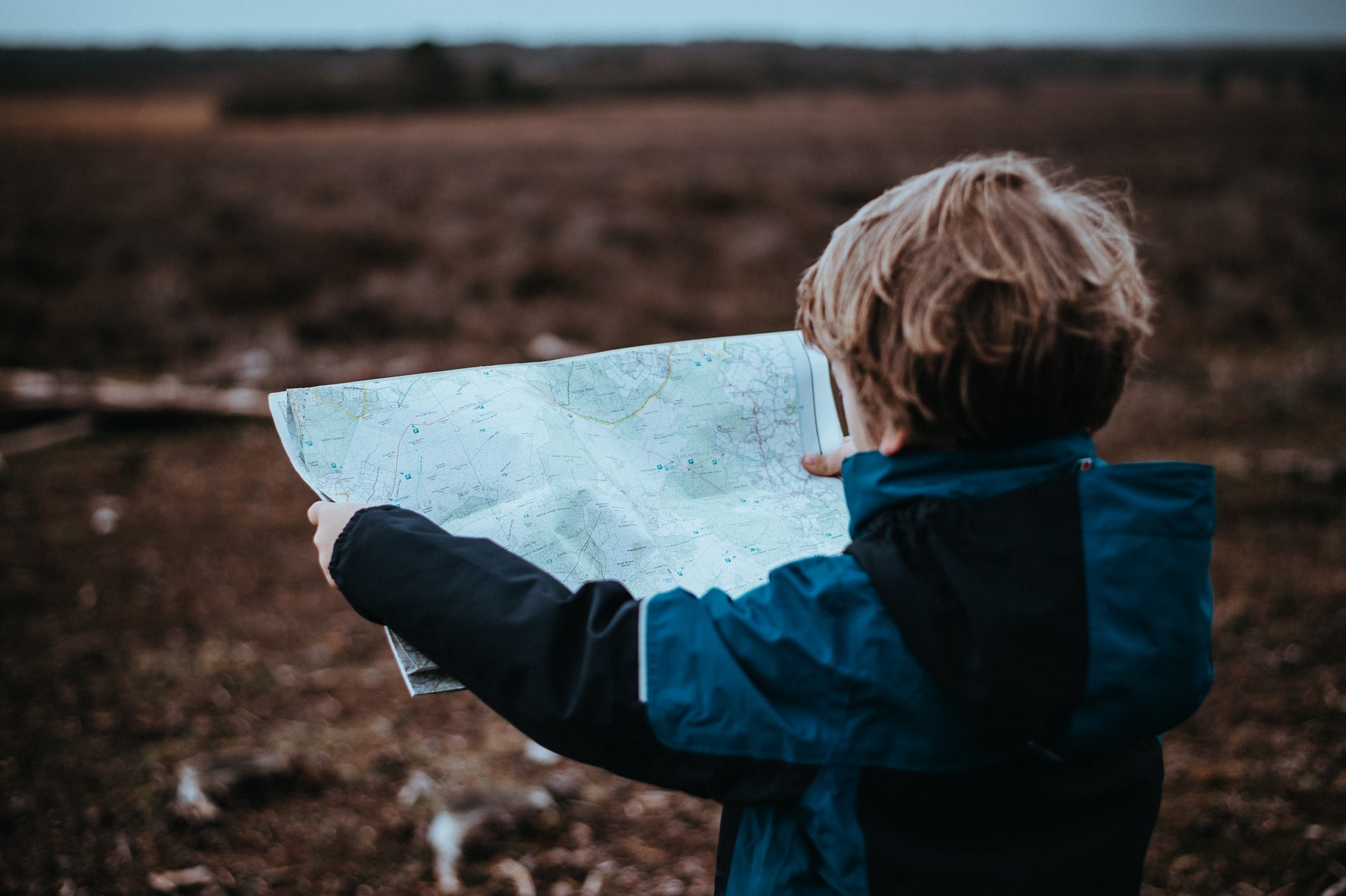 Pregnancy and childbirth
Unlike many other countries, pregnancy and childbirth in Ireland are free for almost all visa categories. To receive free care, you must prove that you currently permanently reside in Ireland, for example, studying at a university or working. Each expectant mother can choose her birth plan, hospital or home birth, in water or not,  with or without painkillers. However, the expectant mother cannot choose a planned cesarean if she has no predispositions and the pregnancy is going well. All this is free.
There is also an option to choose a paid delivery. The cost can be up to 10,000 euros or more. The only significant difference between paid and free childbirth is that you will know exactly who will help you to deliver your child with the paid option. When choosing a free hospital birth, an on-duty midwife, or sometimes an on-duty doctor, will assist you during the birth. With a free home birth, you will also know who will deliver your baby, as the midwife of your choice will lead the birth. Free management of pregnancy and childbirth includes the birth itself and visits to the doctor during the pregnancy as well as postpartum visits for the baby and mother. Attention is paid not only to the physical health of the child and mother but also to their mental health.
If you want to move to Ireland with a family, Kiwi Education can help you.
Subscribe to our newsletter
Subscribe to our newsletter to stay up to date with the latest news, events and offers