Why study English in Ireland?
Diverse ethnic composition
Ireland is not the most popular country for language learning among the Russian-speaking population. At the same time, students from Italy, Spain, Portugal, Brazil, Argentina, China, other Asian countries, Latin America and Eastern Europe come to study English in Ireland. Therefore, the chance that there will be someone Russian speaking in your class is minimal. But the likelihood that you will meet students from different countries and speak English with them is very high.
High-quality teaching
Good schools monitor the quality of education and hire teachers from different countries with different accents. In Ireland, language schools are required to pass government checks. Many schools do not stop there and undergo additional accreditation, but the government audit already eliminates those who decided to organise such a school from scratch.
Small classes
Even in large schools, the number of students in one group does not exceed ten people, so during the lessons, you have the opportunity to receive more personal support and attention from the teacher. The government has set the maximum number of students in a group — 15. In the summer, large schools in Dublin will have 15 students.
Good price
Some courses start at € 130 per week. In good schools that aim for quality and reputation, the price is 200 euros per week. Also, the flight to Dublin is not as expensive as Australia, Canada, the USA or New Zealand, and the cost of living is comparable to prices in other countries.
Variety of courses
Ireland caters to entirely different requirements and ages of students. There are both programs for children and adolescents, and adults, including those over 50. These courses also include a social program that allows you to communicate with a peer.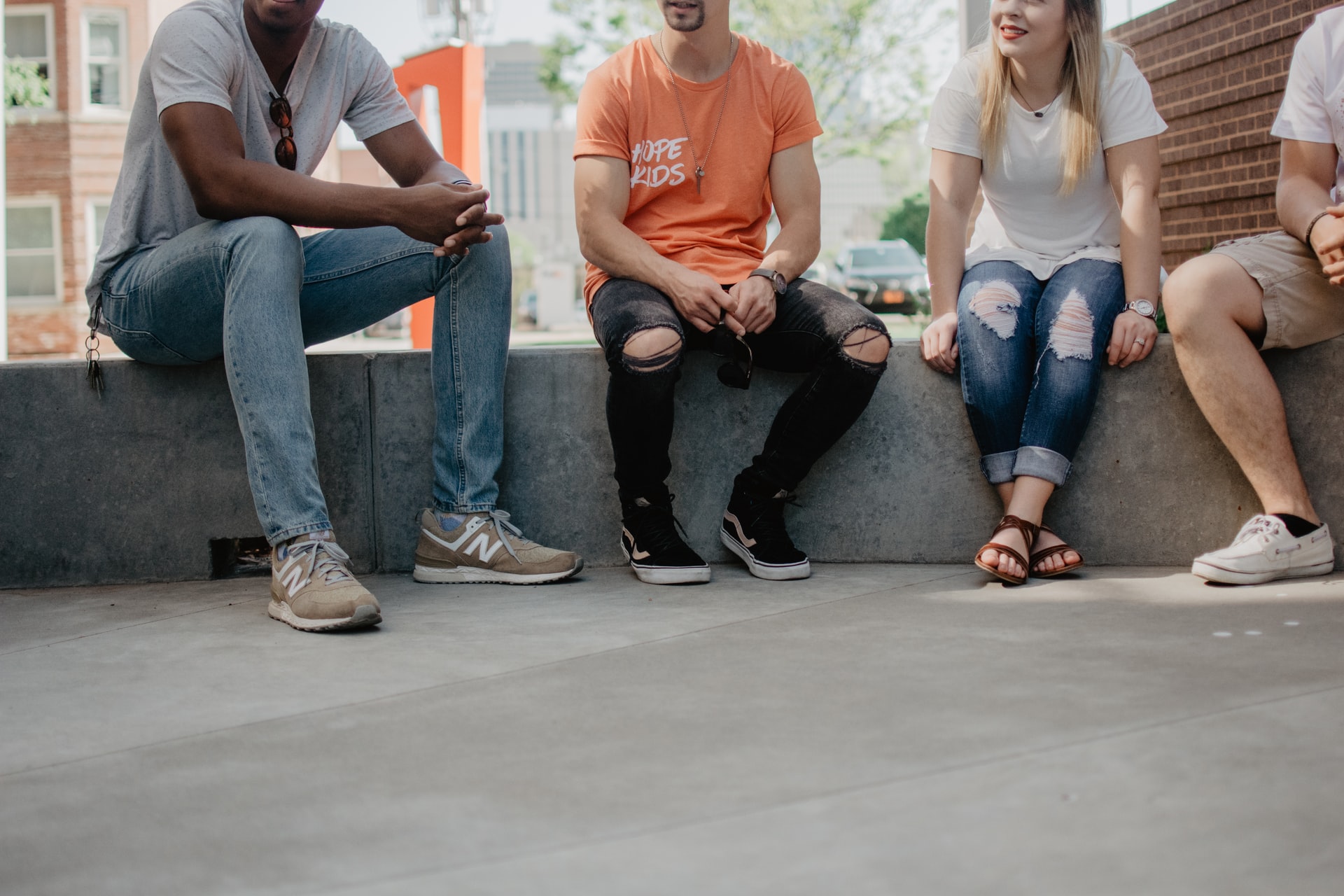 Types of language courses in Ireland
General English – The course focuses on all four language skills – listening, reading, writing and speaking. It is a universal course that suits all levels and ages.
Conversational English is a course to develop communication skills in English. It also includes working on reading and writing, but the main emphasis is on speaking and understanding. Suitable for all levels, from beginner to advanced.
Business English – This course focuses on the vocabulary used in a business environment. It is suitable for students with an upper intermediate level who plan to run a business or work in this field. The course will also help those who are looking for a job or planning to get a promotion work with English-speaking partners and handle business correspondence, negotiations, presentations, and communication with clients.
Exam Preparation – Enrolling in a university or college in an English-speaking country often requires you to pass a language exam to make sure you can study in a foreign language. The most popular exams for English speaking countries are IELTS and TOEFL. Test preparation courses require at least an intermediate level of language proficiency.
Academic English – Courses that prepare the student for university or college admission. Many universities are ready to accept you for a preparatory course (foundation, bridging program, pre-masters and others) with an insufficient language level. You will study English for six months or a year and sometimes even specialised subjects. After completing the course, you immediately transfer to a program at a university or college. Such courses are also available in language schools. However, the chance of getting a visa for such courses at a university/college is higher because the visa officer understands what they mean. The annual courses in a language school usually need to be explained.
Language camp for children and adolescents – Summer programs for children and adolescents include sports and recreational activities. Children live at a university, college, private school or foster home.
English for those over 50 is an excellent opportunity for older people to learn English with people of their age, combining lessons with excursions, trips to museums, restaurants and other activities.
English for Teachers (CELTA) is a course for those who wish to become an English teacher. It usually lasts four weeks and is suitable for advanced students. The CELTA certificate is recognised all over the world.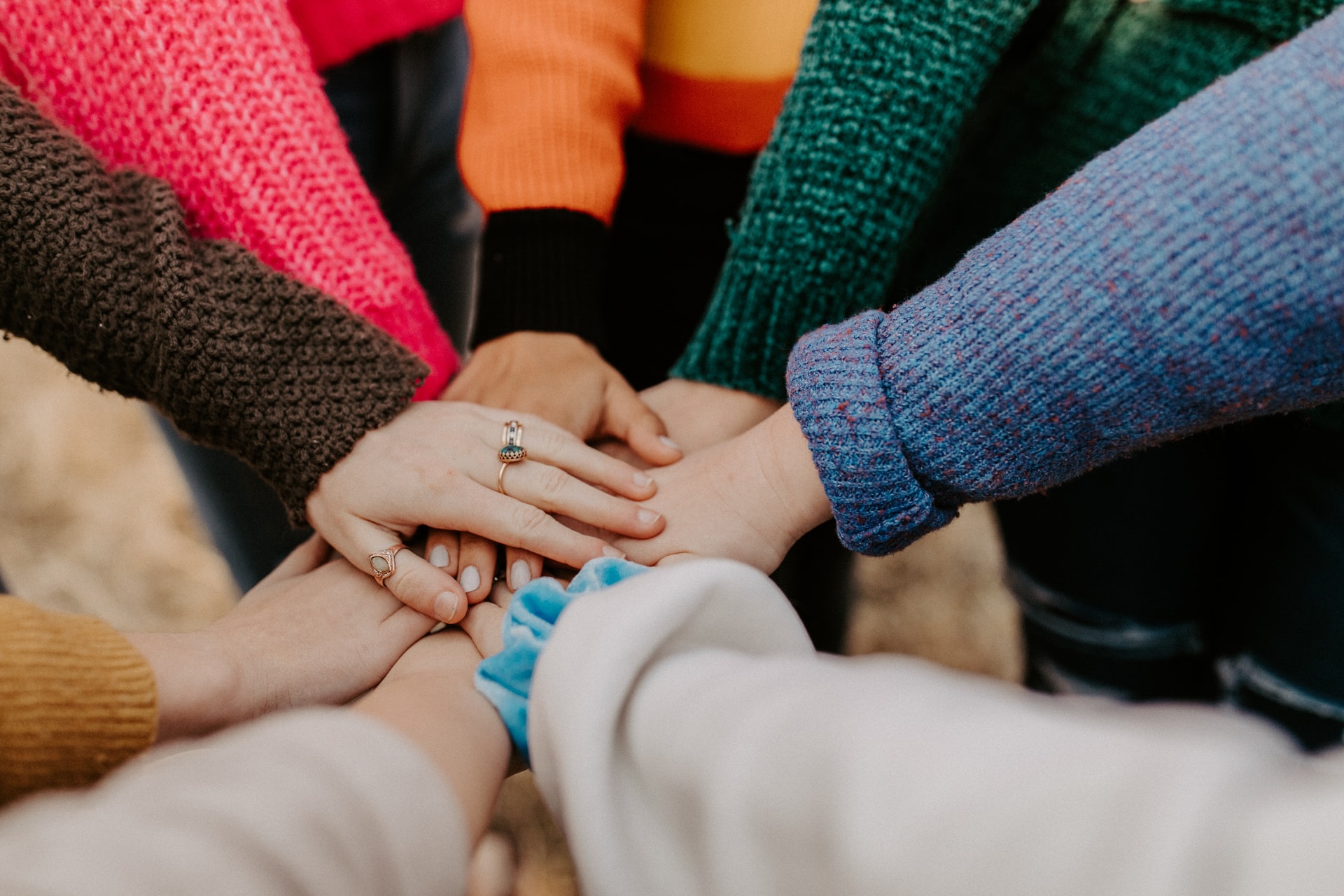 Duration of study in language courses
Usually, the duration of language courses is measured in weeks. In language schools, students can choose the period of their studies, whether it is one week, seven weeks or 25 weeks, and the date they start their studies. English courses start every Monday.
You can also choose a load that is comfortable for yourself. Language courses are 15, 20 or 25 hours a week. Fifteen hours a week is the minimum required to obtain a study visa.
You can study English in Ireland for a maximum of two years (three visas, eight months each).
Cost of language courses in Ireland
Prices for language courses in Ireland start at 130 euros per week. There may also be additional fees, such as:
Registration fee,
Insurance (required. Can be arranged through the school or privately),
Transfer from/to the airport (optional).
Accommodation is possible in a language school residence or with a foster family. The cost of one week from a school is about 200 euros. If this is a foster family, half board is included. If the course is long enough, for example, 24 weeks, then it makes sense to find accommodation on your own. It's possible to find a room in Dublin for 350-400 euros per month if you can rent a room with someone.
Other expenses: A week in Dublin can cost 50-100 euros for food. A pass for the Luas (surface metro) costs 19.50 euros per week for students. Mobile communications and the internet costs about 20 euros per month.
Read more about the cost of living in Ireland in our article
Part-time job during language courses
Ireland allows students of long-term language courses (at least six months) to earn extra money. During studies, you are allowed to work part-time (20 hours per week). During vacations, students can work full-time (40 hours per week). Most of the students, of course, work part-time, as there are many opportunities for this. Working part-time can significantly reduce the cost of living and food.
Everyone in Ireland can find a part-time job and the overwhelming majority of language school students earn extra money. Usually, this is a job as a cleaner, nanny, maid, security guard, loader, shop assistant, bartender or waiter. In many ways, your language level will determine where you can be hired. Almost all schools have a separate class on resume writing, cover letter writer and interview preparation that is offered for free.
In Ireland, the minimum wage is €10.20 per hour. Thus, 204 euros per week is the minimum amount you can earn in Ireland, which is 816 euros per month. With the minimum wage, you can pay average expenses and continue to take language courses, increasing your chances of going to university or finding an employer if you work in an in-demand profession.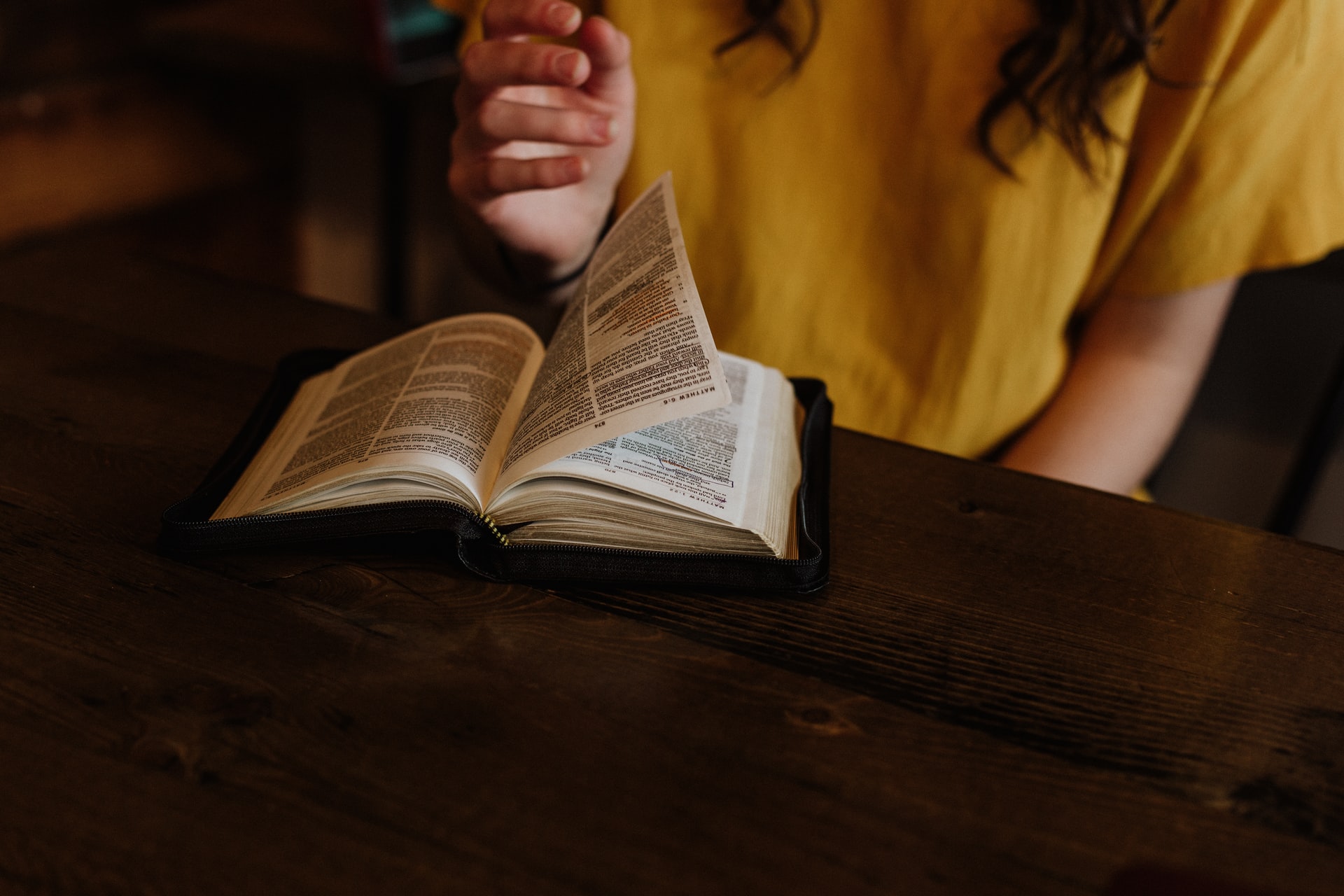 If you are interested in studying English in Ireland, write to us, and we will find you a language school and help you with your visa application. In most cases, our services are completely free.
Subscribe to our newsletter
Subscribe to our newsletter to stay up to date with the latest news, events and offers