April 6 2022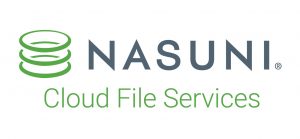 Leading File Data Services Provider Nasuni set to open new innovation centre in Ireland creating up to 55 new senior engineering jobs in Cork. The company is looking for the right talent in Ireland to fill senior "greenfield development" positions, cloud and analytics focused.
HID Global Centre of Excellence opens in Galway city creating 50 new jobs for the company. The new facility was designed with sustainability in mind, ensuring that all elements of the building design play a role in supporting HID's goal of becoming a net zero company by 2050.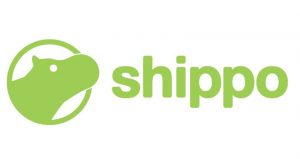 Shippo, a leading shipping platform for growing e-commerce businesses, announced further corporate expansion through the opening of a new European R&D Centre in Dublin, including the creation of 120 highly-skilled jobs. The company has raised over $150 million and was recently valued at $1 billion.
Clearco, the world's largest e-commerce investor announced that it plans to invest €100 million into digital-first Irish businesses, as it continues to support the 15+ % growth predicted in the Irish economy in 2022. As part of expansion an international sales and business development hub has been created in Dublin to help bolster and enable Clearco's growth plans across Europe, North America and Asia Pacific in 2022. The company plans to add 125 employees.
Zinkworks, a Telecoms & Financial Services R&D company announced the establishment of a new software engineering hub in the CoLab facility on the Letterkenny IT Campus in Co Donegal, creating 50 new jobs.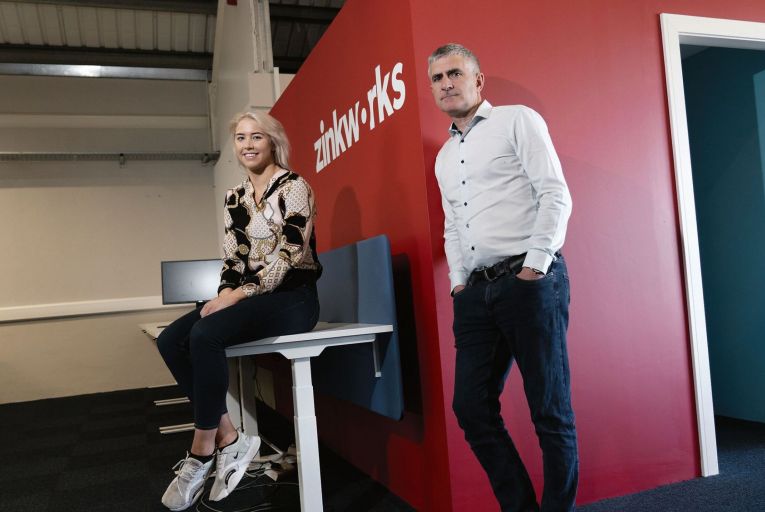 Janssen Science Ireland, part of Johnson&Johnson family of companies, announced an expansion of its biopharmaceutical supply chain facility in Ringaskiddy, Co Cork. The 150m investment in the facility has the potential to create 180 new full-time jobs. Construction has began in early 2022, up to 300 people will be employed during the construction period alone.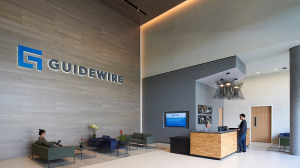 Guidewire announced the opening of its new EMEA headquarters in Dublin. The company anticipates scaling headcount by about 150 new recruits to around 600 staff over the next 2 to 3 years and is actively hiring across a range of positions, from entry-level graduate roles to business analysts, cloud operations, consulting managers, engineers, HR & Recruitment, project managers, specialist cloud transition roles and technology consultants. The company is offering its employees fully remote and hyper flexible working practices.
Signify Health, a leading US value-based healthcare platform that leverages advanced analytics, technology, and nationwide healthcare provider network, announced opening of a new technology centre that is expected to create more than 125 new technology innovation roles in Galway.
Conga, the global leader in scalable revenue lifecycle management solutions, announced plans to establish a facility in Dublin. Conga plans to begin immediate recruitment efforts to establish a team in a new office space with a focus on inside sales roles.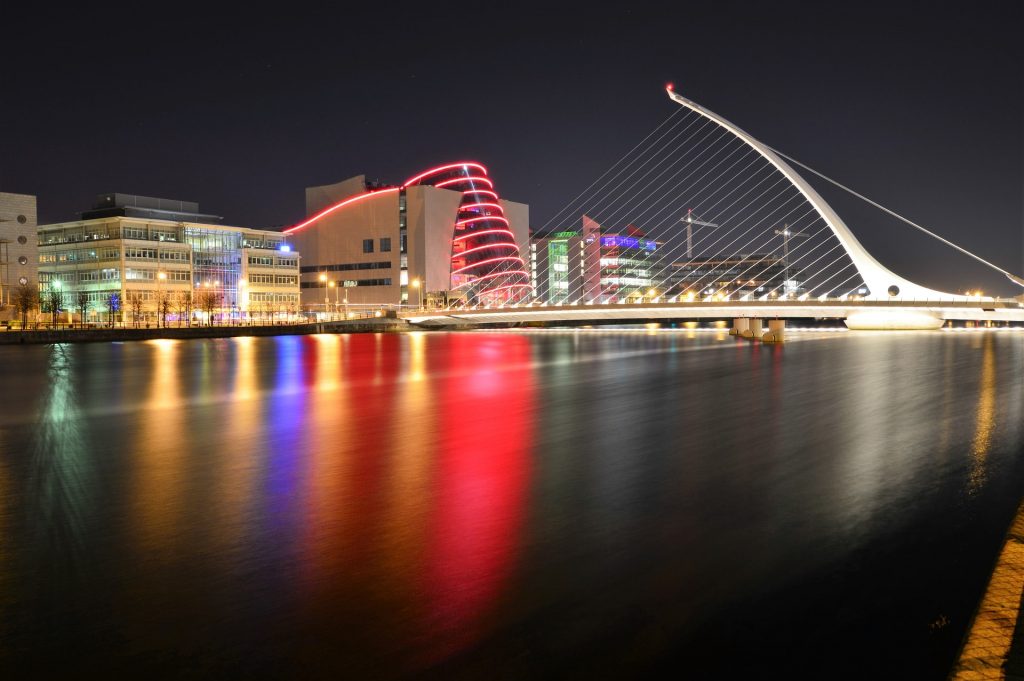 DuPont Water Solutions, global leader in water and wastewater treatment technologies, announced a major transformation of the OxyMem Membrane Aerated Biofilm Reactor at its manufacturing facility in Athlone. The investment in the facilities and employees at the Athlone site will help meet the increasing global demand for MABR.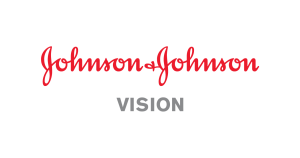 Johnson&Johnson Vision, part of Johnson&Johnson MedTech, announced a €35 million investment in its facility in Limerick, with the potential to create up to 200 new jobs, including roles specific to the construction phase of the project.
Ultra Clean announced that it is establishing an Advanced Technology Cleaning Center in Cavan. It will be UCT's 15th Service site and will primarily support Intel Corporation and other European-based customers. The project will create approximately 100 jobs.
Subscribe to our newsletter
Subscribe to our newsletter to stay up to date with the latest news, events and offers