February 7 2022
Entry requirements
Entry requirements depend on vaccination status.
Approved Vaccines: Pfizer, Moderna, AstraZeneca, Johnson, Sinovac, Covaxin, Sinopharm BIBP.
The last dose must be done at least 14 days before departure.
For vaccinated/recovered travellers:
A Passenger Locator Form (ePLF) must be completed prior to departure;
Evidence of acceptable proof of vaccination/recovery (no more than 180 days after the date of the first positive test result).
Effective from 01 February 2022, vaccine certificates for primary vaccination series will not be accepted for travel if more than 270 days (9 months) have passed since the final dose in the primary vaccine series. There is currently no time limit for vaccine certificates based on booster or additional doses.
For the unvaccinated:
A Passenger Locator Form (ePLF) must be completed prior to departure;
Evidence of a negative / not detected RT-PCR test carried out no more than 72 hours before their arrival into Ireland.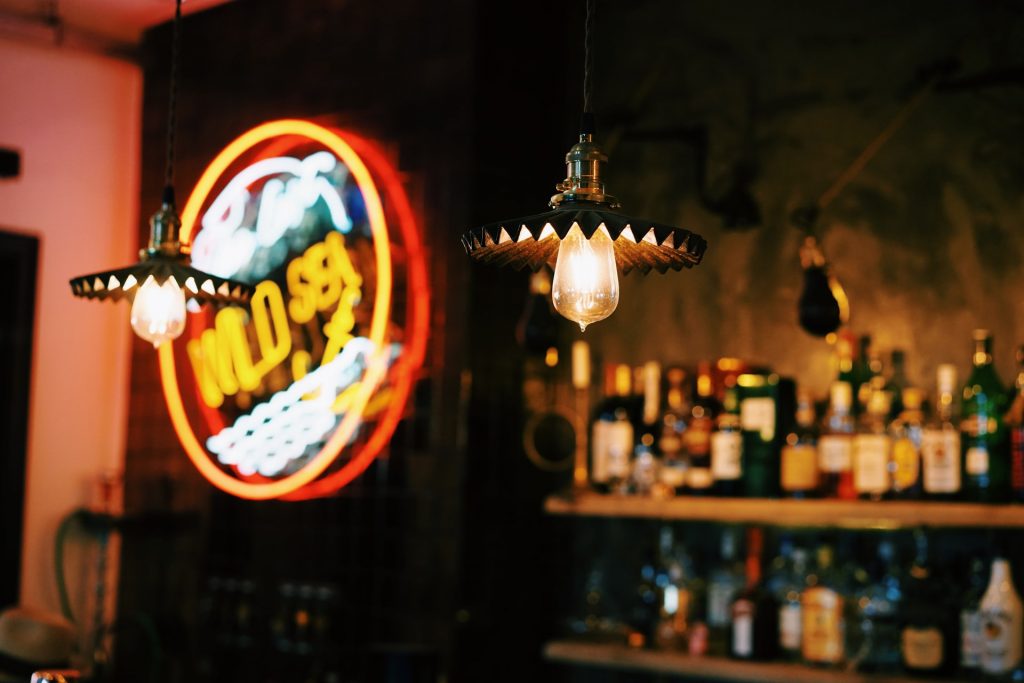 Cancellation of restrictions
Ireland has lifted almost all restrictions related to COVID-19. The government has decided that bars and restaurants will no longer need to close at 8 p.m. or ask customers for proof of vaccination. Indoor and outdoor areas should return to full capacity.
At the same time, people will still be required to wear masks on public transport and in stores until the end of February.
Reuters states that Ireland had the second-highest incidence rate of COVID-19 in Europe just last week but also one of the continent's highest uptake of booster vaccines, which has helped keep the number of seriously ill people well below the previous peak.
Prime Minister Micheál Martin said "We have weathered the Omicron storm," and that the booster vaccines had "utterly transformed" the situation in the country.
Subscribe to our newsletter
Subscribe to our newsletter to stay up to date with the latest news, events and offers