Natalya is studying English courses at the 1st category language school Auckland English Academy.
I am studying at the Auckland English Academy for English courses. I chose evening classes from 5.30 pm to 9.30 pm to be able to earn extra money during the day. The study process is easy and without pressure usual for a Russian student.
The teachers are very friendly, patient and always ready to help. To my surprise, this language school is full of students from Brazil. I haven't met Russians there yet, so all the time at the Academy I train my English, which is good news.
New Zealand is a very interesting and picturesque country. Its inhabitants try to decorate each of their houses with some kind of original and beautiful plants, so walking along the streets you enjoy every single house, every garden. It's spring now and it's cool and windy outside, so if you are going here at this time of the year, do not forget the demi-season jacket with a hood.
Separately, I would like to thank Kiwi Education and the manager Helen for their assistance in obtaining a visa, for meeting me at the airport and transporting me to my place of stay in New Zealand, for a gift in the form of a Skinny SIM card and an outlet adapter, which were very useful to me and which I use with pleasure!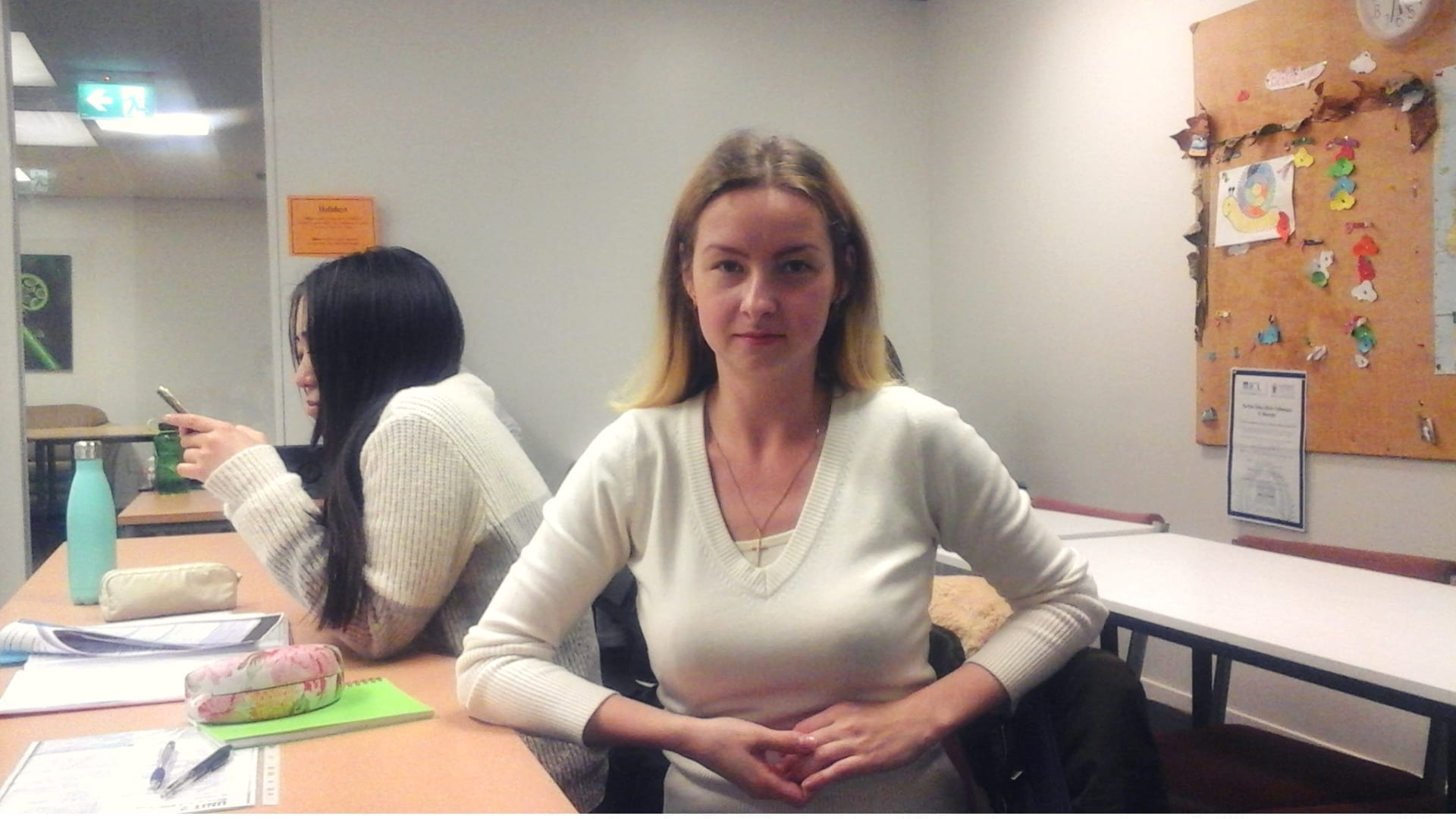 Subscribe to our newsletter
Subscribe to our newsletter to stay up to date with the latest news, events and offers