One of the main differences in applying to law school in Canada is that you cannot start studying right after school here. You must have a previous completed bachelor's degree in any other field, be it engineering or sociology. And only immigrants with a residence permit or citizens of Canada can study at this faculty.
Also, to get into law school, you must have impressive grades, good entrance exam scores, and various academic and professional achievements. The best of the best study here to become lawyers, so you need to approach admission very carefully.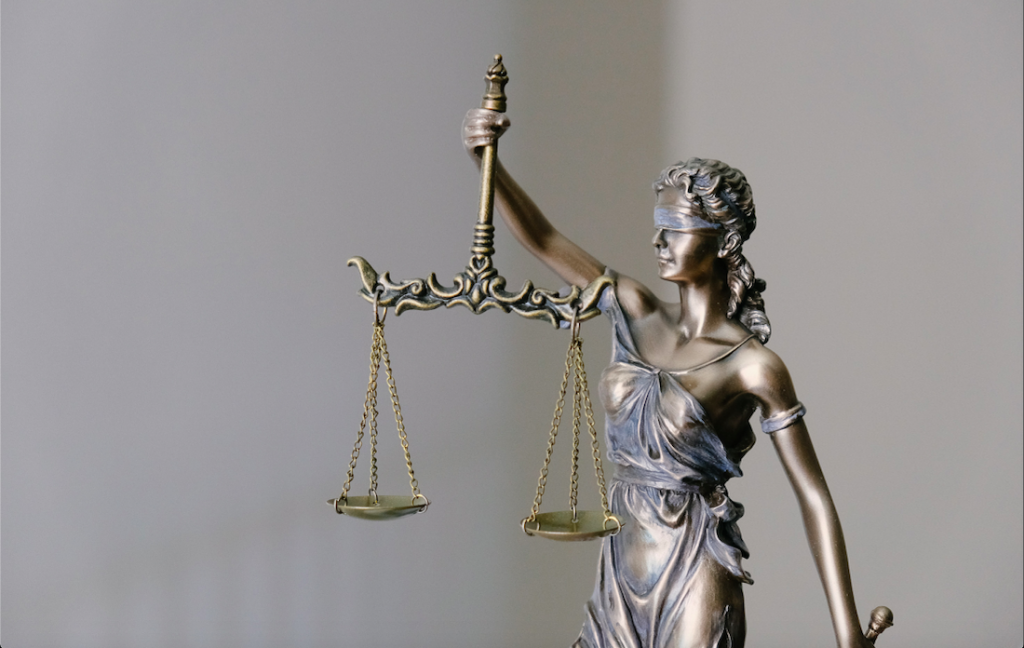 Instructions for Admission to the Faculty of Law in Canada
1. Finish school
You must have a high school education certificate. Depending on the region you live in, it may be 11, 12 or 13 years.
2. Get a bachelor's degree
You cannot apply to a law school in Canada if you do not have a previous undergraduate degree. The area of your bachelor's degree and the educational institution does not matter. Still, your academic performance is one of the key factors for successful admission to a law school.
You must have submitted a term paper/thesis and received a degree. That is, the education must be complete. In exceptional cases, if a student has an ideal portfolio, achievements and grades, they can be accepted with an incomplete undergraduate degree, but these are very rare cases.
3. Pass the LSAT (Law School Admission Test)
You can take this test online or in person. All schools accept the standard LSAT. Only the LSAT, specifically designed for admission to law schools in India and Puerto Rico, is not accepted.
LSAT consists of two parts. The first part is a series of multiple-choice tests designed to test your ability to think logically and analytically; the second part is a short essay. Exam creator offers free online test preparation.
4. Submit your documents to the chosen law school
There are 18 schools in Canada, 8 of which are in Ontario. We can help you find the right school and tell you what documents you need for admission. We strongly recommend that you study the details yourself and decide which law you want to study and where you want to work in the future.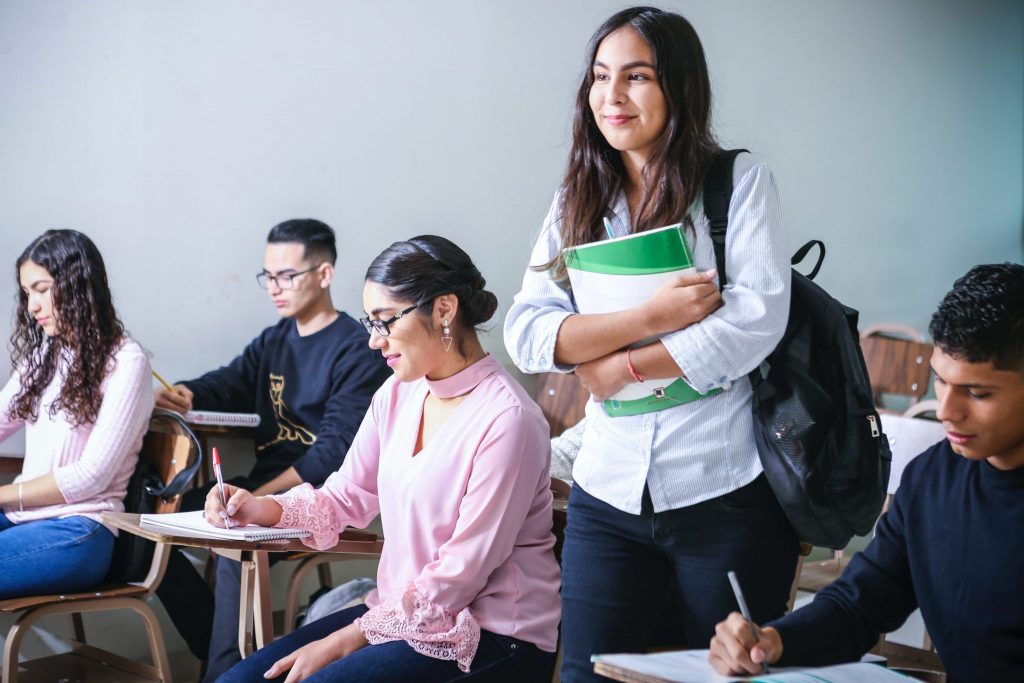 Studying in a law school in Canada
Education at the law school lasts three years. In the end, you get a first-level common law degree, which is called Juris Doctors (JD). It is a bachelor's level programme, although it requires a prior undergraduate education.
Many students get summer jobs in their speciality, for example, at the Legal Aid Clinic even after the first year of study. After the second year of study, students can undertake research work for firms and legal departments. However, you still cannot work as a lawyer after completing your law school programme.
To work as a lawyer after graduation, you will need to pass a test and:
Go through the Article procedure – work under the guidance of a licensed and qualified lawyer for ten months.
OR
Go through The Law Practice Programme – a four-month training course or internship.
After that, you pass the exams and get a license.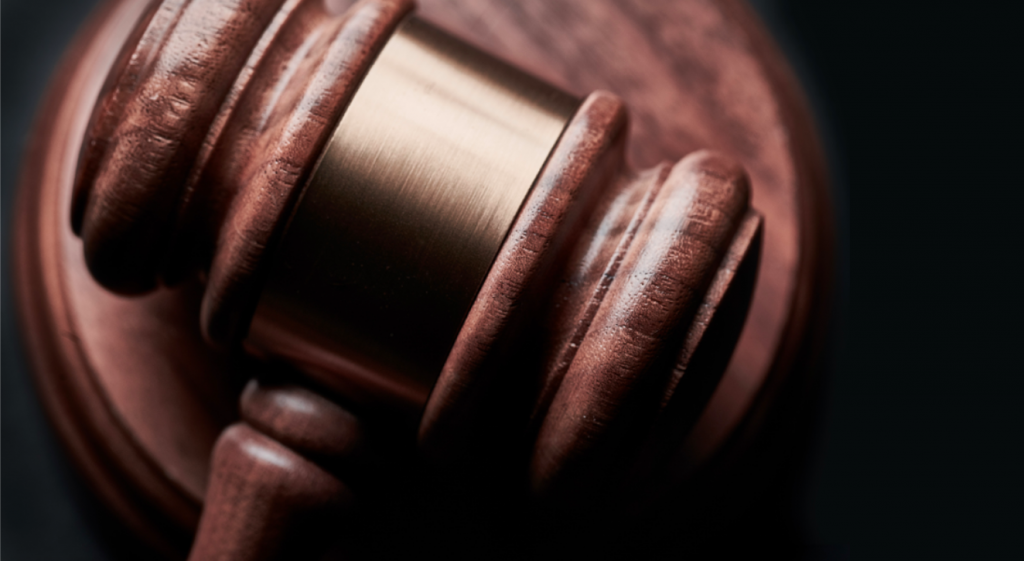 Alternative pathways to law after school
Immediately after high school, you can go to college to become a paralegal. The study takes 2-3 years. After studying, you will need to obtain a residence permit or citizenship, and only then go to a law school.
Alternatively, you can enrol in a law school in the UK or Australia and only then arrange a move to Canada. Even Canadian citizens often follow this path since admission to a law school in Canada is quite difficult and requires excellent academic performance.
Paralegal Study Options at Canadian Colleges
Centennial College Diploma – Paralegal – Court and Tribunal Agent
Duration – 2 years
Cost – approximately 17,000 CAD per year
Humber college Diploma – Paralegal education
Duration – 2 years
Cost – approximately 16,000 CAD per year
Sheridan College Diploma – Paralegal
Duration – 2 years
Cost – approximately 16,000 CAD per year
If you already have a law degree and experience as a lawyer, you might consider postgraduate programmes in business, such as an MBA.
We are always happy to provide you with detailed advice on studying and moving to Canada.
Subscribe to our newsletter
Subscribe to our newsletter to stay up to date with the latest news, events and offers