To be able to study in the United Kingdom, you must obtain a student visa. Depending on the duration of the study, there are several types of student visas available to prospective students.
Short-term study visa
This is a short-term visitor visa. It allows for taking English courses that last between 6 to 11 months (for training less than six months, a visitor's visa is provided). With it, you can stay in the UK for the entire course of study, plus an additional 30 days, if the total period of stay does not exceed 11 months. This visa category does not allow you to work during your studies (including paid or unpaid work or internships), engage in any business, or change your course of study. Also, you will not be able to bring your family members with you or renew this visa when you are already in the UK.
Student visa
This is a long-term visa. Depending on the level of the program (bachelor's, master's or PhD), this visa allows you to study in the country for up to five years. It is necessary to apply for a visa no earlier than six months before beginning the program if you are applying from outside the UK and three months before if the application is submitted from inside the country.  
In some cases, a student visa allows you to bring your family (partner and children) with you. Dependent family members can be brought by students who meet the following conditions:
Full-time study at postgraduate RQF levels seven or higher (master's, postgraduate), which last at least nine months;

A new student funded by the state for a program that lasts more than six months;

Doctorate Extension Scheme student
If you are moving with your family, you must show extra money for each family member.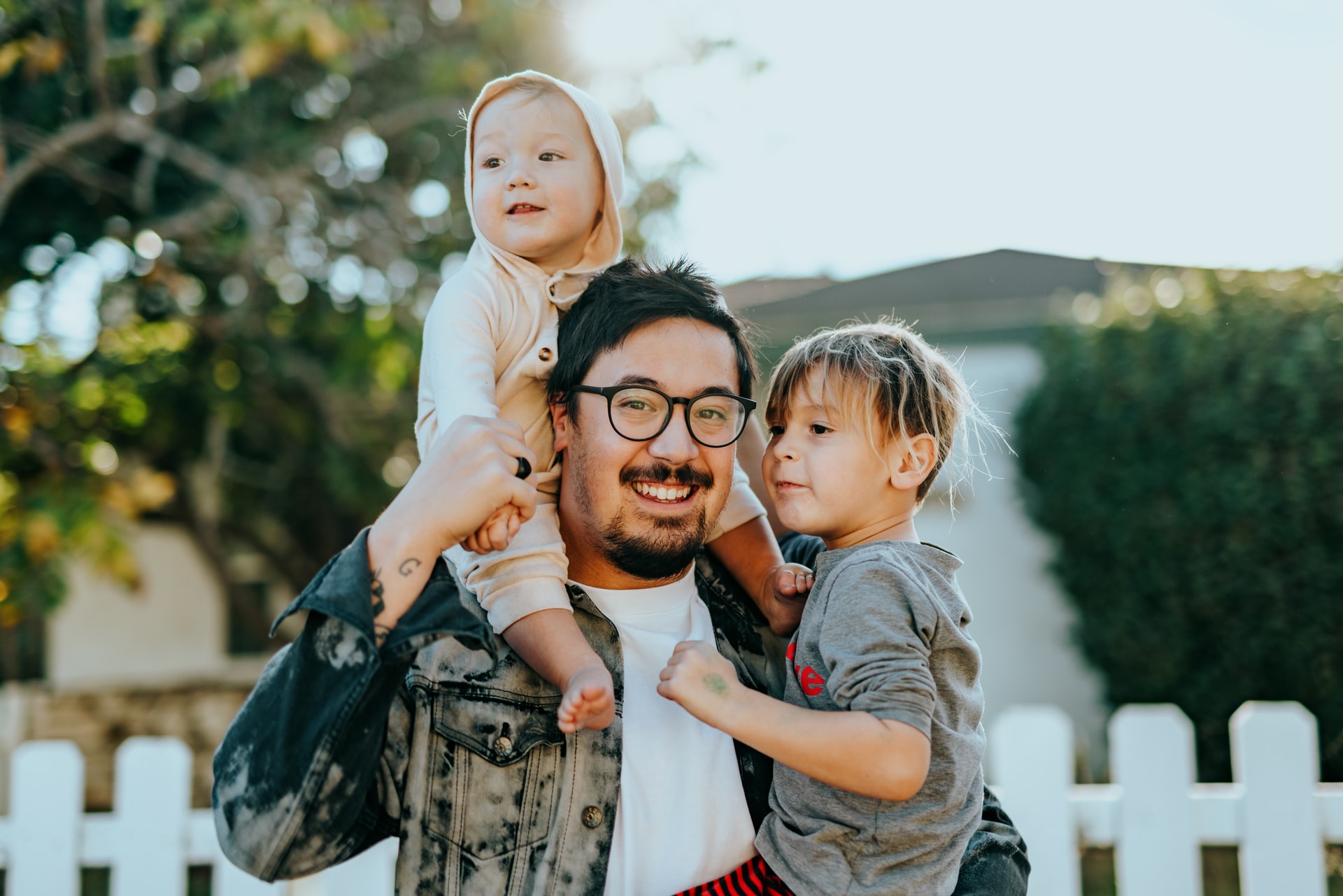 Depending on the student visa program, you may also be able to work in the UK. At the same time, holders of this type of visa cannot work in certain positions, for example, a professional athlete or sports coach, be self-employed and study at an academy or a school funded by local authorities (maintained school). 
How long you can stay in the country depends on the length of your program and, if this is not your first application, which course you have already completed. If you are over 18 years of age and your course of study is at the degree level, you can stay in the UK for up to five years. If it is below an advanced degree, you can stay in the UK for up to two years. If you want to stay in the country, you can apply for a different visa category or extend your student visa to continue your studies. 
Child Student visa
This is provided for children 4-17 years old to study at school. When applying for a visa for children under 18 years old, consent from their parents is required. Children aged 16 and over can work part-time under the visa conditions during the semester for up to 10 hours per week or full-time during the holidays, as well as doing an internship within the framework of the course of study (for a period of not more than 50 per cent of the duration of the course). 
To obtain a student visa, it is necessary to prepare the following:  
A document from the educational institution that the student is accepted to. Confirmation of admission to an educational institution is the Confirmation of Acceptance for Studies (CAS). It is important to consider that the CAS letter must be from an educational institution licensed by the immigration service. You can check to see if the educational institution can sponsor a student on the immigration service website.

The CAS usually includes educational institution details, student details, name of the course and dates of study and financial details (cost of training, and how much has already been paid).

Depending on the subjects in the curriculum, an Academic Technology Approval Scheme (ATAS) Certificate may be required. This is required for all international students who plan to study in postgraduate programs in subjects that can be used in programs to develop military technology (ACMT), weapons of mass destruction (WMDs) or their delivery vehicles. 

A document confirming the level of English proficiency. You can provide the certificate that you used to enrol in an educational institution or take a language exam. The list of accredited tests (IELTS for UKVI, LanguageCert International ESOL, etc.) as well as companies that have been approved to submit results for a student visa. Please visit the immigration service website.

 

A sufficient amount of funds (covering all expenses during your stay in the country: training, accommodation and meals)

.

Depending on the chosen training program and the territory of the educational institution, the amount will vary. Core requirements:

£1,334 per month (for up to 9 months) for courses in London or £1,023 per month (for up to 9 months) for courses outside London.
If you are applying for a PhD program and are based in the UK for less than 12 months, you need to show that you have a total of £2,668 for a program in London or £2,046 for a program outside London.
You will also need to pay an insurance policy fee of about £300 per year of study.
The amount you show in your account must be from at least 28 days before you apply for a student visa. Bank statements can be either your own or from a sponsored account (for example, from a parent or employer). If you have lived in the UK on a valid visa for at least 12 months, you do not need to prove that you have the money to apply for a student visa.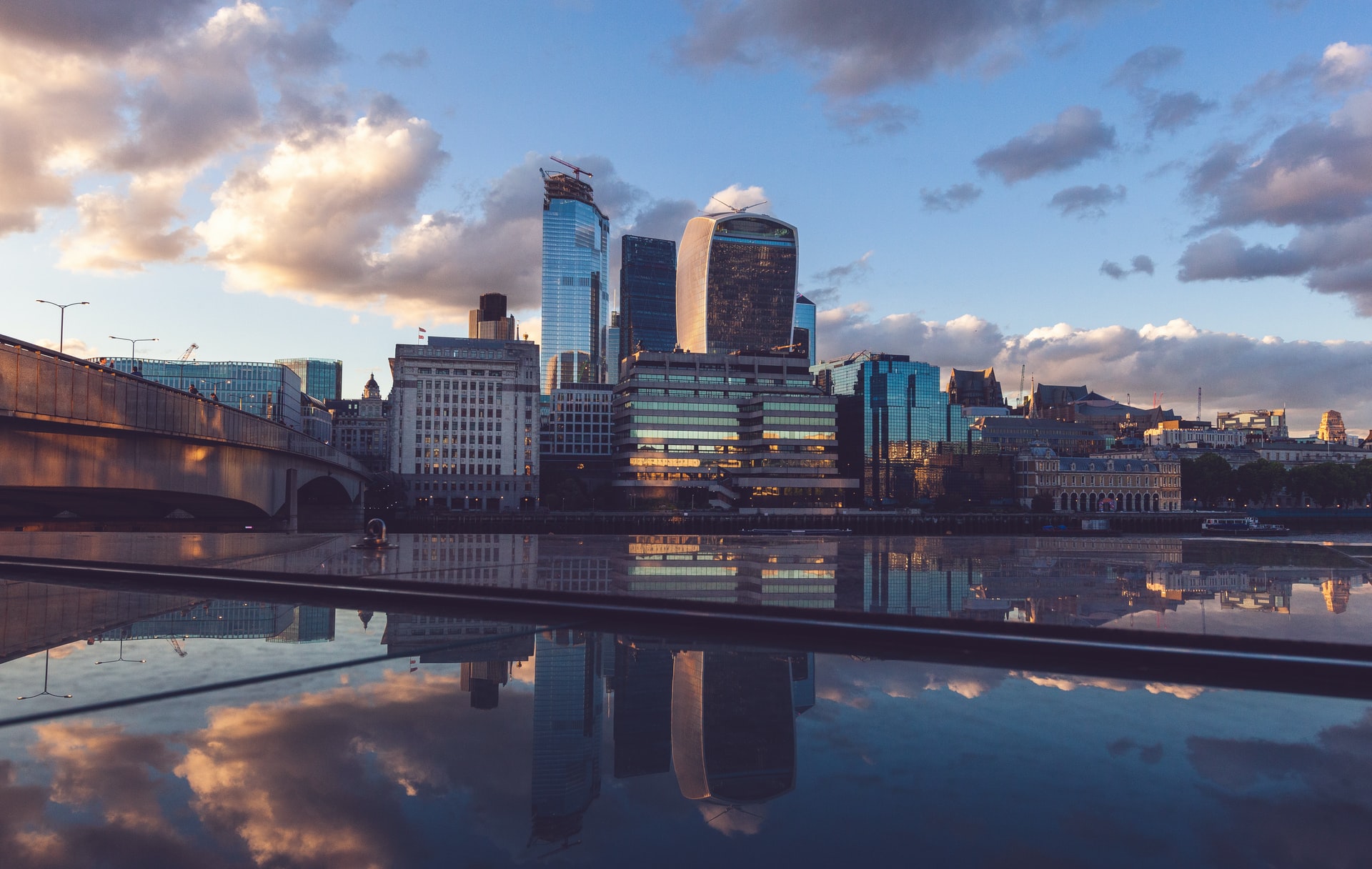 It is important to consider that for courses longer than six months, for most countries (CIS, Latin America, Asia and many others), it is necessary to provide a tuberculosis test from an accredited clinic. Also, after submitting the documents, you will need to submit your passport and fingerprints to the visa centre. At the discretion of the officer, an interview (personal or remote) may be required.
After obtaining a student visa, it is possible to come to the UK in advance either
one week before the start of training, if your course lasts six months or less

or one month before the start of the program if it lasts more than six months.
Contact us if you need assistance with your student visa application.