2021 saw several positive changes in immigration law in the UK. This is primarily due to the country's exit from the EU (Brexit), which influenced the outflow of talent and the visa regime for previously visa-free countries. And of course, a 40 per cent reduction in the number of international students in universities after the program was closed.
But, for international students, it will now be possible to obtain a work visa after graduation for two to three years. The scheme for graduates started July 1, 2021. To get a graduate visa, the applicant must obtain an education at the level of bachelor's, master's or doctoral studies. The graduate visa period will be two years for students who have completed master's and bachelor's programs and three years for graduates of PhD programs. Read more about choosing a university in this article.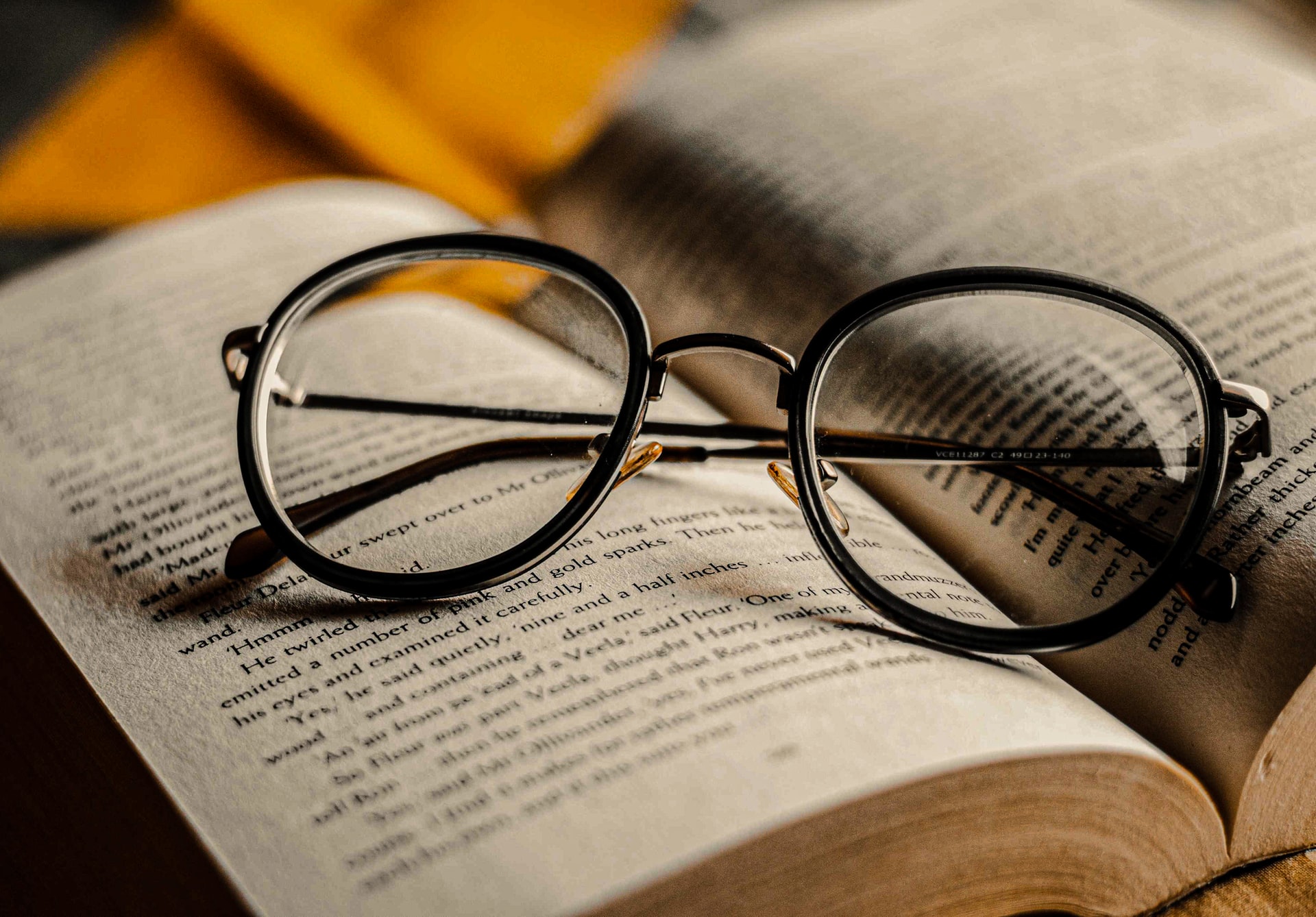 At the same time, you do not need to have an invitation from the employer, you can search for work while your visa is valid. The visa does not allow you to be self-employed.
The cost of a two-year visa is £700 plus a £624 medical fee.
This is a great opportunity for students who have not yet decided to study in the UK due to the lack of a graduate visa. Students who graduate from undergraduate, graduate or post-graduate programs at universities will now be able to apply for a Graduate Route Visa for a period of two to three years, which will greatly simplify obtaining a Skilled Worker visa leading to permanent residence and citizenship in the future.
An application for a Graduate Route Visa can only be submitted while in the country.
For students who started courses in 2020, but were unable to enter the country due to Covid-19 restrictions, the entry period was extended until September 27, 2021.
Thus, applicants who started their studies in autumn 2020 or spring 2021 will need to be in the UK with permission as a student by 27 September 2021. Students starting this fall or early next year will need to be in the UK by 6 April 2022.
Those who graduate and whose Tier 4 or Student visa leave expires before the route is introduced (i.e. before July 1, 2021) will not be eligible for it. However, these students can apply for a number of other visas, such as Skilled Worker, Start-Up, Innovator or Global Talent.
Contact us if you want to study in the UK.
Subscribe to our newsletter
Subscribe to our newsletter to stay up to date with the latest news, events and offers