There are advantages to choosing the United Kingdom as an investment location: economic stability, liquidity of investments and political stability.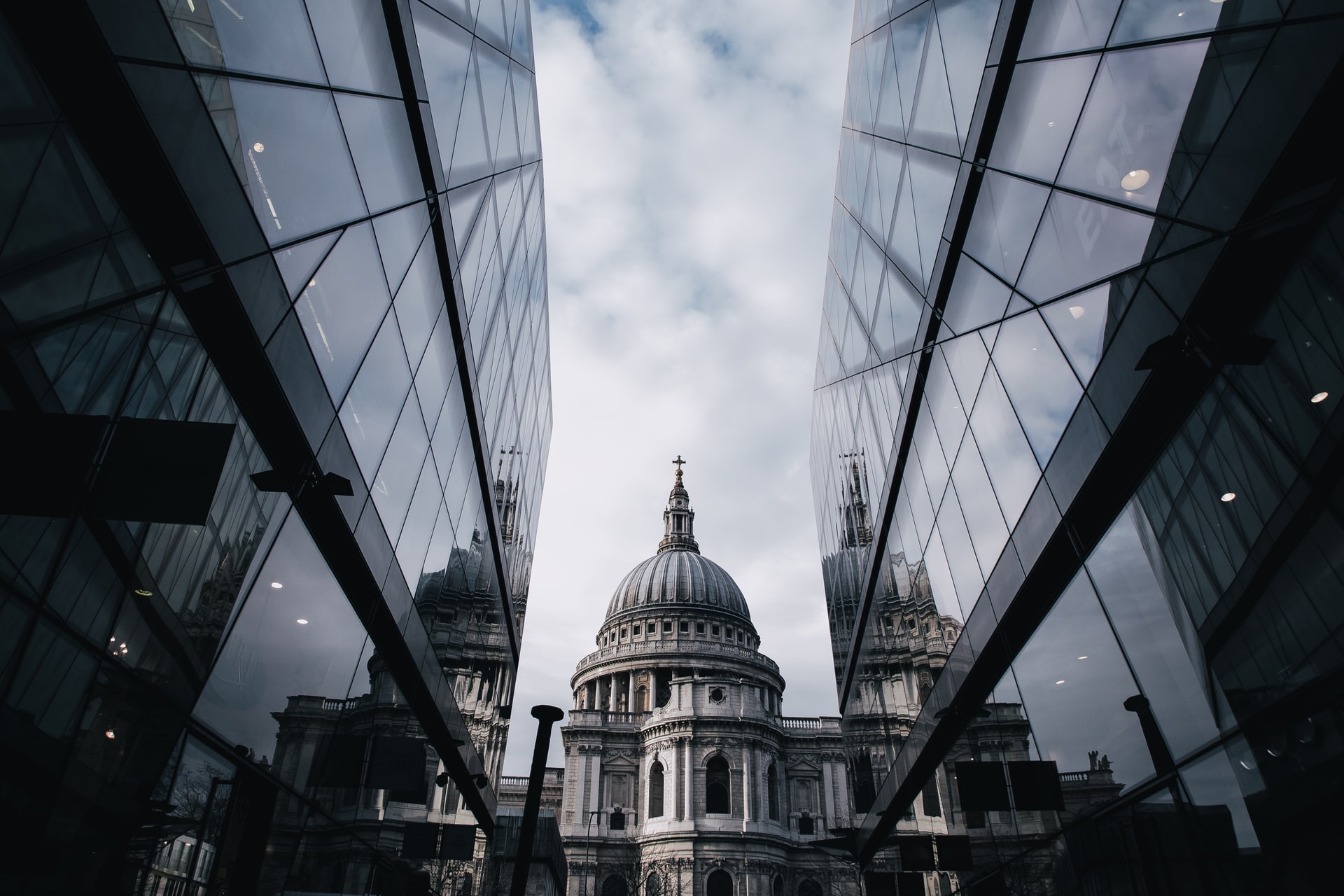 Application criteria
The conditions for applying for an investor visa remain the same as in other countries. You must show that you have at least £2 million in your account. When applying for a visa, this money may be already in an account in the UK or another country. At the same time, a prerequisite is opening a bank account in the UK, but the money does not need to be transferred immediately. Since the amount is quite substantial, you will be asked to confirm the origin of the funds. For these purposes, you can show documents of the sale of real estate or dividends from a business, salaries and more. Immigration services can independently request several other documents as part of their security policy. Unfortunately, an investor cannot count the property they own in the UK as an investment.
The investor visa has its own characteristics. Unlike other visas, such as work visas, you will not need to pass English or show a certificate of completion of language courses. You also do not need to provide a plan to start a business or have employment. But you will need your TB test results and a police clearance certificate from countries in which you have been for a total of more than 12 months or more in the last ten years.
After obtaining the investor visa, you will be given three months to make your investment. Investments, in turn, can be in UK government bonds, corporate bonds and shares of British companies. Only these segments are currently allowed for investments.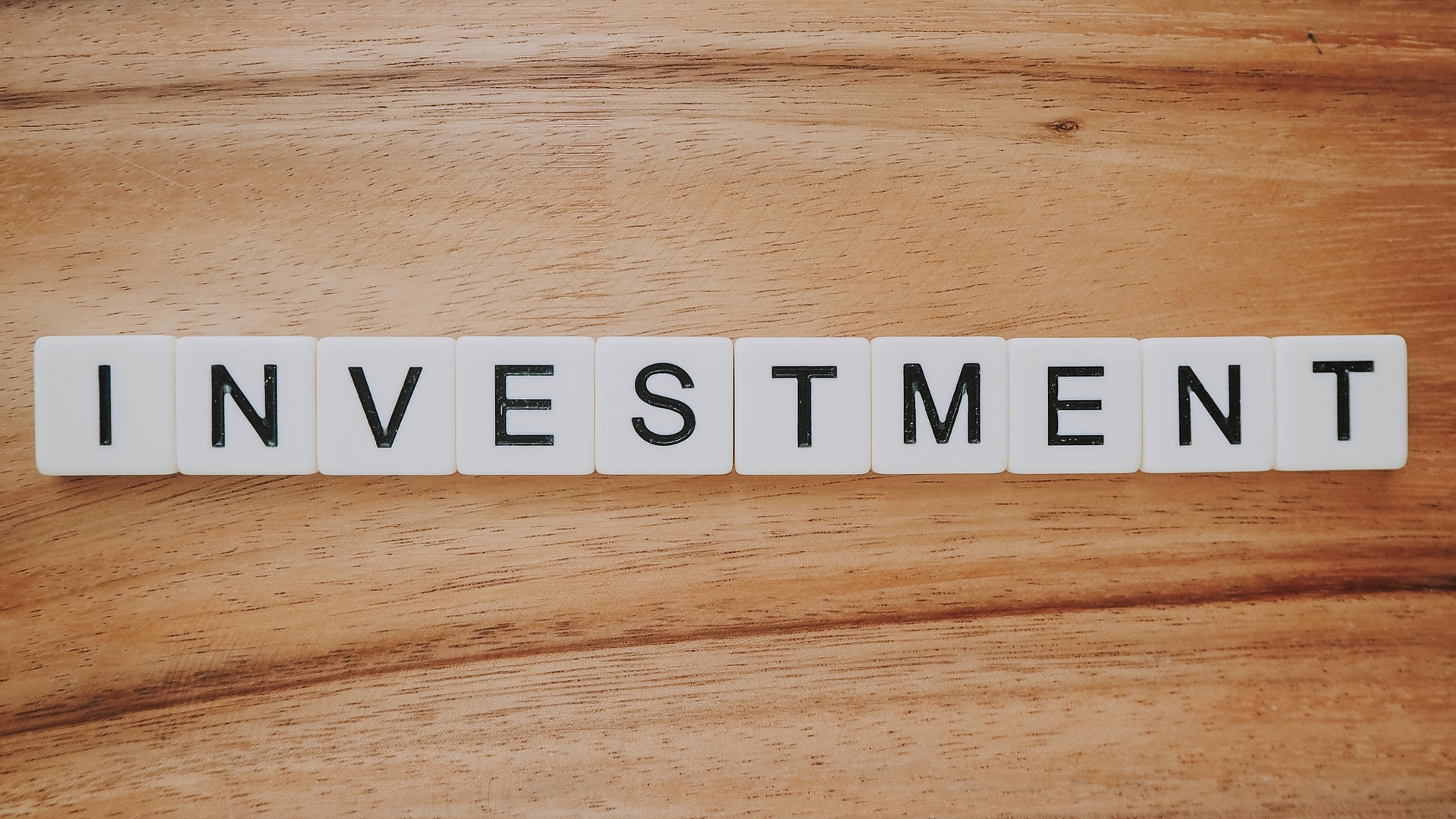 Visa terms
In the UK, the rule is that the more money an investor invests, the shorter the period before obtaining citizenship. To obtain a British passport, you must have lived in the UK for five years. For the first part of this time, you will be living in the country on an investor visa. After that, you can get a permanent residence permit and then apply for British citizenship. With an investment of a minimum amount of 2 million pounds, you will have to reside on an investor visa for five years (renewing only once), after which the investor can obtain a permanent residence permit. After a year, you can apply for citizenship. If you invested £5 million or £10, the period to obtain a residence permit is reduced to three and two years, respectively. If you have invested 10 million pounds and received a residence permit in two years, you need to live with this status for another three years in order to obtain British citizenship. 
If you plan to obtain permanent residence and citizenship, you will not be able to stay outside the UK for more than 180 days a year, and you are also not allowed to exceed 450 days outside the country in a five-year time period. If an investor is, for example, in Russian for 182 days a year, then that year is not counted towards citizenship and permanent residence, and to obtain them, the investor will have to wait another year.
To obtain a residence permit, knowledge of English is required and a test will be taken in the UK.
When living in the country on an investor visa, you have the opportunity to bring your family and children under the age of 18 to Britain as dependent family members. When moving with your family, you and your partner are entitled to work and study in the UK. Children of school age have the right to attend public schools free of charge. Read more about coming to the UK with a partner and children.
Read also: Immigration to the UK through business
Subscribe to our newsletter
Subscribe to our newsletter to stay up to date with the latest news, events and offers