Skilled Worker visa: shortage occupations
Almost every country has a list of in-demand professions, and some qualifications are in short supply. The United Kingdom is no exception, and this country also has an official list of in-demand specialities, Skilled Worker Visa: shortage occupations, which is reviewed twice a year. 
If your speciality is on the list of those in demand, this increases the chances of finding a job and gives you an advantage when applying for a work visa. For example, you can get a work permit under the simplified scheme. 
The government publishes a list of Skilled Worker Visa: shortage occupations on the official website www.gov.uk. In addition to the name of the speciality itself, the list contains the region where such specialists are most needed and the average salary. 
The most interesting thing is that the list of in-demand UK specialists includes more than just IT specialists.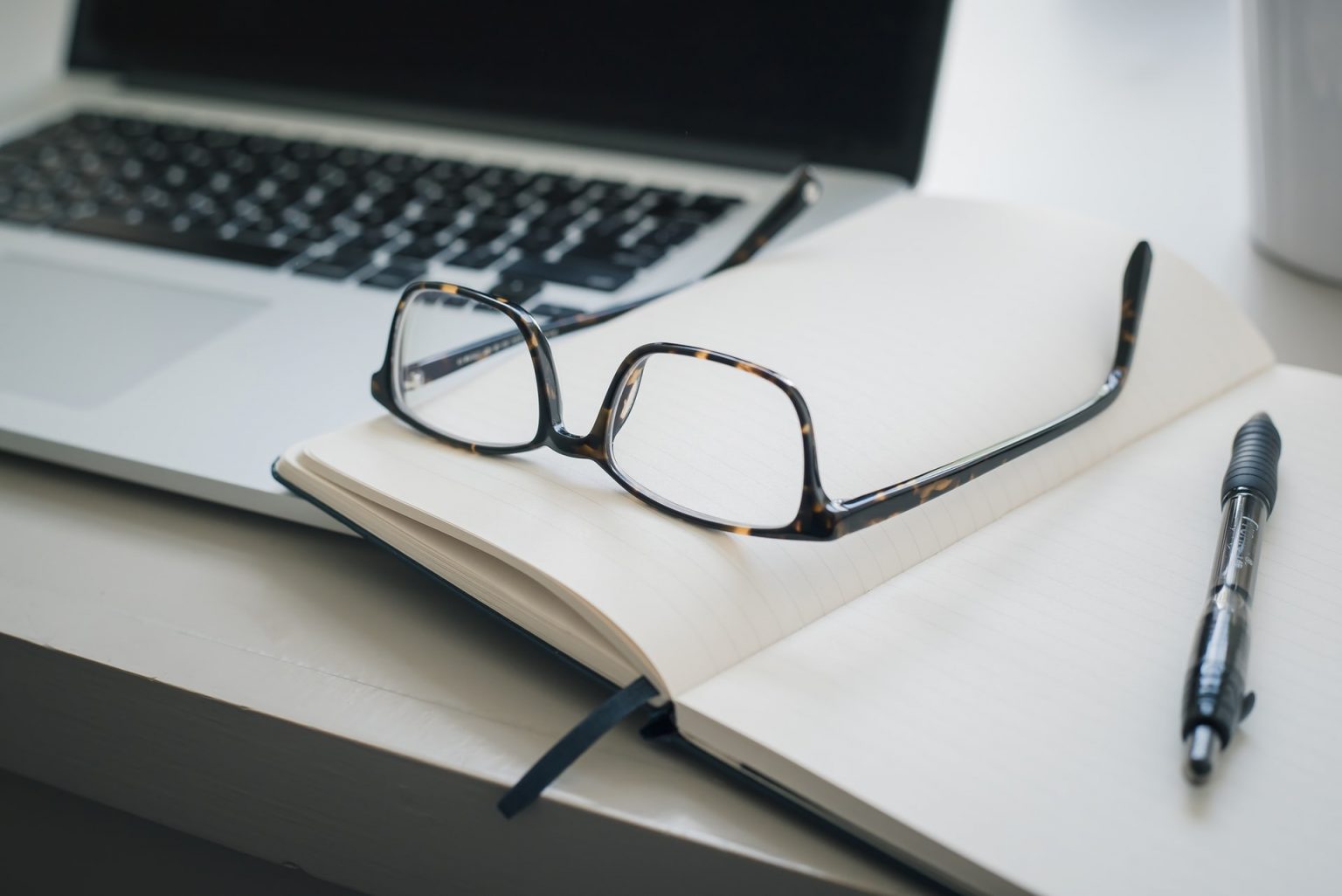 Who will have an easier time finding a job in the UK
Engineers. In all regions of the country, engineers with good knowledge of English are in demand for civil engineering, the oil, gas industry and all other areas. Mechanical and electrical engineers can easily find jobs. On average, the beginner salary level for these professionals is from £6 000 to £30 000 per month. This is the minimum wage at which such an employee can obtain a work visa, for example, £ 29,600 is the minimum. 
Scientists. These include scientists, biologists and biochemists and physicists in construction work or the oil and gas industry. Also, laboratory workers and archaeologists are required. It happens that some professions are especially interesting for employers in particular regions. For example, in Scotland, there is a demand for chemical scientists who work in nuclear power. 
IT professionals who are fluent in modern programming languages, are well-versed in the latest technologies, and know English well will find work in the UK without much difficulty. Developers, web designers and systems architects, data analysts or cybersecurity specialists are in demand in the IT niche. The average wage in this area is £38,000 per year. 
Healthcare workers. The local health care system is experiencing a shortage of specialists in various fields, especially managers and directors in the health sector. Nurses are also required, although not as urgently now. The government is constantly raising the level of nurses' salaries, but there are still many vacancies. For this reason, the UK welcomes nurses from other countries interested in working in local health care institutions. In addition to nurses, they are actively looking for veterinarians and senior social workers.
Blue-collar jobs are also in demand. For example, highly qualified pipe welders with over three years of experience.
It will seem surprising that even very creative and artistic professions are now included on the list of in-demand fields. Namely, musicians playing in orchestras, ballerinas, artists, and modern dancers can safely start looking for work in the UK because they are now in demand in the country.
But even if your profession is not currently on the coveted list, you can still apply for a work visa. For this, the profession must be included on the list of professions eligible for a visa. This includes a huge number of professions.
Also, there is an opportunity to obtain a visa for seasonal work. This provides for work on a farm for up to six months. Read about work visas on our website.
Learn more about professional immigration to the UK